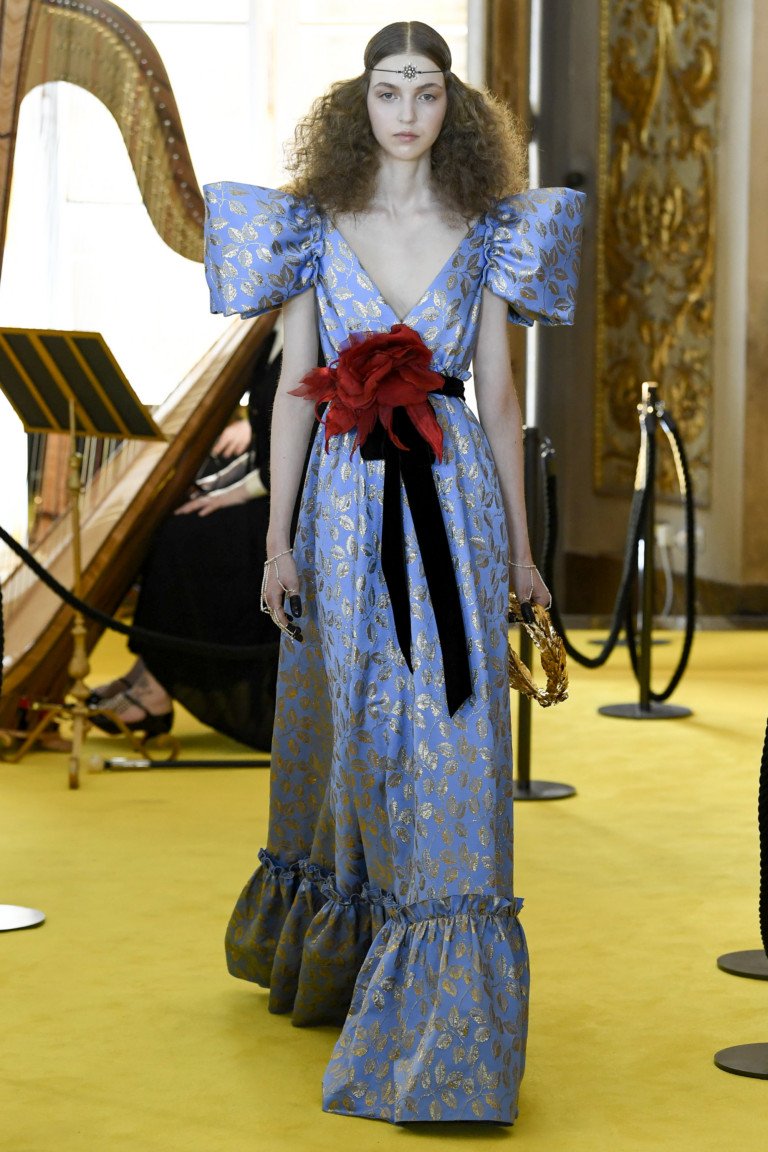 Cruise season has been getting more amazing every year, and Gucci's collection was one to admire!
Alessandro Michele created an amazing story inspired in the Renaissance art and designed 115 looks.
I loved all the prints, pearl details and jeweled headwear. Some of my favorite pieces were the athleisure ones, with big bomber jackets and track suits.
But the fancy part of the show was spectacular, with capes, velvety black dresses, silk shirts and colorful long coats!
What were your favorite pieces from this show?
La temporada Crucero se ha vuelto más interesante con cada año que pasa, y la nueva colección de Gucci fue, sin duda, ¡una que vale la pena admirar!
Alessandro Michele creó una increíble historia inspirada en el arte del Renacimiento y diseñó 115 looks.
Amé todos los estampados, detalles con perlas e increíbles accesorios. Algunas de mis piezas favoritas son las que tienen estilo athleisure, como las bomber jackets y trajes deportivos.
Y entre los diseños más elegantes, me encantaron las capas, los vestidos de terciopelo, las blusas de seda y los abrigos largos y coloridos.
¿Cuáles fueron tus piezas favoritas del desfile?