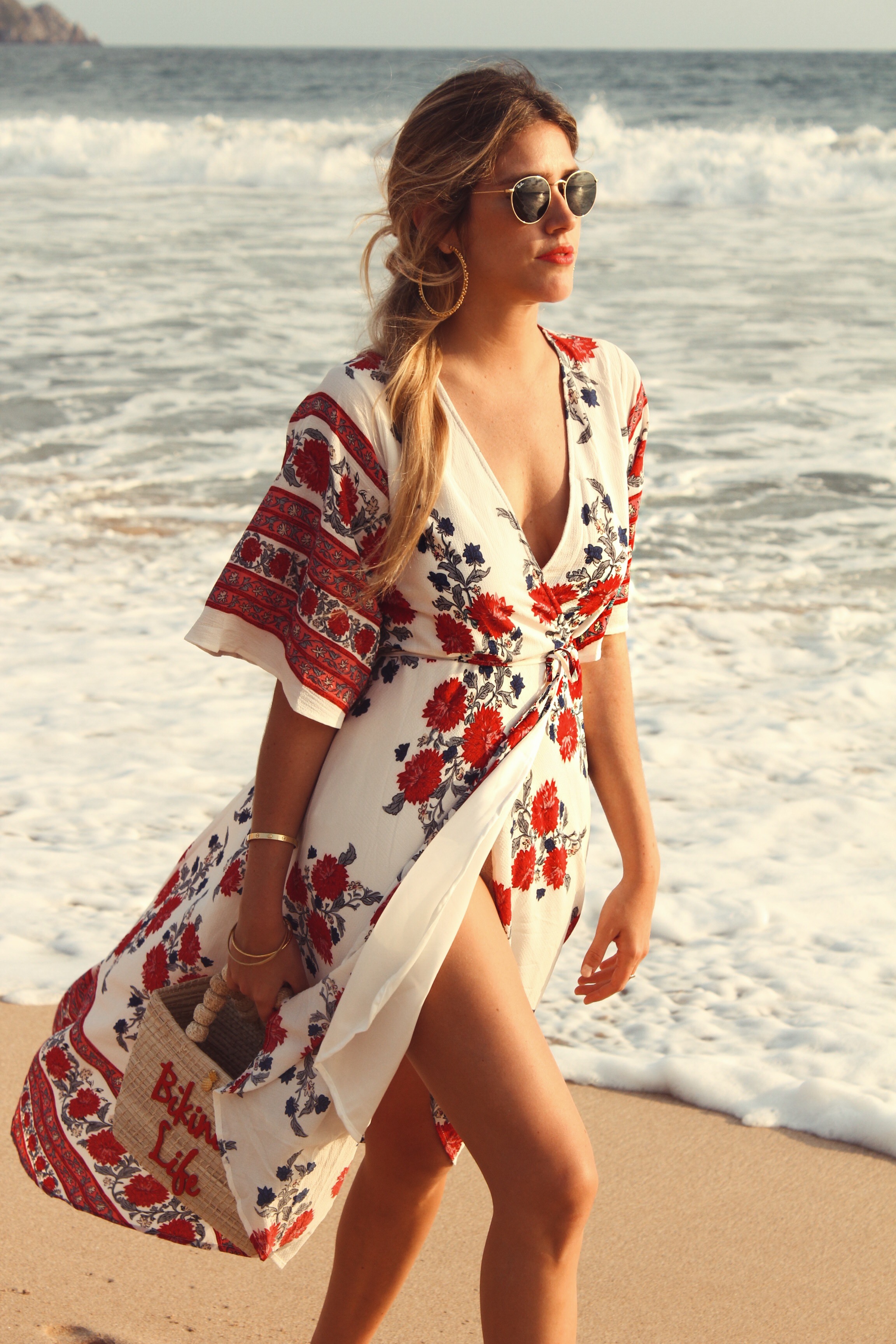 How can you not love this town? Every time I come back to my home in Mazatlan I feel at peace by the beach.
I also love dressing for this type of weather: flowy dresses, printed pieces, sandals and statement bags! For this day, I chose a flower wrap dress, very light-weight and perfect for the high temperatures!
What is not to love about this gorgeous mexican destination?
What are your favorite summer pieces to wear to the beach?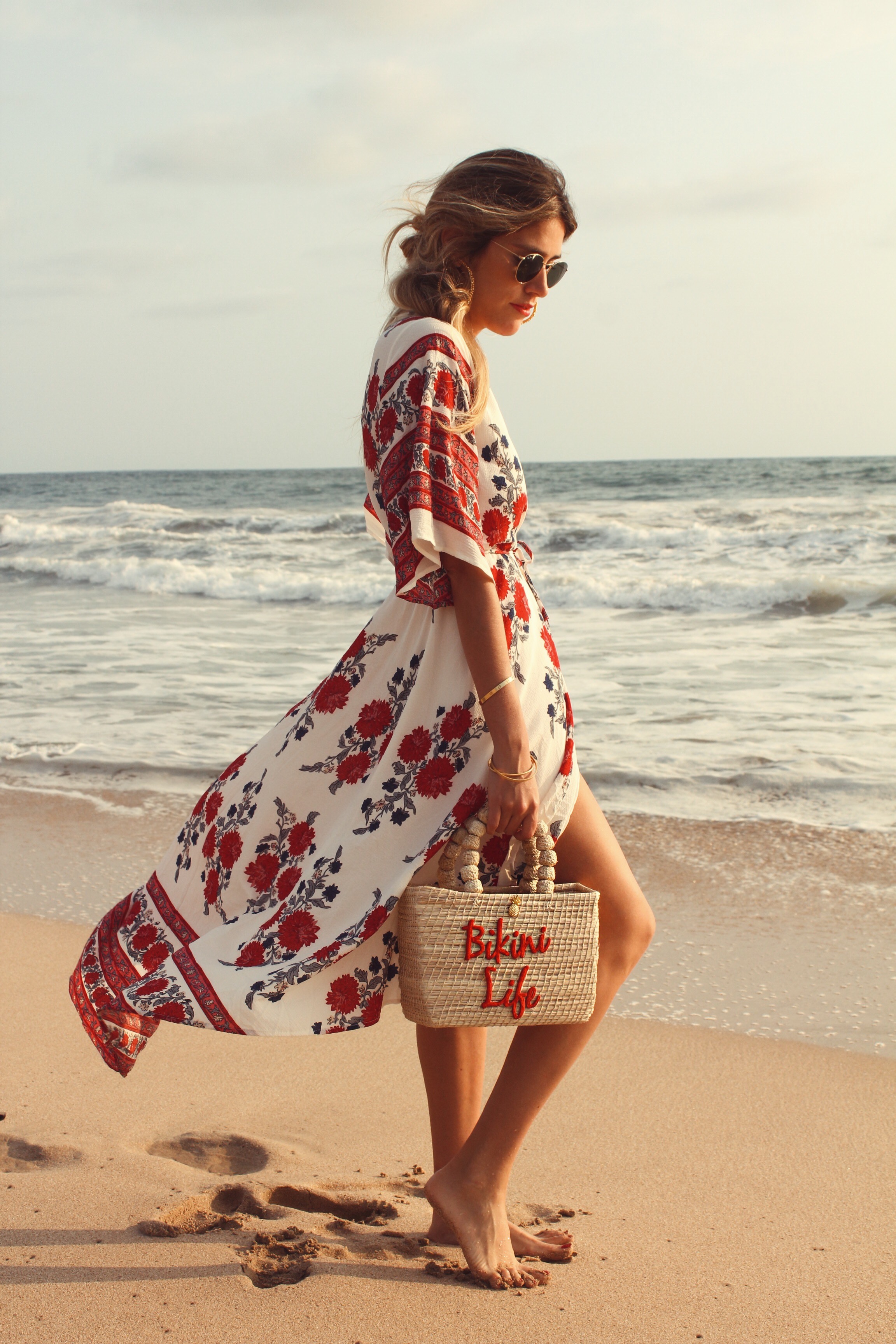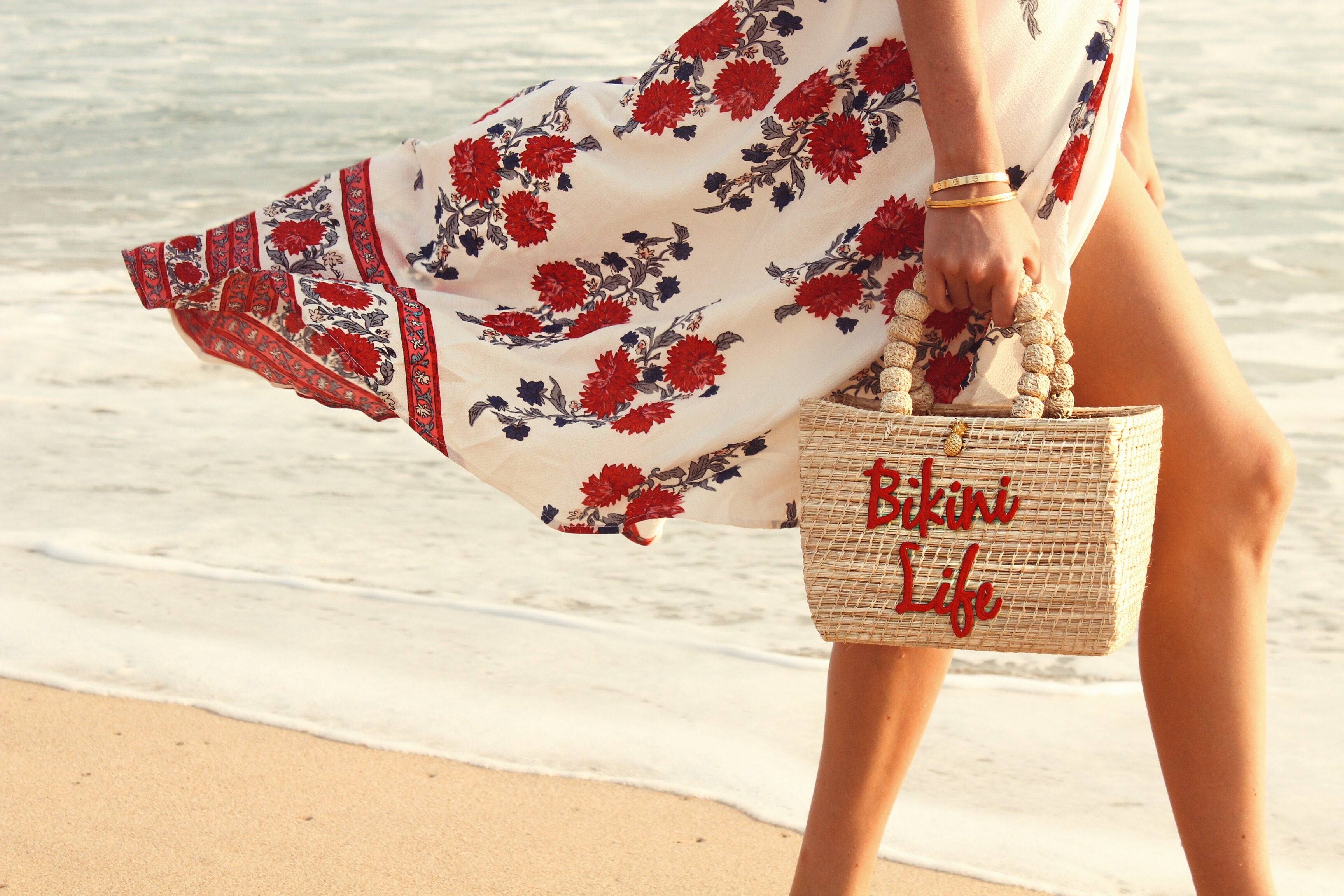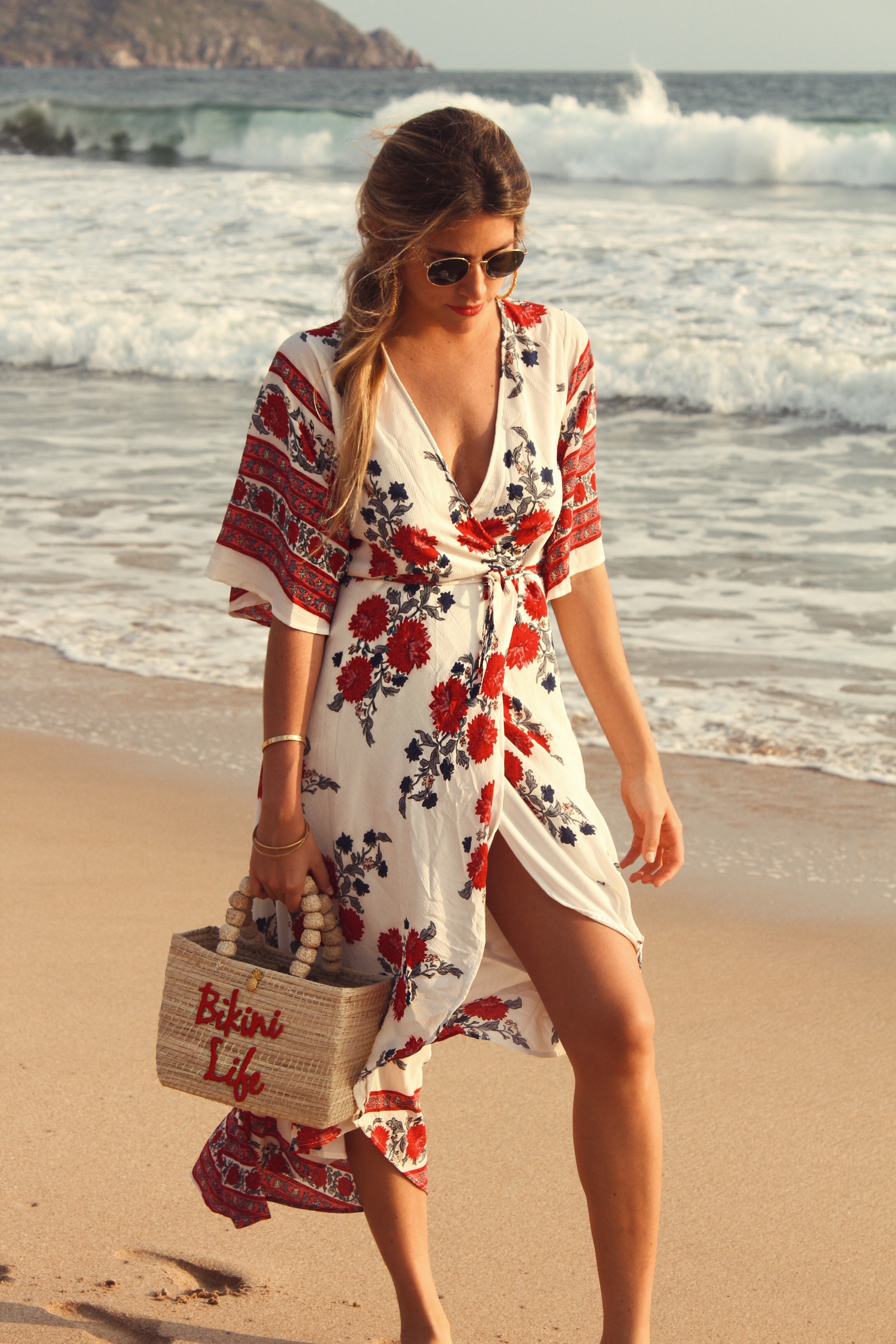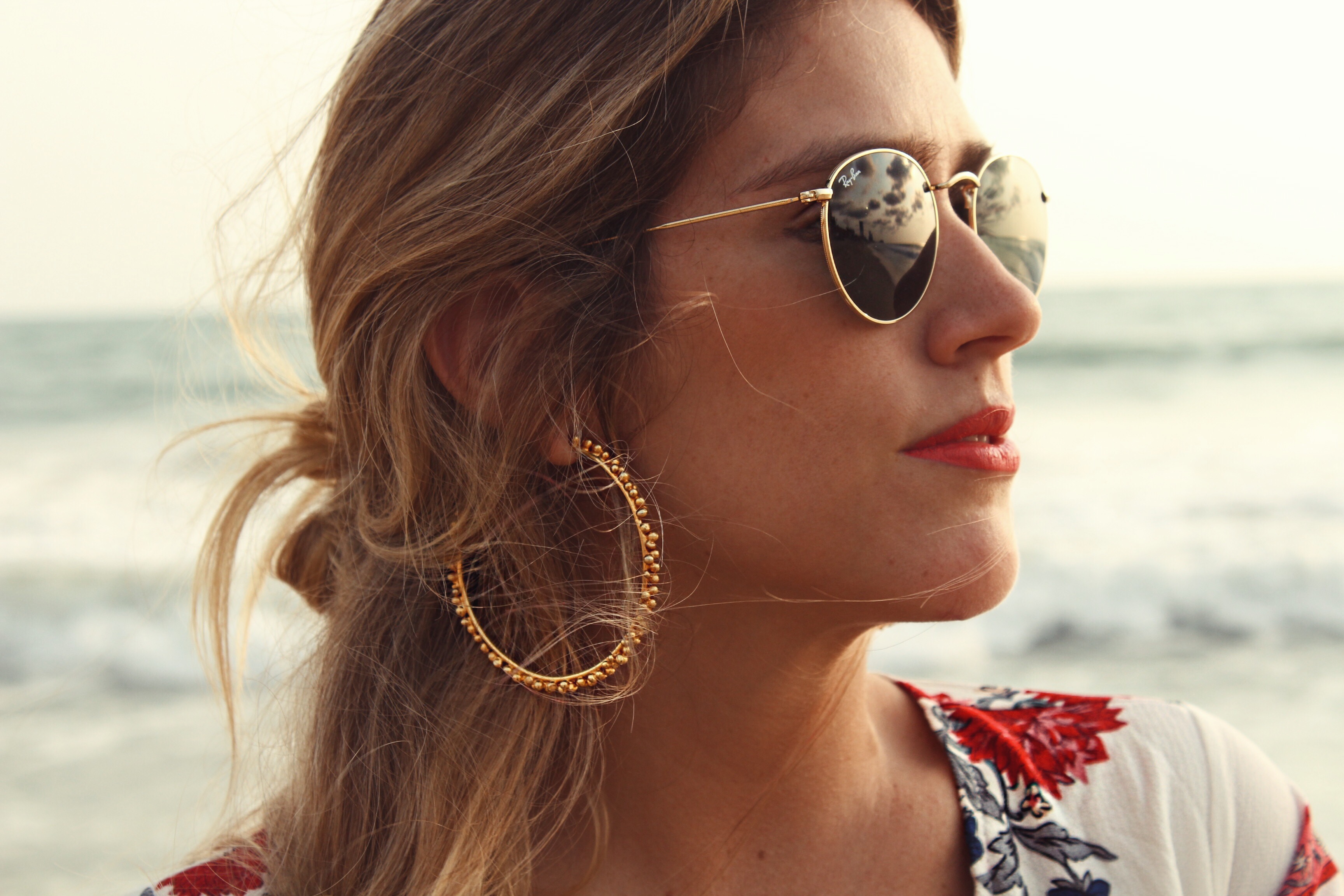 ¿Cómo no amar esta ciudad? Cada vez que viajo de vuelta a mi hogar en Mazatlán, me siento en paz en la 
playa
.
Amo vestirme para este tipo de clima con vestidos frescos, piezas estampadas, sandalias y bolsas con diseños únicos. Para este día, elegí un vestido de flores, súper ligero y perfecto para las altas temperaturas.
¿Cuáles son tus piezas favoritas para cuando viajas a la 
playa
?