Dominando las pasarelas de New York y Londres para esta temporada otoño-invierno 2017/2018 se encuentran dos colores primarios, el rojo y el azul. Ambos colores han sido protagonistas en las colecciones de Dior, Alexander McQeen, Céline, Chloé y muchas más.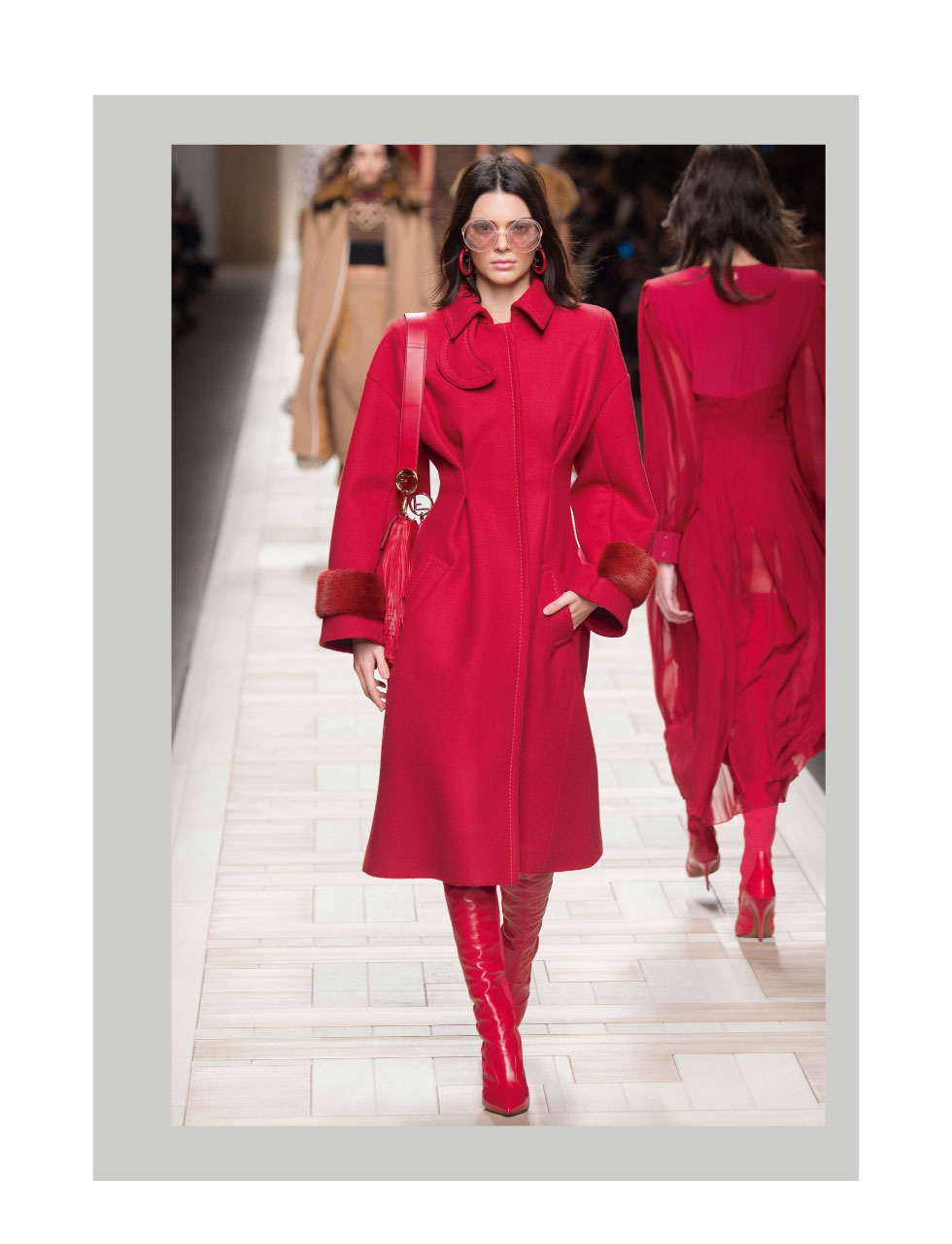 El azul es el color de la realeza y las divinidades, en esta temporada podrás llevarlo desde los tonos turquesa hasta el azul marino, por lo que tendrás variedad de tonos para jugar haciendo de él el protagonista de tu look como en la pasarela de Dior o complementando tu estilo como en los atuendos mostrados en la pasarela de Roksanda.
Este color tan versátil ha venido para arrasar esta temporada, sobretodo en la escena fashionista londinense, en donde se creó un tono especifico de azul para conmemorar al diseñador Richard Nicoll quien era conocido por su afición a este tono y quien falleció en Octubre del año pasado.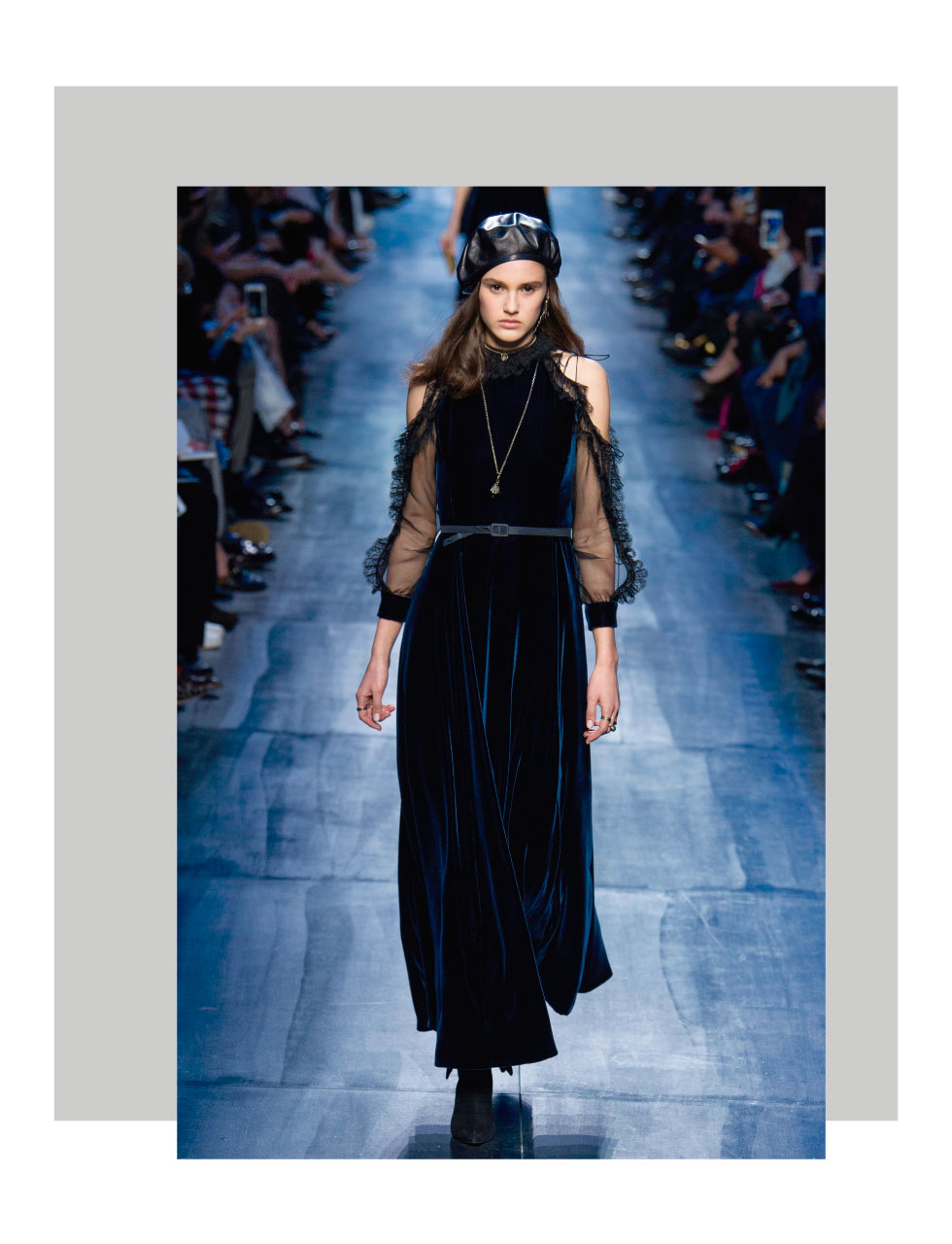 Por otro lado el rojo de pies a cabeza a dominado las pasarelas de marcas como Givenchy, Fendi, Preen y Max Mara. La lista de rojos incluye desde los clásicos tonos de vino otoñales hasta los rojos vivos, añadiendo a nuestra paleta la fiereza que transmite este color.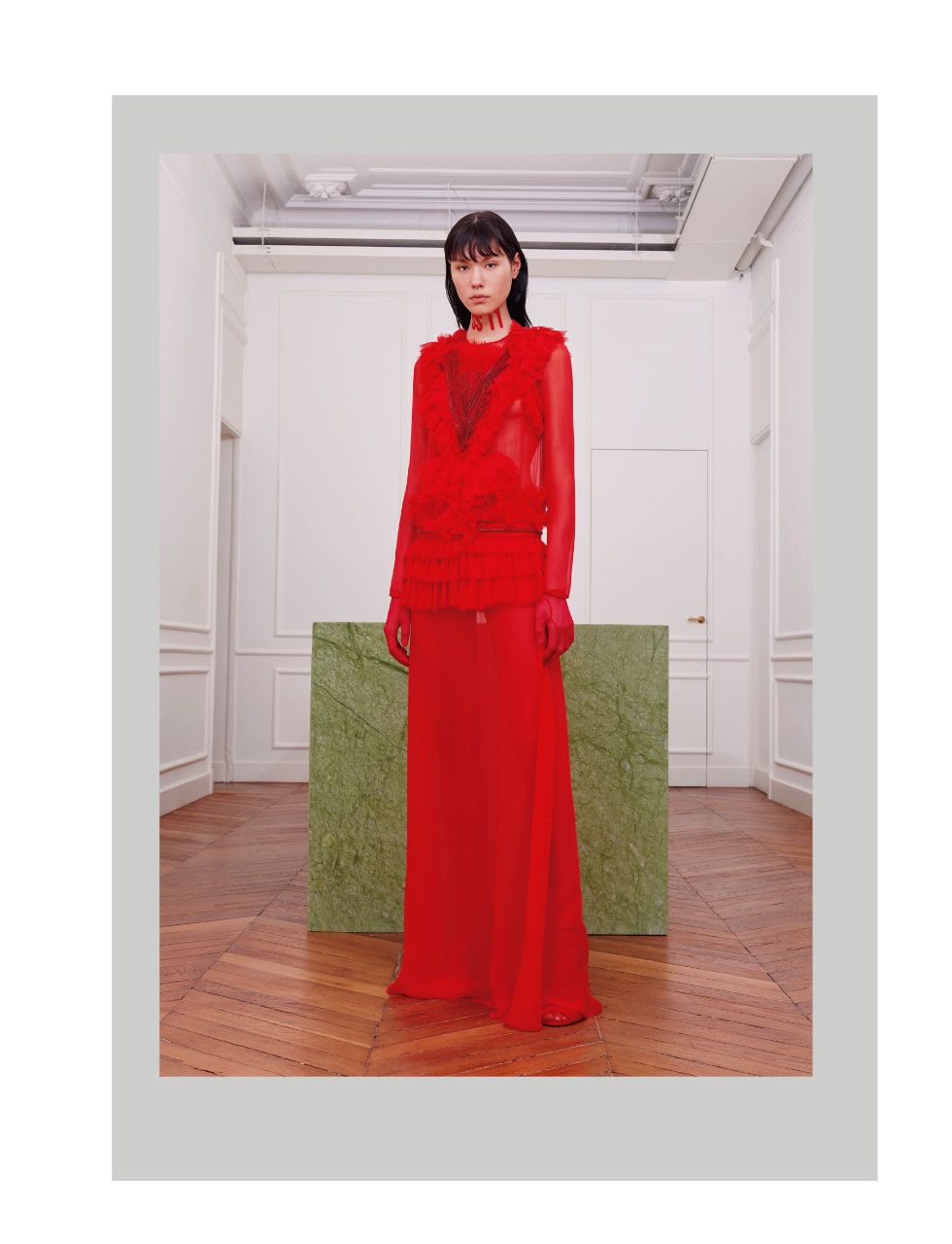 Además de estos dos colores, la temporada también trae consigo los metalizados, sobre todo el plateado, así como los tonos fríos de verde, el gris neutral junto a algunos marrones y naranjas profundos.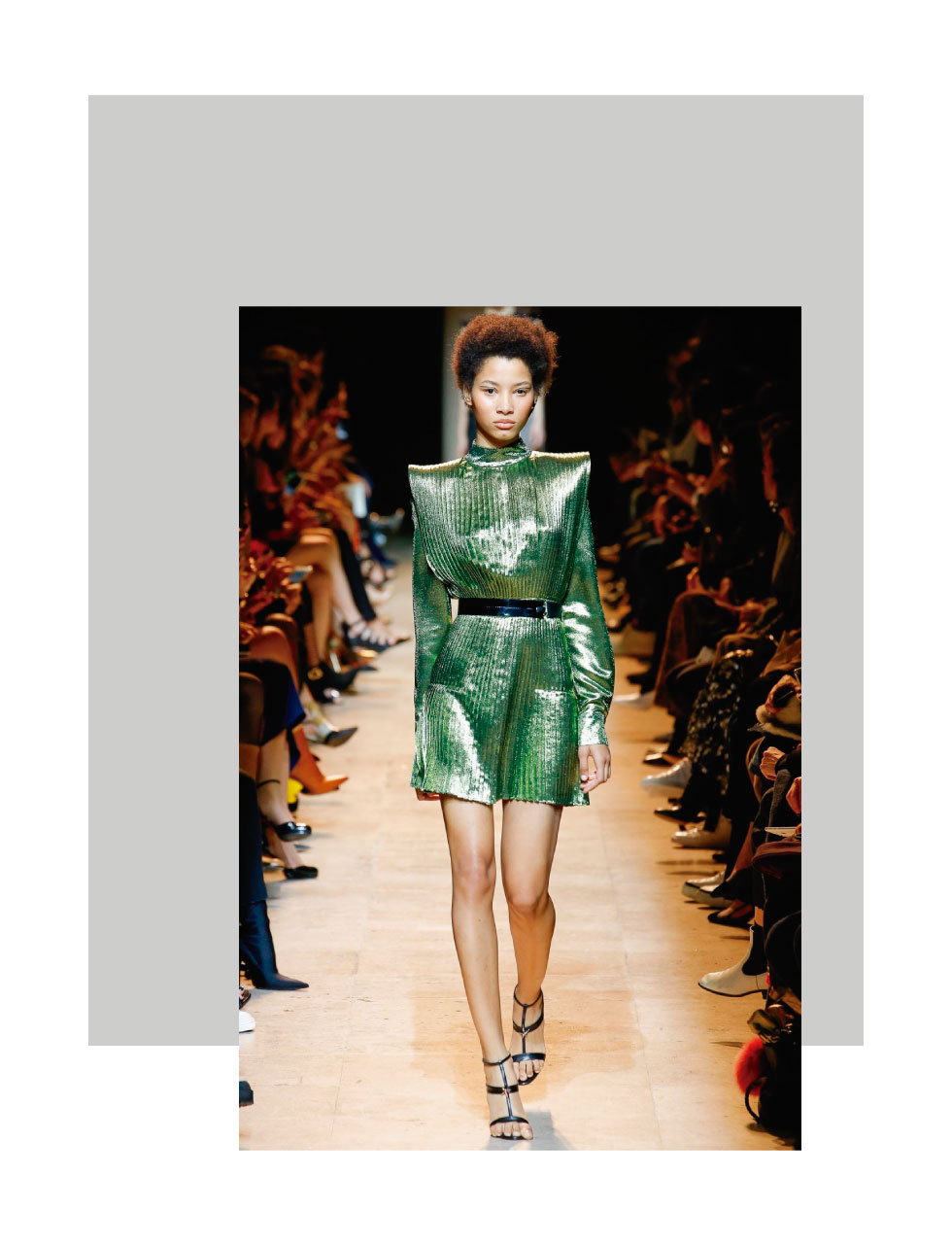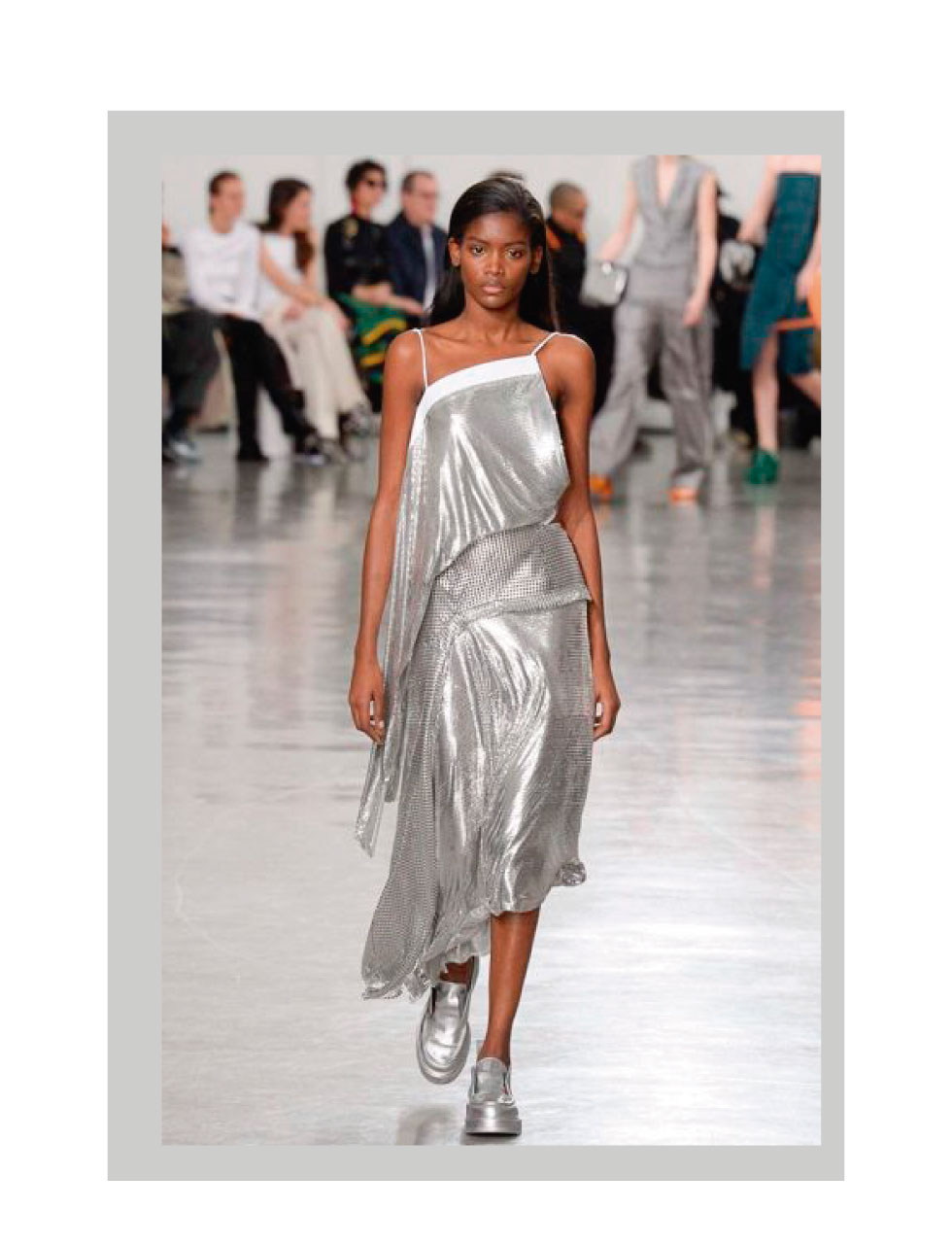 Dominating New York and London runways for this autumn – winter 2017/2018 season we find two primary colors, red and blue. Both colors have been protagonists in the collections of Dior, Alexander McQeen, Céline, Chloé and many more.
Blue is the color of royalty and divinities, and this season you will be able to wear it from turquoise up to navy blue so you'll have variety of tones to play with. It could be the protagonist of your look as in Dior's runway or it could complement your style as in the looks showed by Roksanda.
This versatile color has come to raze this season, mostly on London's fashion scene where a specific tone of blue was created to commemorate designer Richard Nicoll, who was known for his use of the blue and who passed away on October last year.
On the other hand, red from top to bottom has dominated the runways of brands like Givenchy, Fendi, Preen and Max Mara. The list of red goes from the classic wine tones up to the vibrant red ones, adding to our palette the fierceness that this color transmits.
Besides these two colors, the season also brings metallic tones, especially silver, as well as cold tones of green, neutral grey and some deep browns and oranges.