Los abrigos son piezas esenciales en estos meses de invierno, su principal función es protegernos del frío, sin embargo, para una fashionista deben proporcionar mucho más. El abrigo perfecto debe ser cómodo y agradable de llevar, capaz de trascender la ocasión siendo apropiado en cualquier caso y lo suficientemente grande para llevar varias capas debajo sin sentirnos incomodas.
En las pasarelas de esta temporada otoño-invierno 2017 encontramos abrigos hermosos, desde estampados clásicos, como el tartán, hasta apliques divertidos en las solapas. Christian Dior, Chanel, Bottega Veneta, Clóe, Delpozo junto con muchos otros presentaron abrigos para diferentes temperaturas dentro de sus colecciones.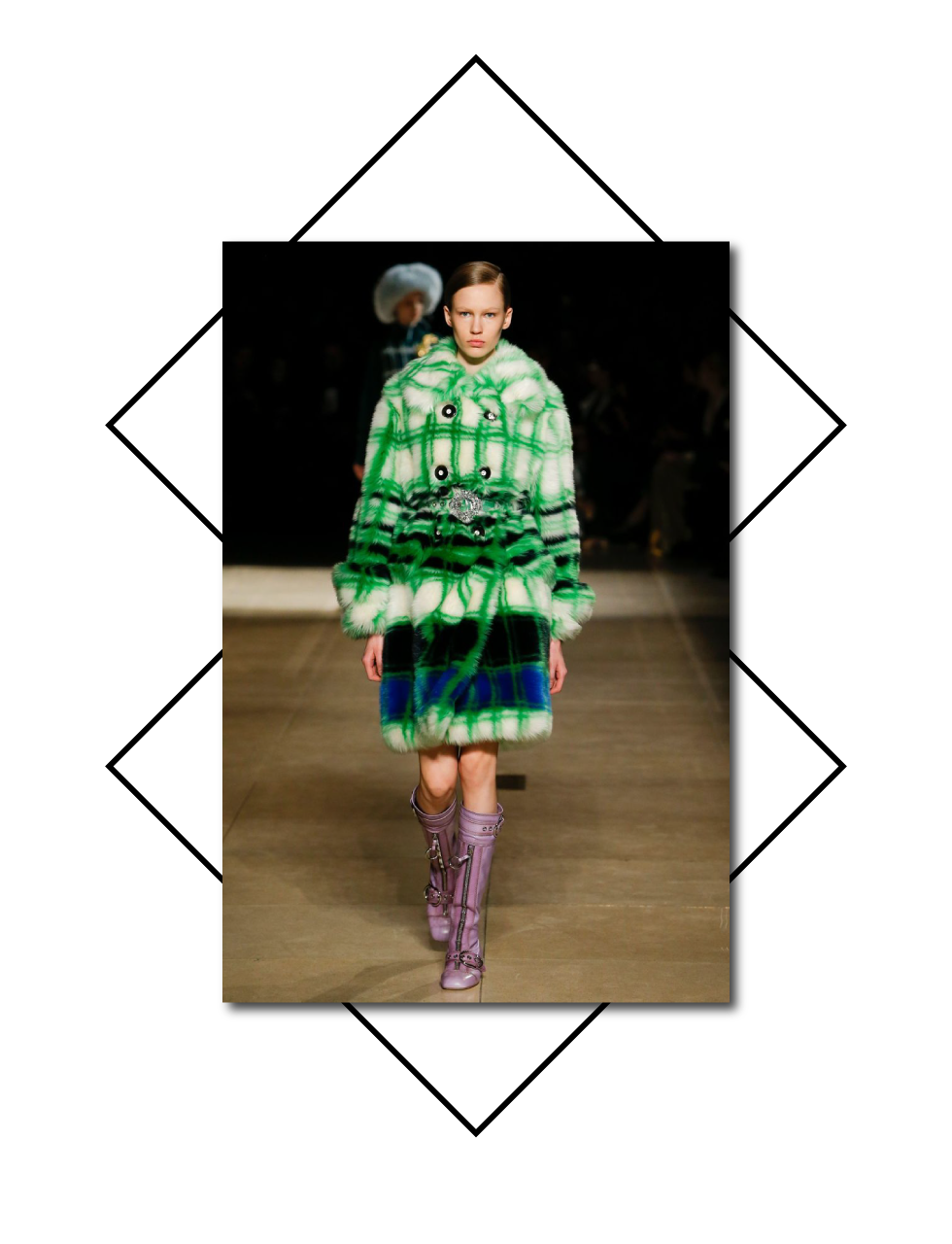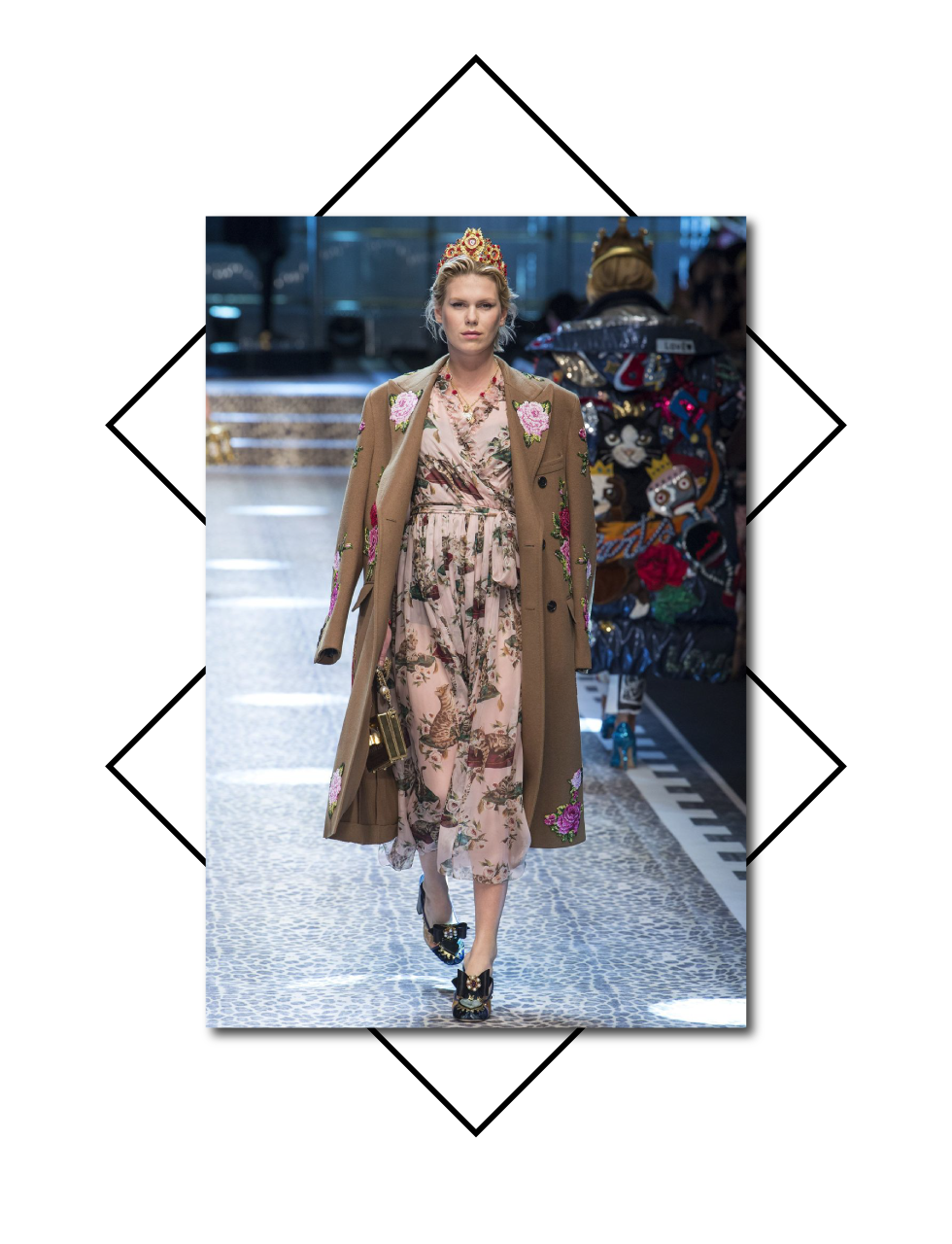 Los abrigos peludos son una de las presencias más fuertes esta temporada, monocromáticos o con diseño de tartán, no cabe duda que son una opción para mantenerse bien abrigada y lucir adorable. Por otro lado, están los abrigos de corte clásico con apliques o estampados llamativos, que se destacan por la creatividad de sus diseños haciendo que éstos se conviertan en la pieza central del atuendo.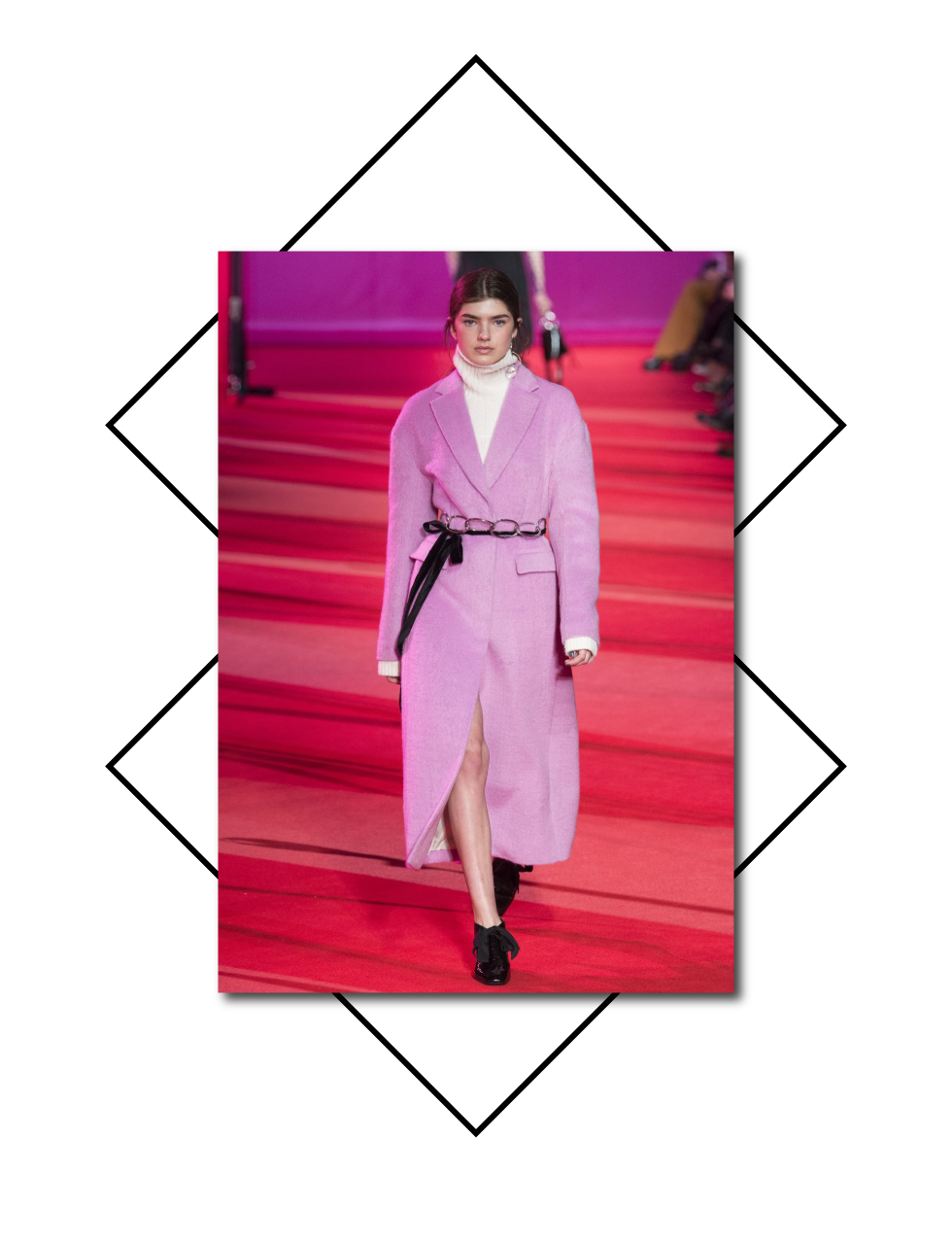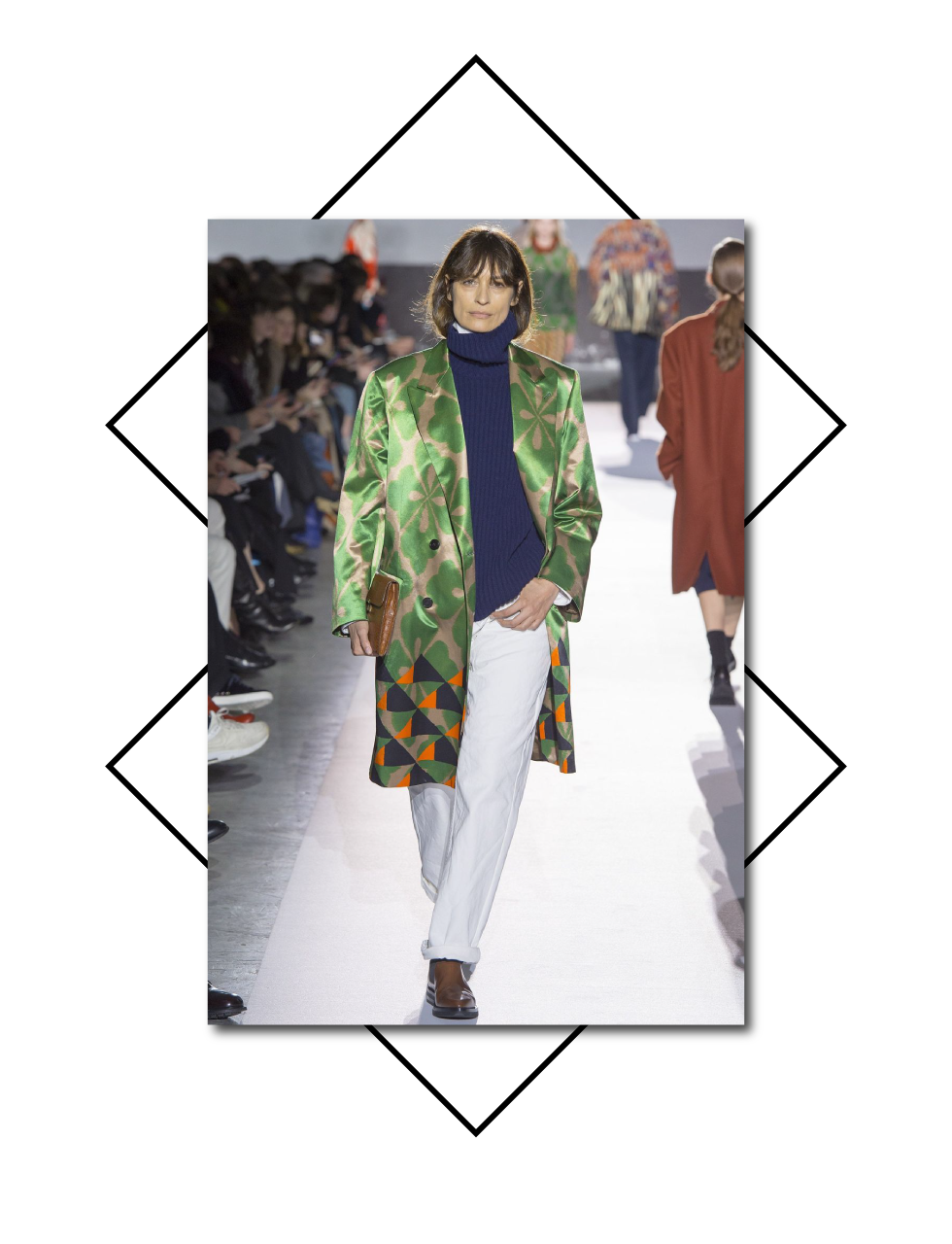 También hay abrigos largos de cuero, los cuales proporción un toque rockero y masculino para las fashionistas a las que les gusta romper el toque ultra femenino y utilizar piezas de contraste en su atuendo.
Sin duda, esta temporada nos trae diversas opciones con las podremos estar abrigadas y lucir chic al mismo tiempo.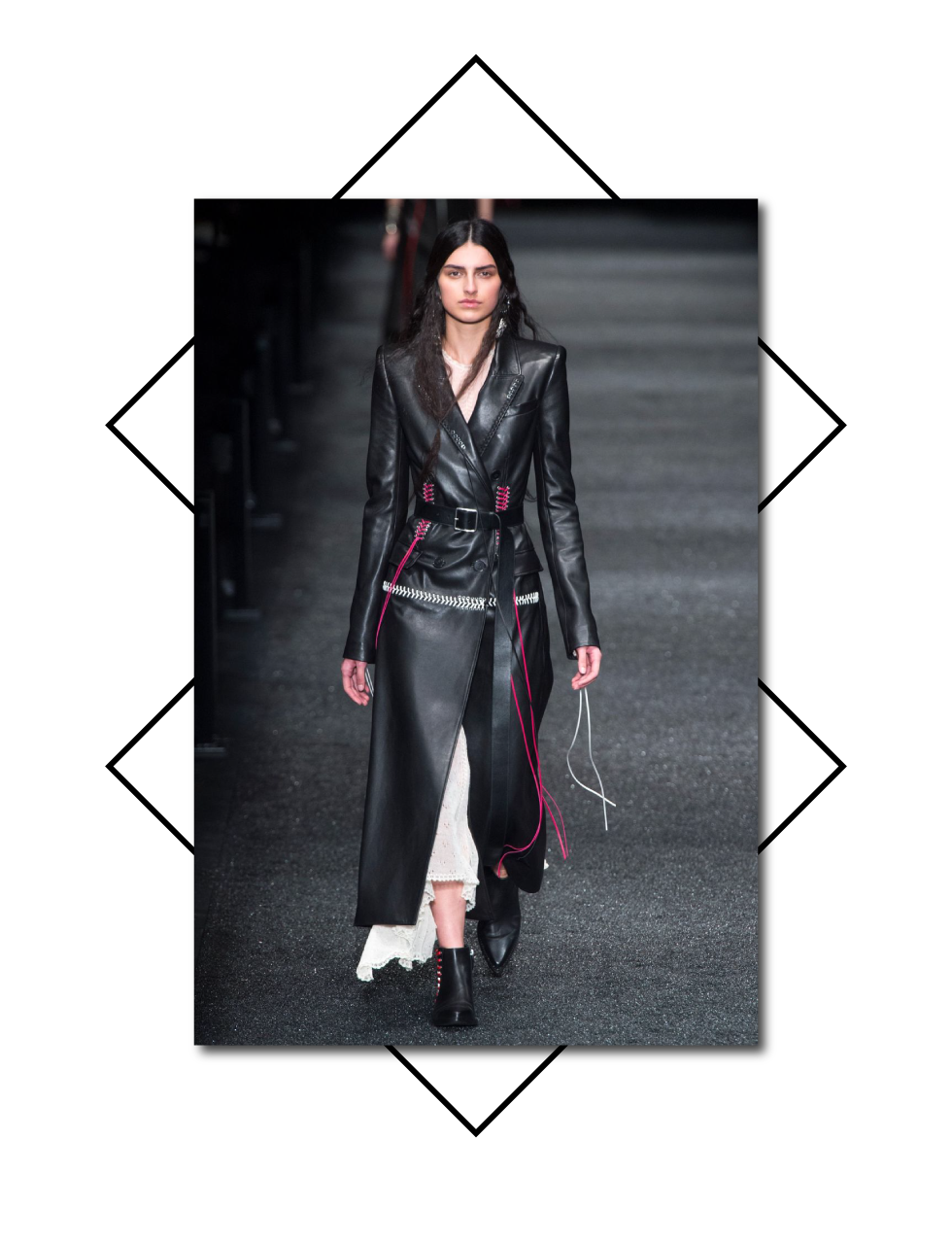 Coats are essential pieces in these winter months, their main function is to protect us from the cold, however, for a fashionista they must provide much more. The perfect coat should be comfortable and pleasant to wear, able to transcend the occasion being appropriate in any case and large enough to accommodate several layers of clothes under it without feeling uncomfortable.
On the runways of this autumn-winter season 2017 we find beautiful coats, from classic prints, such as plaid, to embroidery on the lapels. Christian Dior, Chanel, Bottega Veneta, Clóe, Delpozo along with many others presented coats for different temperatures within their collections.
A strong presence this season is furry coats, monochromatic or with plaid design, they are an option to stay warm and look adorable. On the other hand, there are classic cut coats with embroidery and striking prints, which stand out for the creativity of their designs making them the centerpiece. There are also long leather coats, which provide a rock and masculine touch for the fashionista who likes to break the ultra-feminine style and use contrast pieces in her outfit.
Undoubtedly, this season brings us several options with which we can be warm and look chic at the same time.