La cantante e icono fashionista Rihanna es la creadora de Fenty, una nueva línea de maquillaje enfocada en la inclusión. El maquillaje es un arma a través de la cual expresamos nuestro ser para sentirnos fabulosas, y Fenty busca incluir a todas las mujeres mediante un amplio rango de tonos y acorde a todos los tipos de piel.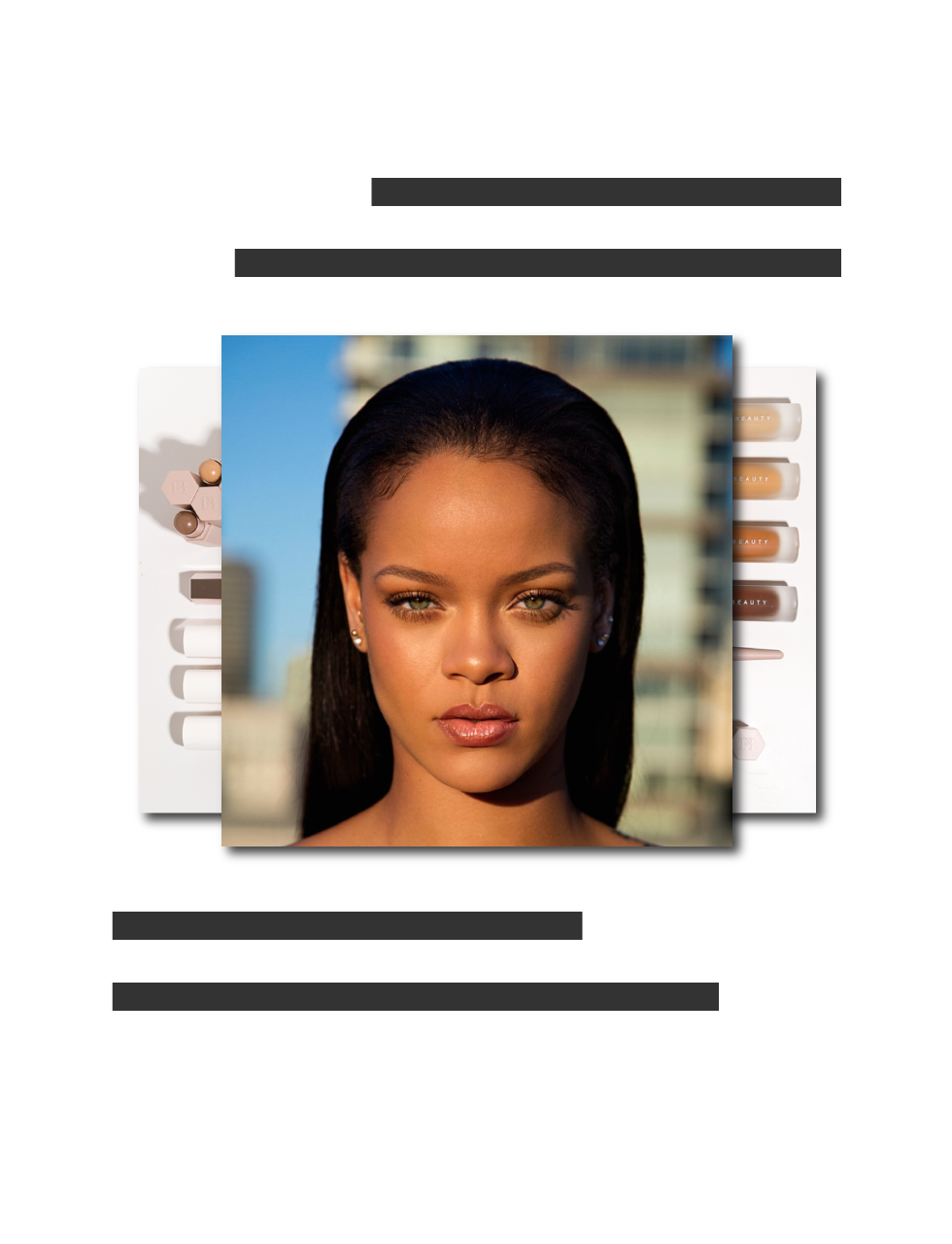 Esta línea posee 40 bases diferentes de las cuales elegir, enfocándose en proporcionar tonos en los extremos del espectro, desde colores muy pálidos hasta marrones muy profundos. Los productos para el rostro también incluyen prebases, correctores, iluminadores, bronceadores y brochas. Además, hay bellas sombras para los ojos y labiales que van desde tonalidades neutras hasta colores atrevidos.
BadGalRiRi nos dice que creó Fenty "para que las mujeres de todo el mundo estuvieran incluidas"; ya que "el maquillaje está ahí para que te diviertas" y "nunca debería sentirse como presión. Nunca debería sentirse como un uniforme. Siéntete libre de tomar oportunidades, arriesgarte y atreverte a hacer algo nuevo o diferente".
Sin duda, Rihanna ha acertado en la industria de la belleza puesto que grandes gurús de YouTube como NikkieTutorials, Jeffree Star y Tati han quedado enamorados de esta línea de maquillaje. Ahora te toca a ti experimentar lo que se siente ser toda una chica Fenty.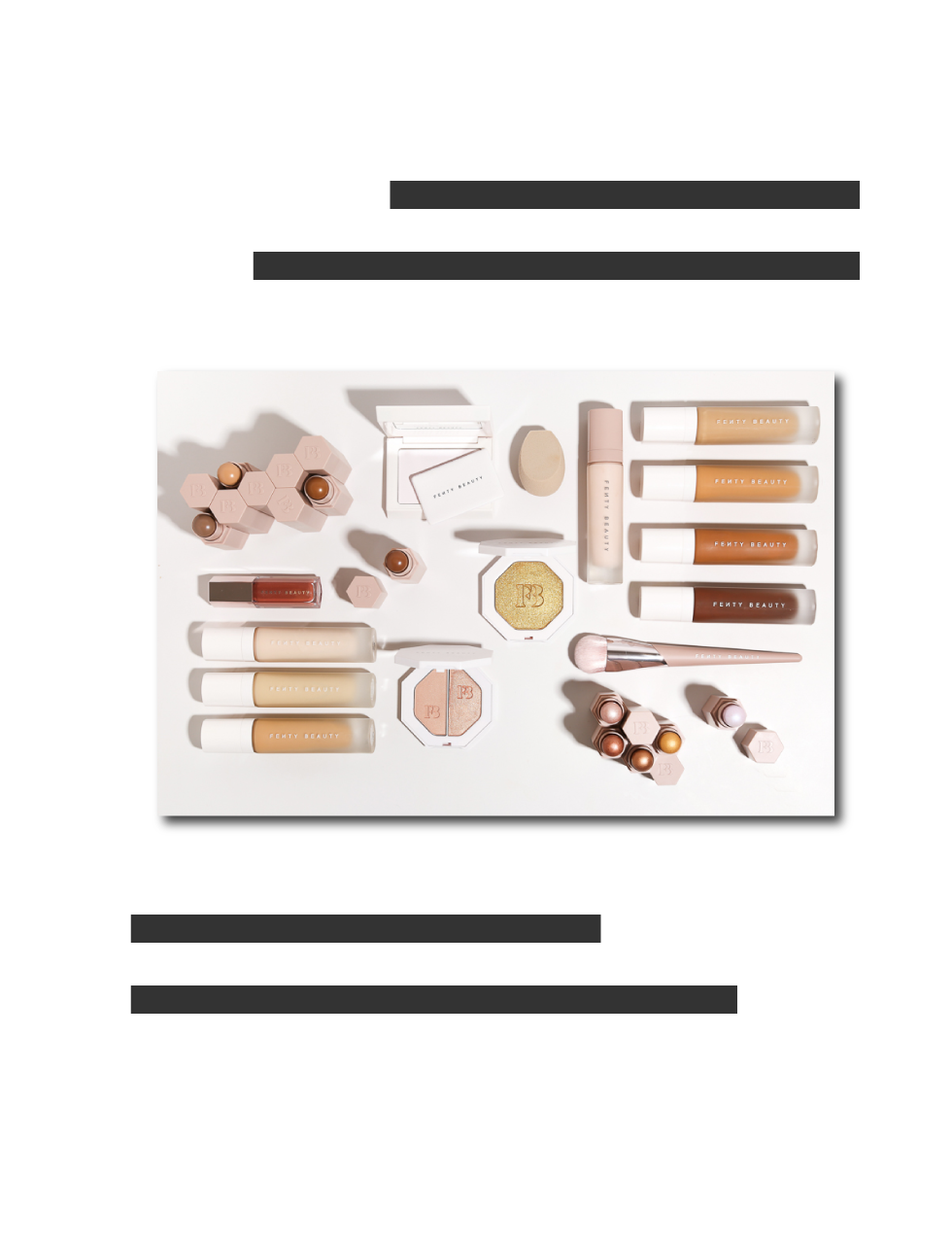 The singer and fashion icon Rihanna is the creator of Fenty, a new makeup line focused on inclusion. Makeup is a weapon through which we express our self to feel fabulous and Fenty seeks to include all women through a wide range of tones and according to all skin types.
This line has 40 different bases to choose from, focusing on providing tones at the ends of the spectrum, from pale colors to deep browns. Face products also include primers, concealers, highlighters, bronzers and brushes. In addition, there are beautiful eyeshadows and lipsticks that vary from neutral tones to bold colors.
BadGalRiRi tells us that she created Fenty "so that women everywhere would be included"; since "makeup is there for you to have fun with " and "It should never feel like pressure. It should never feel like a uniform. Feel free to take chances, and take risks, and dare to do something new or different ".
Undoubtedly, Rihanna has been successful in the beauty industry since big YouTube gurus such as NikkieTutorials, Jeffree Star and Tati have fallen in love with this makeup line. Now it's your turn to experience what it feels like to be a Fenty girl.