El pasado octubre Tommy Hilfiger relanzó su colección de denim con el nombre de Tommy Jeans. Fundada en 1980, esta marca americana últimamente ha venido sufriendo una renovación importante, alcanzando una nueva popularidad con los desfiles TommyNow y la colección creada en colaboración con la supermodelo Gigi Hadid.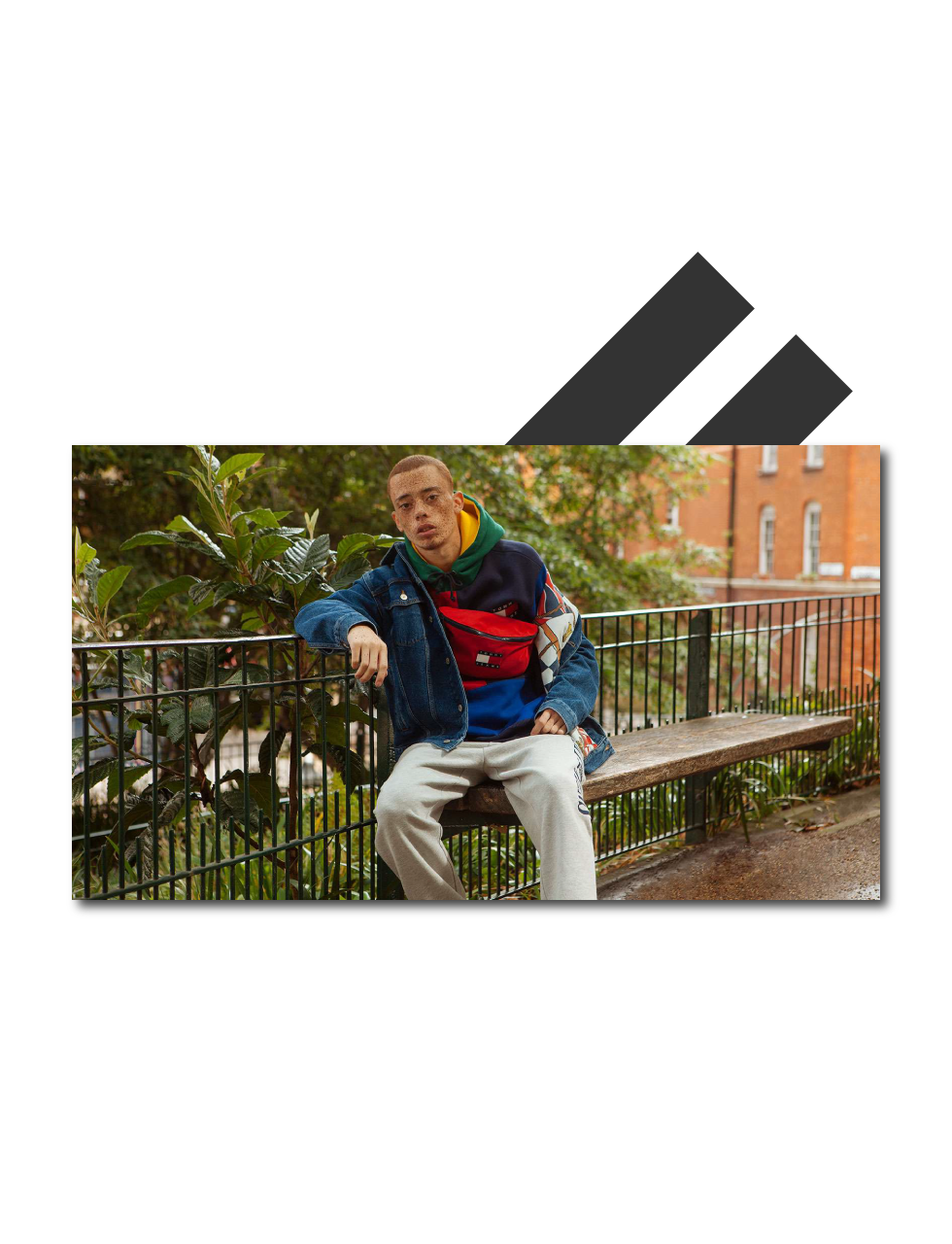 Tommy Jeans combina lo mejor de los años 90 con una inimitable esencia europea, mezclando los colores clásicos de la marca como lo son el rojo, azul y blanco con toques de verde y amarillo. Las piezas que integran esta nueva muestra incluyen diversos accesorios, desde gorras hasta morrales, bandoleras y carteras; junto a abrigos y chaquetas que llevan la insignia emblemática de la marca. Además dentro de esta colección no faltaron los clásicos jeans de corte recto en azul, negro y gris.
No cabe duda que esta colección nos hace rememorar con nostalgia los 90 y nos lleva de vuelta a esa época.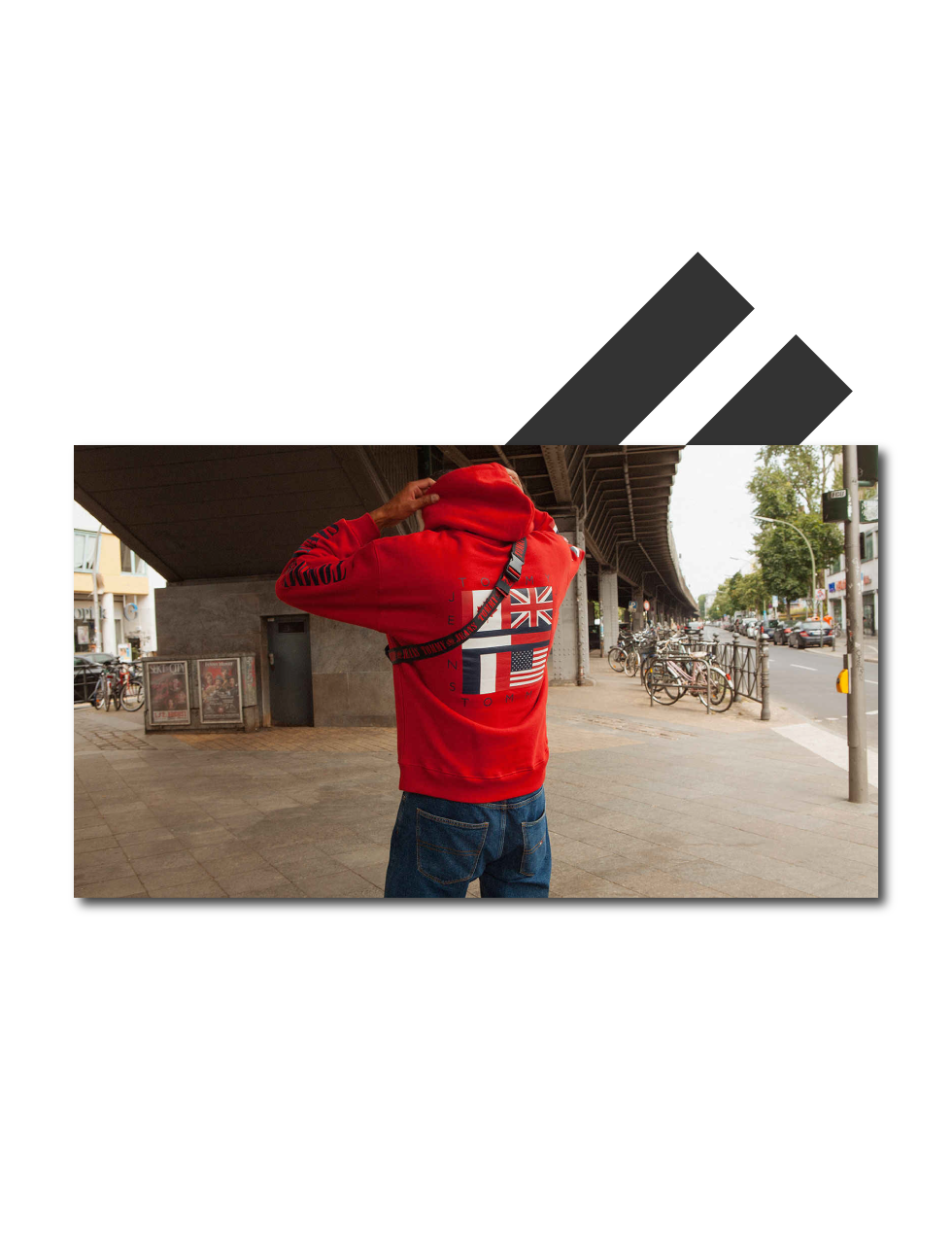 //////////
Last October Tommy Hilfiger relaunched his denim collection with the name of Tommy Jeans. Founded in 1980, this American brand has recently undergone a major revamp, reaching a new popularity with TommyNow fashion shows and the creative collaboration with supermodel Gigi Hadid.
Tommy Jeans combines the best of the 90s with a European essence, mixing the classic colors of the brand such as red, blue and white with touches of green and yellow. This collection includes accessories, from caps to backpacks, shoulder bags and purses; along with coats and jackets that carry the emblematic brand logo. In addition, there are the classic straight cut jeans in blue, black and gray.
There is no doubt that this collection reminds us of the 90s nostalgia and takes us back to that era.