Jennifer Lopez debutó como la nueva cara de Guess jeans para la campaña primavera de 2018; este anuncio fue hecho el noviembre pasado por la marca. En la campaña, J.Lo transmite una sensación retro pin-up, con una camisa blanca atada, un cinturón grueso, una minifalda a cuadros, tacones de aguja y un peinado rizado con vida propia.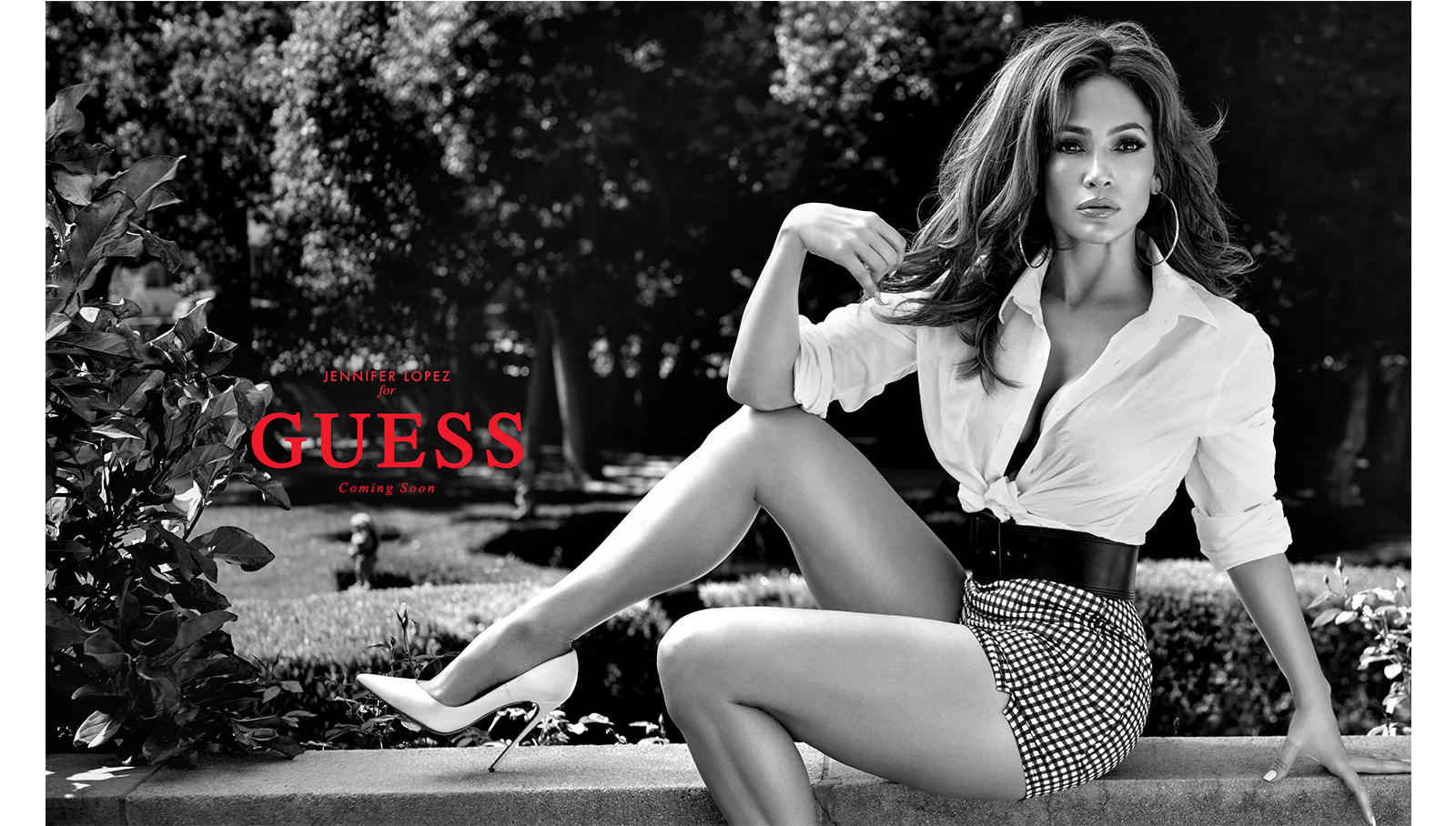 La multifacética estrella y madre de dos, ha liderado innumerables marcas a lo largo de su carrera, desde L'Oréal hasta Louis Vuitton, pero Guess es muy especial para ella, ya que le encanta desde adolecente.
En un comunicado, Jennifer, dijo: "Cuando recibí la llamada de Paul Marciano pidiéndome que me convirtiera en la nueva Guess Girl, estaba encantada y emocionada de ser parte de una marca tan icónica que he amado desde que era una adolescente".
Como la nueva cara de la marca, López se une al club Guess siguiendo a estrellas como Camila Cabello, Hailey Baldwin y Gigi Hadid. Pero a los 48 años, J.Lo está probando que las Guess Girls, y las It Girls, no tienen que tener 20 años o menos.
El cofundador de Guess, Marciano, dijo: "El impacto y la influencia de Jennifer continúan creciendo y esta campaña celebra la idea de que las mujeres se hacen más hermosas y talentosas a medida que obtienen experiencia de vida".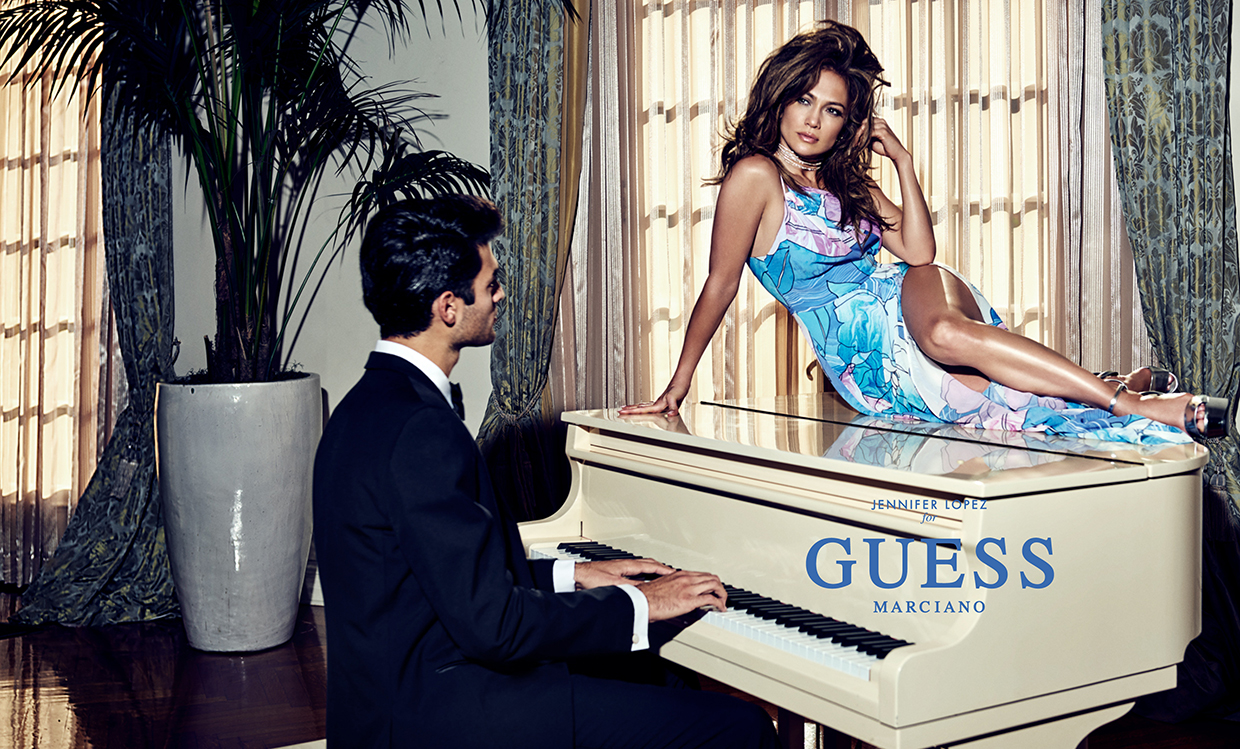 //////////
Jennifer Lopez has debuted as the new face of Guess jeans for the spring 2018 campaign; the announcement was made by the brand last November. J.Lo's sultry ads channel a pin-up retro feel, with a tied white shirt, thick belt, checkered mini skirt, stiletto pumps, and curls with a life of their own.
The multihyphenate star and mother of two has fronted countless brands through her career, from L'Oréal to Louis Vuitton, but Guess hits close to home for the international star.
"When I got the call from Paul Marciano asking me to become the new Guess Girl, I was thrilled and excited to be a part of such an iconic brand that I have loved since I was a teenager," she said in a statement.
As the new face of the brand, Lopez is joining the Guess club following stars like Camila Cabello, Hailey Baldwin, and Gigi Hadid. But at 48 years old, J.Lo is proving Guess Girls, and It Girls, don't have to be in their early 20s or younger.
Said Guess co-founder Marciano, "Jennifer's impact and influence continues to grow and this campaign celebrates the notion that women get more beautiful and talented as they gain life experience."