Si has aumentado y disminuido de peso muy rápido o tienes un desequilibrio hormonal, posiblemente tengas estrías. Estas marcas antiestéticas son muy molestas y aparecen tanto en hombres como mujeres y hay períodos clave de nuestra vida, como la adolescencia en los que tenemos mayores probabilidades de padecerlas.
Las mujeres tenemos mayores posibilidades de que aparezcan, debido a nuestra vulnerabilidad a los cambios hormonales y de peso, como por ejemplo durante los embarazos.
El colágeno es el principal responsable de los tejidos conectivos de la piel, y si éste no se produce a la par de nuestros cambios, el tejido se rompe y como consecuencia aparecen las cicatrices que llamamos estrías.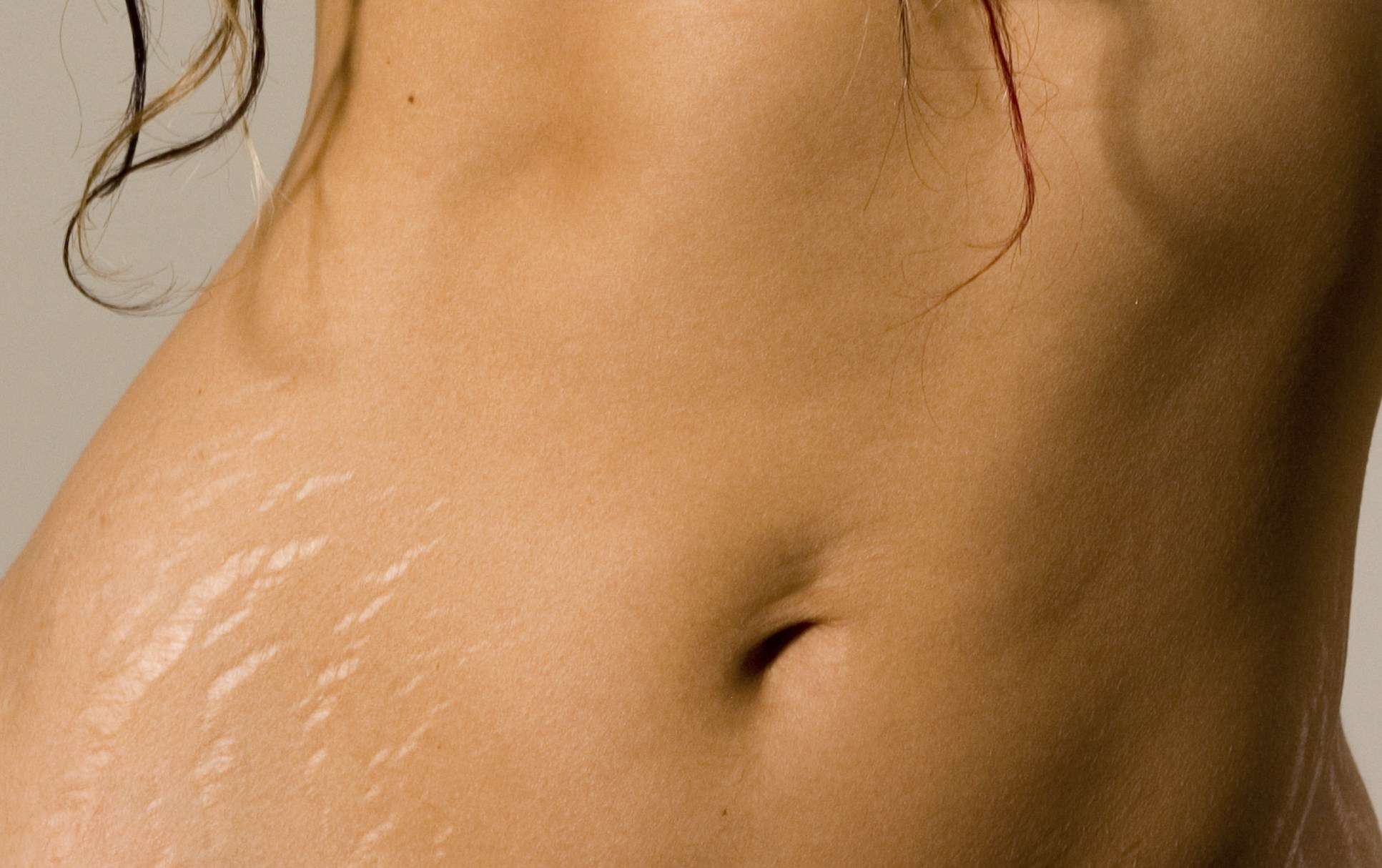 Algunas zonas del cuerpo, como caderas, muslos, senos, nalgas y todo el contorno abdominal, tienen mayor predisposición para la aparición de estrías.
Si quieres combatirlas, te recomiendo esta receta casera:
Ingredientes:
½ taza de aceite de oliva virgen
¼ taza de gel de aloe vera
6 cápsulas de vitamina E
4 cápsulas de vitamina A
Preparación:
Se mezclan todos los ingredientes en la licuadora, se transfiere a un recipiente hermético y se almacena en el refrigerador. Aplica la mezcla todos los días sobre las estrías para lograr que desaparezcan.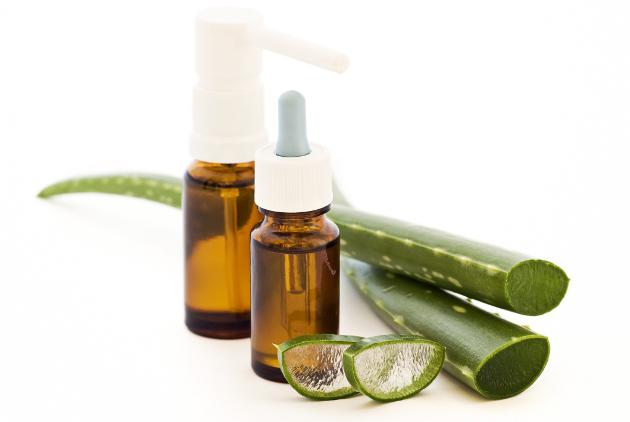 //////////
If you have increased and decreased weight too fast or you have a hormonal imbalance, you may have stretch marks. These unsightly marks are very annoying and appear in both men and women and there are key periods of our life, such as adolescence in which we are more likely to suffer.
Women are more likely to appear, due to our vulnerability to hormonal and weight changes, such as during pregnancy.
Collagen is the main responsible for the connective tissues of the skin, and if this does not occur at the same time as our changes, the tissue is broken and consequently the scars that we call stretch marks appear.
Some areas of the body, such as hips, thighs, breasts, buttocks and the entire abdominal contour, are more predisposed to the appearance of stretch marks.
If you want to fight them, I recommend this homemade recipe:
Ingredients:
½ cup of virgin olive oil
¼ cup of aloe vera gel
6 vitamin E capsules
4 capsules of vitamin A
Preparation:
Mix all the ingredients in the blender, transfer to an airtight container and store in the refrigerator. Apply the mixture every day on the stretch marks to make them disappear.