La primavera se acerca rápidamente y se acerca para traernos consigo las nuevas tendencias de la temporada. Cuando se trata de cabello las tendencias indican que los tonos marrones, en diferentes tonalidades predominan para la primavera. Entre estos se encuentran:
Un toque de rosa lleva a las rubias invernales a una nueva temporada. La calidez de este tono casi rojizo ilumina la complexión con matices rosas como el de Deborah Ann Woll, para un rubor de aspecto natural.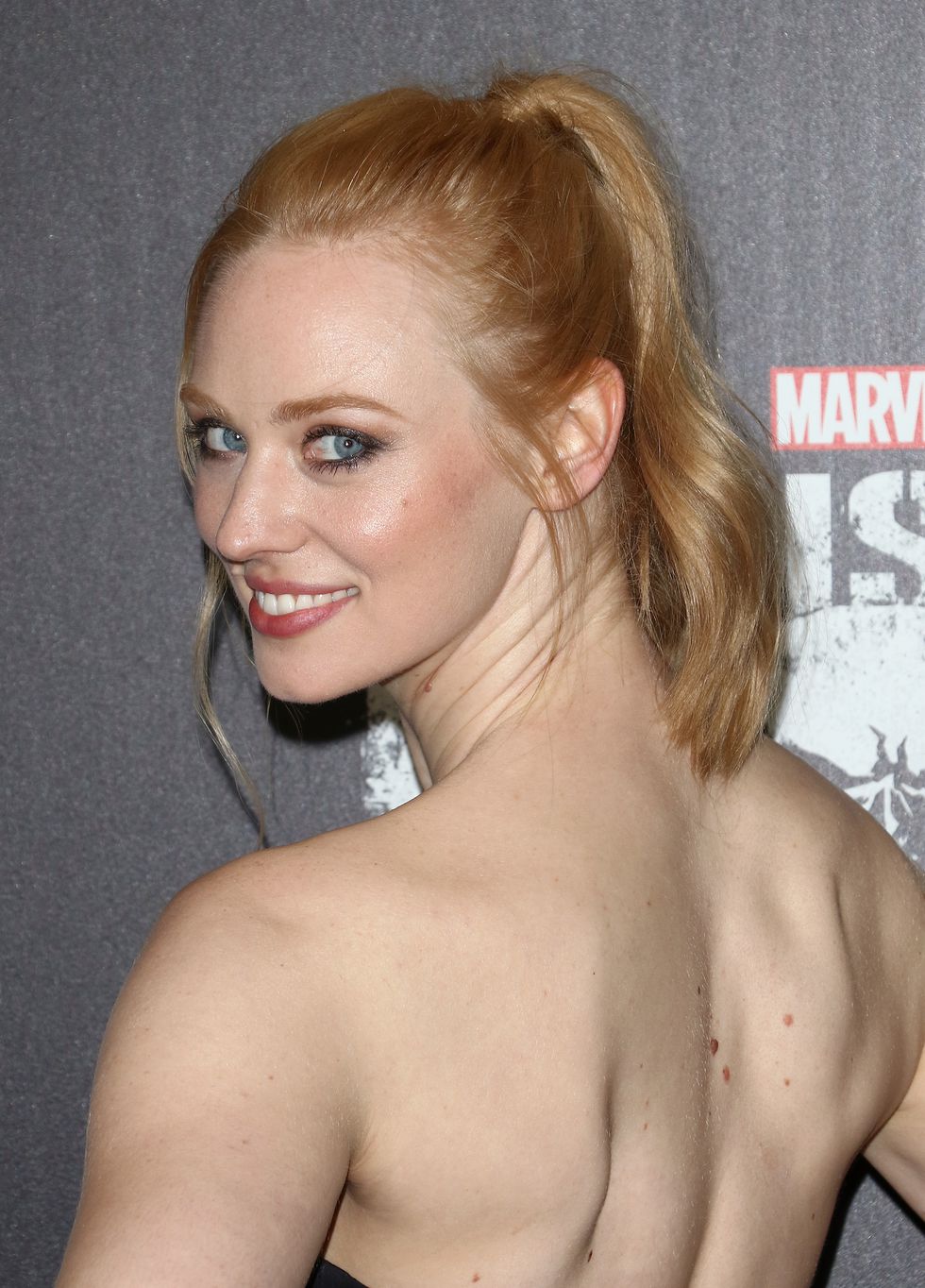 Tonos fríos han gobernado a las rubias desde hace varias temporadas; pero un tono más arenoso como el que usa Saoirse Ronan es justo lo que necesitas para darle un aspecto de primavera a tu cabello dorado.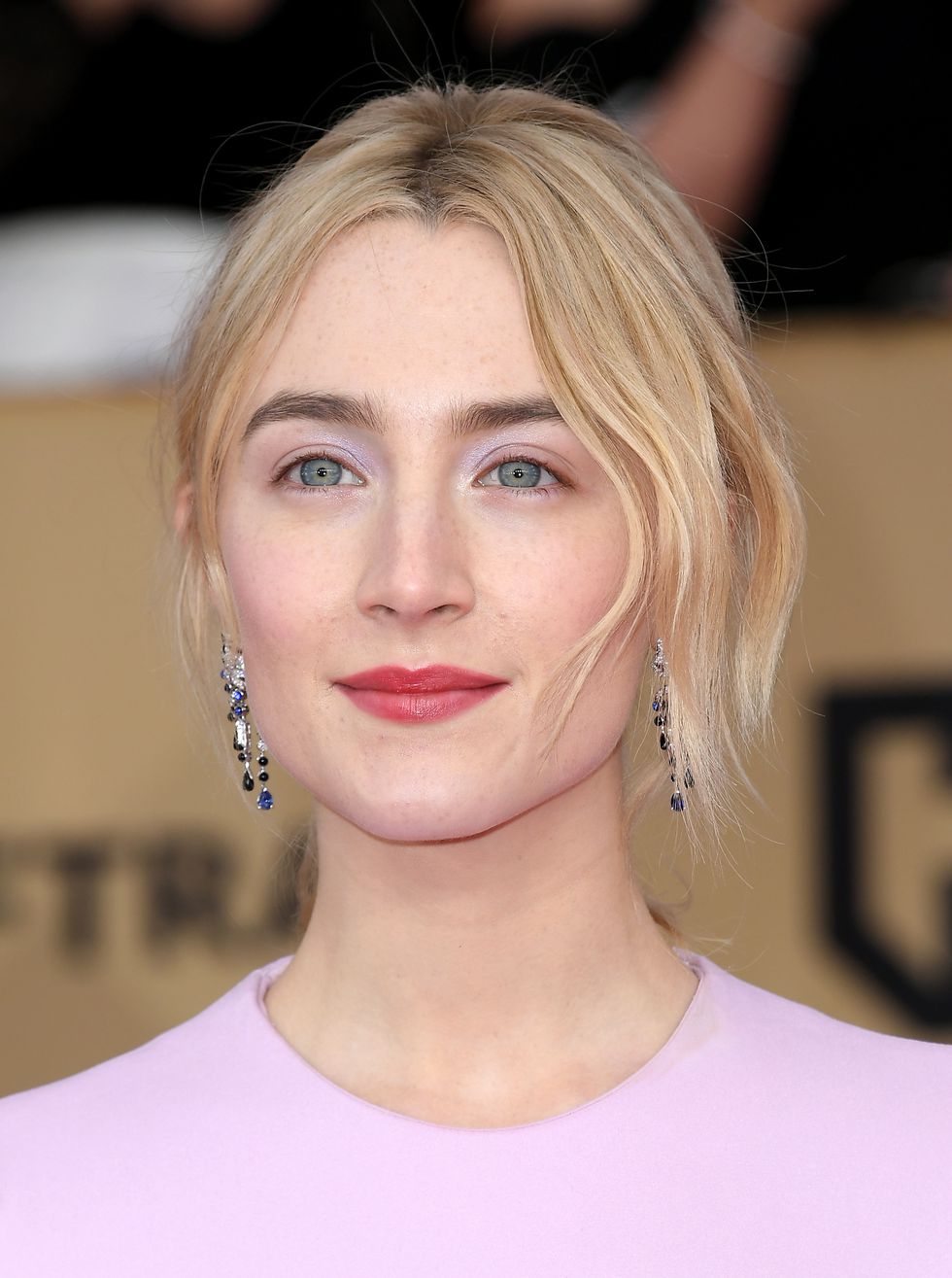 Pequeños destellos claros ayudan a que los rizos realmente muestren su dimensión. Este tono canela combina especialmente bien con tonos cálidos de color marrón como el de los rulos de Issa Rae.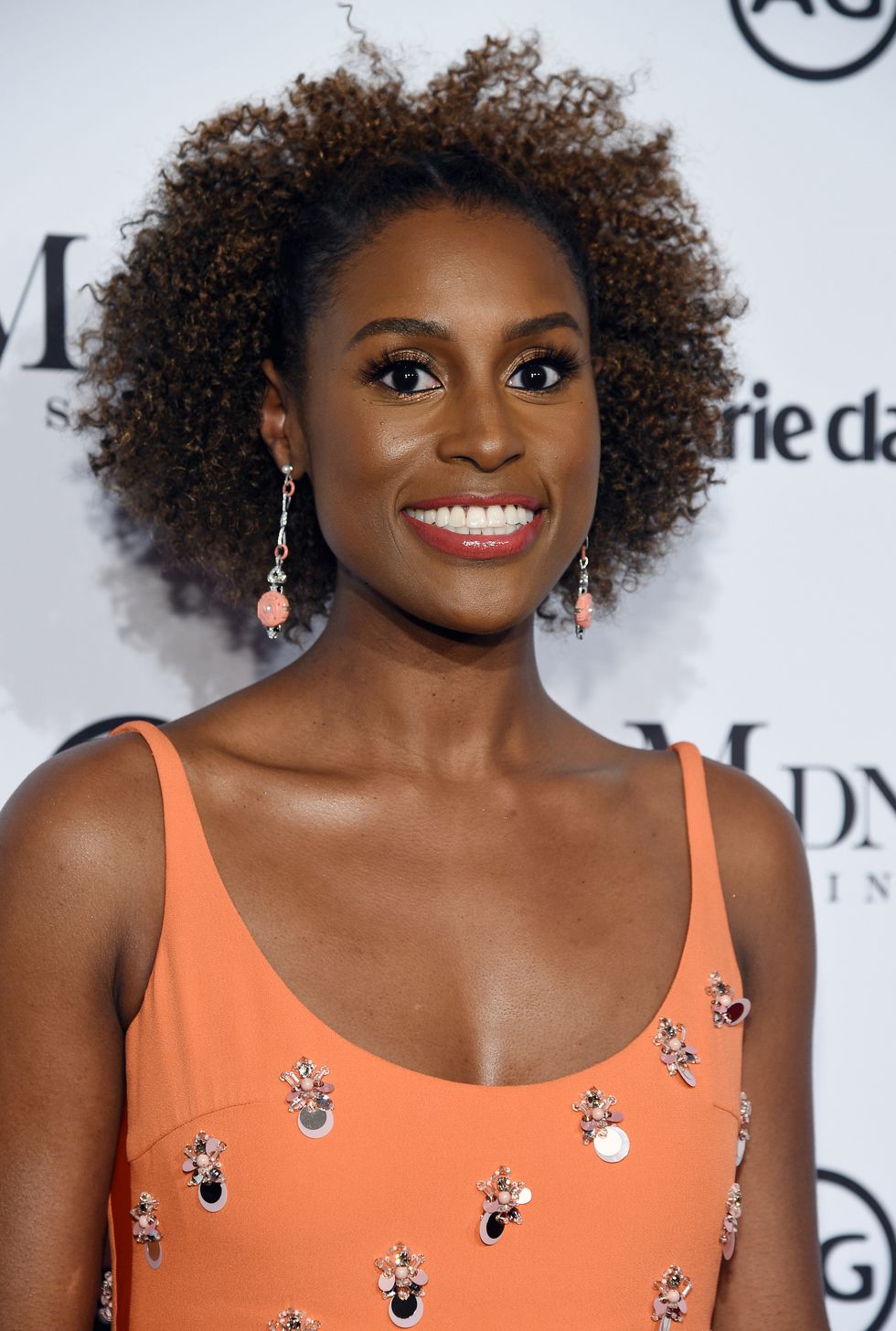 Dale un cambio a los mechones color caoba y llévalo a la primavera agregando mechones chocolate con leche y caramelo desde el centro hacia las puntas del cabello.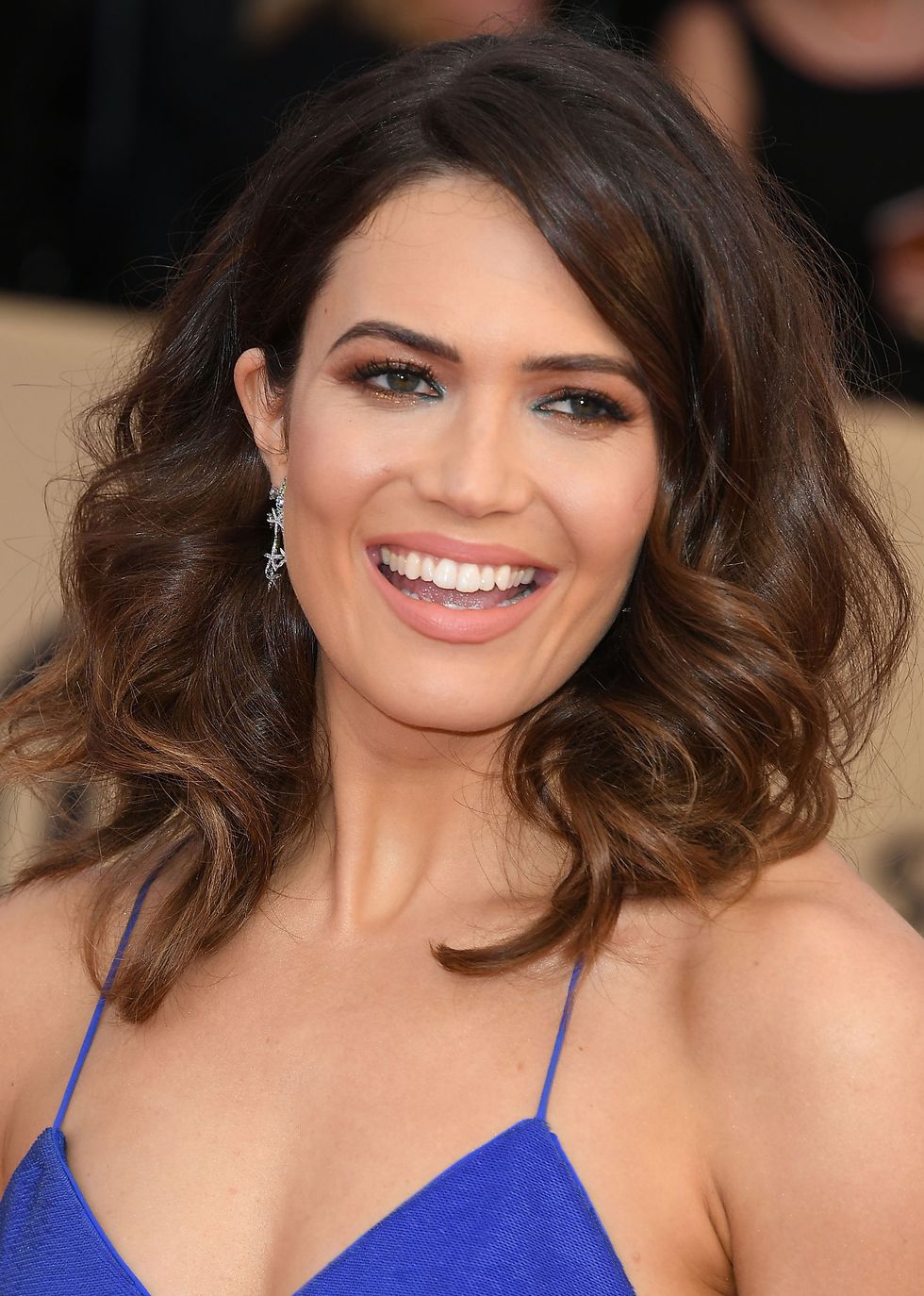 Incluso los tonos de ébano más brillantes pueden parecer planos sin una pequeña variación para hacerlo resaltar. Esta temporada opta por reflejos sutiles con toques de castaño para realmente hacer resaltar los ojos marrones.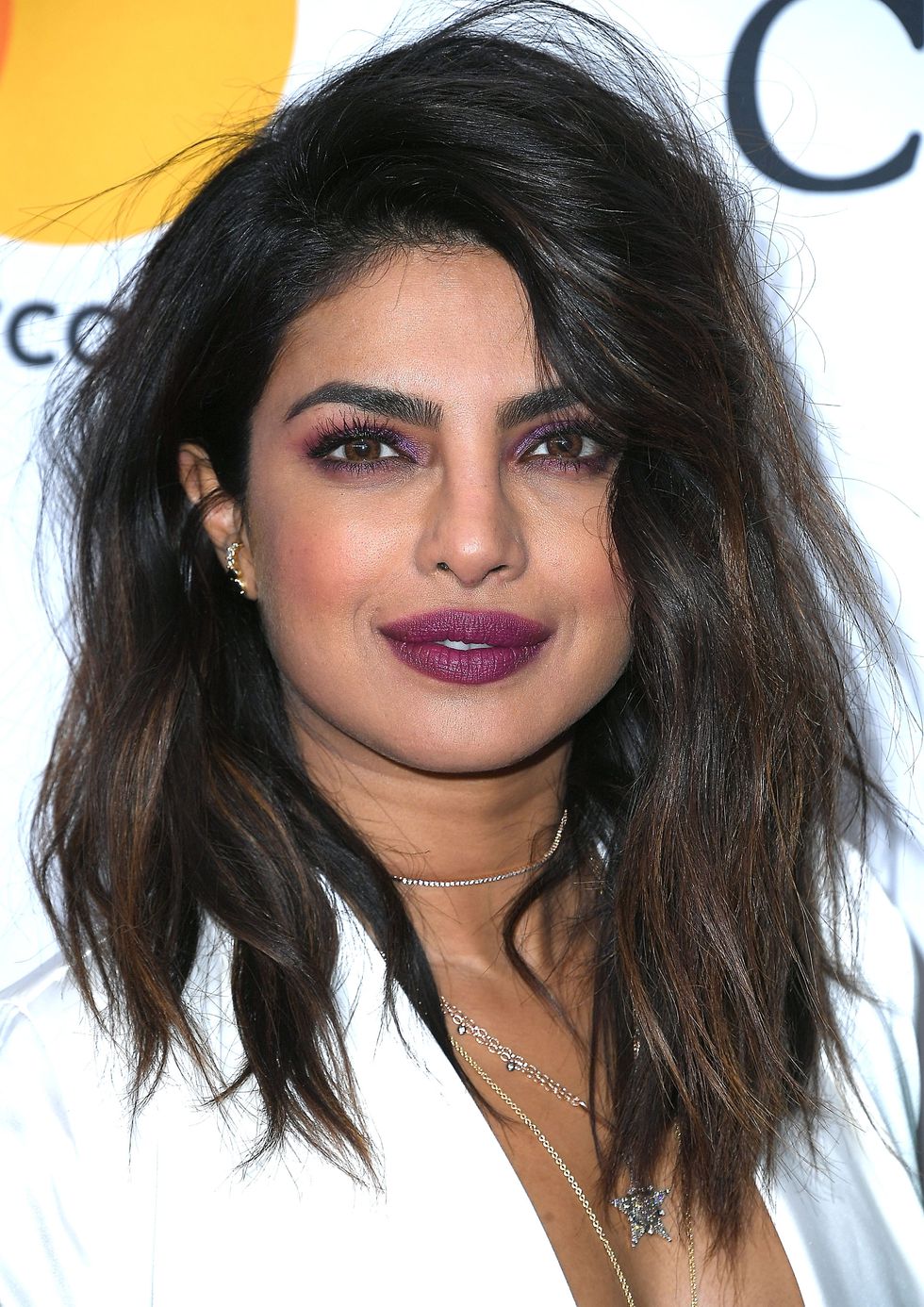 //////////
Spring is approaching fast to bring us the new trends for the season.
When it comes to hair, different brown hues are the trends for spring. Among these are:
A touch of pink takes winter blondes to a new season. The warmth of this almost reddish tone illuminates the complexion with pink nuances like that of Deborah Ann Woll, for a natural blush appearance.
Cold tones have ruled blondes for several seasons; but a grittier tone like the one Saoirse Ronan has is just what you need to give a golden look to your blond hair.
Ultra-thin slices of shimmering sienna help gorgeous curls really show their dimension. This cinnamon tone mix well with warm brown tones like the curls of Issa Rae.
Give a change to the mahogany locks and bring them to spring by adding chocolate milk and caramel strands from the center to the tips of the hair.
Even the brightest ebony tones may look flat without a little variation to make it stand out. This season opts for subtle reflections with chestnut touches to really highlight brown eyes.