Desde el 2014, todos los años he tenido la oportunidad de asistir a Coachella. Este festival es la ocasión perfecta para dejar surgir el mejor estilo trendy-chic; sin embargo, una bufanda, una chaqueta y unos lentes de sol son un must que no pasa de moda, ya que se convierten en salvavidas durante una tormenta de arena o las noches heladas de este valle.
He aquí un recorrido por algunos de los mejores outfits que he lucido a través de los años:
***
Since 2014, every year I have had the opportunity to attend Coachella. This festival is the perfect occasion to let emerge the best trendy-chic style; nevertheless, a scarf, a jacket and some sunglasses are a must that does not go out of style, as they become lifesavers during a sandstorm or this valley' cold nights.
Here is a tour with some of the best outfits I've worn over the years: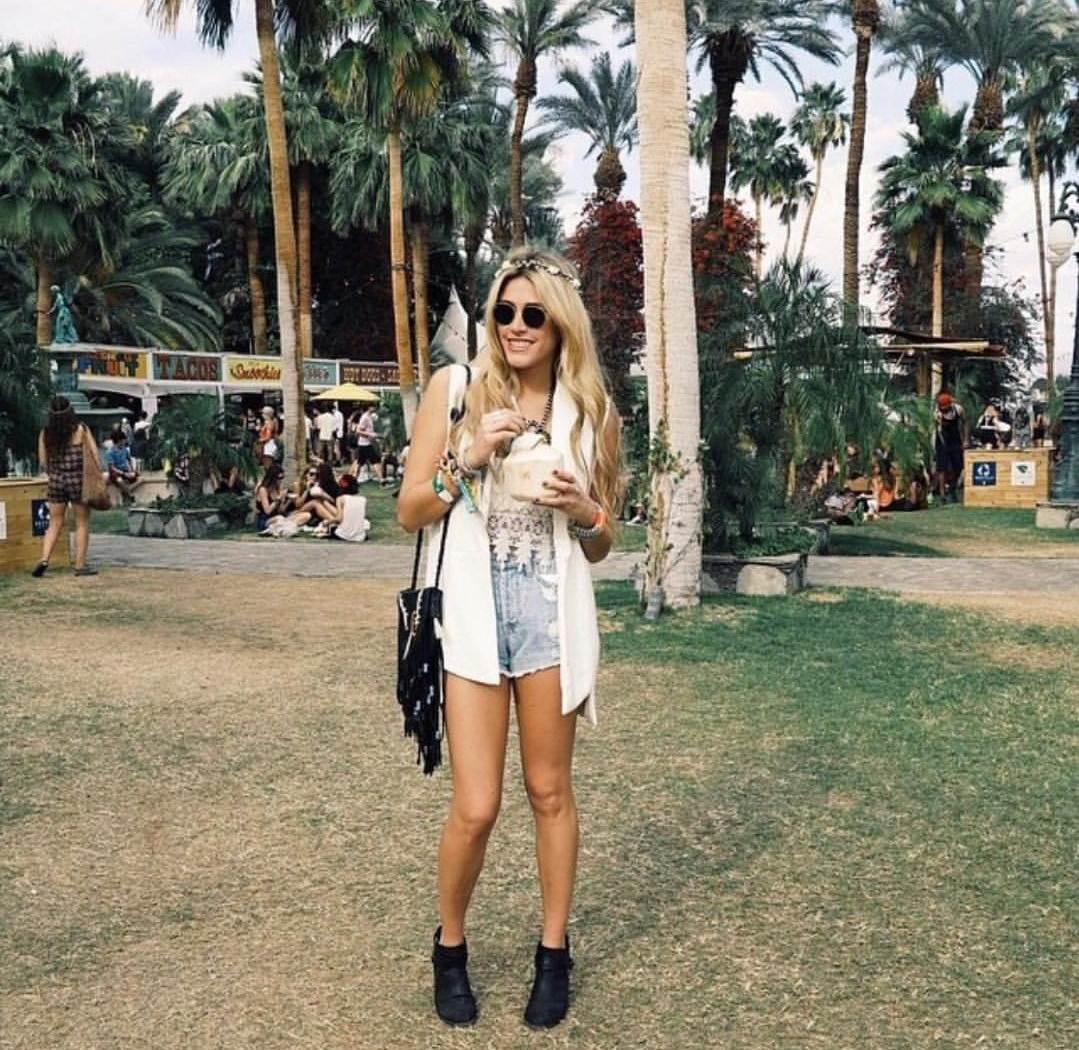 2014 Coachella ®
---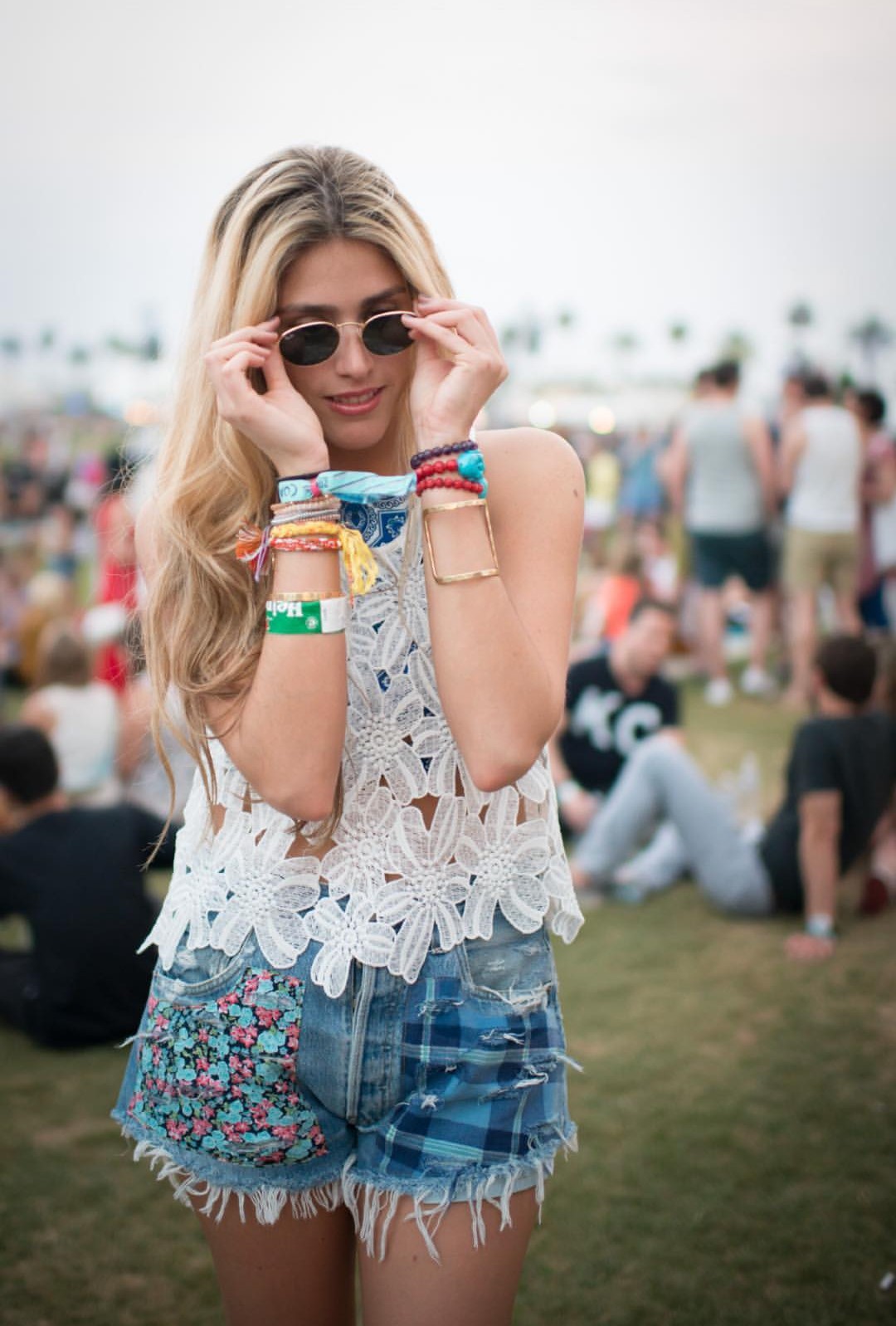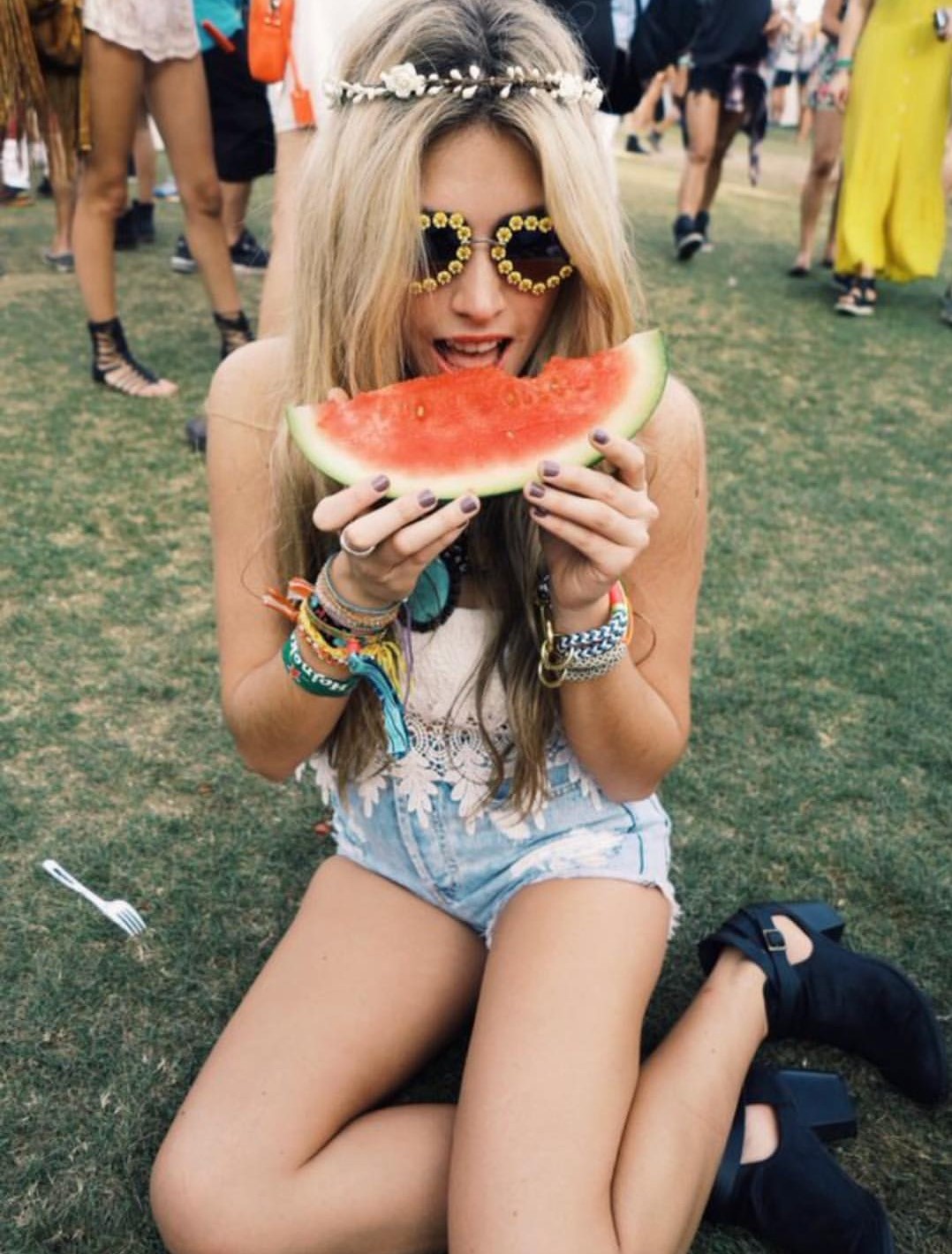 2015 Coachella ®
---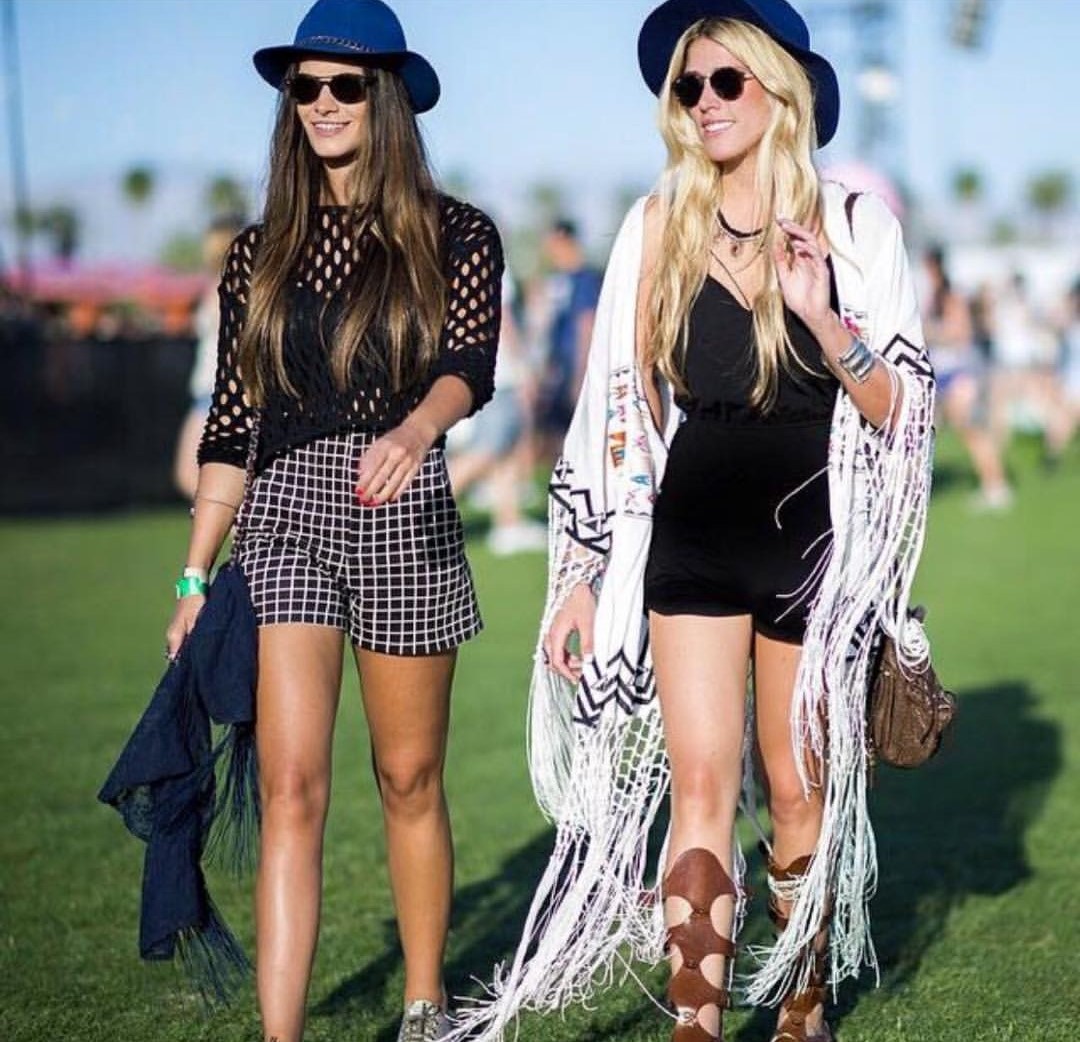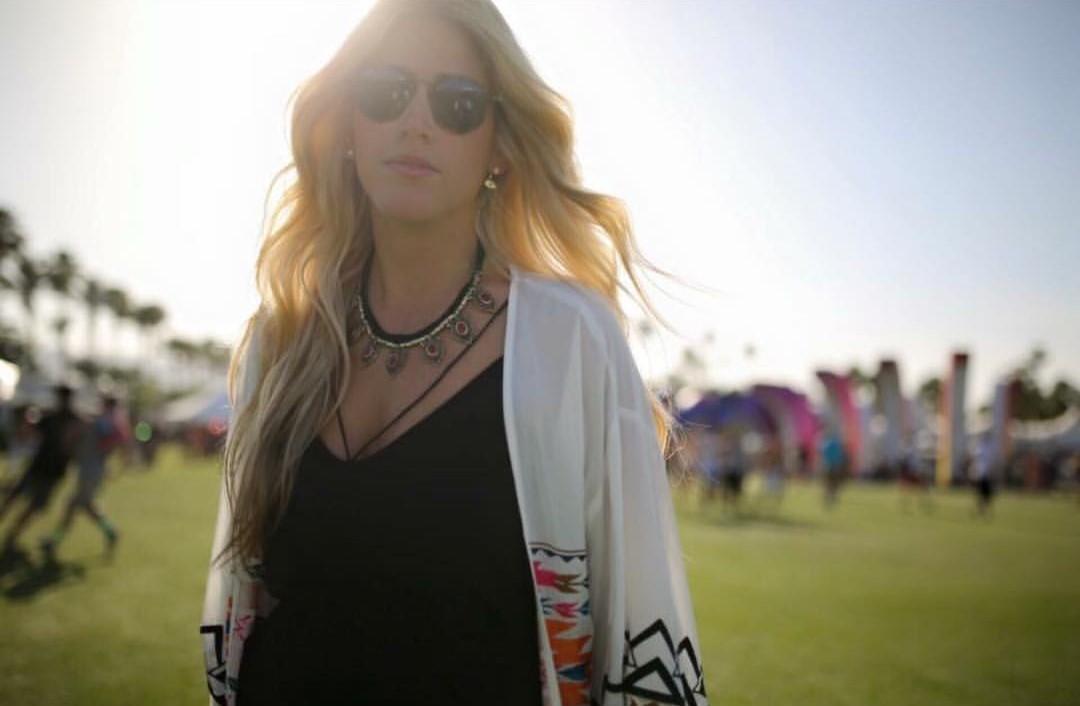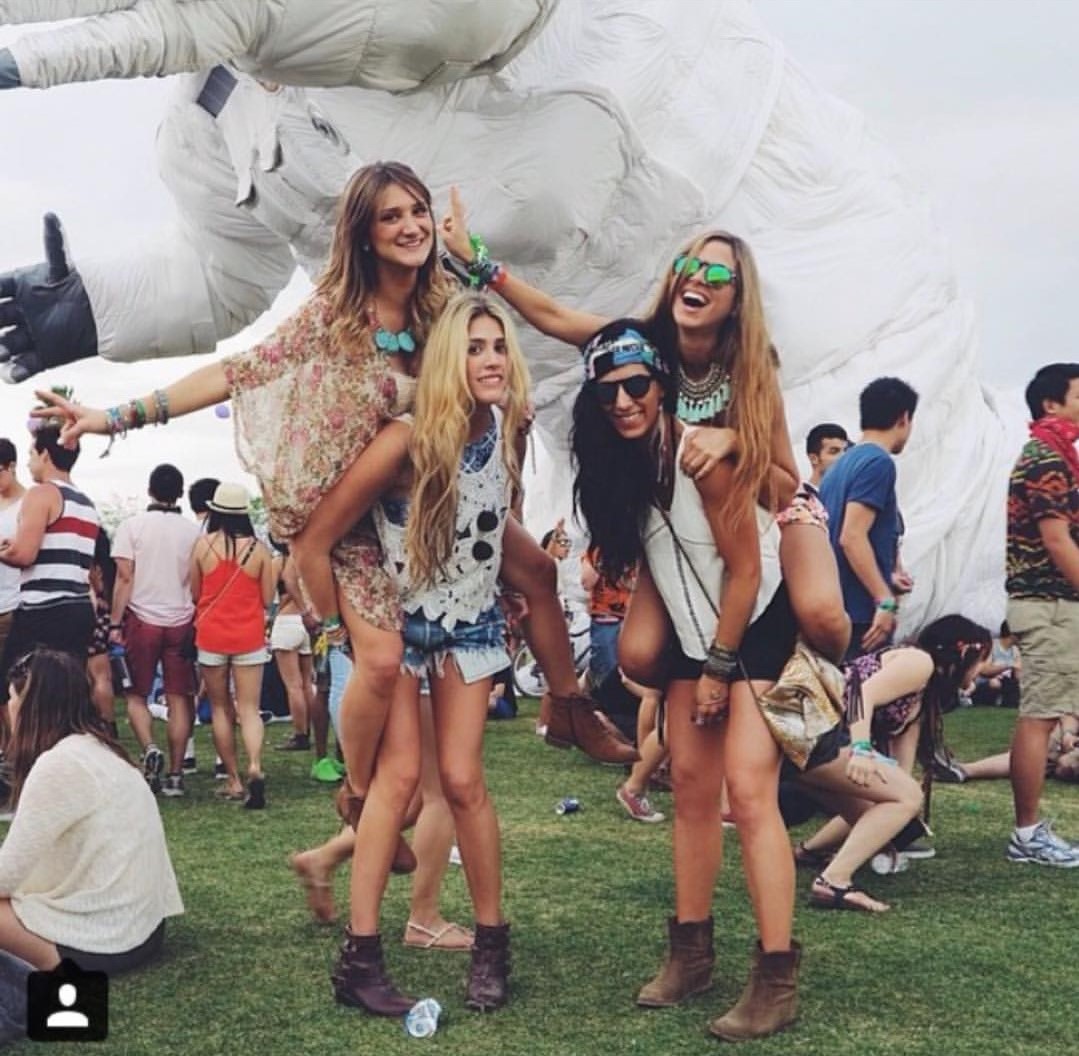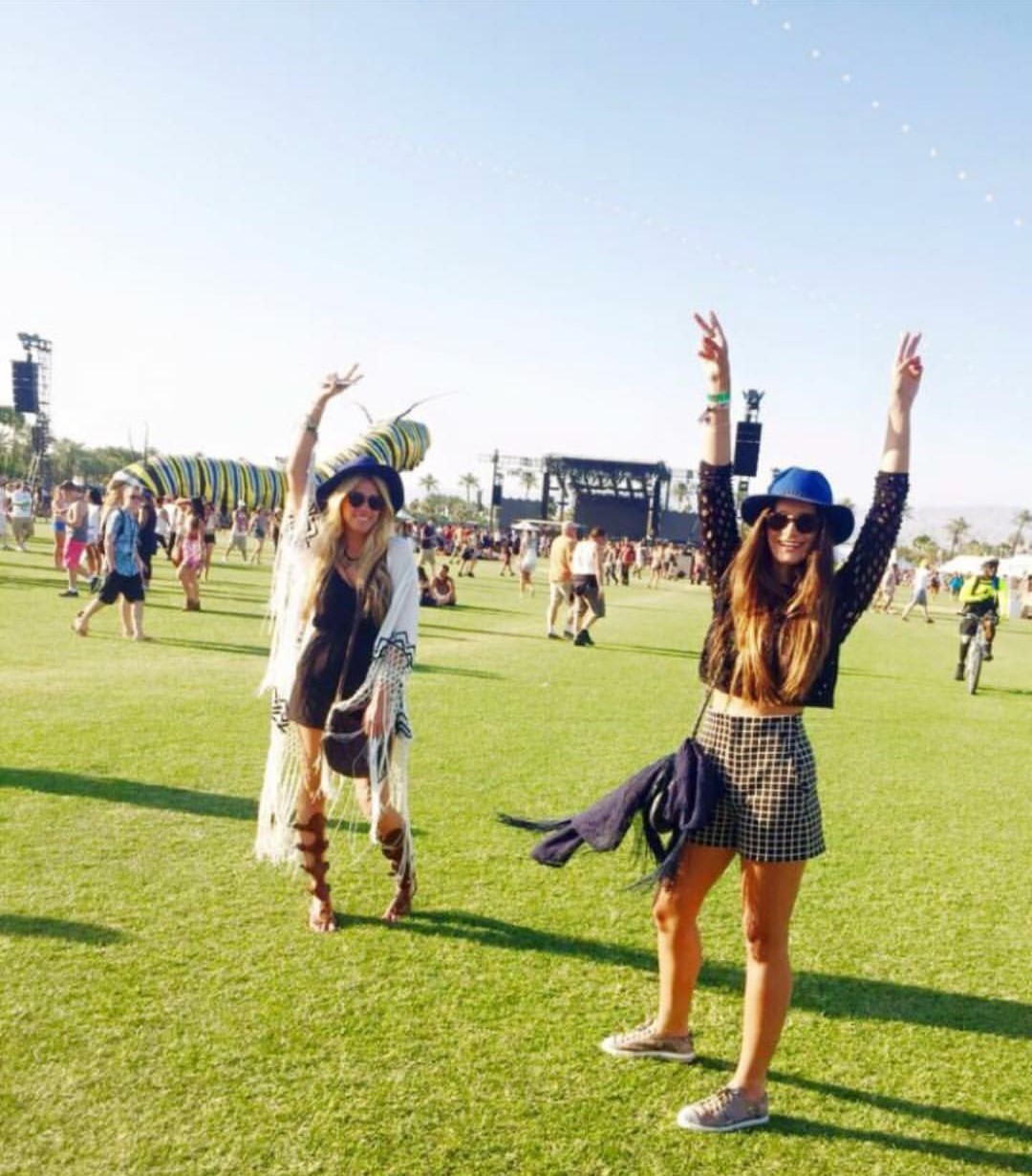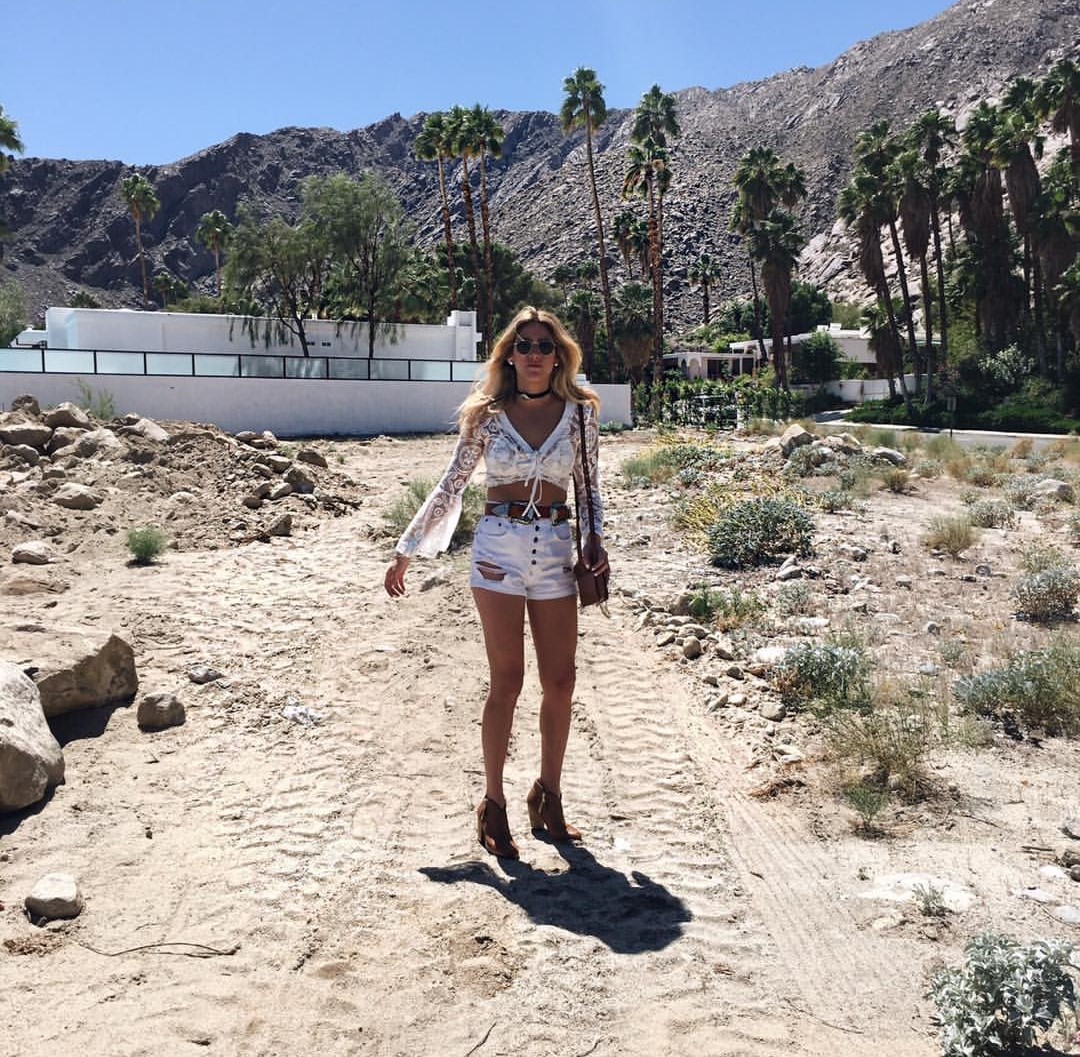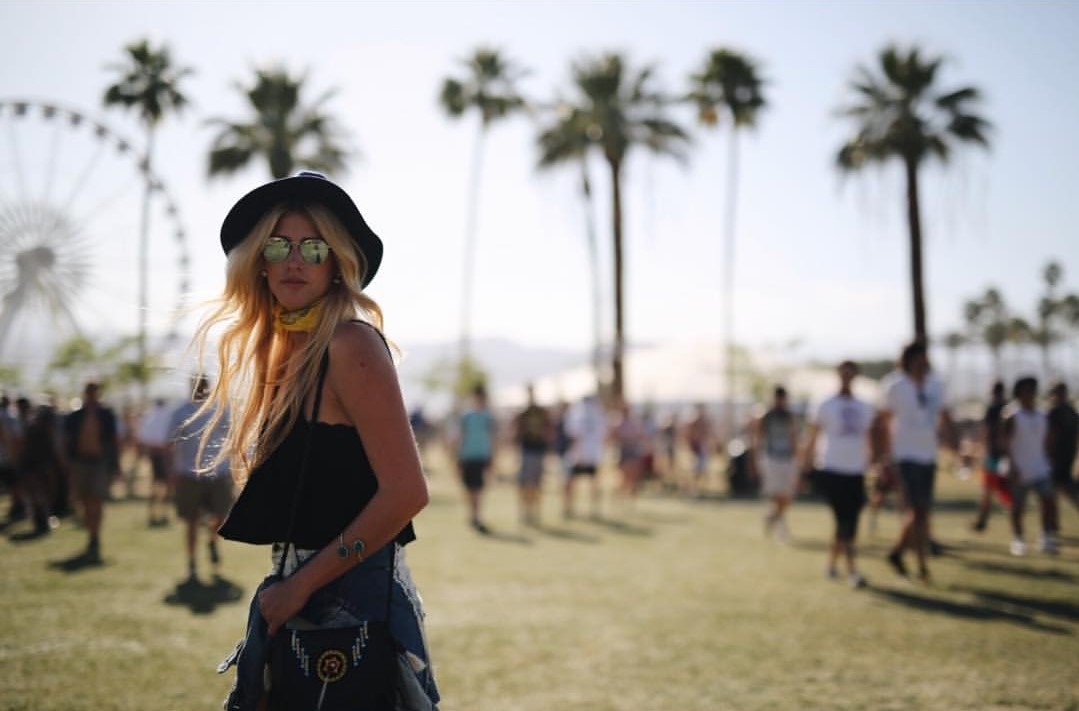 2016 Coachella ®
---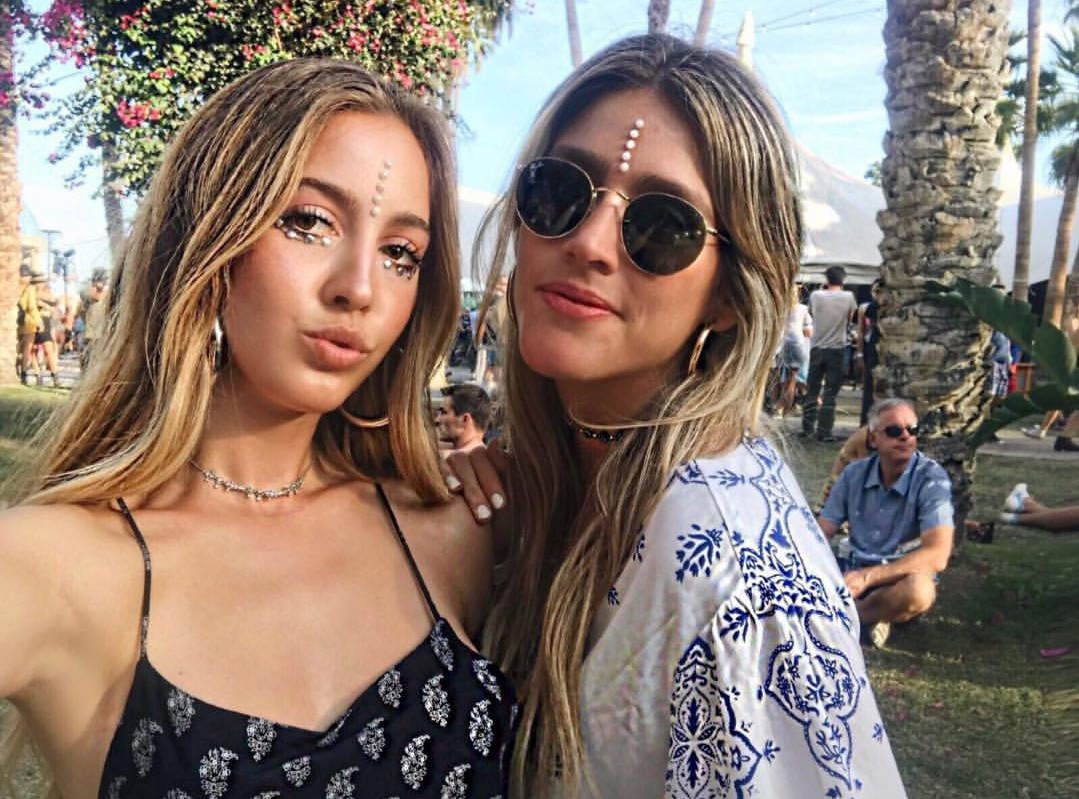 2017 Coachella ®