Gracias Levi's México por permitirme disfrutar de la experiencia Coachella 2018.
En preparación para el festival asistí a la Levi's pool party de #CasaLevis, en donde pude personalizar mi chaqueta preferida de la marca (¡quedo increíble!). Además, como una sorpresa especial, hubo una presentación de Snoop Dogg que estuvo super cool.
Como parte mis outfits para Coachella, incorporé varios de mis shorts Levi's favoritos, con los cuales estuve cómoda y boho-chic durante todo el evento.
Siempre con mis Levi's, #LiveInLevis
***
Thank you Levi's Mexico for allowing me to enjoy the Coachella 2018 experience.
In preparation for the festival I attended the Levi's pool party at #CasaLevis, where I was able to customize my favorite jacket of the brand (it looks amazing!). Also, as a special surprise, there was a Snoop Dogg's presentation that was super cool.
As part of my Coachella's outfits, I incorporated several of my favorite Levi's shorts, with which I was comfortable and boho-chic throughout the whole event.
Always with my Levi's, #LiveInLevis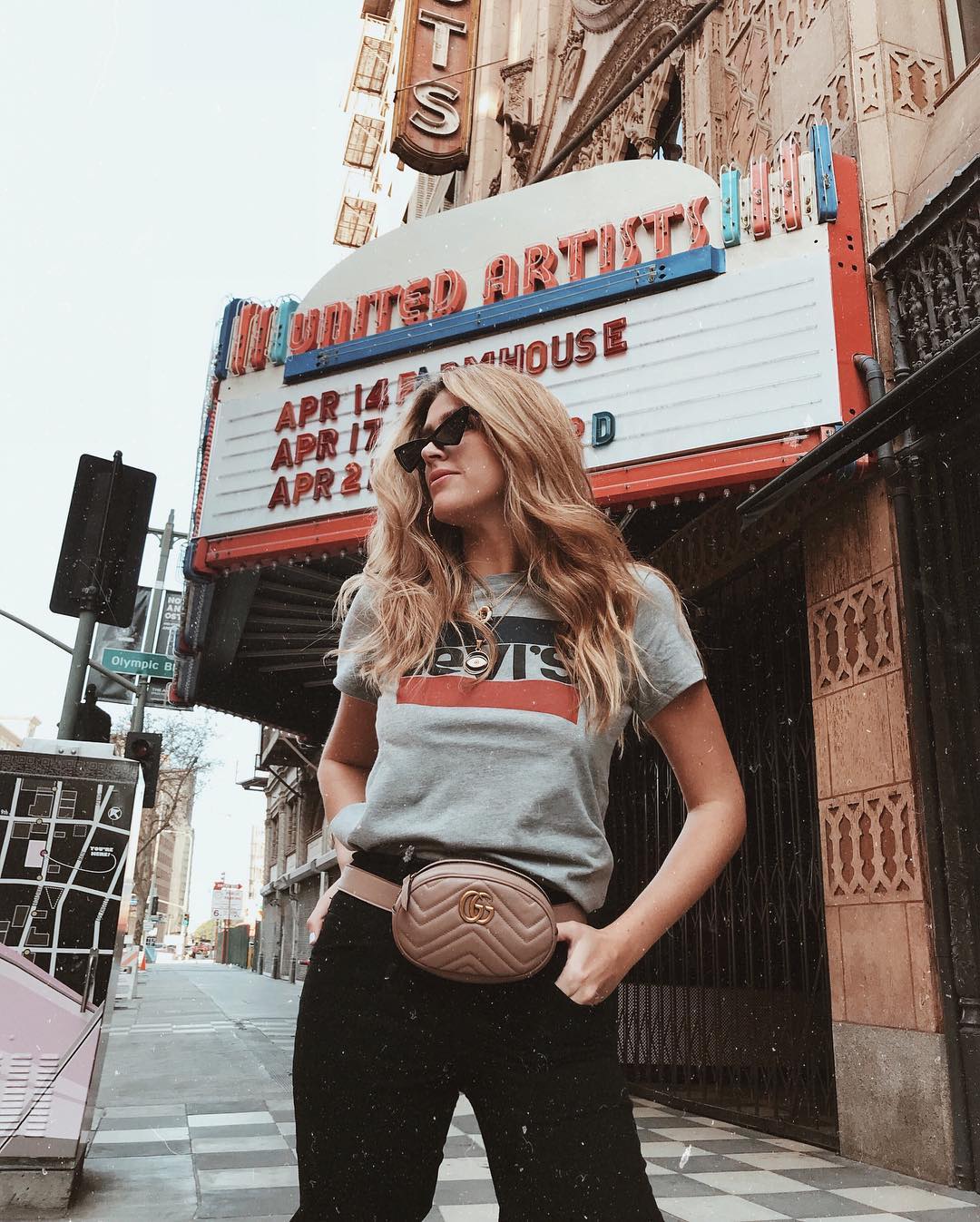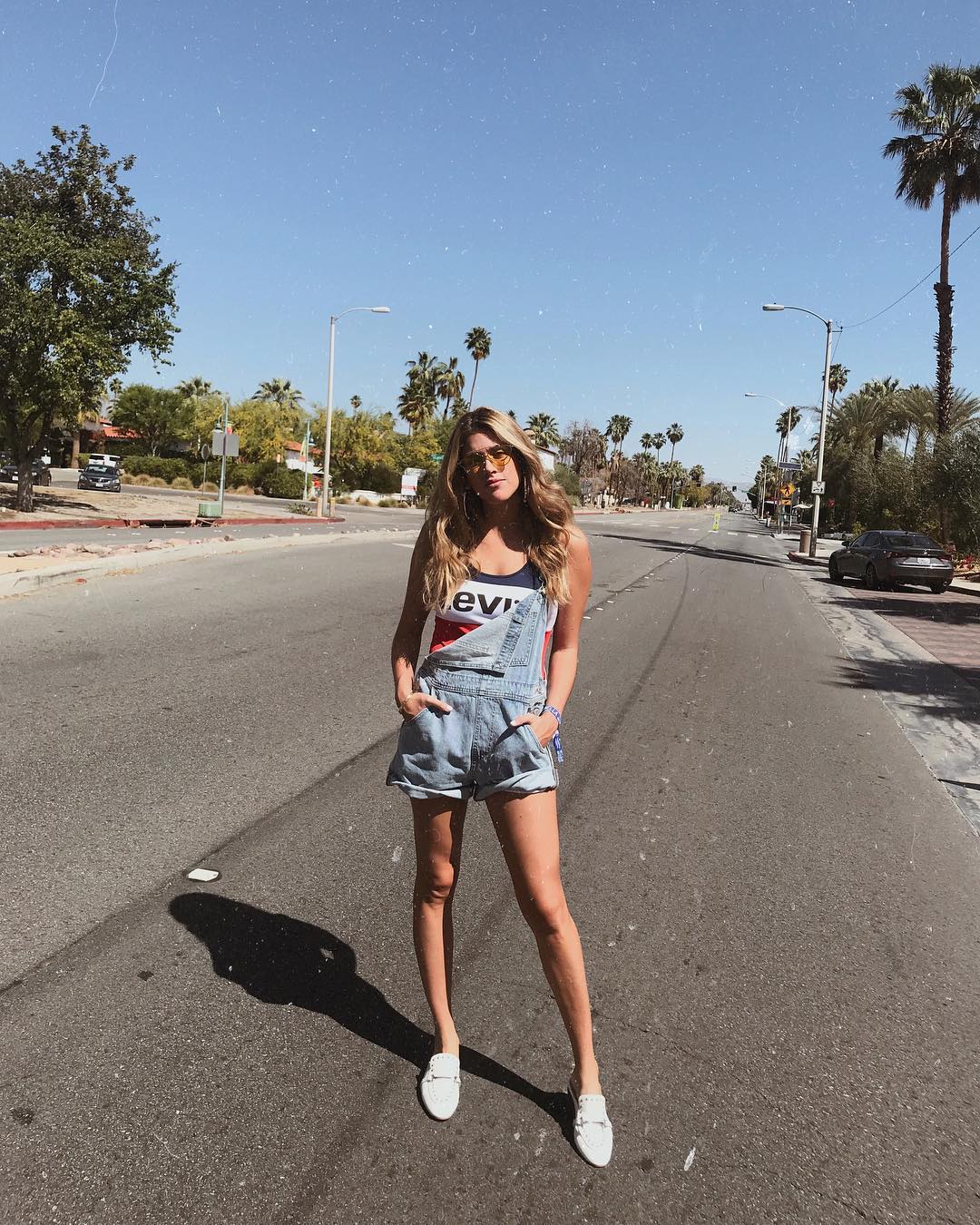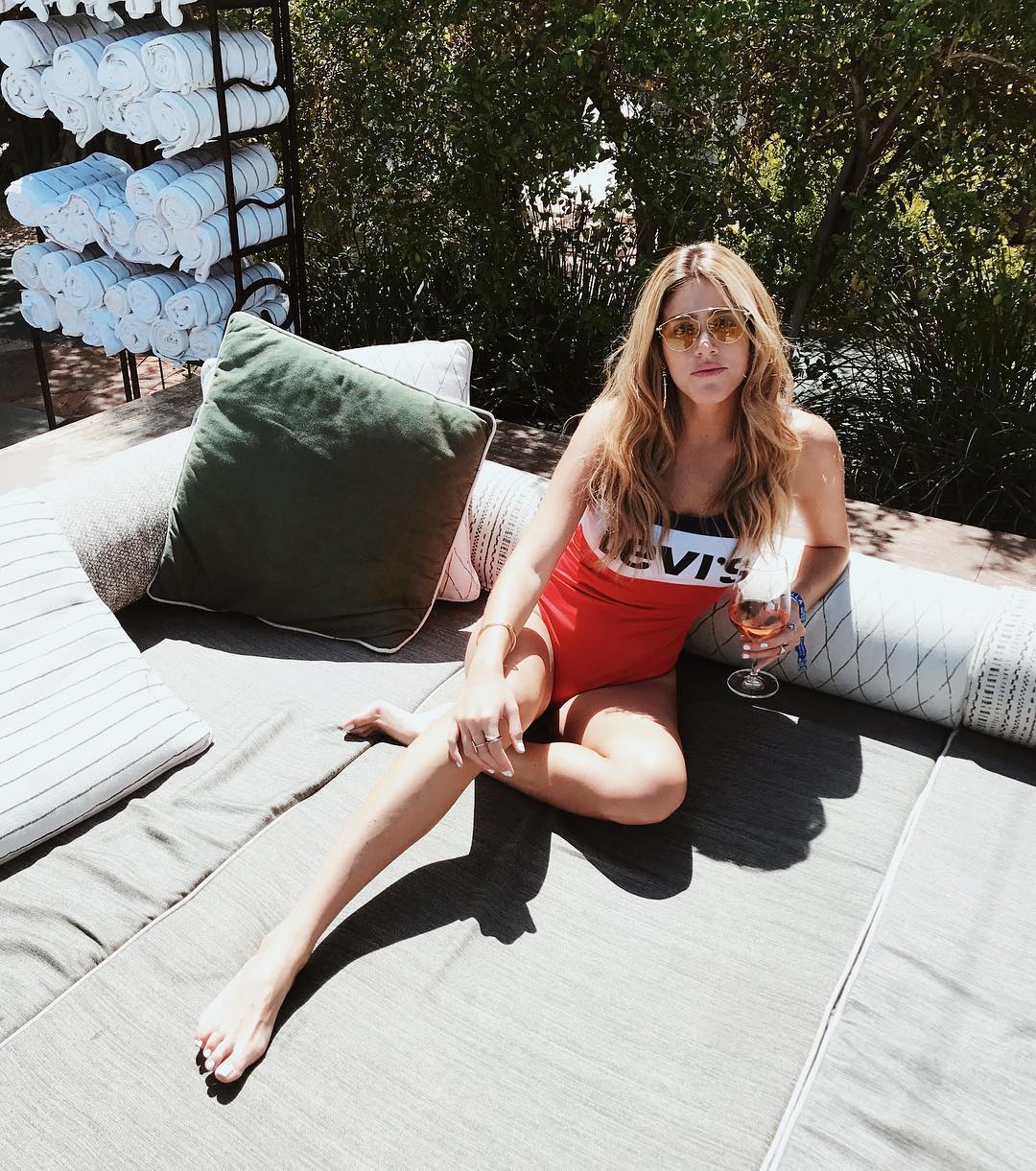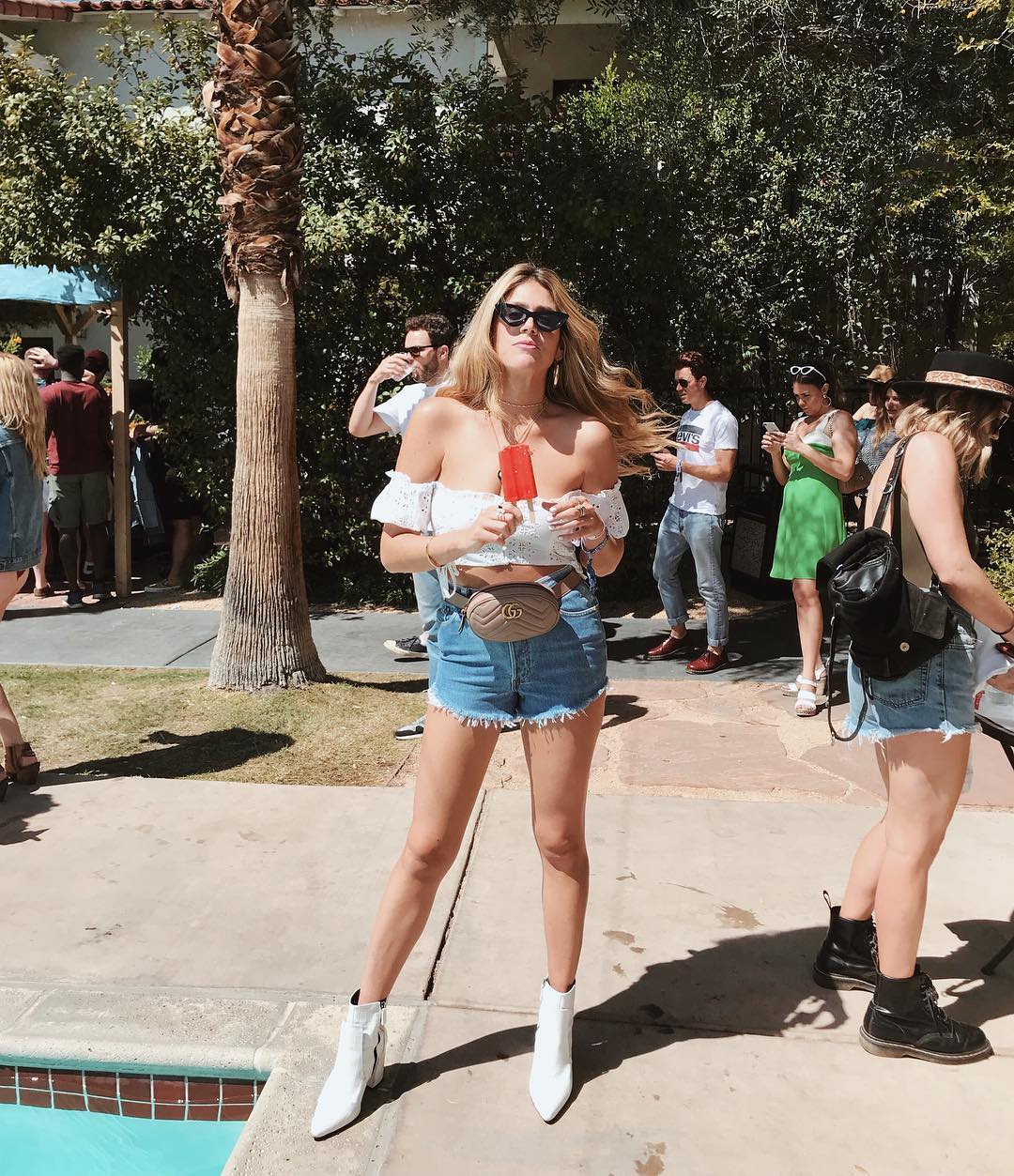 2018 Coachella ®