Paris y la temporada de Alta Costura son la combinación perfecta, puesto que las calles se llenan de glamour y elegancia. Los desfiles Haute Couture Otoño-Invierno 2018 han comenzado con algunas de las muestras más interesantes.
Comencemos con Channel, esta vez Karl nos trae una paleta de grises que refleja los colores de los edificios de la ciudad y las nubes que siempre la acompañan. Por otro lado esta Elie Saab, quien enriquece la belleza de la silueta femenina con sus creaciones inspiradas en las piezas maestras de Gaudí.
¡Oh la ciudad de las luces!
***
Paris and the Haute Couture season are the perfect combination, since the streets are full of glamor and elegance. The Haute Couture Fall-Winter 2018 shows have started with some of the most interesting shows.
Let's start with Chanel, this time Karl brings us a palette of grays that reflects the colors of the buildings of the city and the clouds that always accompany it. On the other hand is Elie Saab, who enriches the beauty of the female silhouette with her creations inspired by the masterpieces of Gaudí.
Oh the city of lights!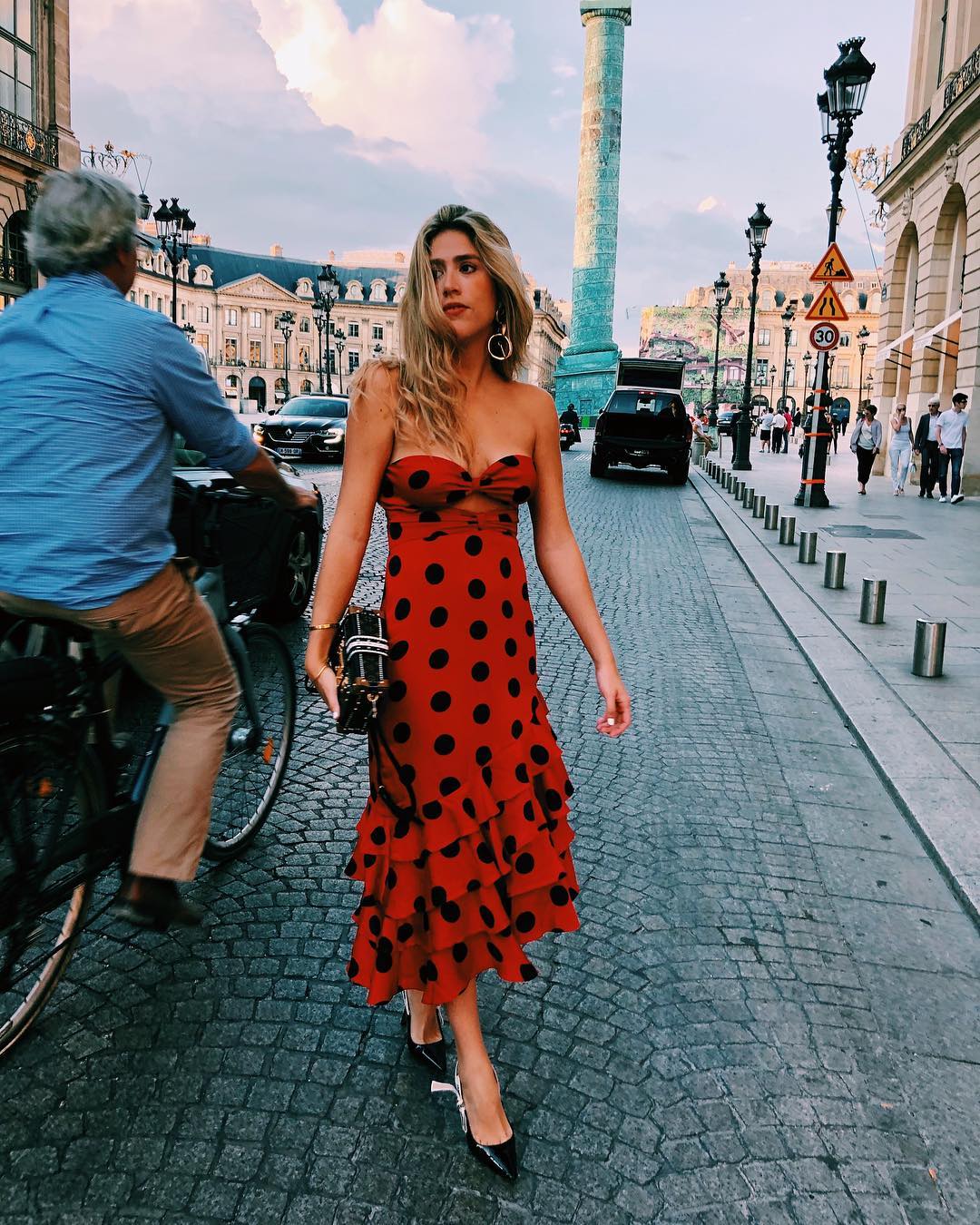 CHANEL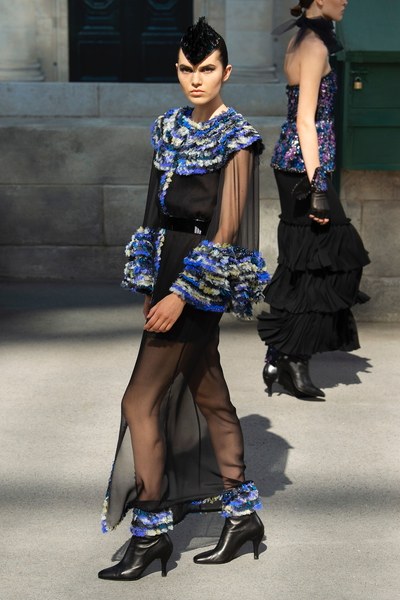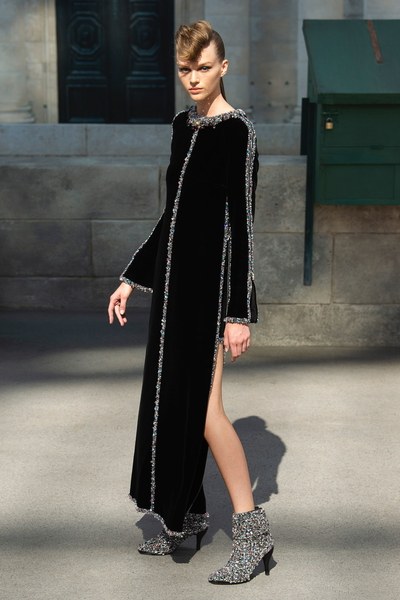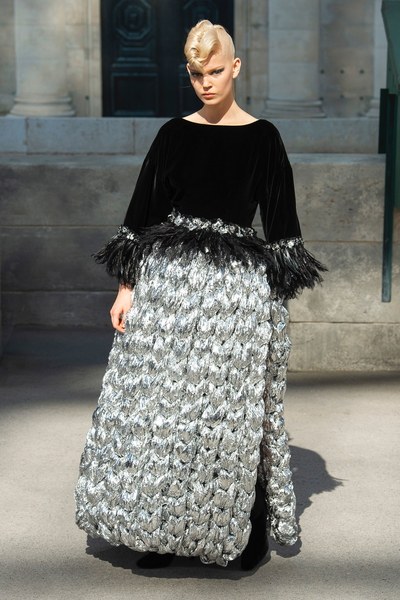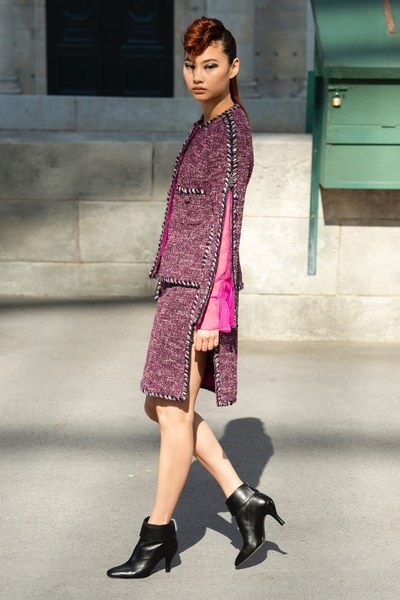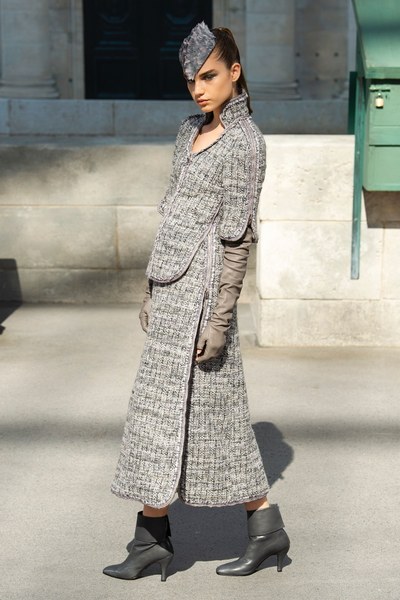 ELIE SAAB