El diseño mexicano me encanta; la creatividad de los diseños, la dedicación y la calidad es algo que los caracteriza. Cuando se trata de piezas únicas, Raquel Orozco, Cesar Luna y Armando Takeda son algunos de los diseñadores nacionales que me gusta vestir, ya que integran la cultura mexicana a las piezas de manera perfecta.
Conjuntamente, los accesorios como carteras, sombreros y zapatos son una de las expresiones más personales, de gran detalle y dedicación en su elaboración. Los bolsos de Maklovia y Aurelia son marcas que se enorgullecen de lo único de sus diseños. Asimismo, Pasionarte con sus sombreros y Maria Luna con sus zapatos entregan piezas especiales que, sin duda, no se pueden encontrar en otra parte del mundo.
***
I love Mexican design; the creativity of the designs, the dedication and the quality are something that characterizes them. When it comes to unique pieces, Raquel Orozco, Cesar Luna and Armando Takeda are some of the national designers that I like to wear, since they integrate Mexican culture to the pieces in a perfect way.
Together, accessories such as purses, hats and shoes are one of the most personal expressions, of great detail and dedication in its making. Maklovia and Aurelia handbags are brands that take pride in the uniqueness of their designs. Also, Passionate with their hats and Maria Luna with their shoes deliver special pieces that, certainly, cannot be found in any other part of the world.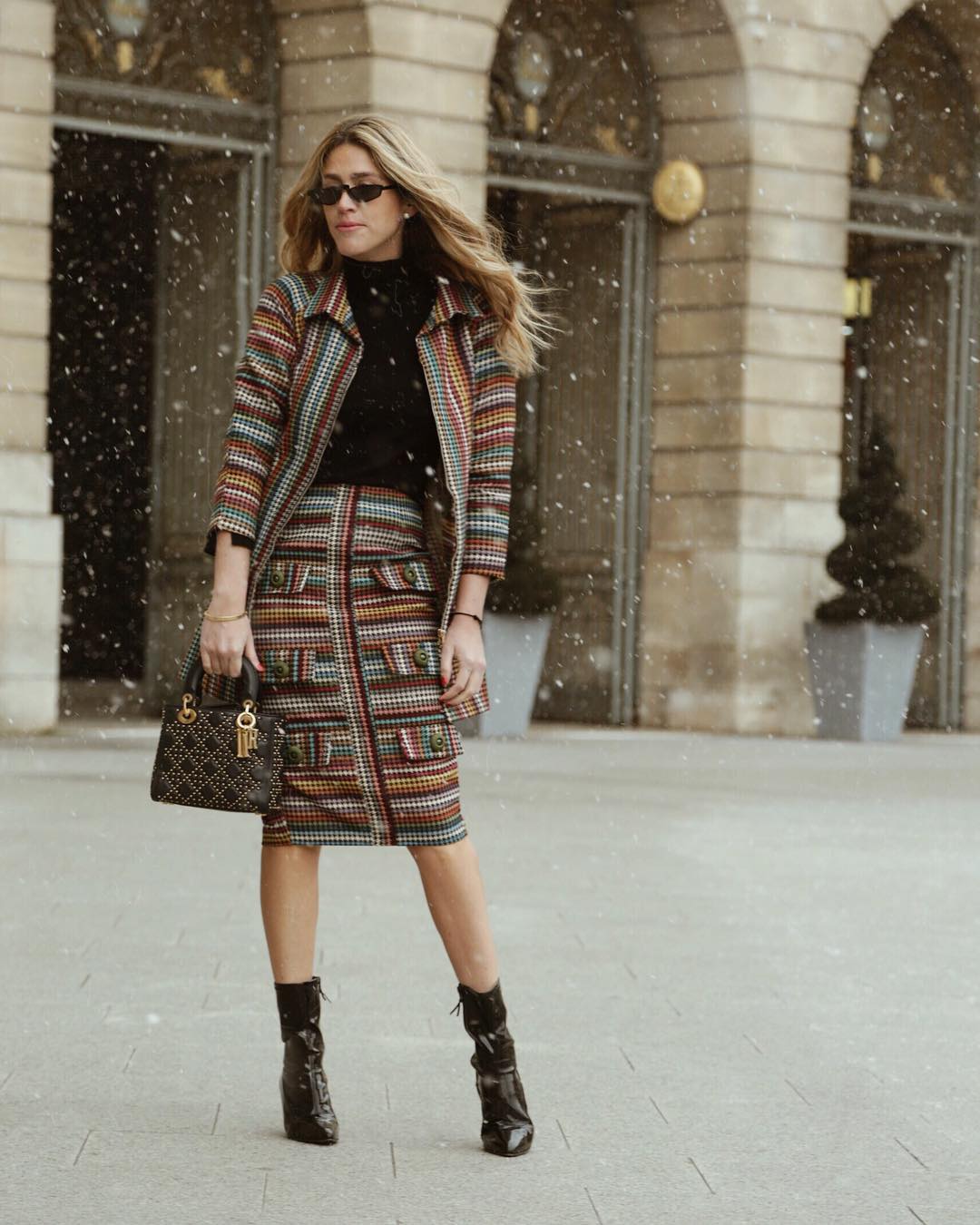 ---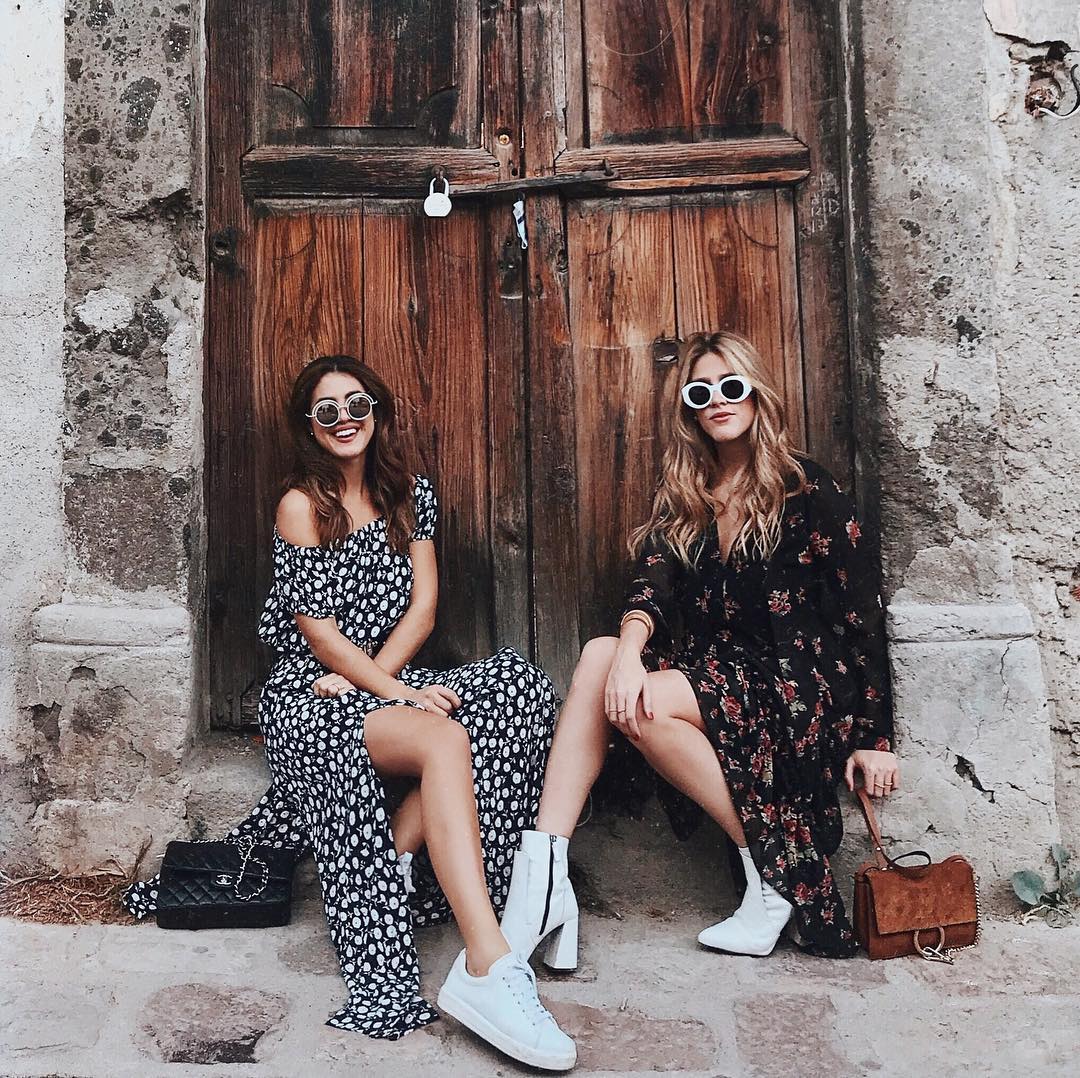 ---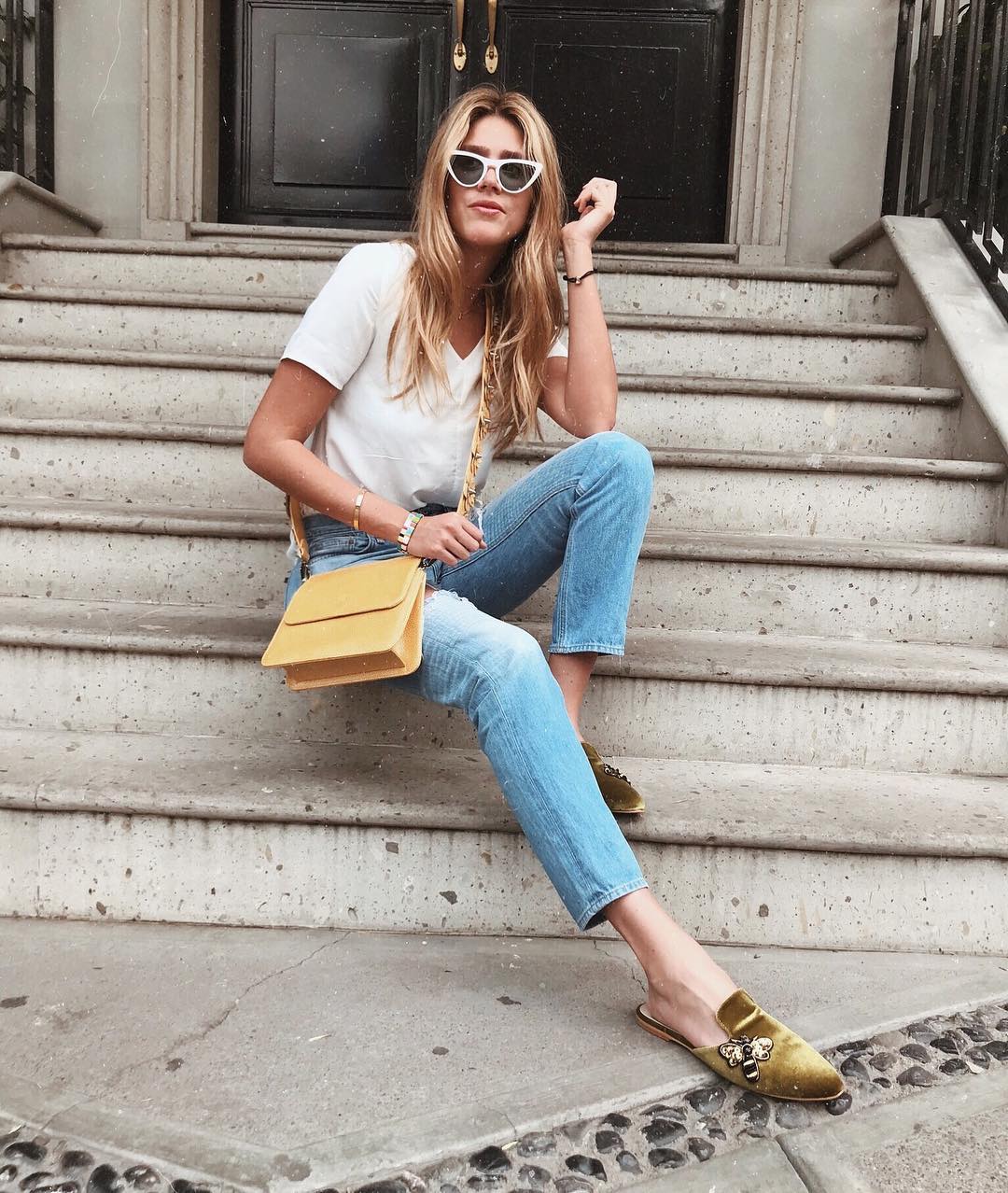 ---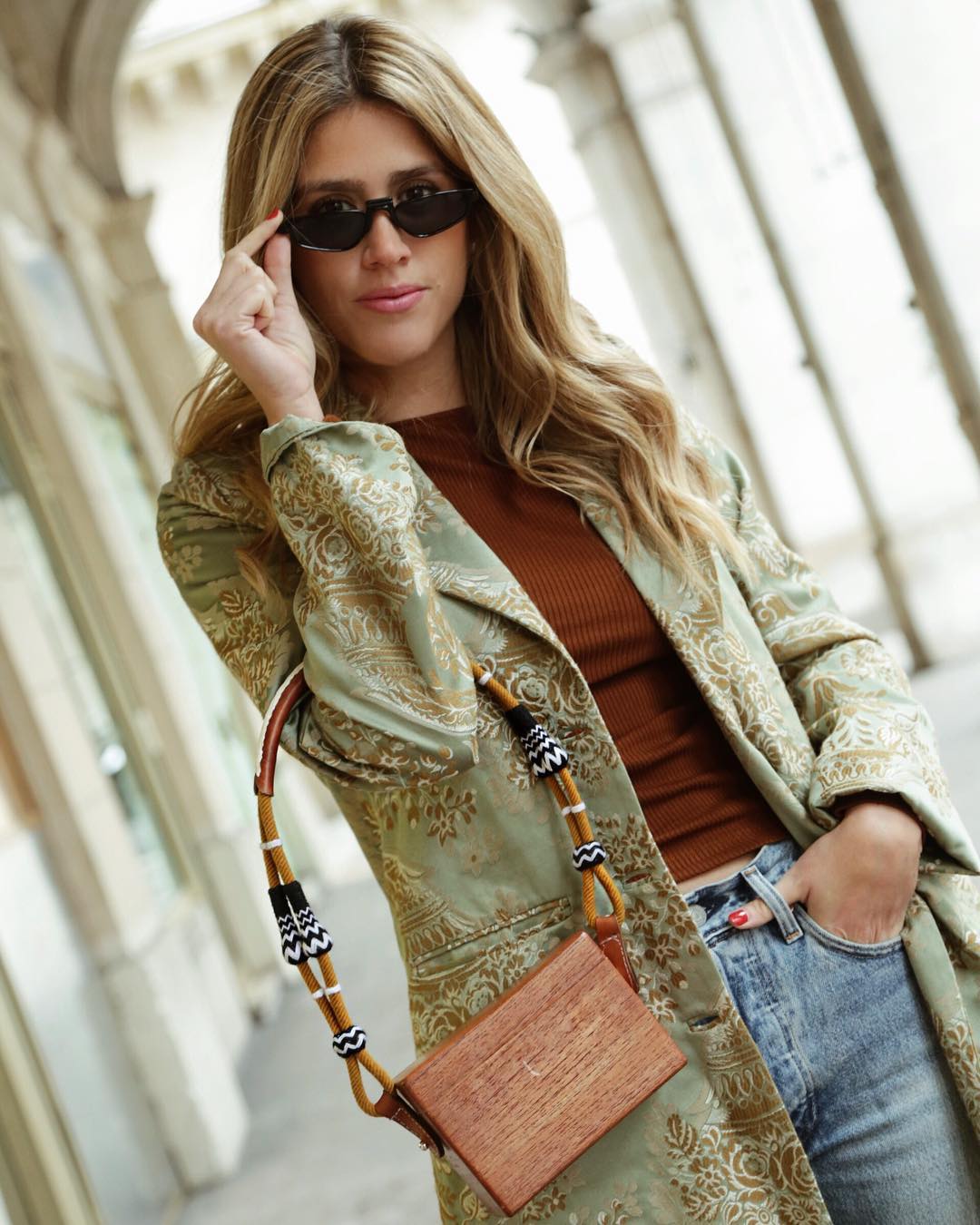 ---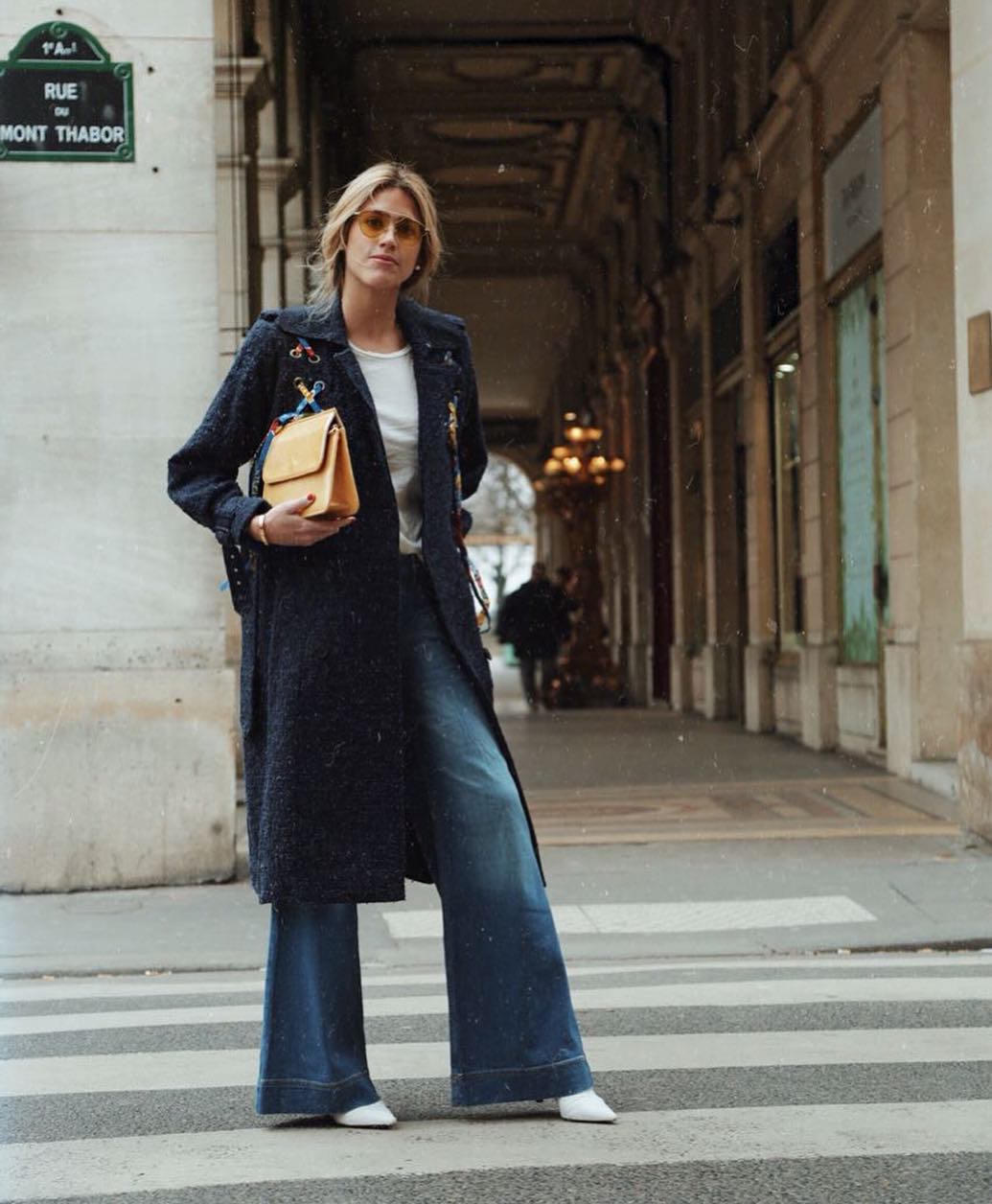 ---