Con la primavera, un cambio no cae nada mal para así teriterm la estación con una apariencia renovada. Cuando se trata del cabello, todas las fashionistas sabemos que es parte esencial de nuestro aspecto, ya que nos ayuda a expresar nuestra individualidad; los cortes de cabello son una de esas formas en las que podemos renovarnos y marcar un punto de inicio. Esta temporada trae consigo algunas tendencias de corte de cabello que debes conocer si buscas un nuevo comienzo.
---
Cloud Ringlets
Si tu cabello es naturalmente rizado, pero no lo has usado así en años, ahora es el momento de regresar a tus raíces. Pide un corte de pelo que le quite peso y volumen de tu cabello, particularmente de la mitad de la longitud de este hacía abajo, para que así tus rizos puedan resaltar de forma natural.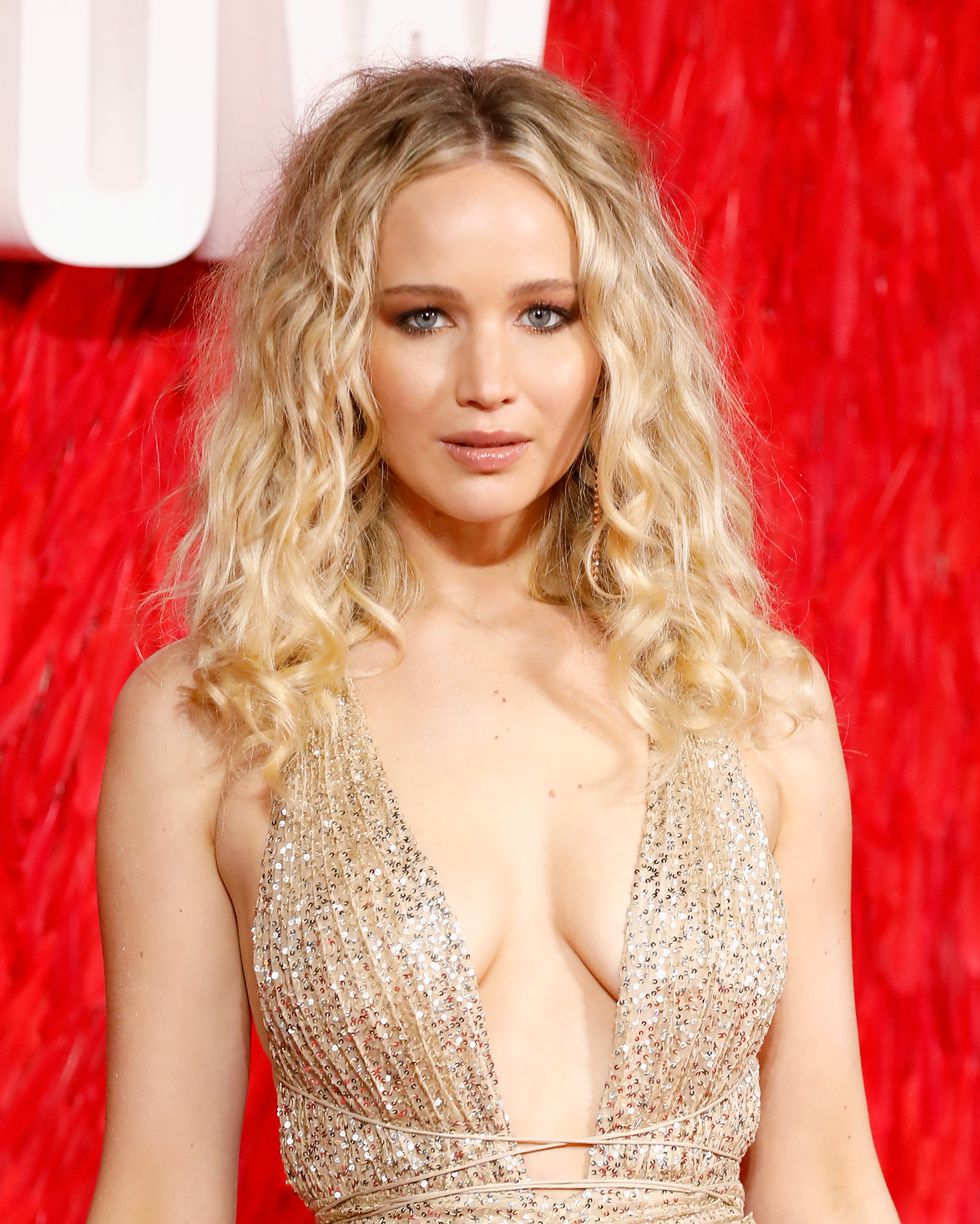 ---
'70s Swoop
El ángel de Victoria's Secret, Elsa Hosk, demuestra que un corte de pelo de los años 70 puede verse igual de grandioso en el 2019. Es un estilo en capas, desde el flequillo largo hasta las puntas volteadas.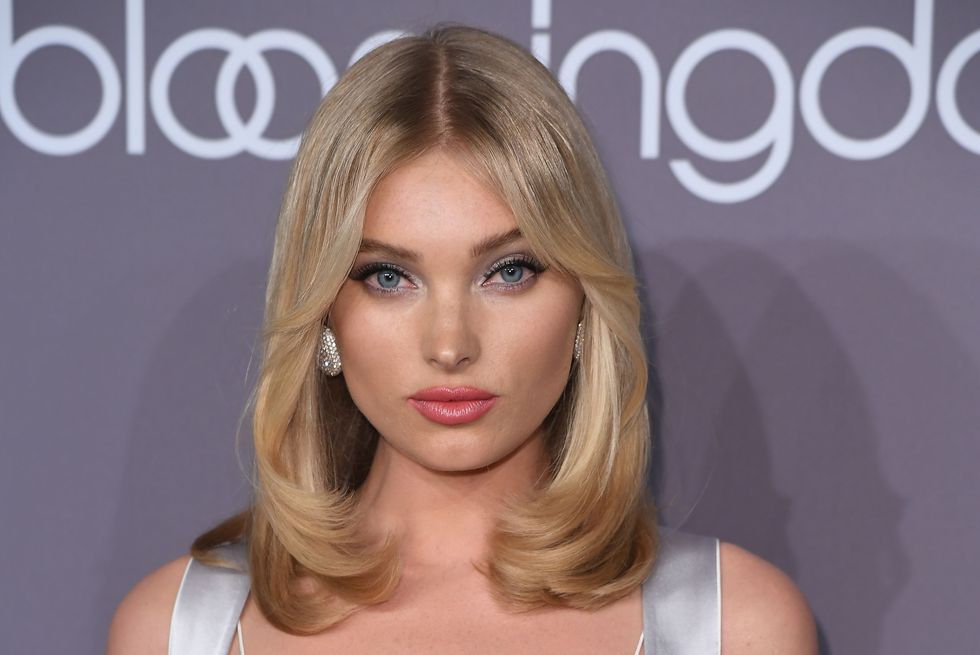 ---
Curly Bob
El cabello corto es tan versátil como cualquier otro tipo de cabello, y la modelo Jourdan Dunn está aquí para demostrarlo. Un día después de lucir su cabello súper elegante con partición al centro, Dunn asistió al NYFW luciendo ondas perfectamente desordenadas que ayudaron a acentuar las capas en su corte de pelo.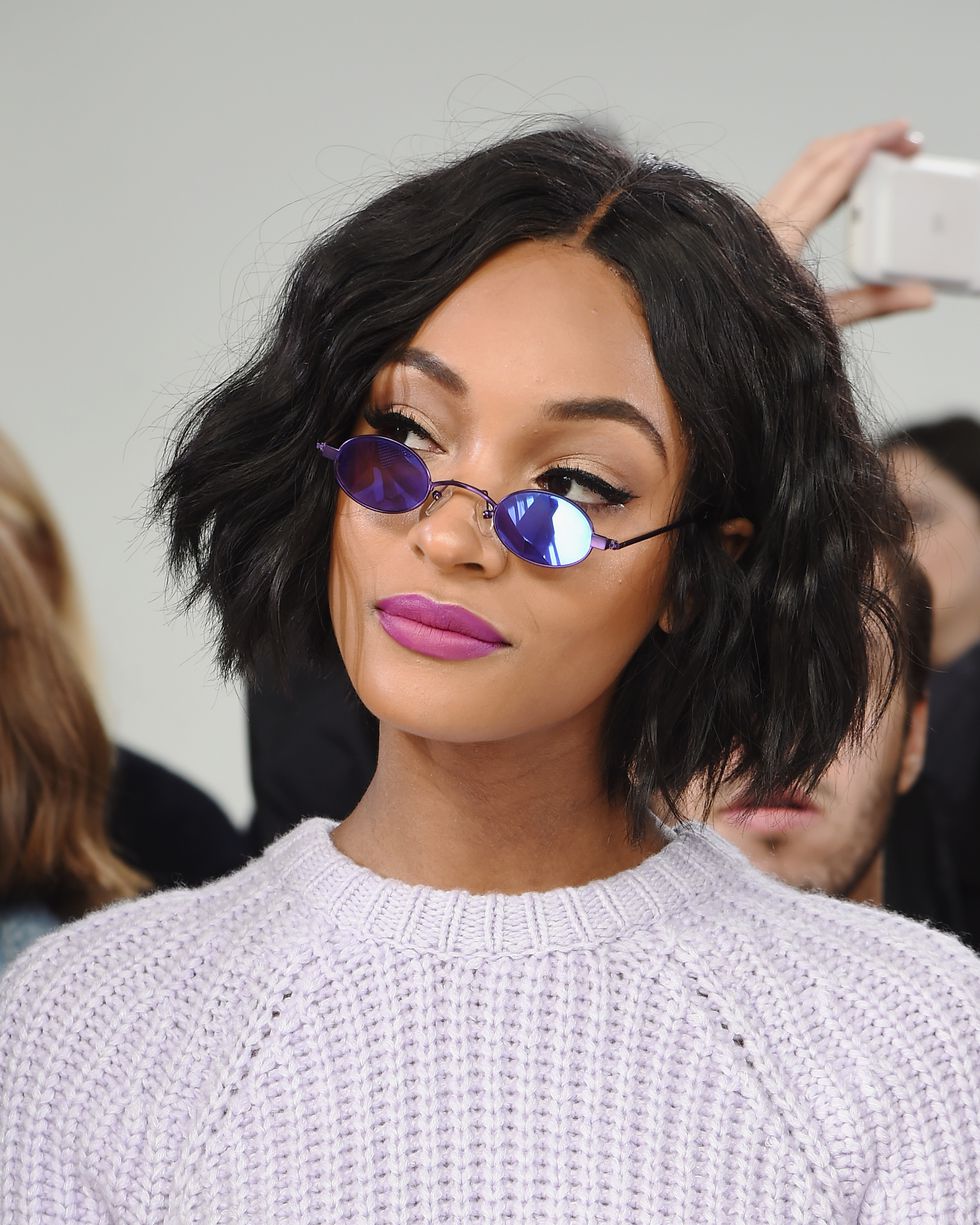 ---
Angular Bob
Este año se trata de cortes de cabello de inspiración retro. El corte angular de Margot Robbie es super versátil, ya que es lo suficientemente largo como para llevarlo recogido en un moño o llevarlo suelto.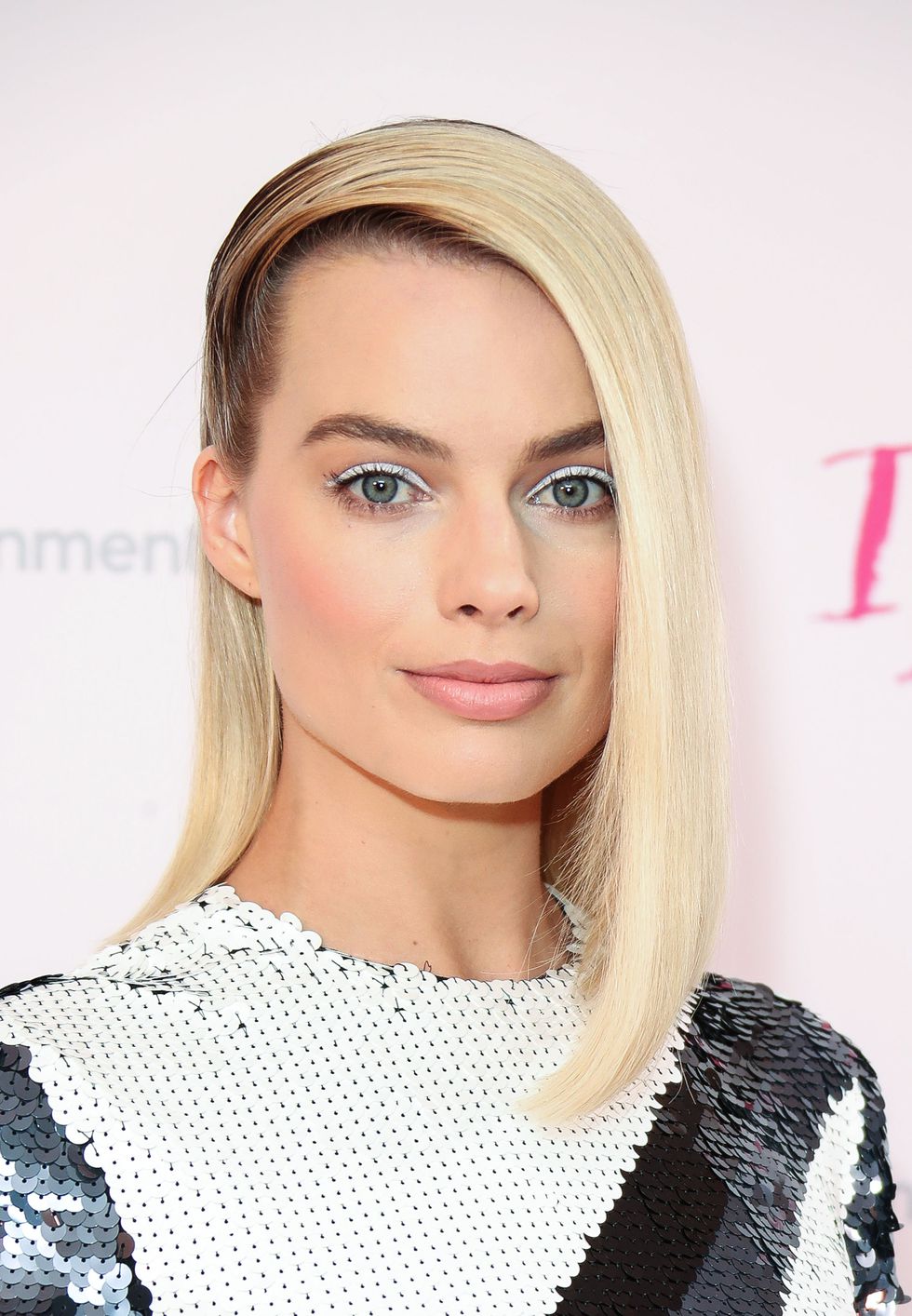 ---
Wispy Bangs
Si no quieres cortar tu cabello largo, pero estás con ganas de un cambio, ponte flequillo. Selena Gomez acaba de debutar flequillos en el show de Coach durante el NYFW. Este es un corte de pelo, que incluso la más reservada fashionista no puede resistirse a intentar.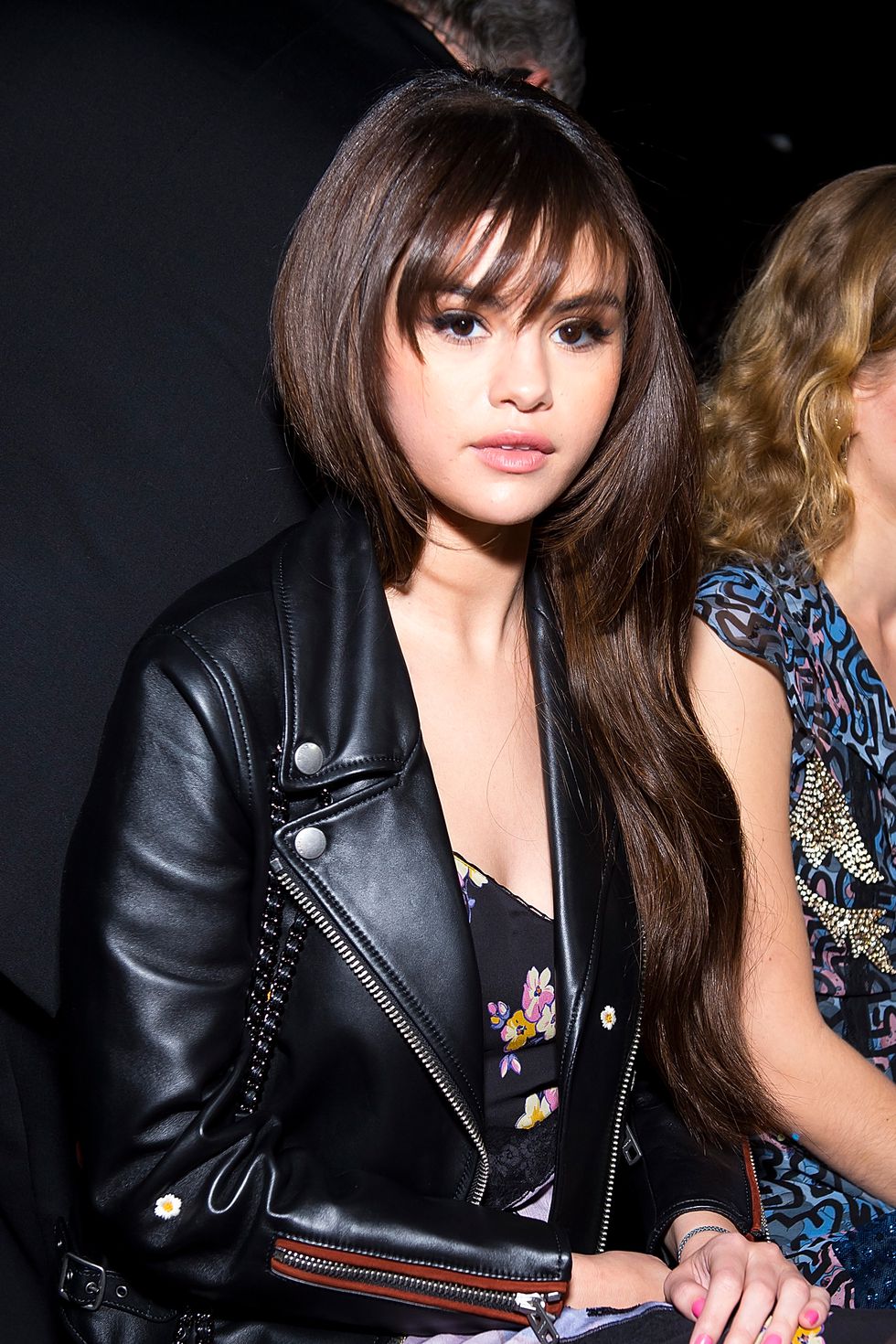 ***
With spring, change does not fall badly to end season with a renewed appearance. When it comes to hair, all fashionistas know that it is an essential part of our appearance as it helps us express our individuality; Haircuts are one of those ways in which we can renew ourselves and mark a starting point. This spring season brings with it some haircut trends that you should see if you are looking for a new beginning.
Cloud Ringlets
If your hair is naturally curly, but you have not used it like that in years, now is the time to return to your roots. Ask for a haircut that will remove weight and volume from your hair, particularly half the length of it down, so that your curls can stand out naturally.
'70s Swoop
The Victoria's Secret angel, Elsa Hosk, proves that a 70s haircut can look just as great in 2019. It's a layered style, from the long fringe to the flippy tips.
Curly Bob
Short hair is as versatile as any other type of hair, and model Jourdan Dunn is here to prove it. One day after showing off her middle part super elegant hair, Dunn attended the NYFW wearing perfectly messy waves that helped to accentuate the layers in her haircut.
Angular Bob
This year it's about retro-inspired haircuts. Margot Robbie's angular cut is super versatile, since it is long enough to take it up in a bun or carry it loose.
Wispy Bangs
If you do not want to cut your long hair, but you want a change, put on bangs. Selena Gomez has just debuted cute bangs at the Coach show during the NYFW. This is a haircut, that even the most reserved fashionista cannot resist trying.