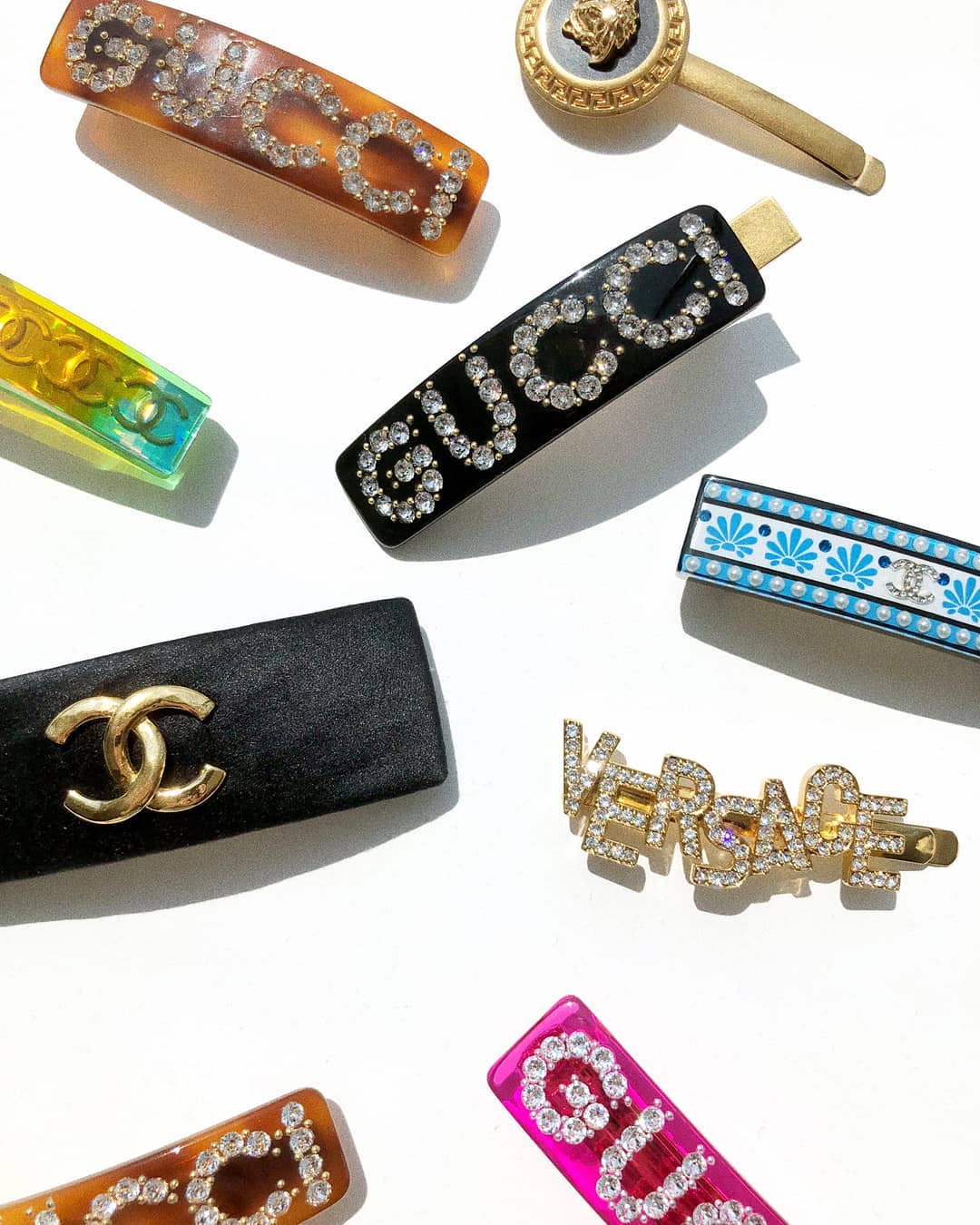 Los hairclips estan de vuelta y más "In" que nunca antes. Este verano estos accesorios para el cabello se ven por todos lados, tanto dentro como fuera de las pasarelas. Es así como casas de moda como Gucci, Versace y Chanel han diseñado y curado sus propias versiones, una combinación de logomanía y branding que los convirtió en el accesorio del verano.
Los puedes encontrar en diversos colores, desde tonos neutrales hasta vibrantes, éstos son el perfecto y chic complemento para tu cabello y outfit. ¡Así que no te los pierdas y ve por unos!
***
Hairclips are back and more "In"than ever before. This summer season these accessories are seen everywhere, in and out of the runways. So high fashion brands like Gucci, Versace and Chanel have designed and curated their own versions, a combination of logomania and branding which made them the accessory of the summer.
You can find them in many colors, from neutral to vibrant tones, they're the perfect little thing to give a chic touch to your hair and outfit. So don't miss out and go get you some!