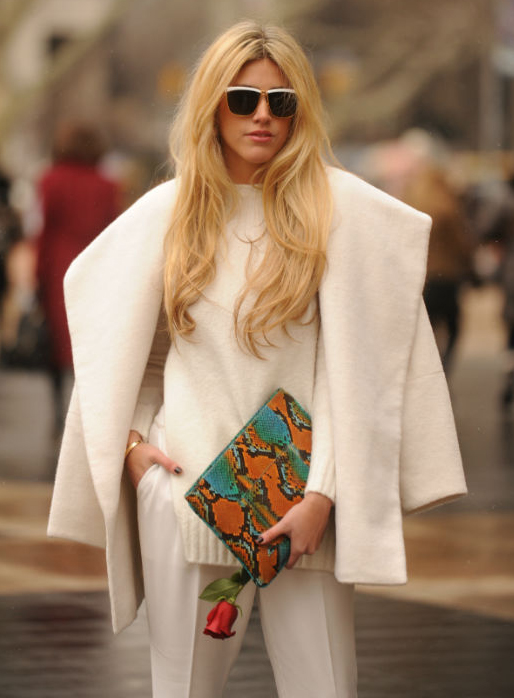 Passionate about fashion and beautiful things. I find inspiration in my trips, living in different countries and in my everyday life.
In the words of the great Coco Chanel "Fashion is not something that exists in dresses only. Fashion is in the sky, in the street. Fashion has to do with ideas, the way we live and what is happening."
So go out, have fun, live your life to the fullest and always feel the sources of inspiration around you.
The Fashion State will show you some of me and my everyday looks, hoping that after taking a peek, you will be able to feel inspired to try something new yourself.
Besos,
Fer