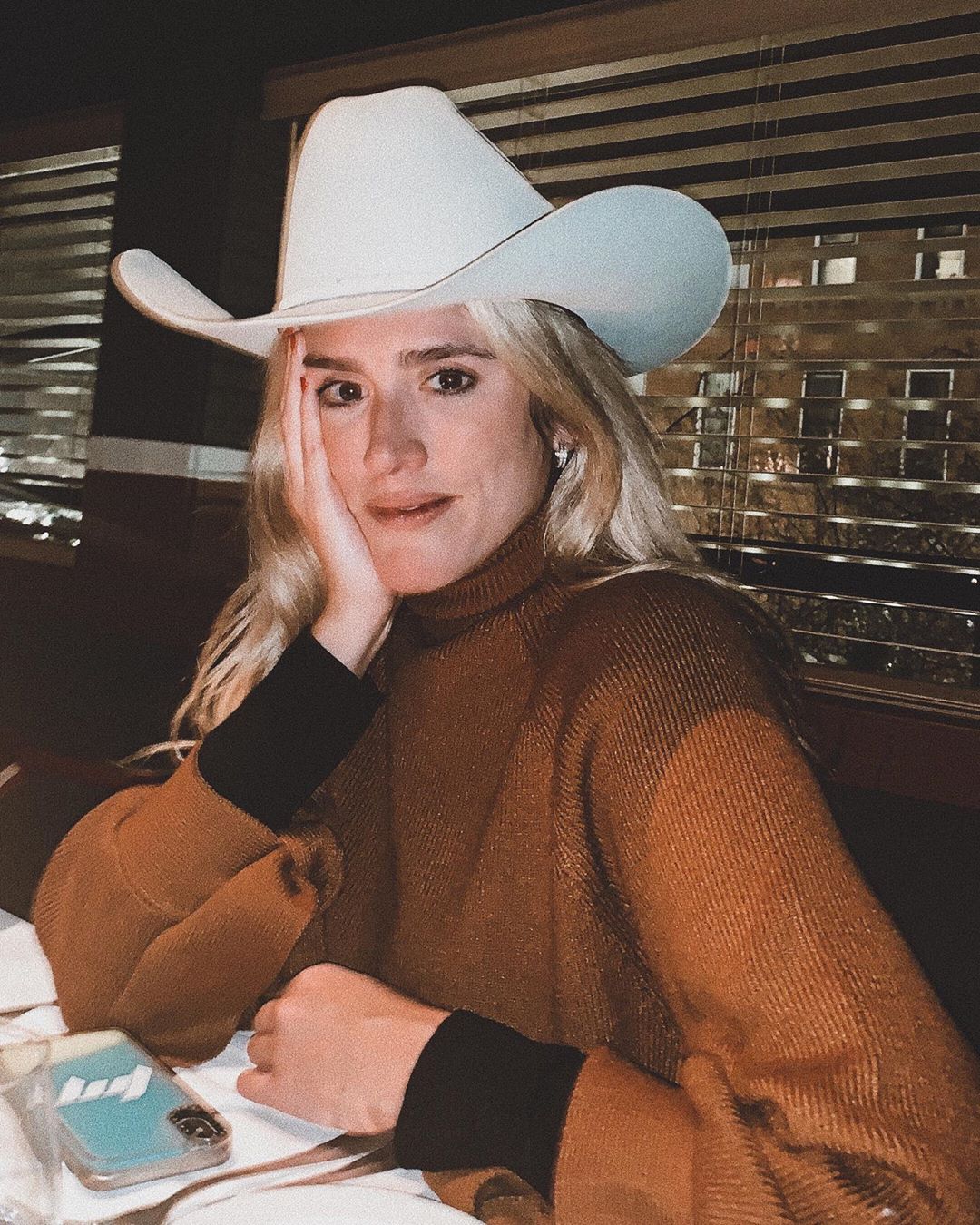 Casa Tua ofrece una experiencia de cena sin igual, con elementos que mezclan los cinco sentidos. Uno siente como si estuviera visitando el hogar de un muy buen amigo, un lugar especial para disfrutar la deliciosa cocina del norte de Italia, el vino fino y el arte exquisito.
El hermoso espacio de doble nivel es una colaboración estelar entre el diseñador de renombre mundial Michele Bonan y la arquitectura de RGS con base en Aspen.
Casa Tua es un lugar para crear momentos inolvidables mientras se come con estilo en uno de los icónicos lugares de Aspen.
---
Casa Tua offers an unparalleled dining experience by blending elements of the five senses. Each guest feels as if he were visiting the home of a very good friend, a special place to enjoy delicious Northern Italian cuisine, fine wine, and exquisite art.
The handsome bi-level space is the product of a stellar collaboration between world-renowned designer Michele Bonan and Aspen-based RGS Architecture.
Casa Tua is a place to create unforgettable moments while dining with style in one of Aspen's iconic places.