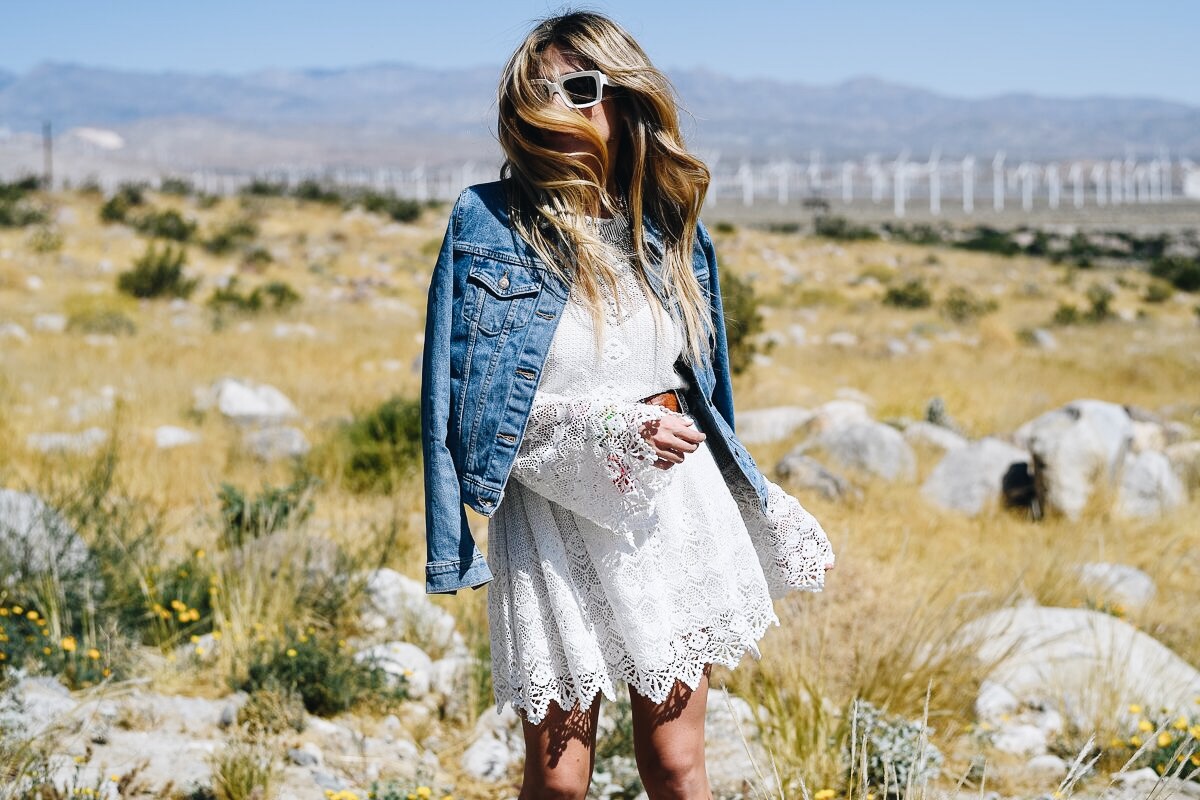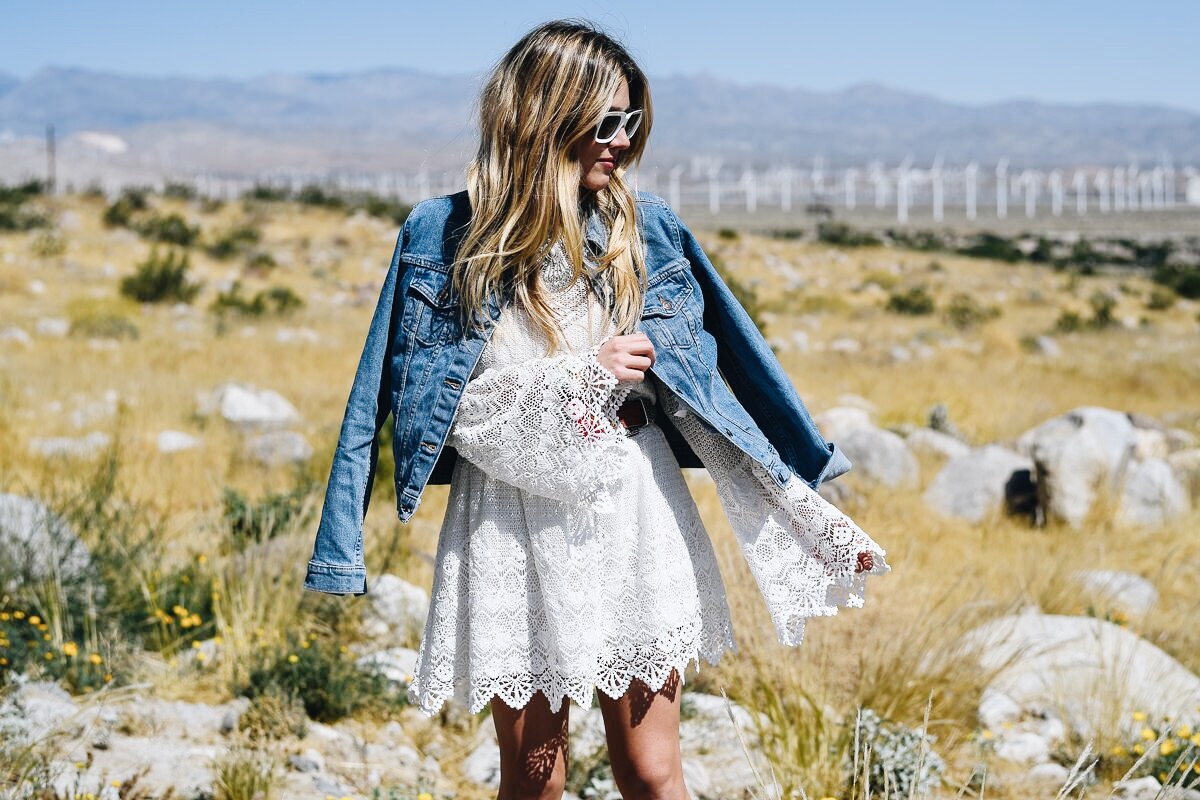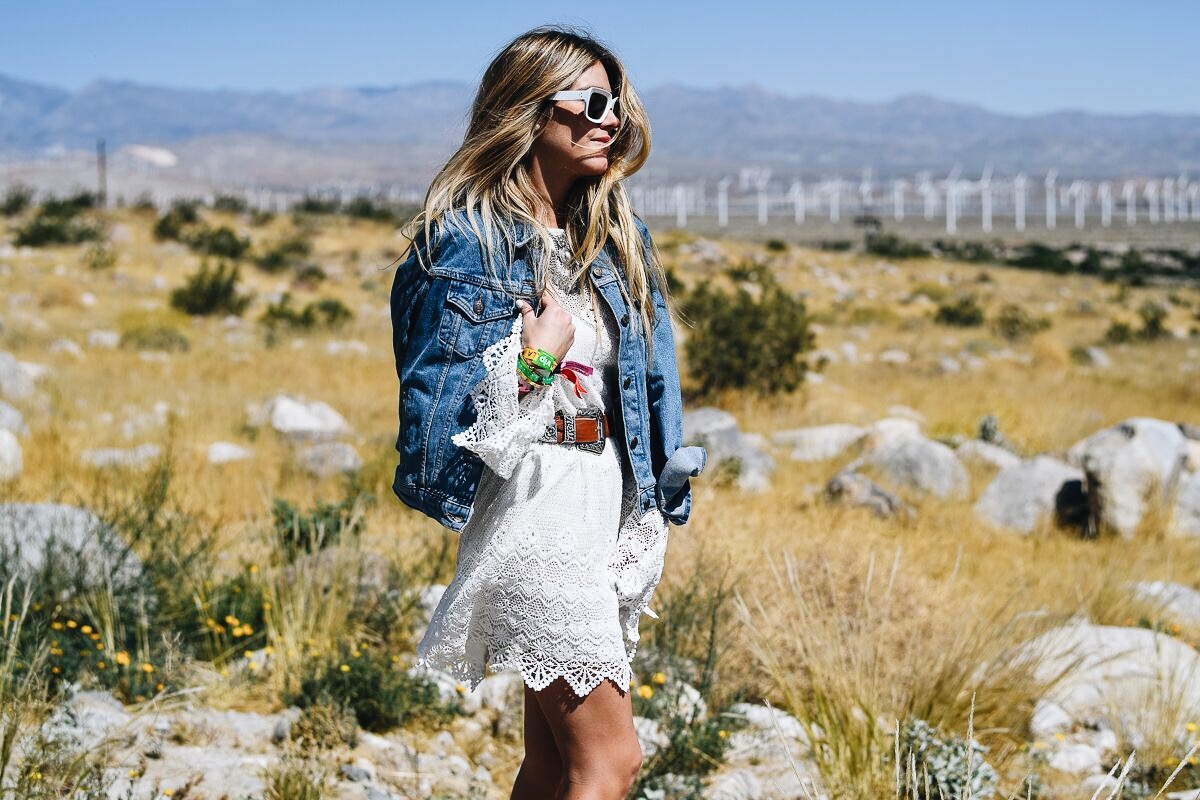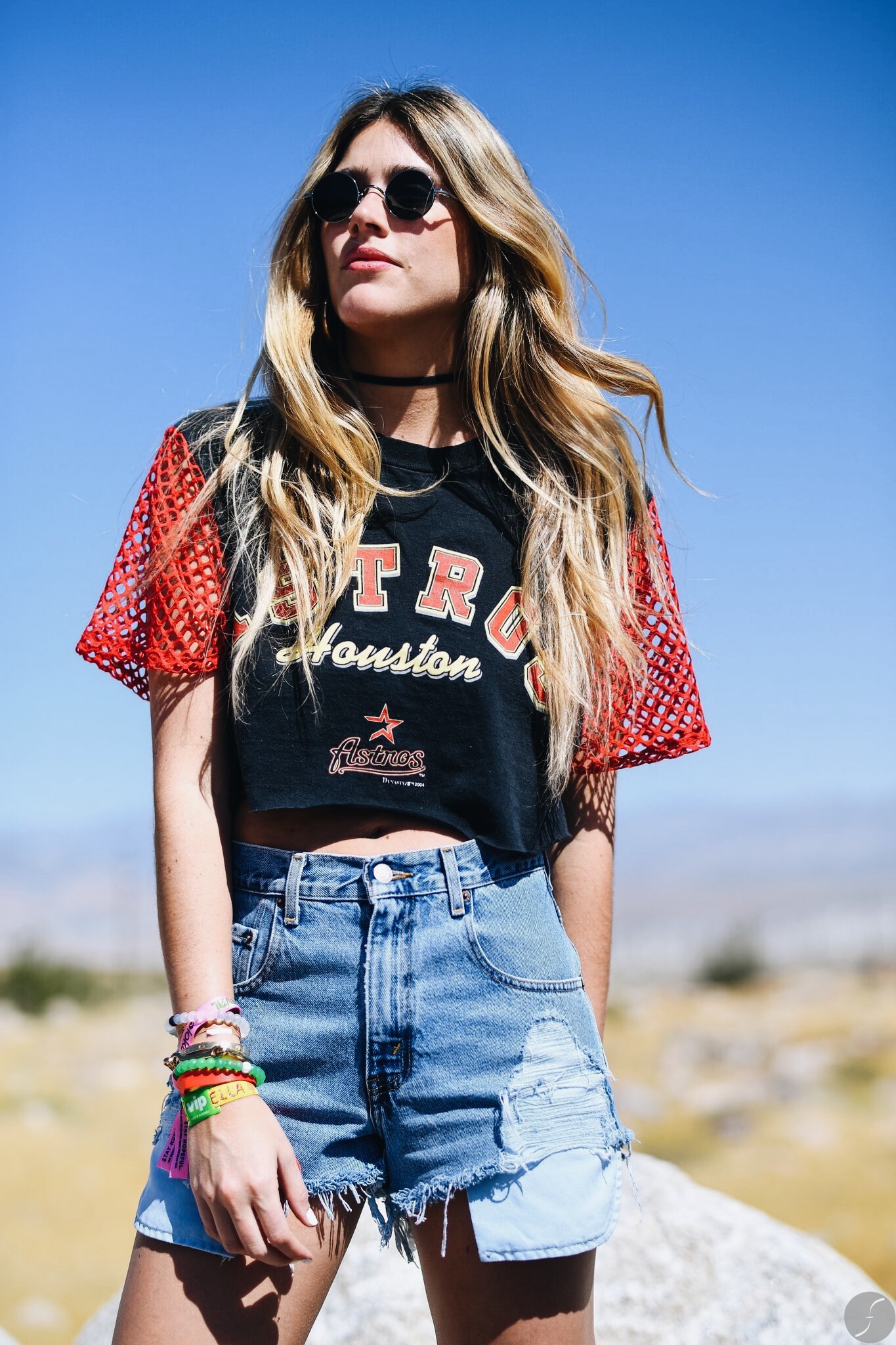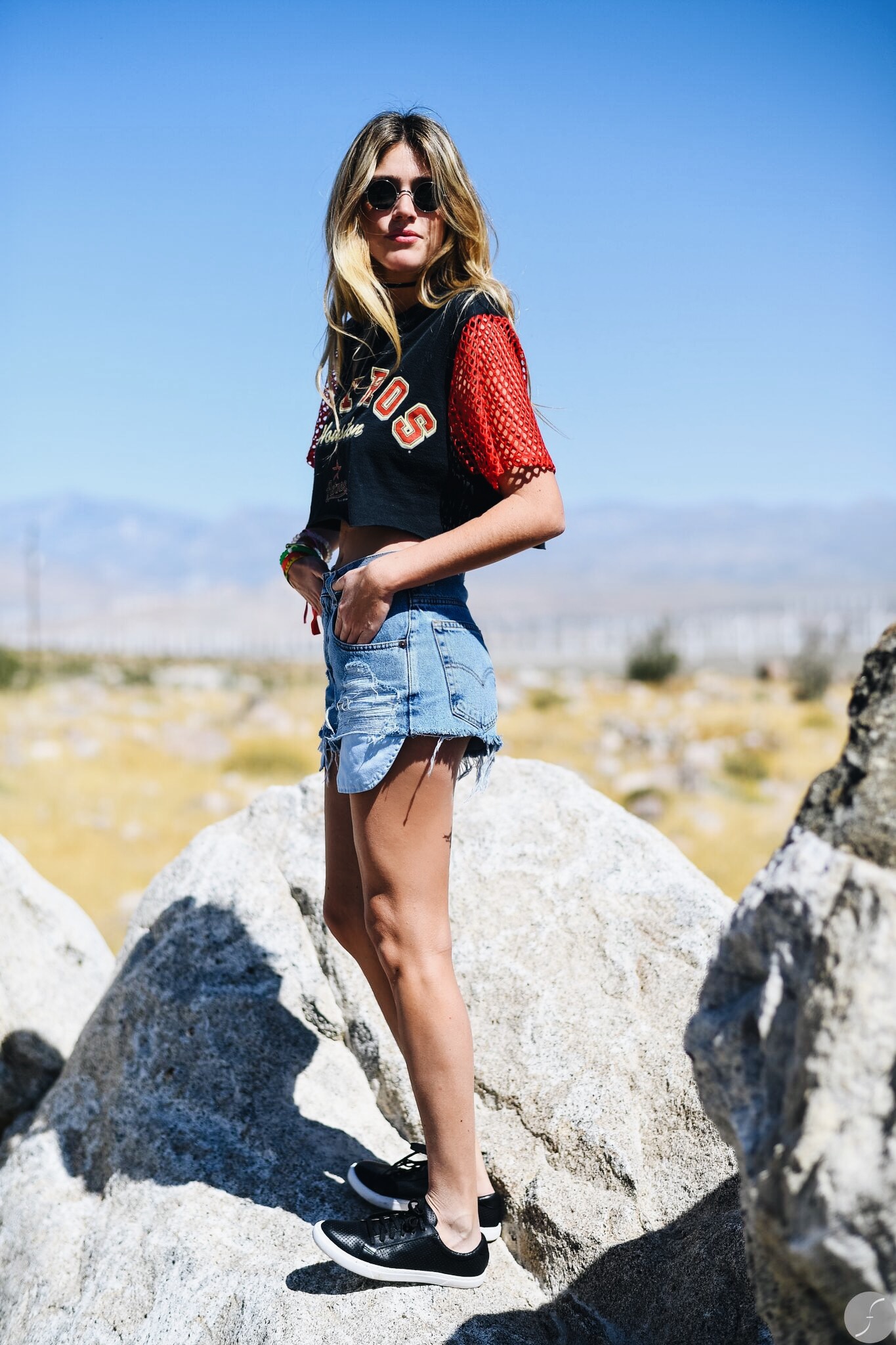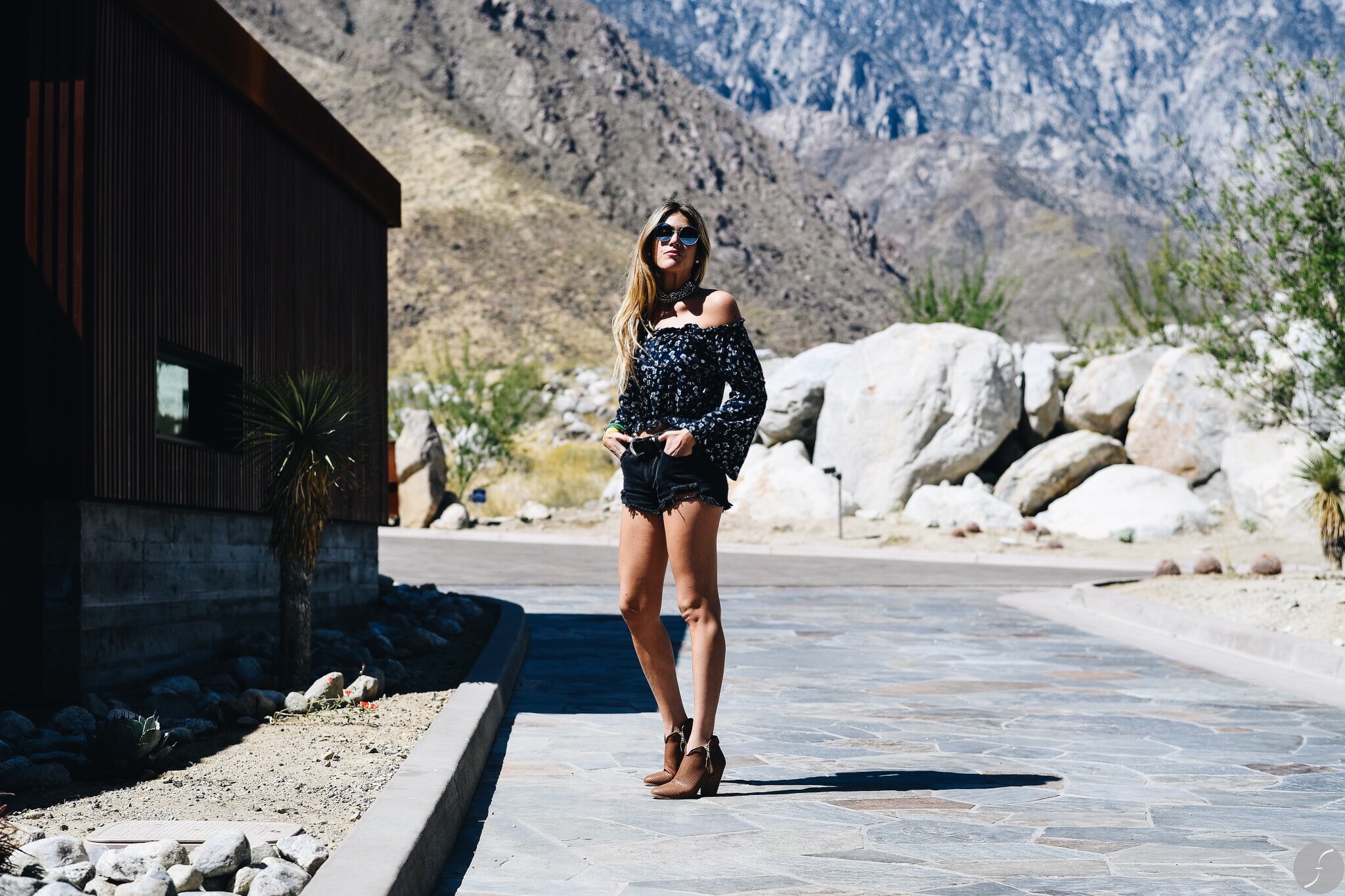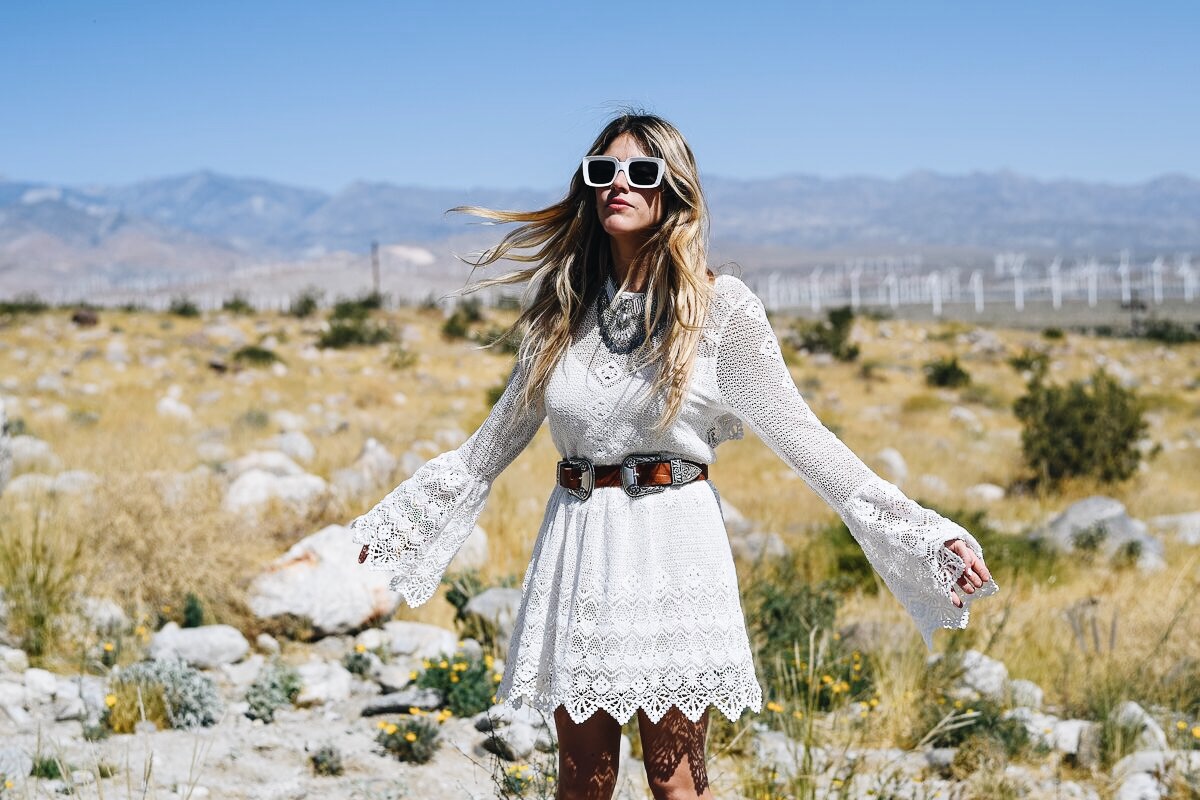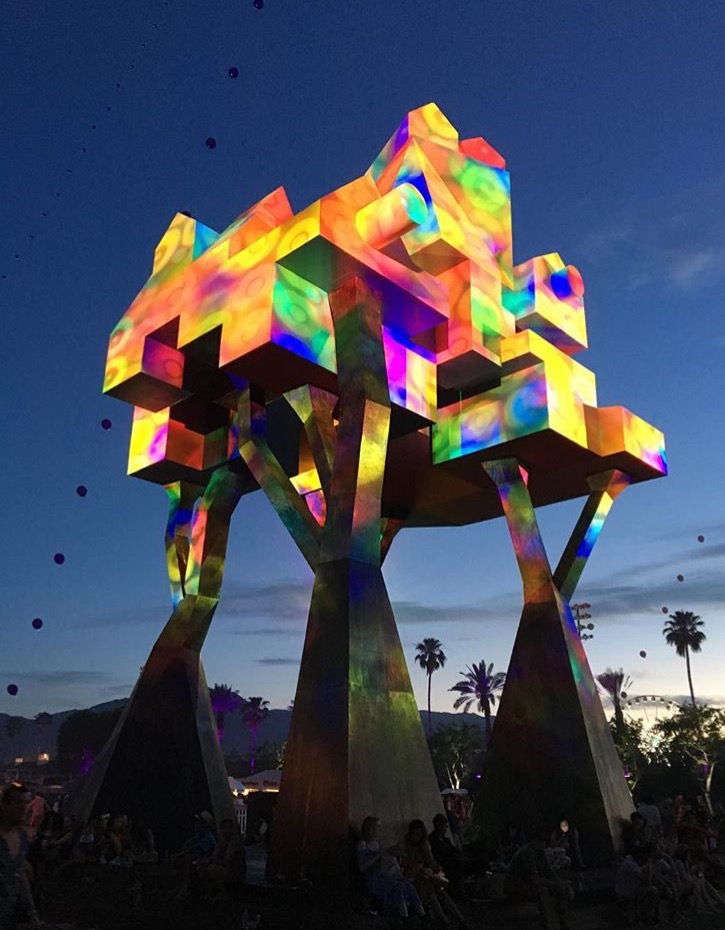 Festival season is the best! I was so excited to go back to Palm Springs and live the whole Coachella experience again, but with Levis now!
We arrived at the desert and its whole magical and musical vibe came over me and the whole crew.
The first day, I got to customize my denim jacket at Coachella with Levis! It was a super fun experience to get to design all the details in a unique piece.
I was so excited to see tons of the bands live at this festival, but without a doubt, I was most happy to see were Bon Iver and, of course, Lady Gaga. Both were amazing in their shows!
I couldn't pick a favorite look from the whole weekend, I just loved every piece from Levis that I wore.
La temporada de festivales me fascina y estaba súper emocionada de regresar a Palm Springs para vivir una vez más la magia de Coachella, ¡pero por primera vez me tocó vivirla con Levis!
El primer día tuve la oportunidad de personalizar mi mezclilla con Levis y fue una experiencia padrísima, ¡porque amo tener piezas únicas como las que crea esta marca!
Estaba tan emocionada de ver tantas bandas en vivo en este festival, pero sin duda, estaba más feliz de ver a Bon Iver y Lady Gaga. ¡Ambos shows estuvieron increíbles!
No podría elegir un sólo look favorito de los que usé este fin de semana, ¡amé todo lo que usé de Levis, ya saben que adoro su mezclilla!