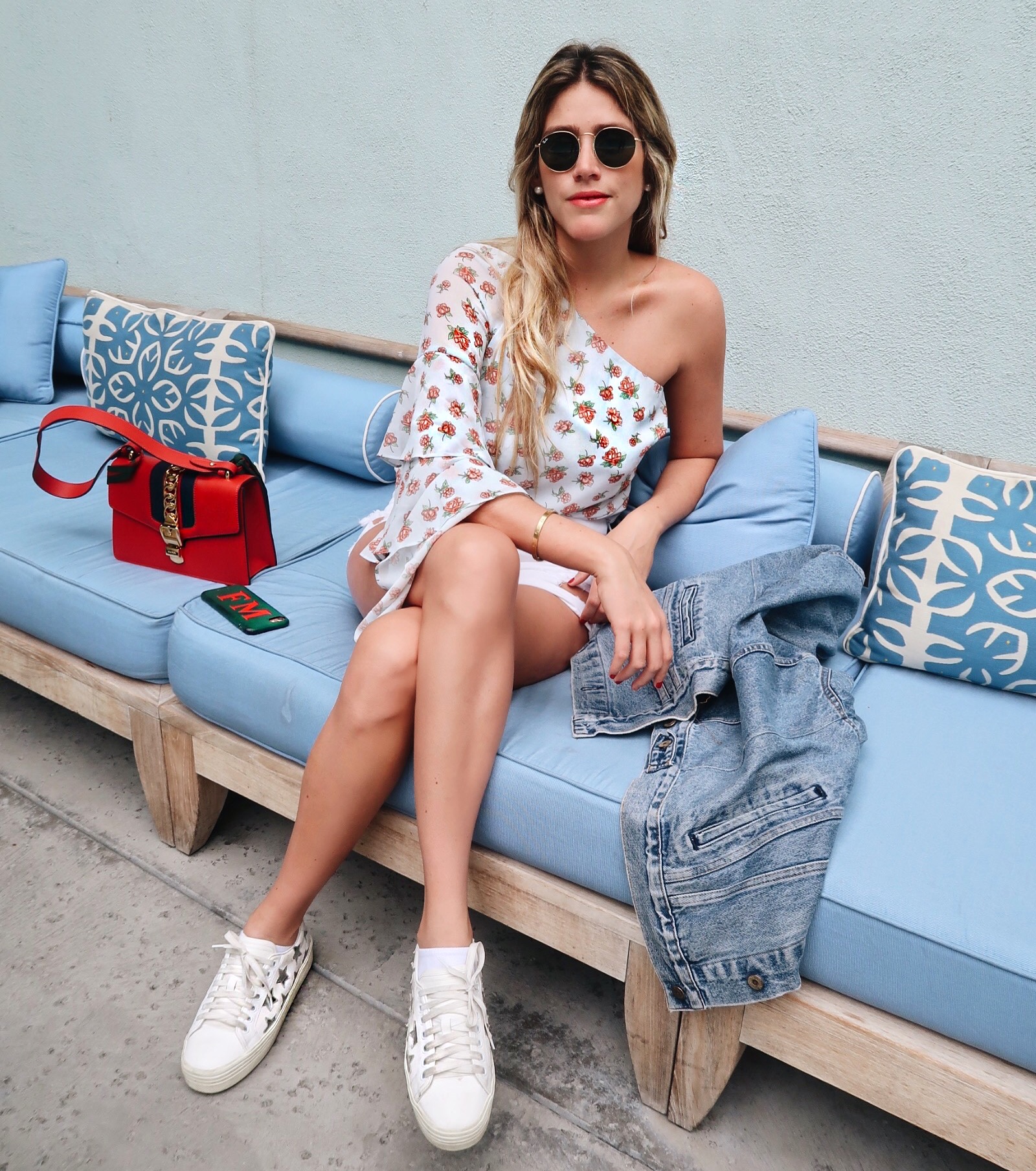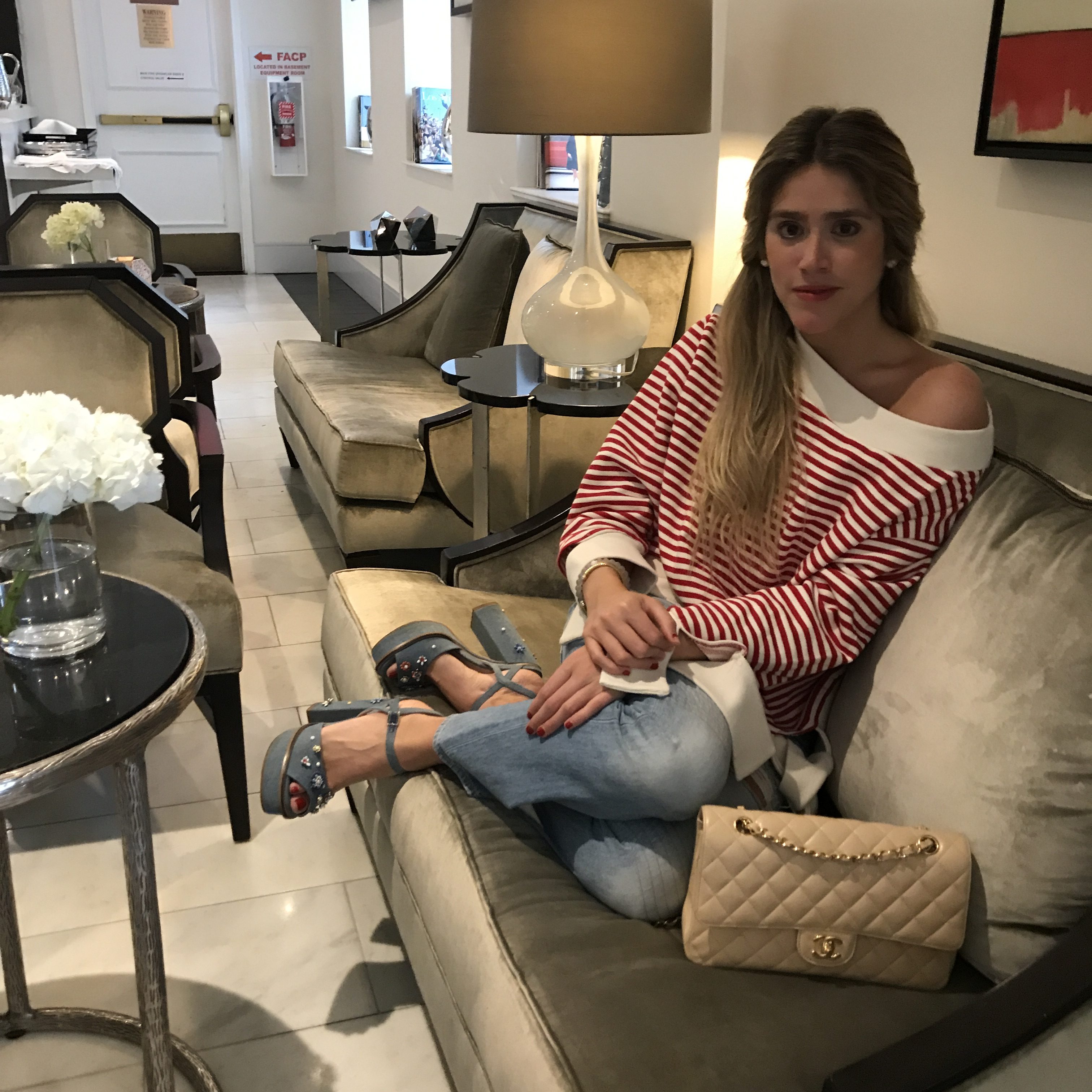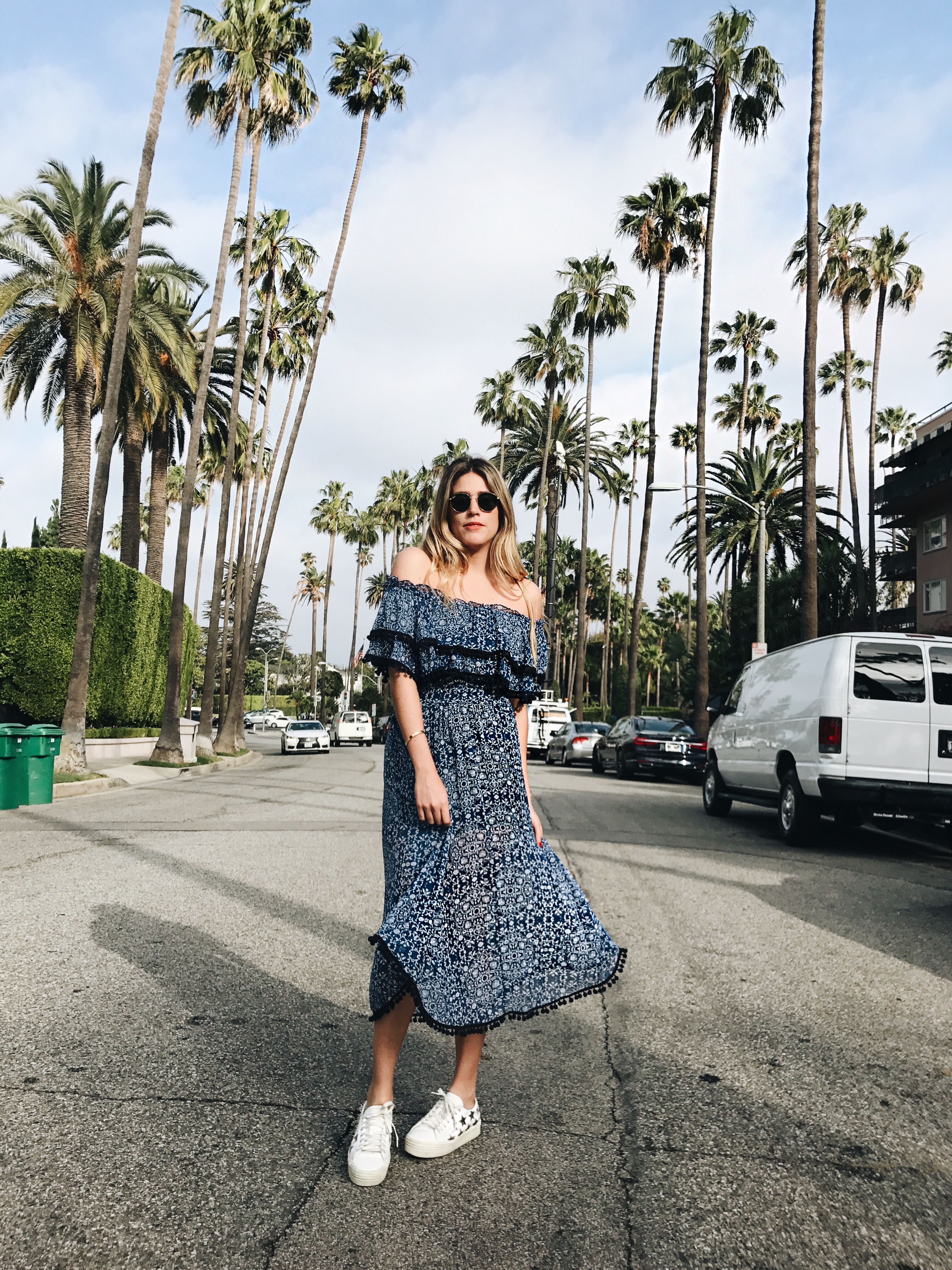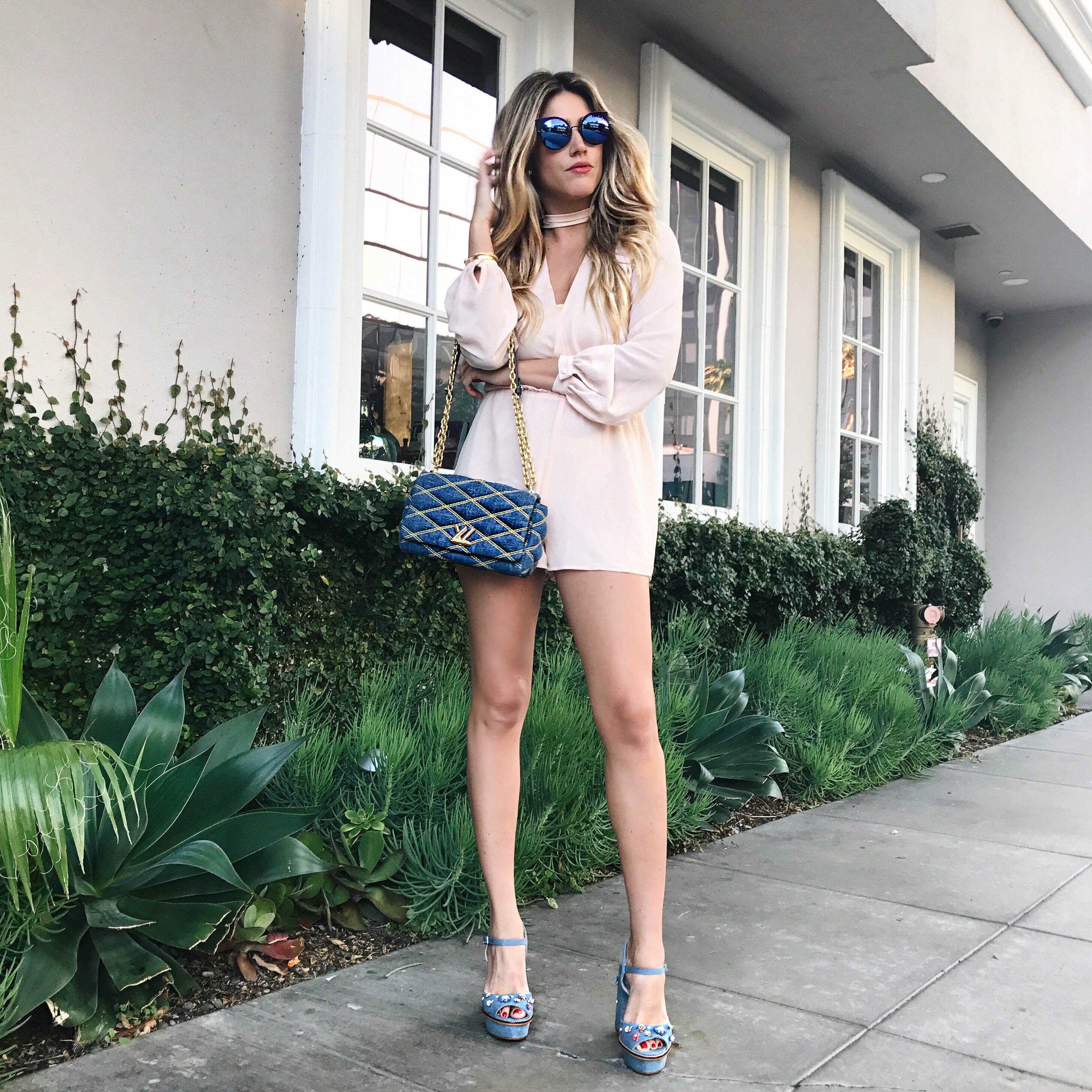 ---
Los Ángeles es una de mis ciudades favoritas para viajar, ¡pero seguro ya sabes esto si me sigues en redes sociales! Amo el sol, las infinitas palmeras y los lugares llenos de estilo que puedo conocer en cada nueva visita.
En esta ocasión, me hospedé en el Mosaic Hotel, un hermoso y recientemente rediseñado hotel boutique en el corazón de Beverly Hills.
El sol estuvo escondido en los primeros días, lo que me dio oportunidad de relajarme en la suite e ir a comer en el restaurante del hotel, especializado en cocina californiana. También disfruté de la elegante decoración, las lujosas comodidades y un increíble servicio que me hizo sentirme súper bienvenida. Ya después, salió el sol y pude salir a recorrer mis lugares favoritos para comer en LA.
Aquí mis recomendaciones: Si amas el acai bowl como yo, debes ir a Backyard Bowls. Alfred's Coffee ya es un clásico, no sólo por su café, sino porque el lugar está súper lindo. Para cenar italiano, Cecconi es la mejor opción; para sushi delicioso, Sugar Fish, un imperdible es Chateau Marmont, y no dejes de ir a Delilah, el nuevo hot spot de moda en la ciudad.
¡Así que ya saben dónde quedarse y dónde comer en una de mis ciudades favoritas! ¿Qué lugares faltan en mi lista que ustedes me quieran recomendar?
//////////
LA  is one of my favorite cities to travel to, but you probably know this by now if you follow me on social media! I just love the sun, the endless palm trees and the stylish places I get to explore on every visit.
This time I stayed at the Mosaic Hotel, a gorgeous and newly redesigned boutique hotel in the heart of Beverly Hills.The Mosaic soon became my home away from home. The pool, the view, the amazing bed and the luxurious decoration all made it an amazing experience I never wanted to end.
LA wasn't sunny the first days, which was a bummer, but on those days I just loved waking up late in my suite, relaxing and, at night, going to the Mosaic Hotel's Dining Room and enjoying the amazing california cuisine. The last days, the sun finally came out and I was so excited to just chill by the pool!
I met with my friend Pam Allier and we went cruising around town to some of my favorite spots, like Alfred's Coffee! Without a doubt, a must-visit place here. Oh, and you can't miss eating some amazing italian food at Cecconis, in West Hollywood, right on the corner of Melrose Avenue and Robertson Boulevard. If you wanna eat some really delicious sushi, plan dinner at Sugar Fish. You can also go to the classic Chateau Marmont or to Delilah, the new hot spot in town! And if you love acai bowls as much as I do, you have to try the one at Backyard Bowls.
So now you now some of my favorite places to eat and stay in this amazing city!
http://mosaichotel.com/
---