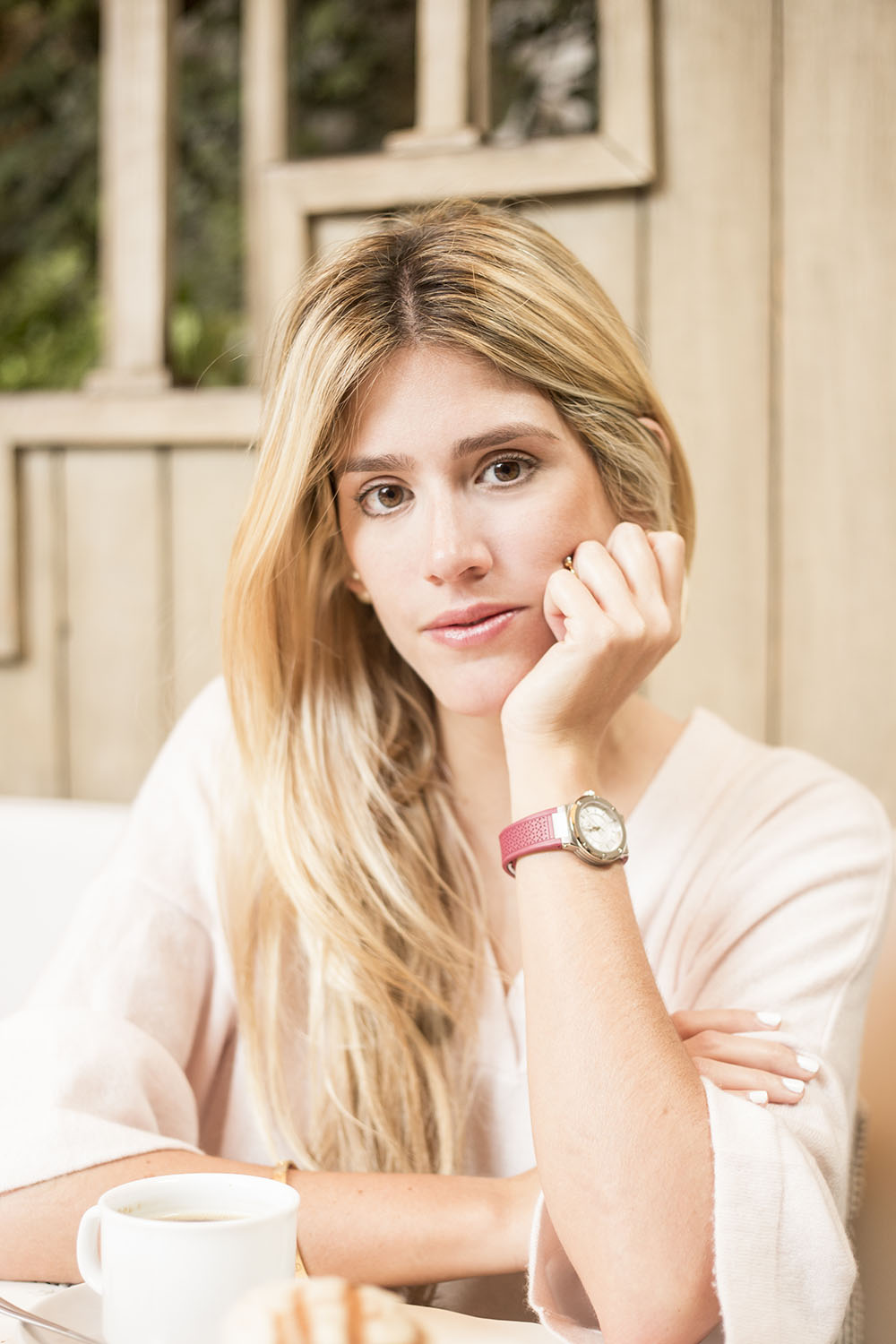 Time is free, but it's priceless, you can't own it but you can use it, you can't keep it but you can spend it.
Time is precious.. Waste it wisely.
Wearing the new F80 Ladywatch by Salvatore Ferragamo. Sporty and sophisticated; the new ladies version is a must this season, from elegantly essential silver, nuances of pink and brown , to luxurious gold.
The iconic F-80, initially introduced to celebrate Ferragamo's 80th anniversary, is one of the most popular and enduring timepieces ever created by the master craftsmen at Salvatore Ferragamo, and now also on in it's female version .
Mexico City
LadyWatch by Ferragamo