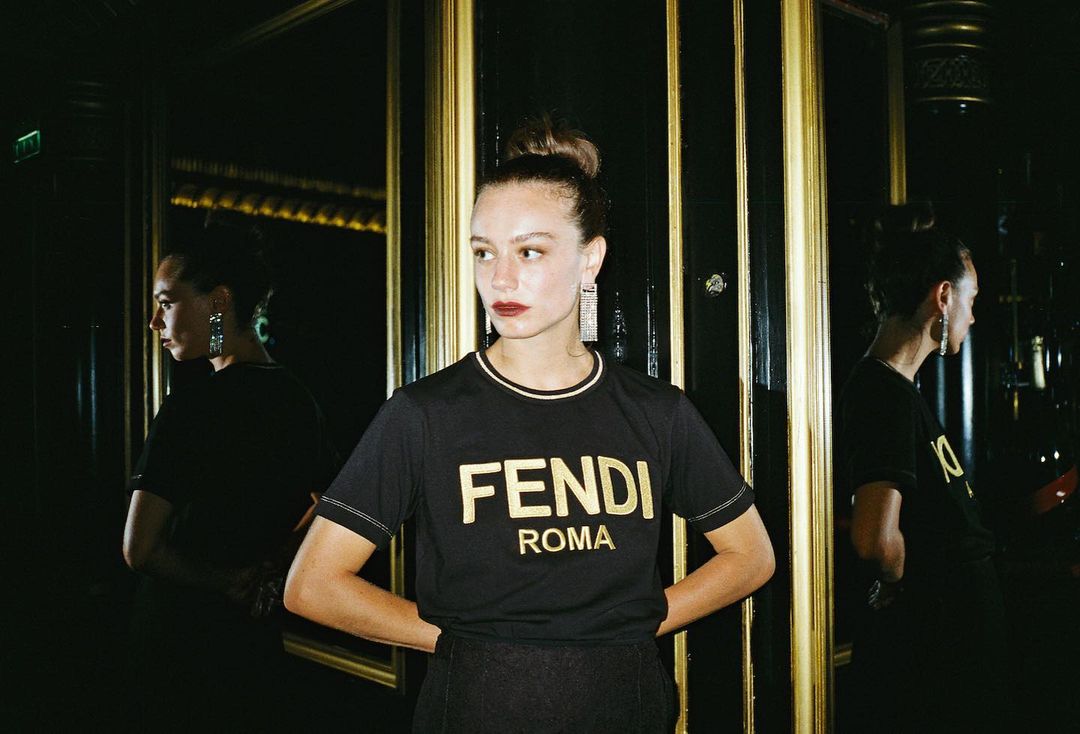 El momento más esperado llegó. Kim Jones debutará el 27 de Enero para Fendi con la Colección de Alta Costura Primavera Verano 2021; después de concluir el legado más longevo en la historia de la moda: 54 años de la dirección creativa de Karl Lagerfeld.
The most awaited moment has arrived. Kim Jones will debut on January 27th for Fendi with the Couture Collection for Spring-Summer 2021; after concluding the longest legacy in fashion history: 54 years of the creative direction by Karl Lagerfeld.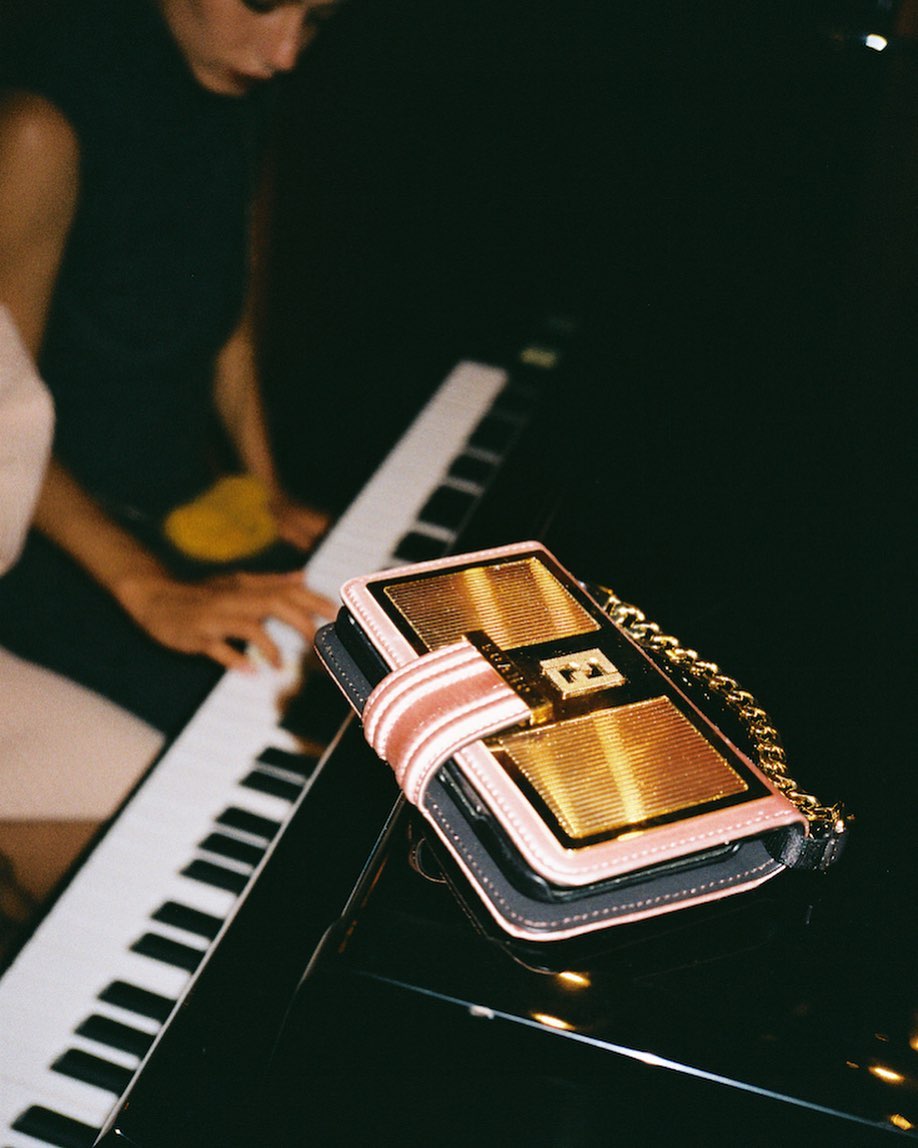 Paolo Roversi nos adentra en la atmósfera de lo que será el primer desfile de una nueva era; a través de su fotografía en la que retrata a Adwoa Aboah y Tatcher Thorton quienes representan el alma joven de la marca.
Paolo Roversi gives us a sneak peek of what the atmosphere will be like at the show; through his photograph in which he captures Adwoa Aboah and Tatcher Thorton who represent the young spirit of the brand.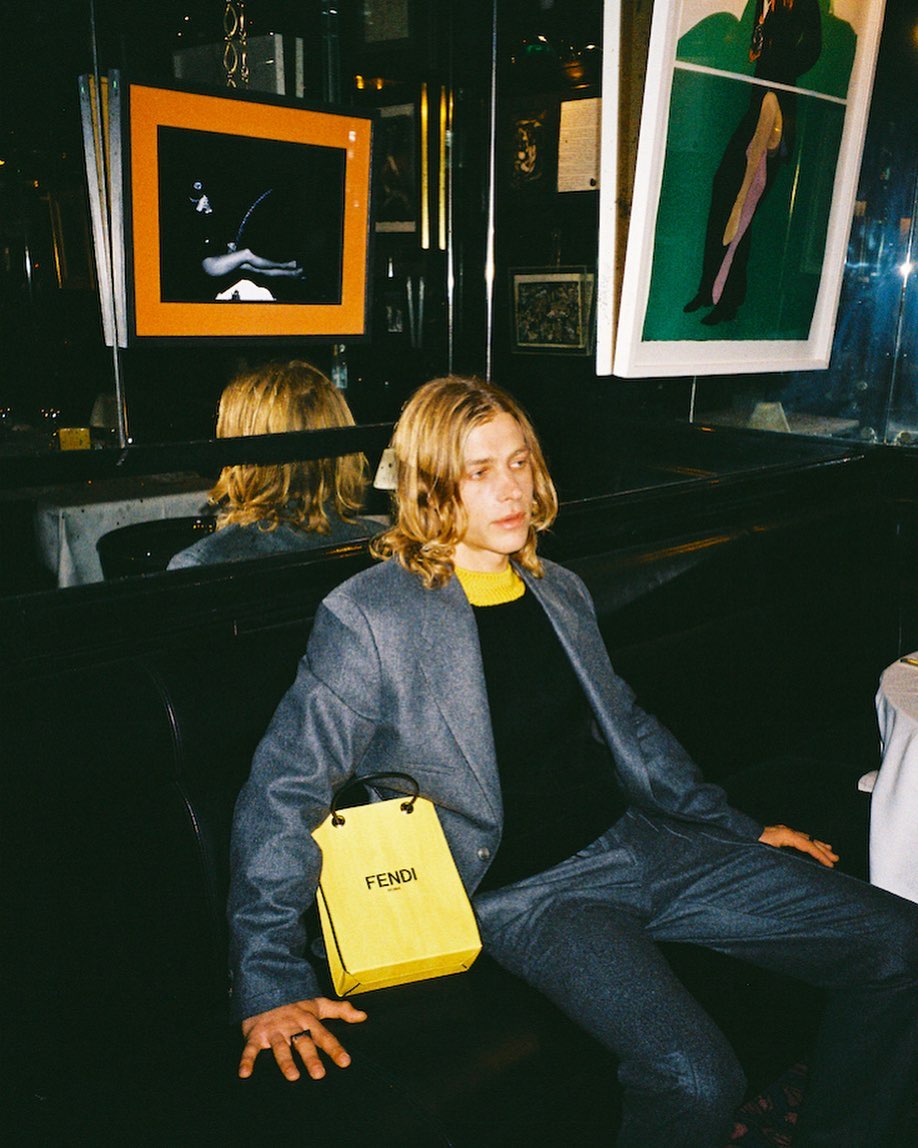 Como Jones dice en una entrevista de Vogue, los diseñadores realmente buenos son quienes observan, viajan por el mundo y muestran interés; es lo que los vuelve exitosos. Te ayuda a comprender lo que necesitas hacer. No cabe duda de que Jones nos sorprenderá de la mejor manera en el Palais Brongniart.
As Jones says in an interview with Vogue, "The very good designers are those who see things, travel the world, and are interested, that's what makes them successful. It makes you understand what you need to do." There is no doubt that Jones will surprise us in the best way at Palais Brongniart.
De la mano de Silvia Venturini Fendi y Delfina Delettrez Fendi, es predecible que los accesorios y la joyería nos brindarán el mejor inicio del 2021. Cada vez encuentro más razones para emocionarme por este año que se viene. Prometo compartirles todo sobre el desfile en la Semana de la Moda de Alta Costura en París.
Next to Silvia Venturini Fendi and Delfina Delettrez Fendi, it is quite predictable that accessories and jewelry will bring us the best start of 2021. I keep finding more and more reasons to feel excited about this upcoming year. I promess to share everything with you about Paris Haute Couture Week.
Au revoir,