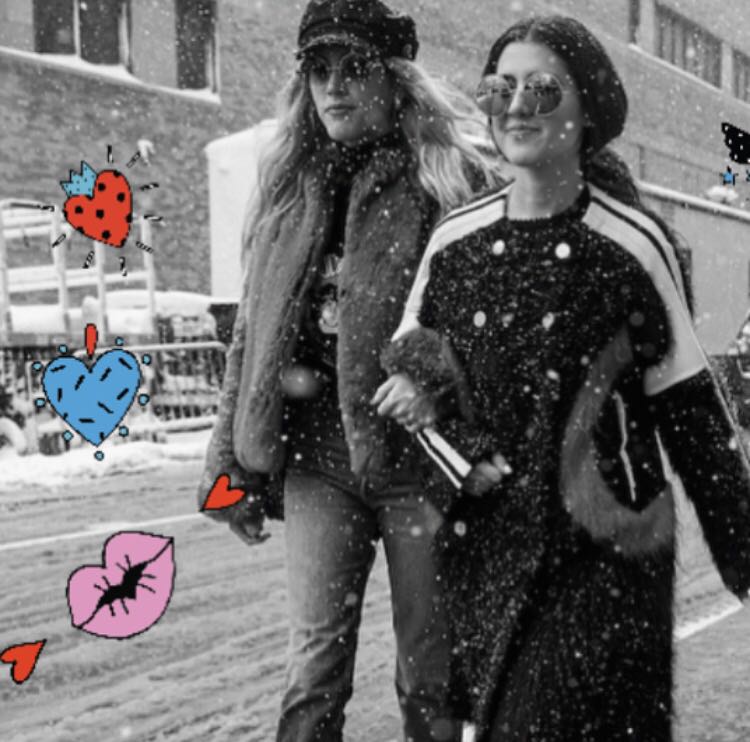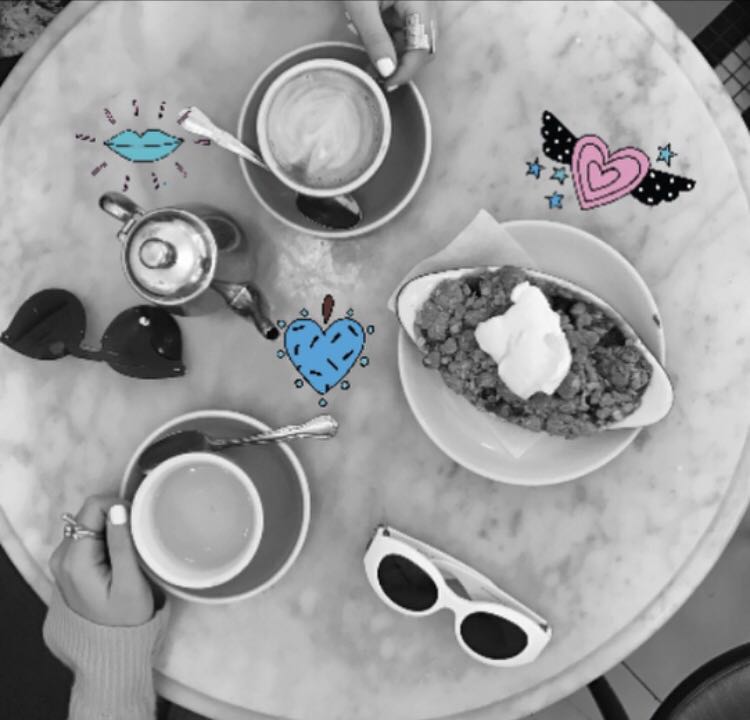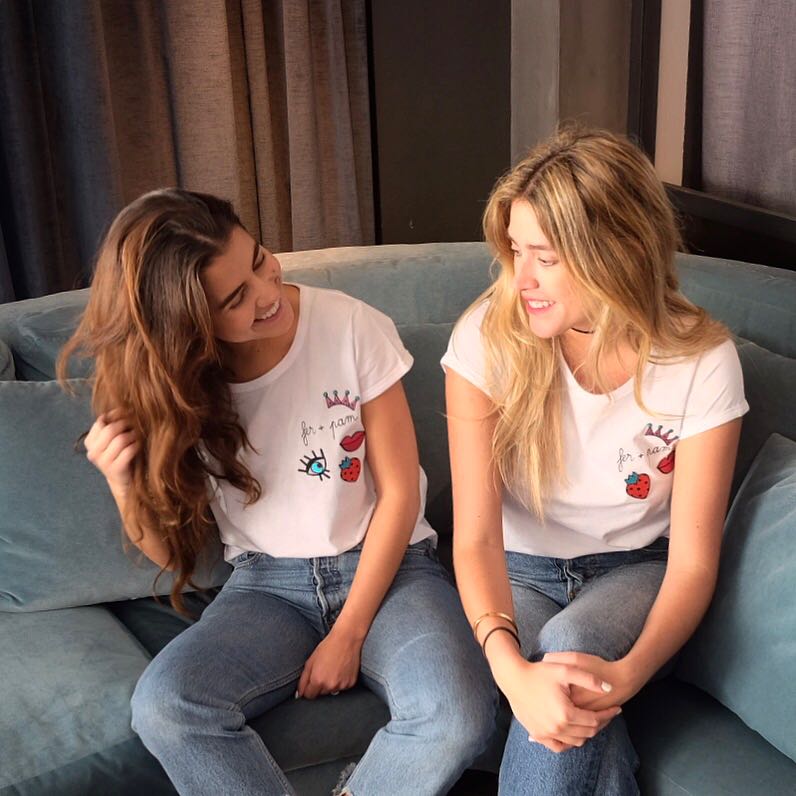 NYFW made me so happy and left me wanting more. The best part that happened this season was that I was able to spend time with my friends and again with my bestie Pam Allier.
We got to share a Girls Night Out on Valentine's Day. She was and always will be #MyBestValentine.
Nina Ricci sent us the prettiest gifts to make this day better and celebrate friendship. Nina's fragrance and the new Luna fragrance complement each other, just like the friendship I hace with Pam.
As you saw in my timline, we made some GIFs in Nina Ricci's website, valentine.bellesdenina.com/es_MX, where we shared a bit of NYFW and our Valentine's Day. You can still create your own GIFs with all the different #BellesDeNina filters!
See you next Fashion Week!
Kisses,
Fer
NYFW me dejó feliz y con ganas de mucho más. Lo mejor es que lo pude compartir con mis amigas una vez más y obvio con mi best de bests Pam Allier.
Pudimos compartir un Girls Night Out en Valentine's Day. She was and always will be #MyBestValentine!
Nina Ricci nos envió regalitos para complementar el día y con festejar nuestra amistad. La fragancia Nina y la nueva fragancia Luna se complementan, así como la amistad que tengo con Pam.
Como vieron en mi timeline hicimos algunos GIFs en el sitio de Nina Ricci, valentine.bellesdenina.com/es_MX, dónde compartimos un poco de NYFW y Valentine's Day. Aún pueden crear su GIF con diferentes filtros #BellesDeNina
¡Hasta el próximo Fashion Week!
Besos,
Fer