Cuando pensamos en Nueva York nos imaginamos grandes edificios, multitudes de personas y moda. Esta ciudad resulta una mezcla ecléctica, pues lo tiene todo, desde tiendas por departamentos, piezas de diseñador de segunda mano hasta pequeños mercados de pulgas.
Caminar por las calles de la gran manzana buscando dónde comprar las últimas tendencias en ropa y accesorios puede resultar abrumador, por lo que una lista de los mejores lugares para comprar en Nueva York resulta algo indispensable. Aquí te dejo la mía:
5th avenida:
La avenida más icónica de la ciudad, hogar de tiendas como Bergdorf Goodman, Armani, Louis Vuitton, Prada, Gap, Gucci y en especial Tiffany & Co. cuyas vitrinas hacen recordar la icónica escena de Audrey Hepburn en Desayuno en Tiffany. Sin duda esta es una avenida en donde el lujo y la moda colisionan, haciendo de ella una parada obligatoria para toda fashionista.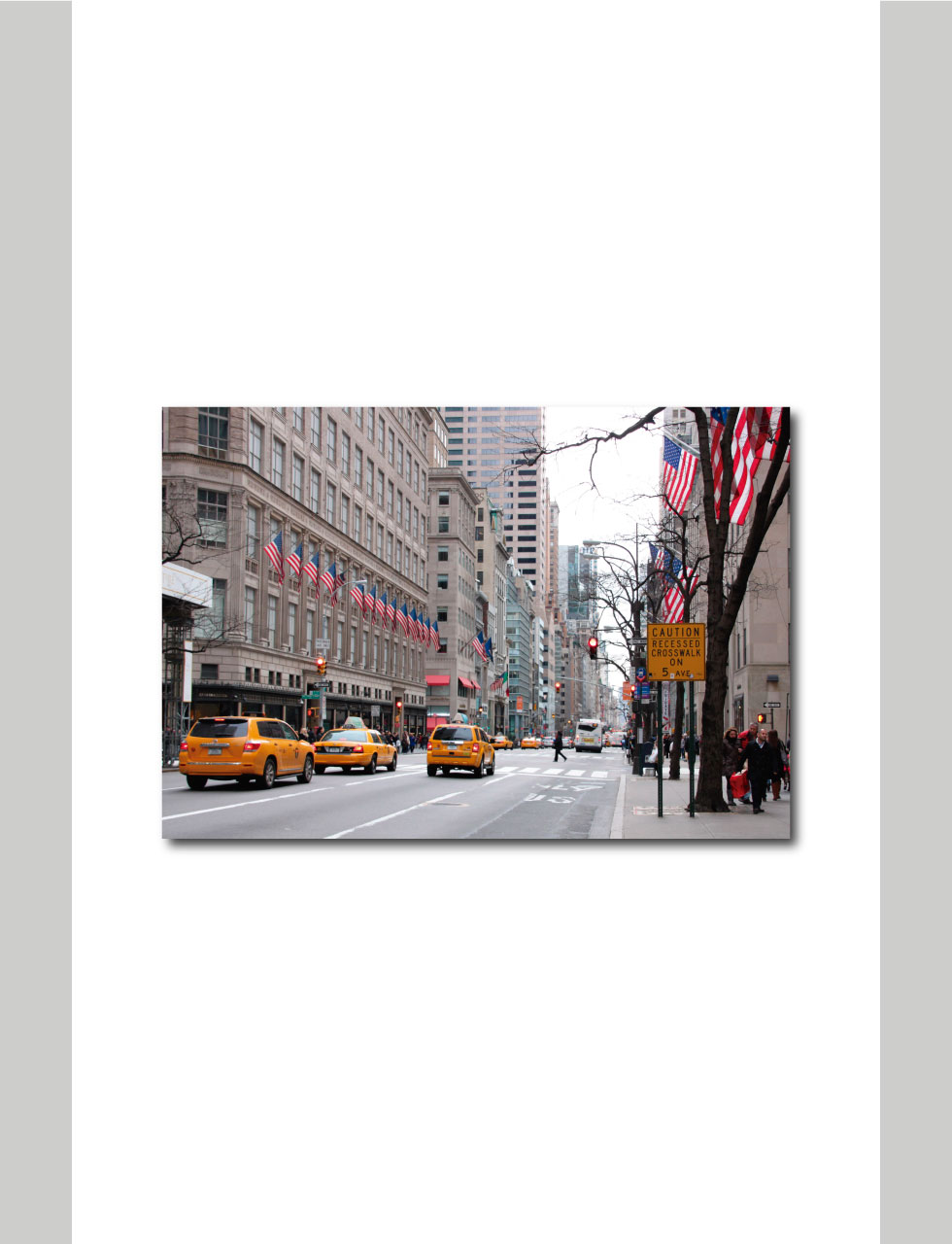 Macy's:
Macy's es la tienda por departamentos más grande de Estados Unidos y por muchos es considerada como una institución de Nueva York. Esta tienda cuenta con 10 pisos llenos con todo lo que puedas imaginar, ropa de diseñador, comida, piezas decorativas, etc; no dejes de visitarla si estas en la gran manzana.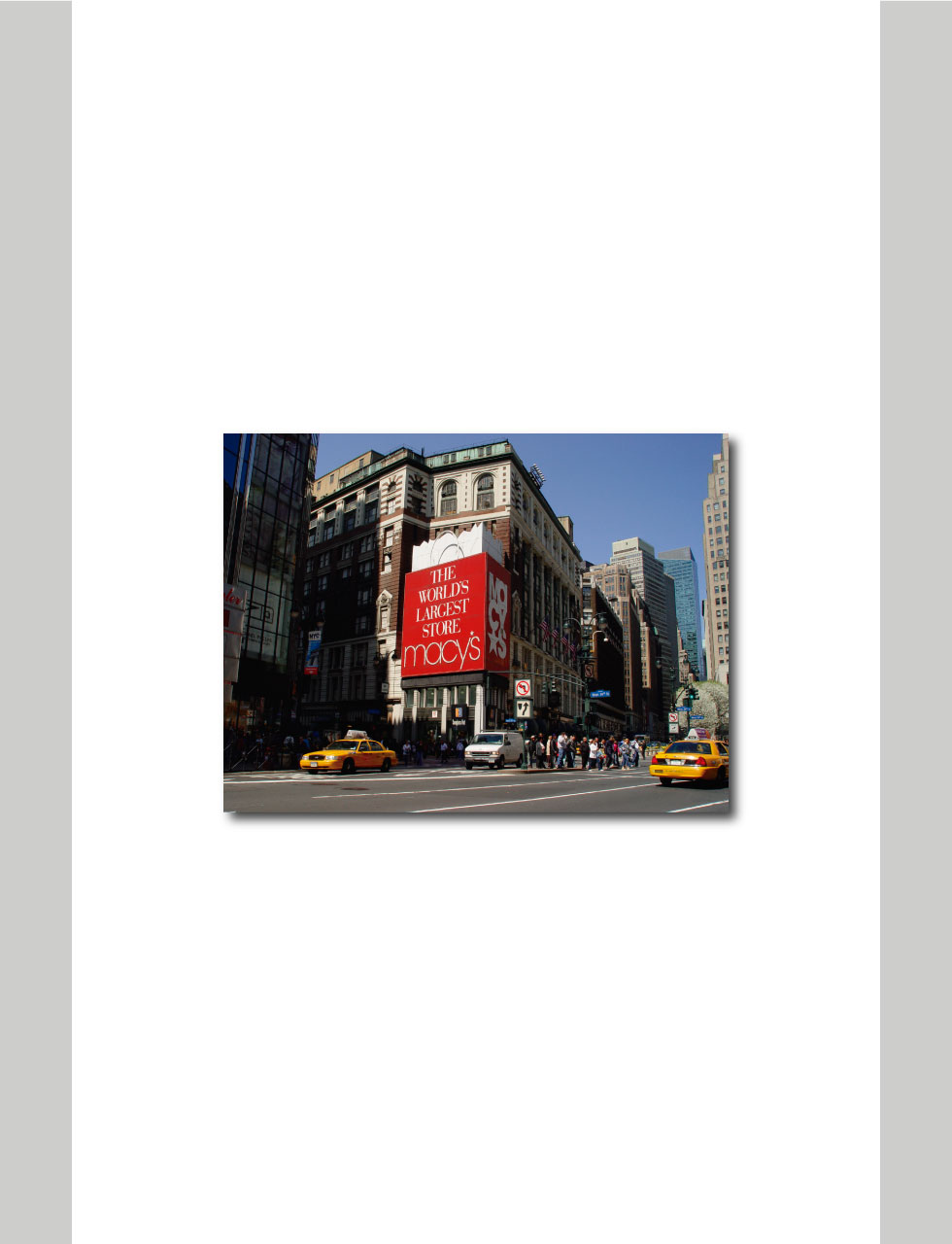 Avenida Madison:
Esta avenida de 22 calles es una muestra de todas las marcas más lujosas del mundo. Armani, Chanel, Prada, Dolce & Gabbana, y muchos más tienen tiendas a lo largo de ésta, donde sus fabulosas exhibiciones de vitrinas nos invitan a entrar a comprar. Si no tienes la posibilidad de adquirir algo, igual vale la pena darte una vuelta por esta avenida y disfrutar de la vista mágica de sus exhibiciones.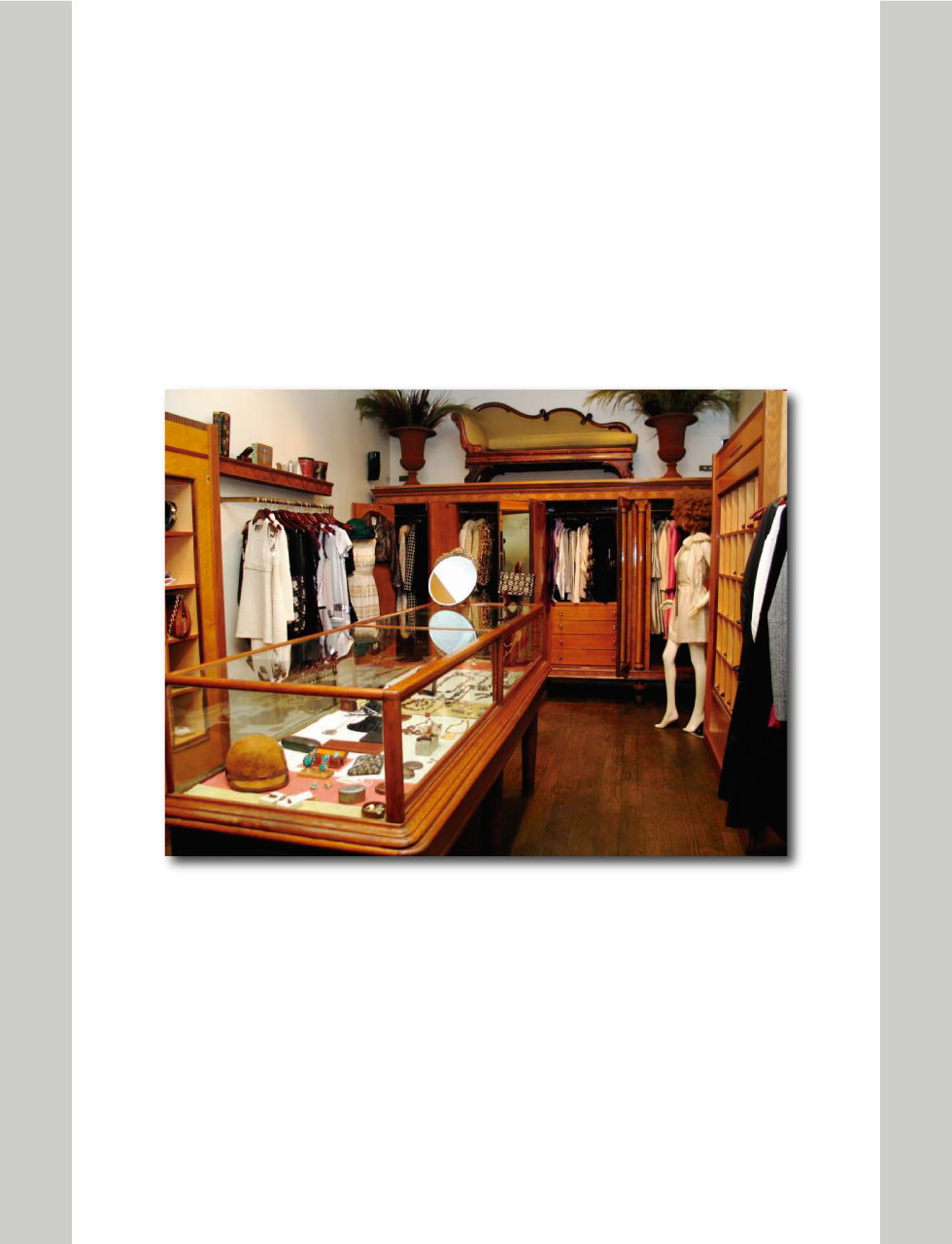 SOHO:
SOHO es uno de los distritos de compras más bonitos de Nueva York, está lleno de tiendas vintage, tiendas de diseñador, pequeñas boutiques y galerías de arte espectaculares. Podrás encontrar también tiendas por departamentos como Bloomingdale's y Barneys New York.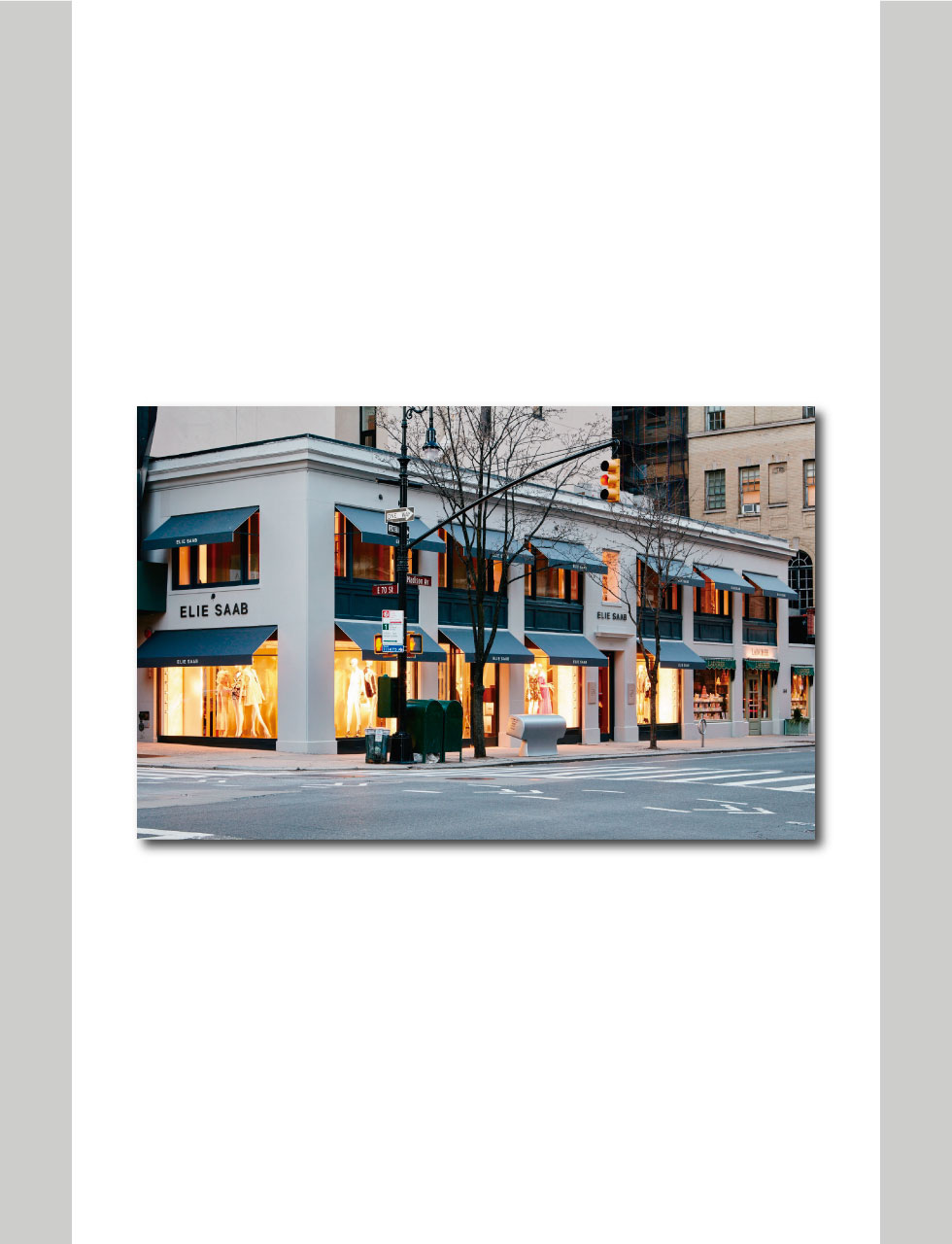 Century 21:
No hay nada mejor que encontrar piezas de diseñador por una fracción del precio original y esto es lo que esta tienda ofrece. Con descuentos de hasta un 70% en bolsos, zapatos, ropa y accesorios, es el sueño de toda fashionista con un presupuesto limitado.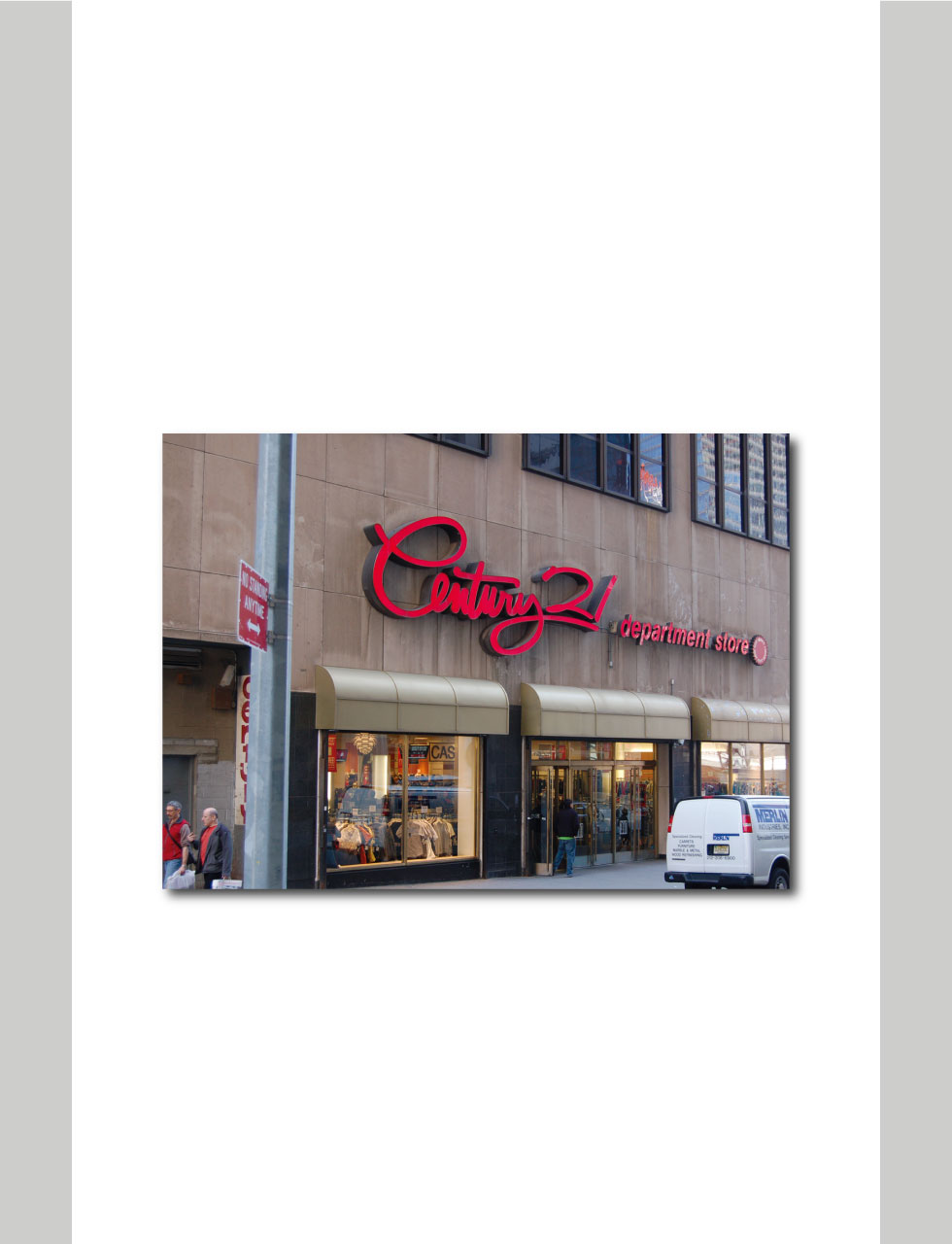 Mercado de pulgas de Brooklyn:
Este mercado de fin de semana es una gema oculta de Williamsburg, está lleno de ofertas que van desde objetos de diseñador hasta bolsos antiguos de 1920. Sin duda, algún tesoro escondido podrás encontrar en este ecléctico mercado.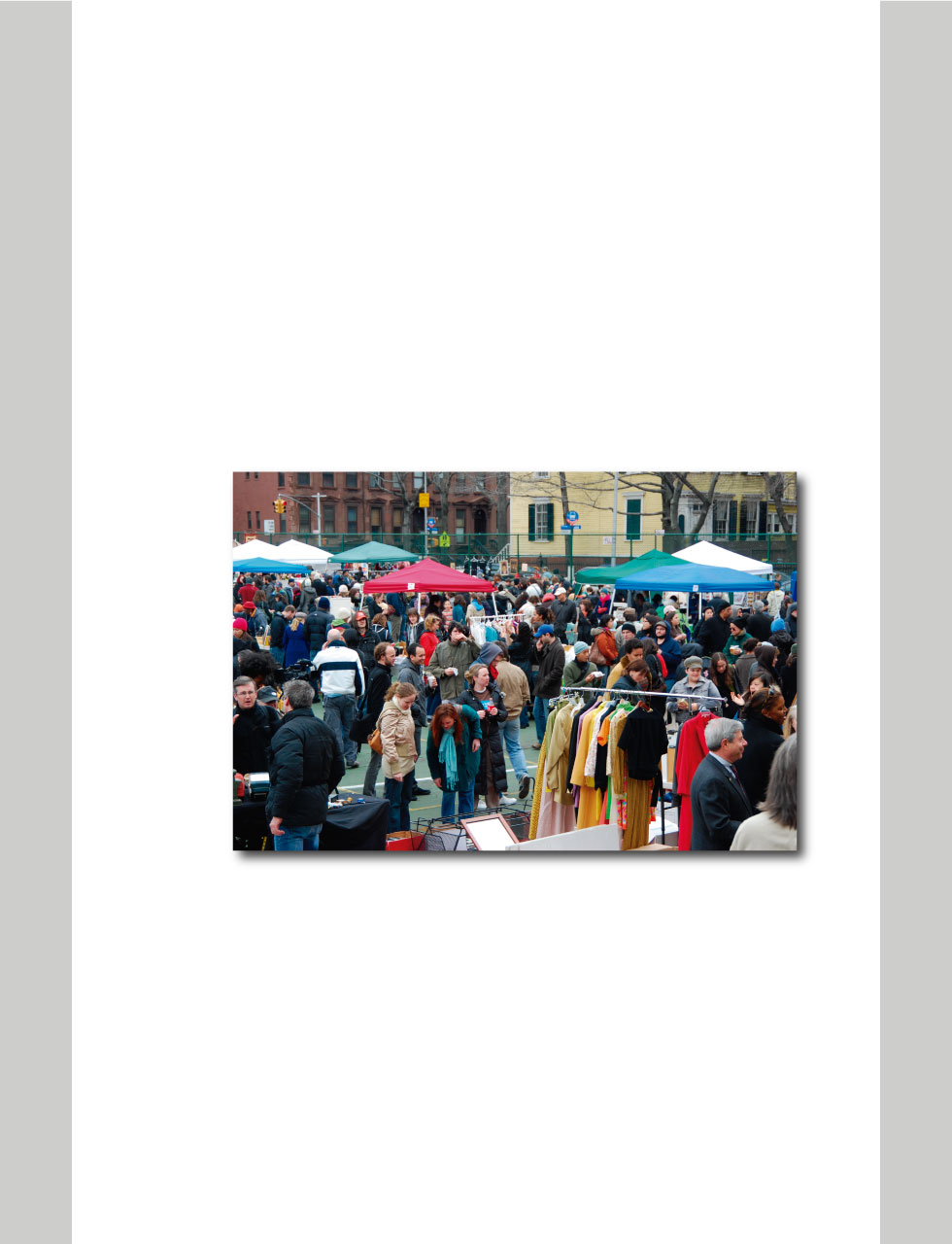 SHOPPING IN NY…
When we think of New York, we imagine tall buildings, crowds of people and fashion. This city is an eclectic mix, since it has everything from department stores, second-hand designer pieces to small flea markets. Walking the streets of the Big Apple looking for where to buy the latest trends in clothing and accessories can be overwhelming, so a list of the best places to buy in New York is essential. Here I leave you mine:
5th Avenue:
The most iconic avenue in the city, home to shops like Bergdorf Goodman, Armani, Louis Vuitton, Prada, Gap, Gucci and especially Tiffany & Co. whose display cases recall the iconic Audrey Hepburn scene at Breakfast at Tiffany's. No doubt this is a place where luxury and fashion collide, making it a must stop for every fashionista.
Macy's:
Macy's is the largest department store in the United States and is considered by many as a New York institution. This store has 10 floors fill with everything you can imagine, from designer clothes to food, decorative pieces, and many more; if you are in the Big Apple do not miss this spot.
Madison Avenue:
This 22 streets avenue is a showcase of the most luxurious brands in the world. Armani, Chanel, Prada, Dolce & Gabbana, and many more have stores along it, where their fabulous showcase exhibitions invite us to go shopping. If you do not have the possibility of acquiring something, it is still worth taking a walk along this avenue to enjoy the magical view.
SOHO:
SOHO is one of the prettiest shopping districts in New York City, full of vintage stores, designer shops, small boutiques and spectacular art galleries. You can also find department stores such as Bloomingdale's and Barneys New York.
Century 21:
There is nothing better than finding designer pieces for a fraction of the original price and this is what Century 21 offers. With discounts of up to 70% on bags, shoes, clothes and accessories, it's the dream of every fashionista with a limited budget.
Brooklyn Flea Market:
This weekend market is a Williamsburg's hidden gem; it is full of offers ranging from designer items to antique 1920s bags. Without doubt, you can find some hidden treasures in this eclectic flea market.