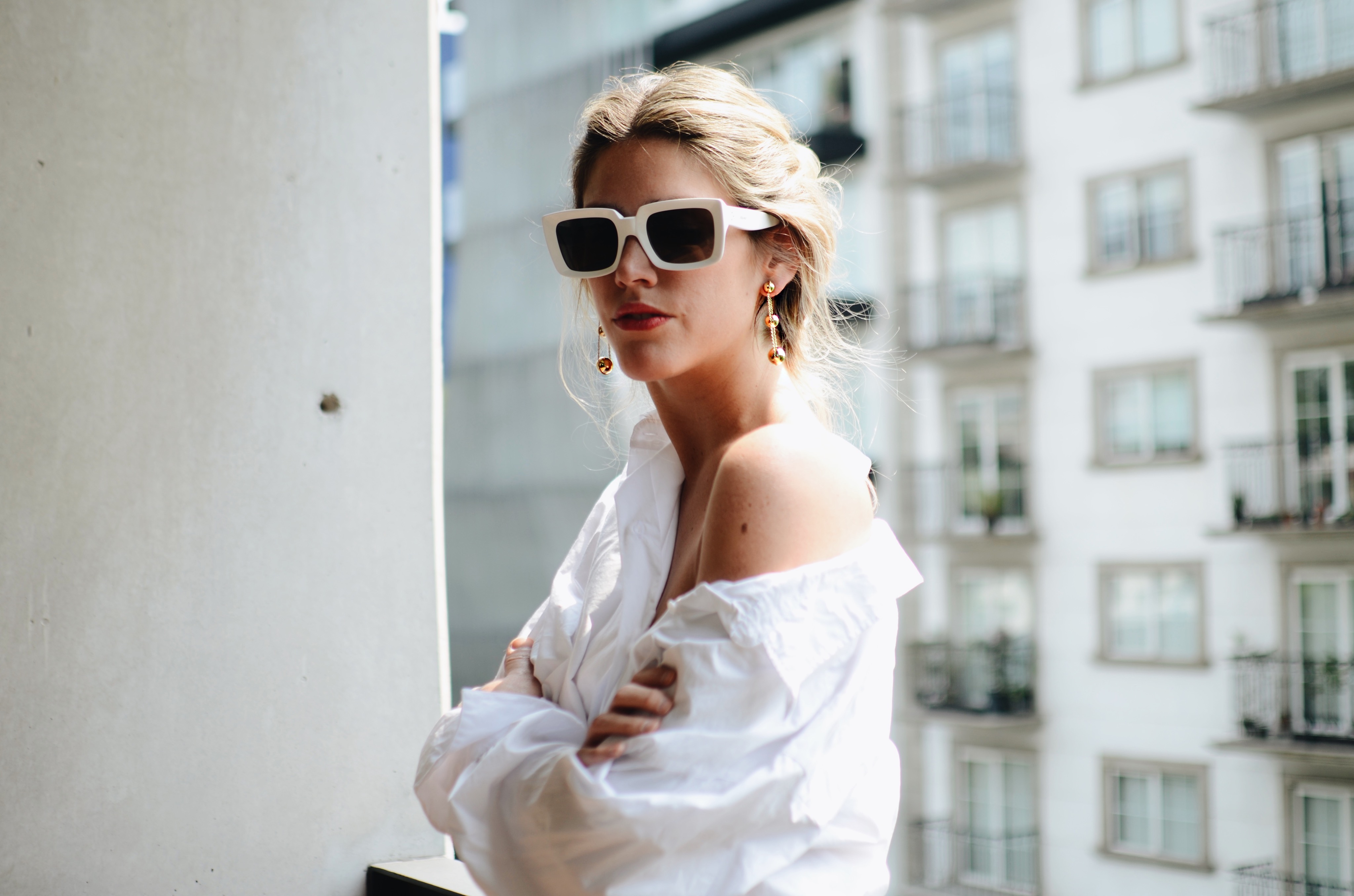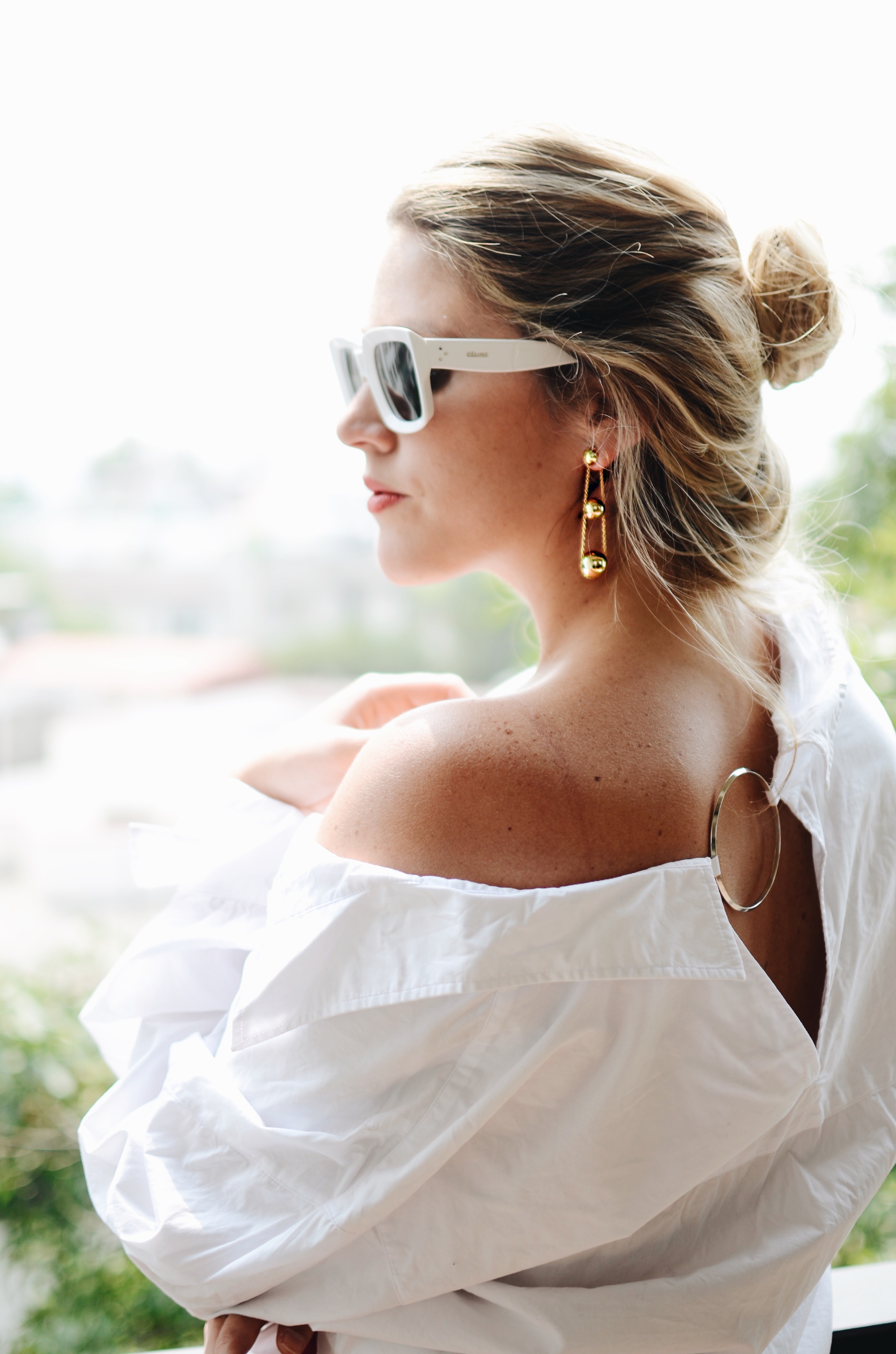 There's a new item on my wish list, well, items actually. The new Tiffany & Co. Hardware collection is the perfect mix between elegant and edgy. The link chain bracelets are tough and delicate at the same time, and the dangling earrings are just a must-have this season.
The campaign is very beautiful, with Lady Gaga very casually modeling every piece.
My favorite are the earrings and the silver wrap bracelet. Plus, Tiffany is a brand that has a lot of history with me, so I'm in love with this fresh new collection!
Hay una nueva pieza en mi lista de deseos, bueno, ¡varias, realmente! Toda la nueva colección Hardware de Tiffany & Co., que es la mezcla perfecta entre elegancia con su lado edgy. Los brazaletes de cadenas son delicados, pero con mucha actitud, y los aretes colgantes son mi accesorios must-have de la temporada.
La campaña es hermosa, con Lady Gaga hablando sobre sus primeros recuerdos con esta marca y usando las piezas muy casualmente.
Mis favoritos son los aretes, me parecen perfectos para cualquier ocasión, así como las pulsera que da varias vueltas en la muñeca.