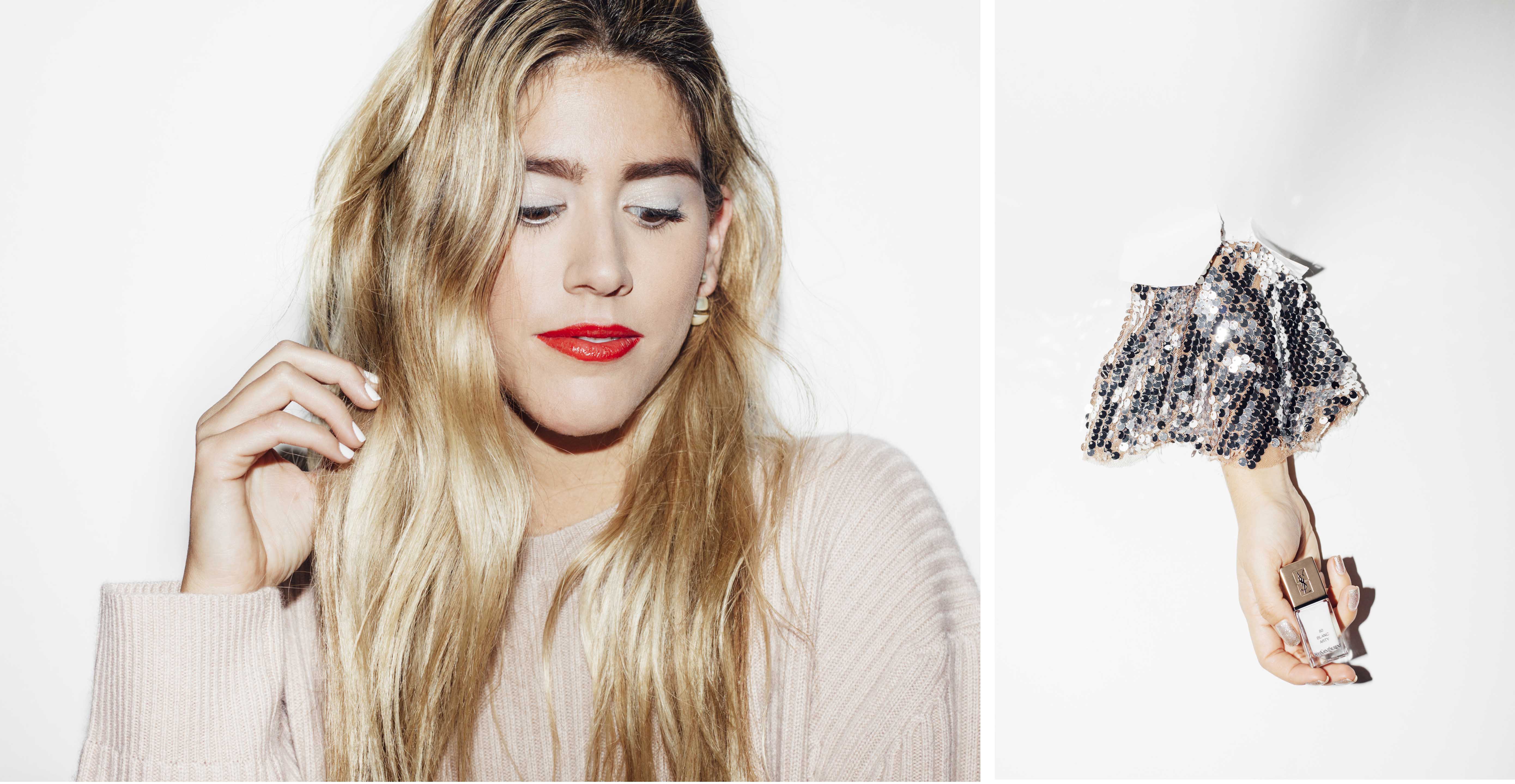 Don't you just love finding new beauty products for the summer? I was so lucky to find out about the launch of these two amazing ones from YSL Beauty. Let me tell you about them because I am super in love!
Both of them are so pink, the perfect color for the season!
First, let me tell you about the incredible Baby Doll Kiss & Blush Duo Stick, the amazing beauty must-have in your routine, because it's a compact balm you can use on your lips and on your cheeks to give it a fucsia pink touch. It's perfect to carry on your bag and every trip!
Then, you have the new Volupté Tint in Balm in red or pink. It is a gorgeous balmy and colorful lipstick that gives you color and moisturizes your lips.
I totally recommend this pair to have in your beauty kit!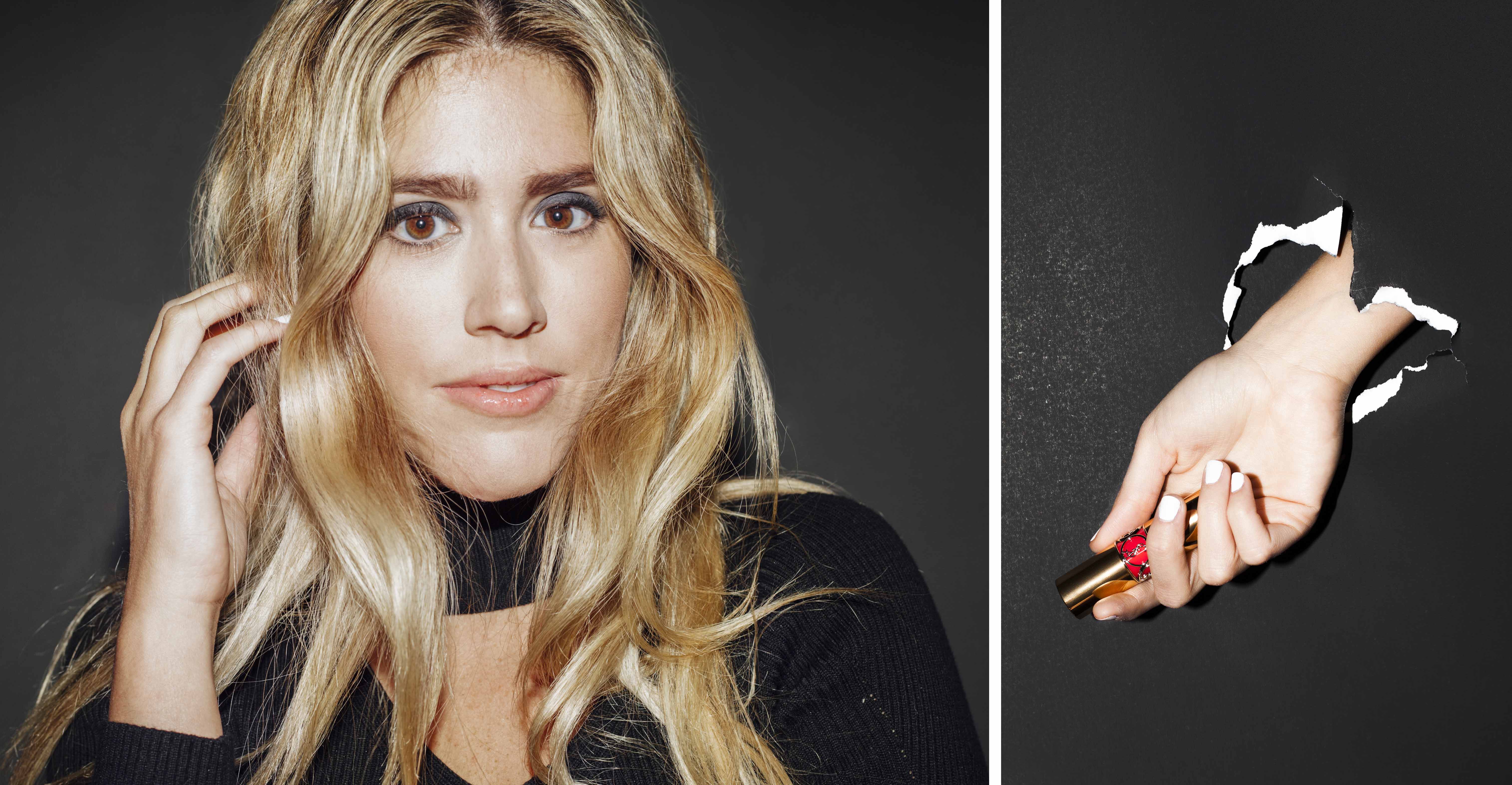 ¿No aman encontrar nuevos productor de belleza para el verano? Tuve mucha suerte de descubrir estos dos lanzamientos de YSL Beauty y me encantaron para esta temporada de tantos viajes porque ambos son súper útiles y rosas, ¡el color del verano!
El Baby Doll Kiss & Blush Duo Stick es súper práctico porque lo puedes usar en tus boca y en tus mejillas para humectarlos y darles un color rosado súper natural. Está perfecto para llevarlo en la bolsa y en todos tus viajes.
Mi otro favorito es el Volupté Tint in Balm en los tonos rojo y rosa porque es un bálsamo súper suave e hidratante que le da color a tus labios. El diseño también está súper lindo. De verdad, recomiendo muchísimo ambos para incluirlos en tu beauty kit.