La semana pasada en Milan, diseñadores de casas de moda como Prada, Moschino, Fendi, Dolce & Gabbana, Versace, entre otros, mostraron al mundo sus colecciones masculinas para otoño 2018.
Comenzamos con la colección de Fendi, en la cual dominaron el color marrón, azul marino y gris, con piezas amplias y sueltas, con patrón de tartán ocasional y la clásica doble F estampada en sus prendas.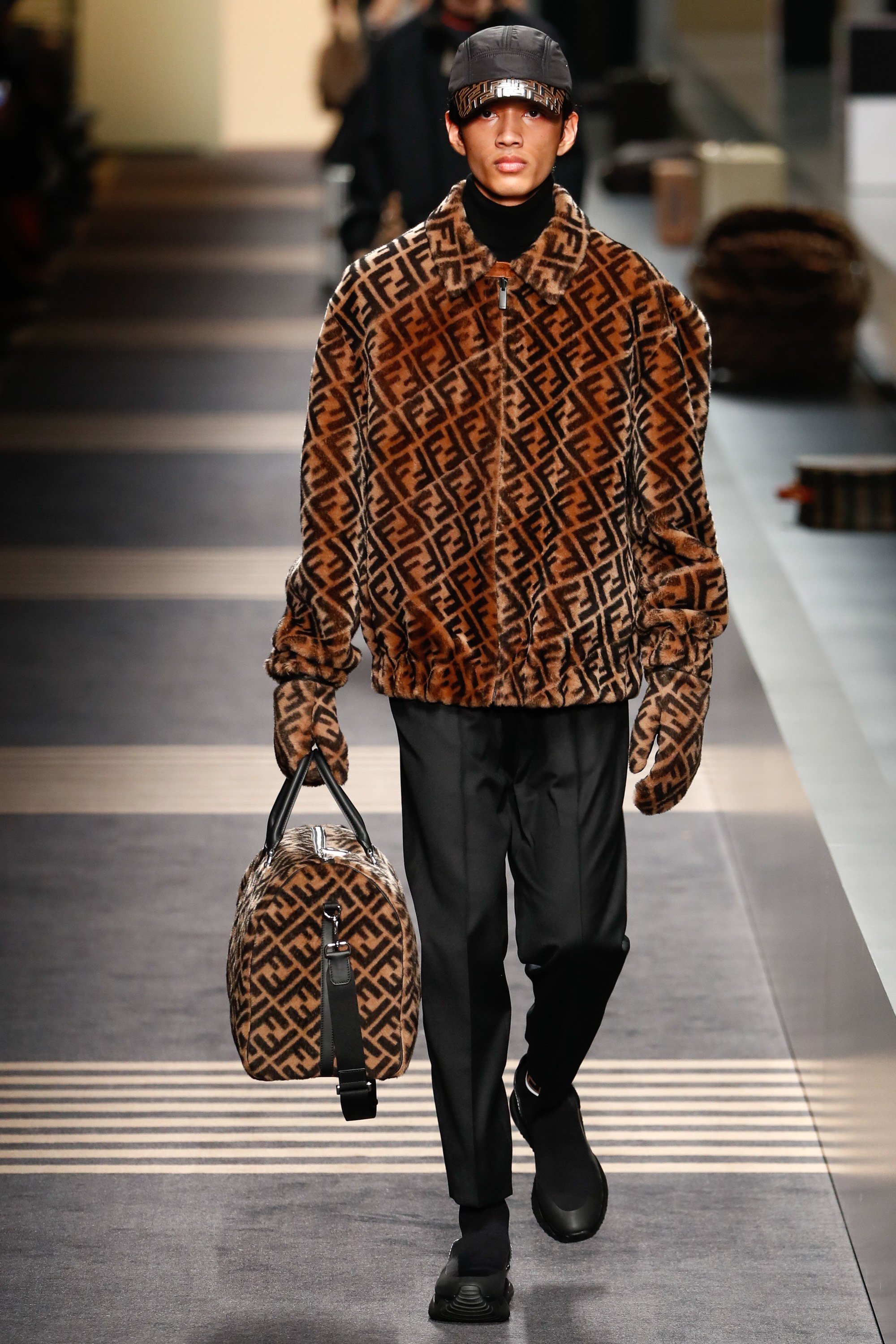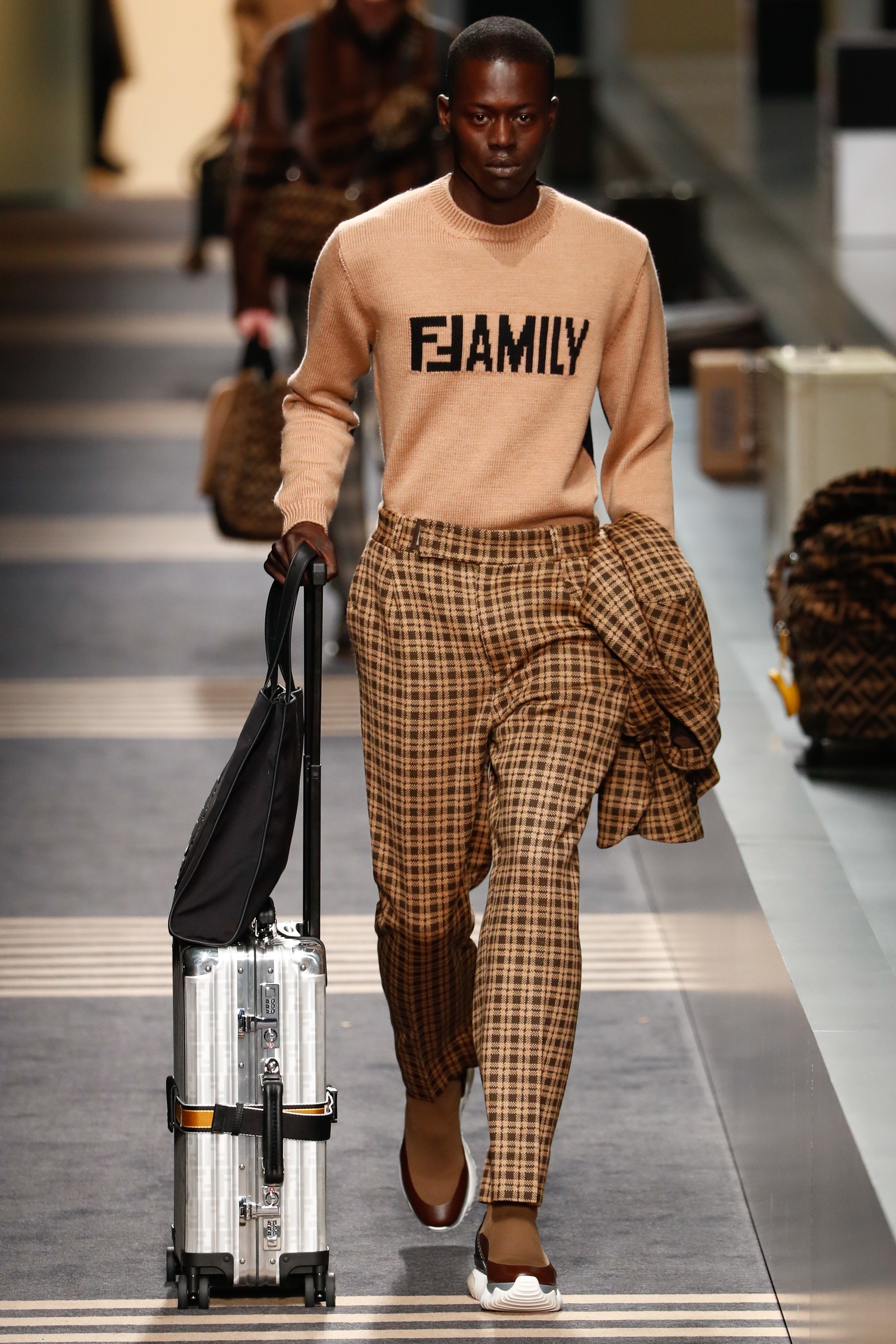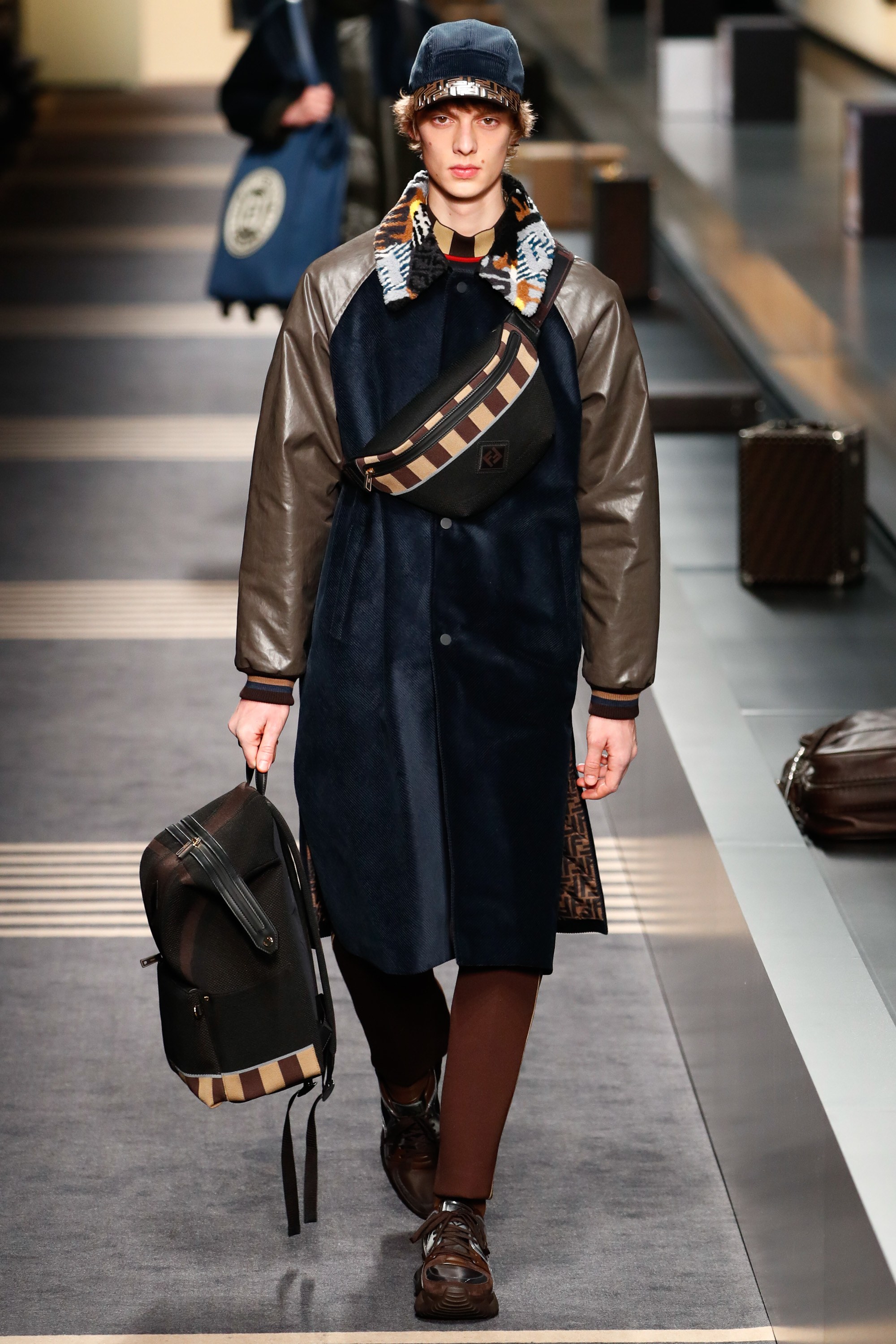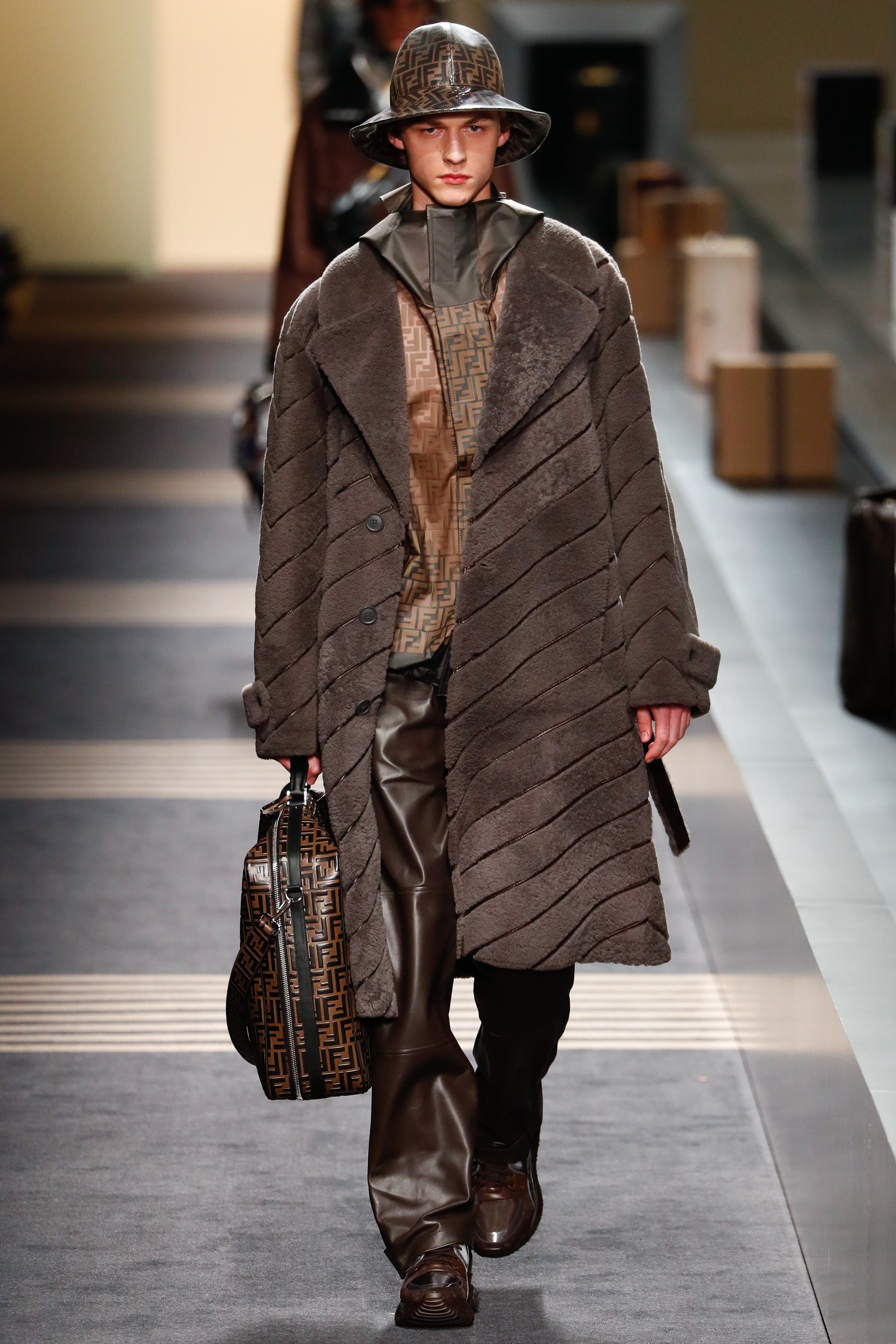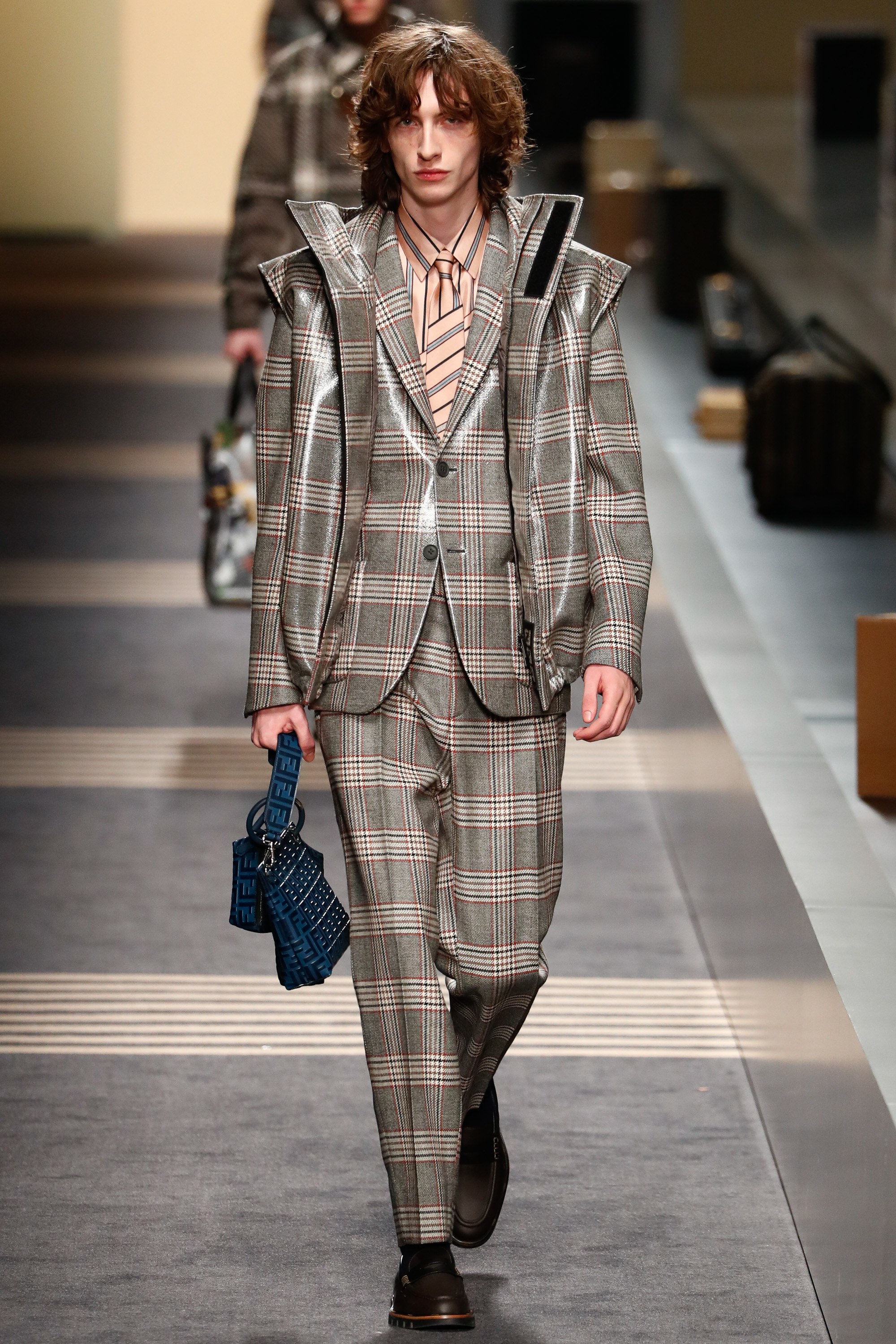 Seguimos con Giorgio Armani, esta colección tuvo predominancia de sacos ceñidos al cuerpo en color gris y azul marino con algunos acentos en vino tinto. Armani mezclo texturas desde terciopelo y lana hasta piel.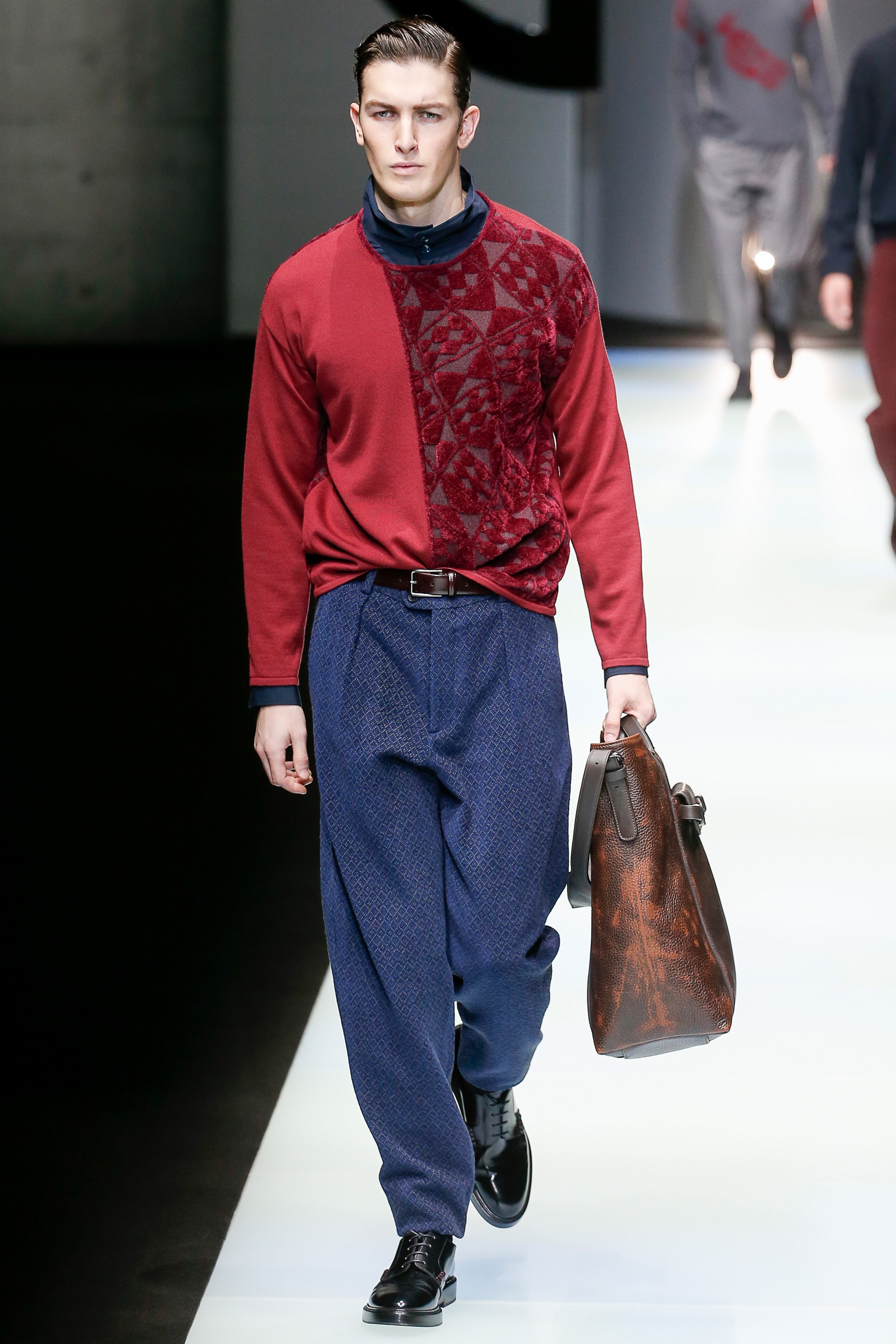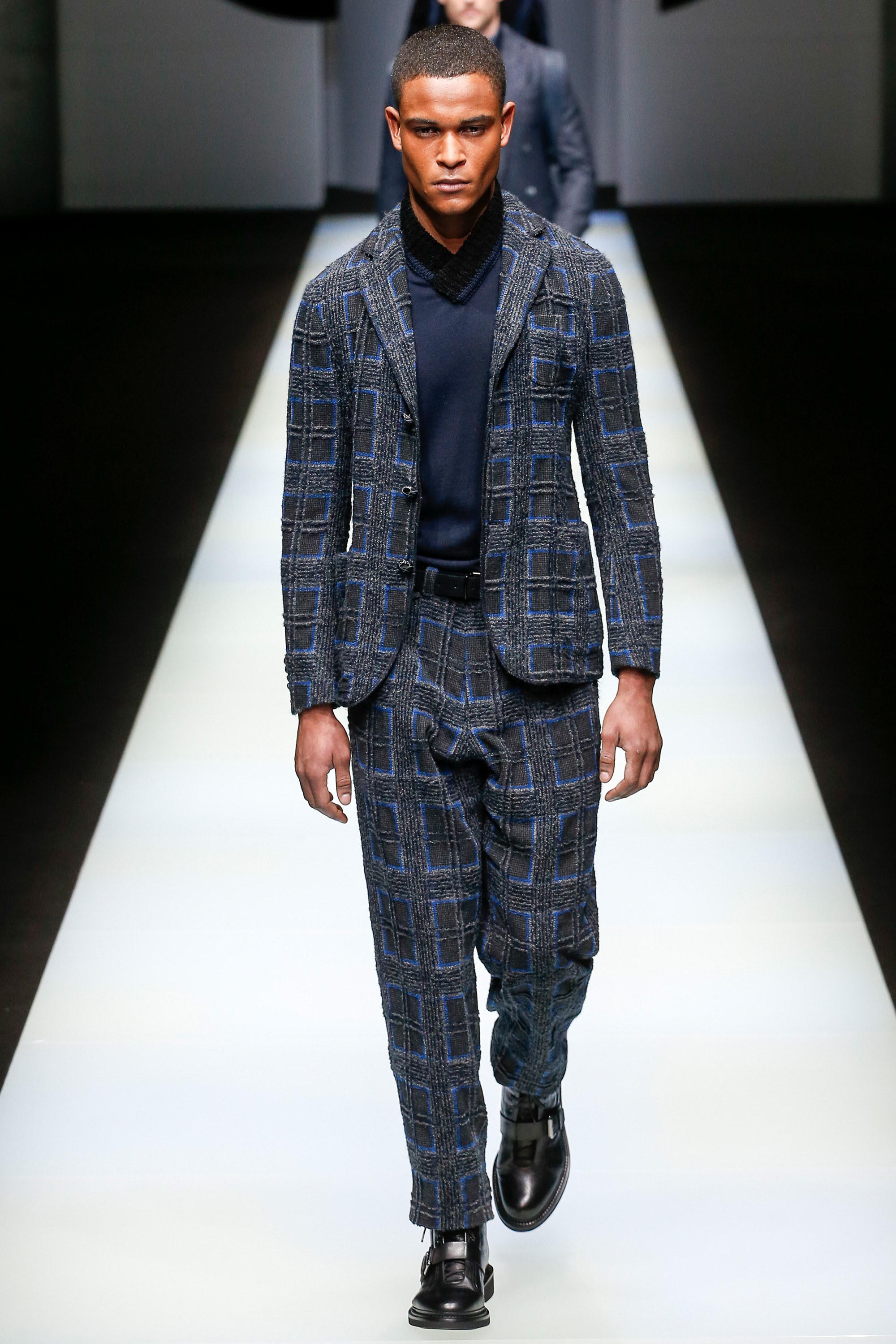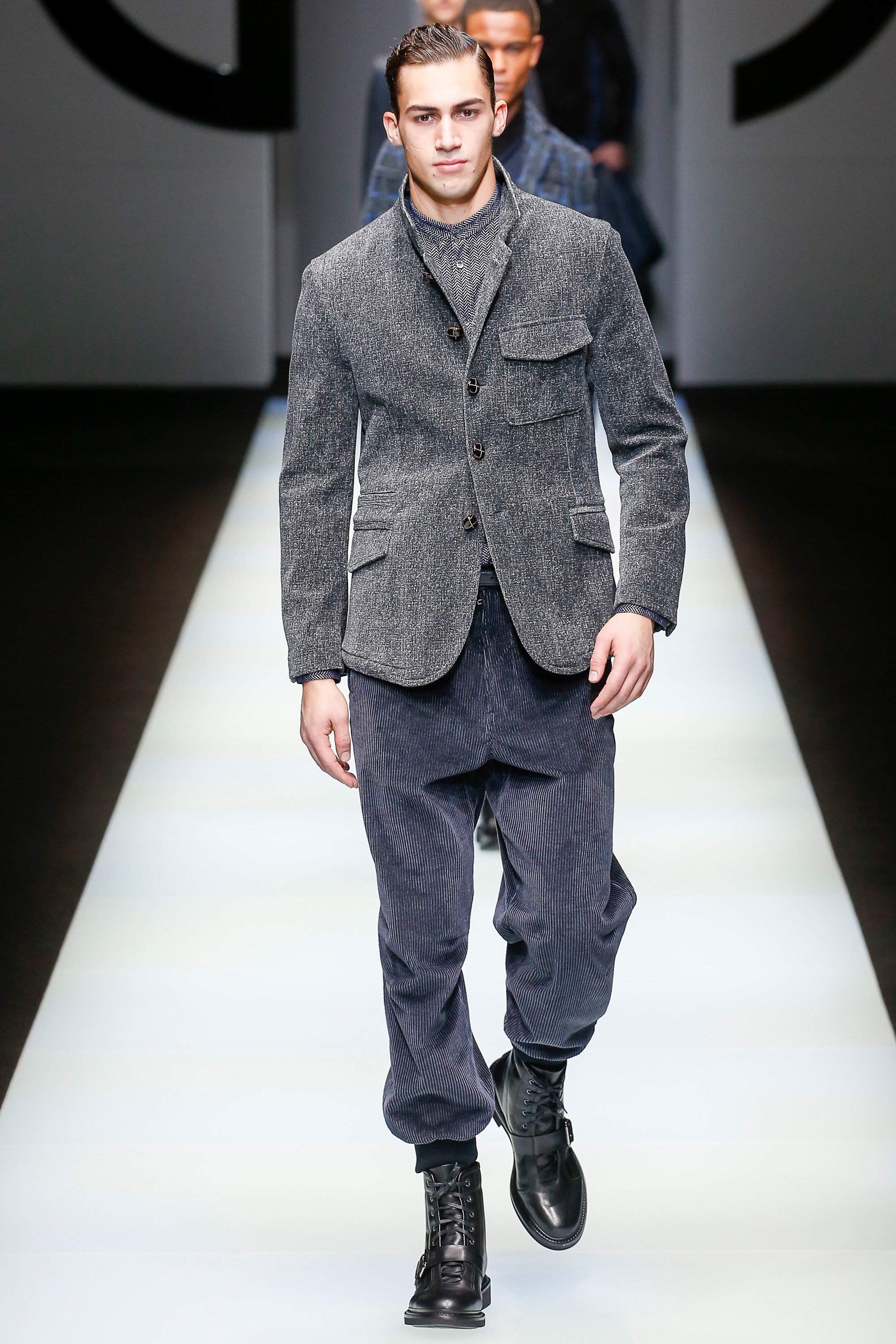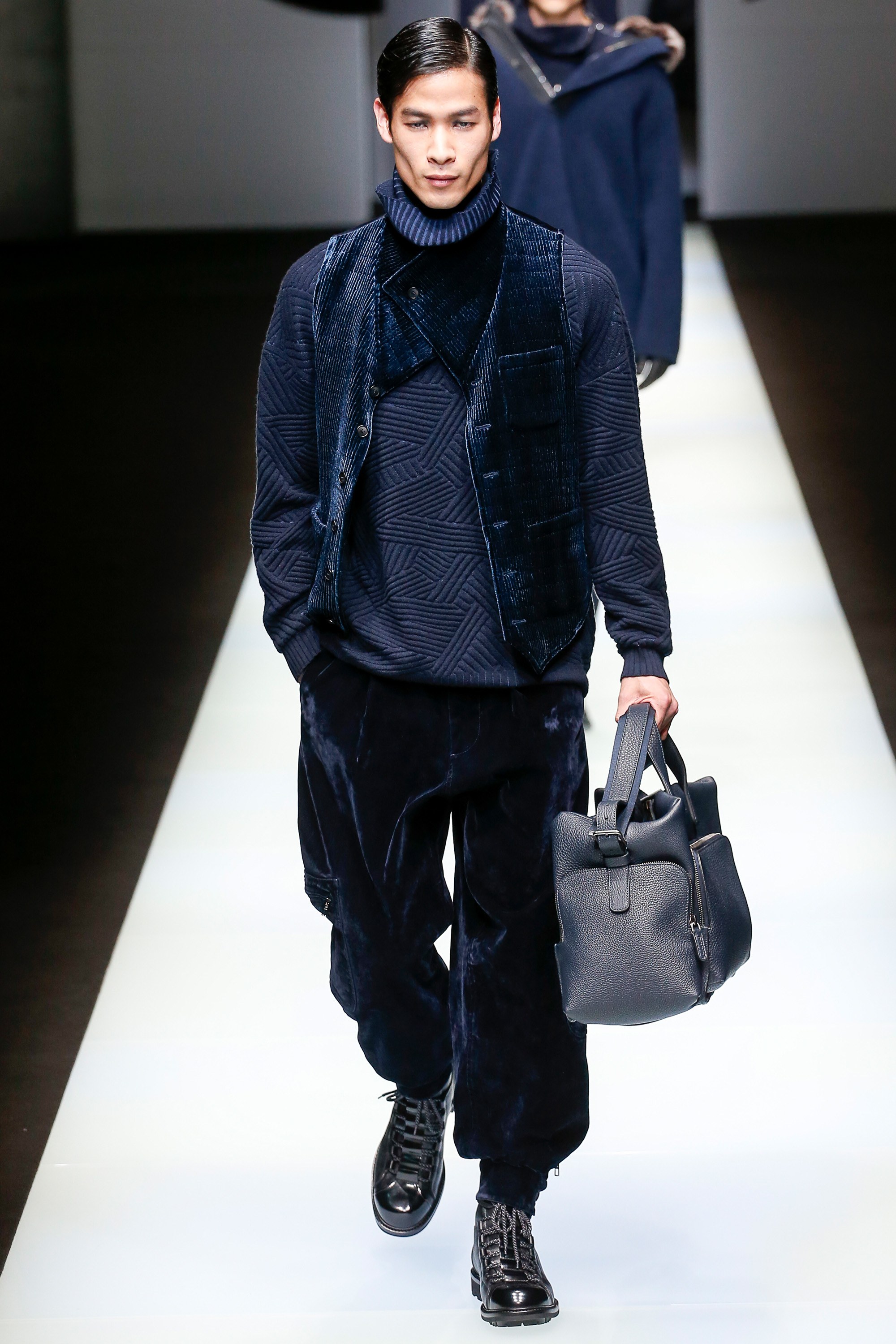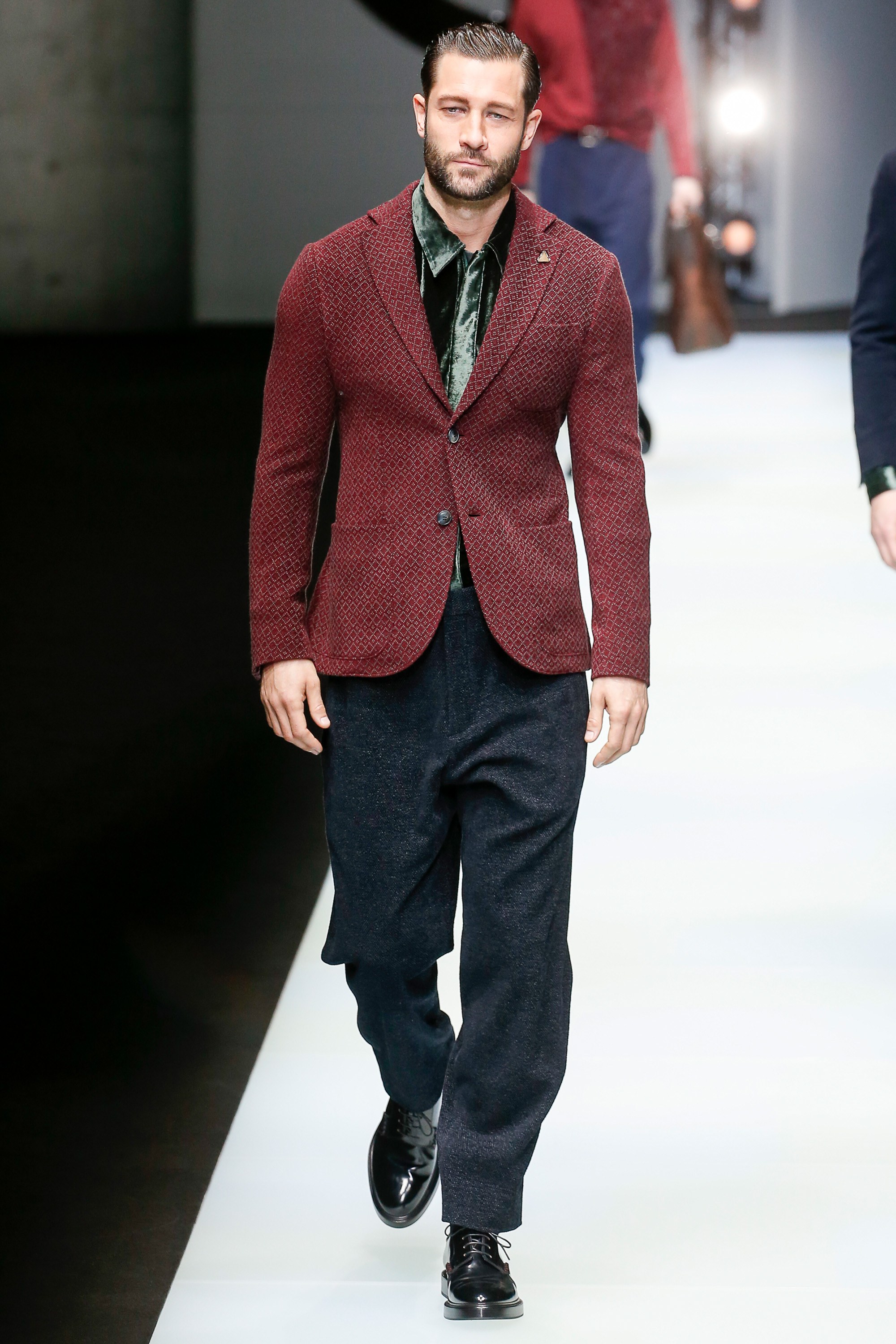 Prada entregó una colección predominantemente en negro, con algunas piezas claves con estampados intrincados y coloridos. Mostraron muchas chaquetas voluminosas que sin duda contrarrestarán de manera excelente el frío.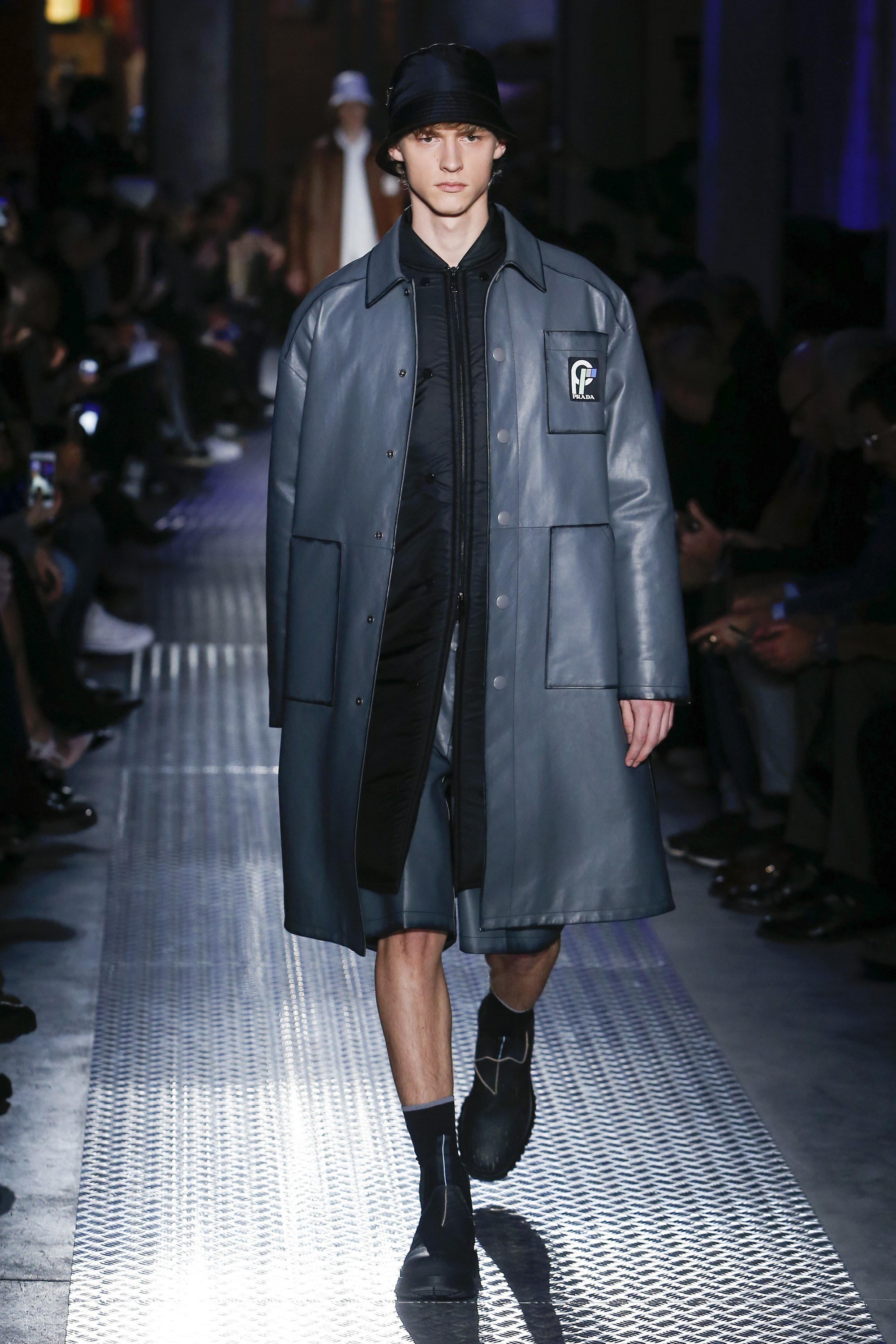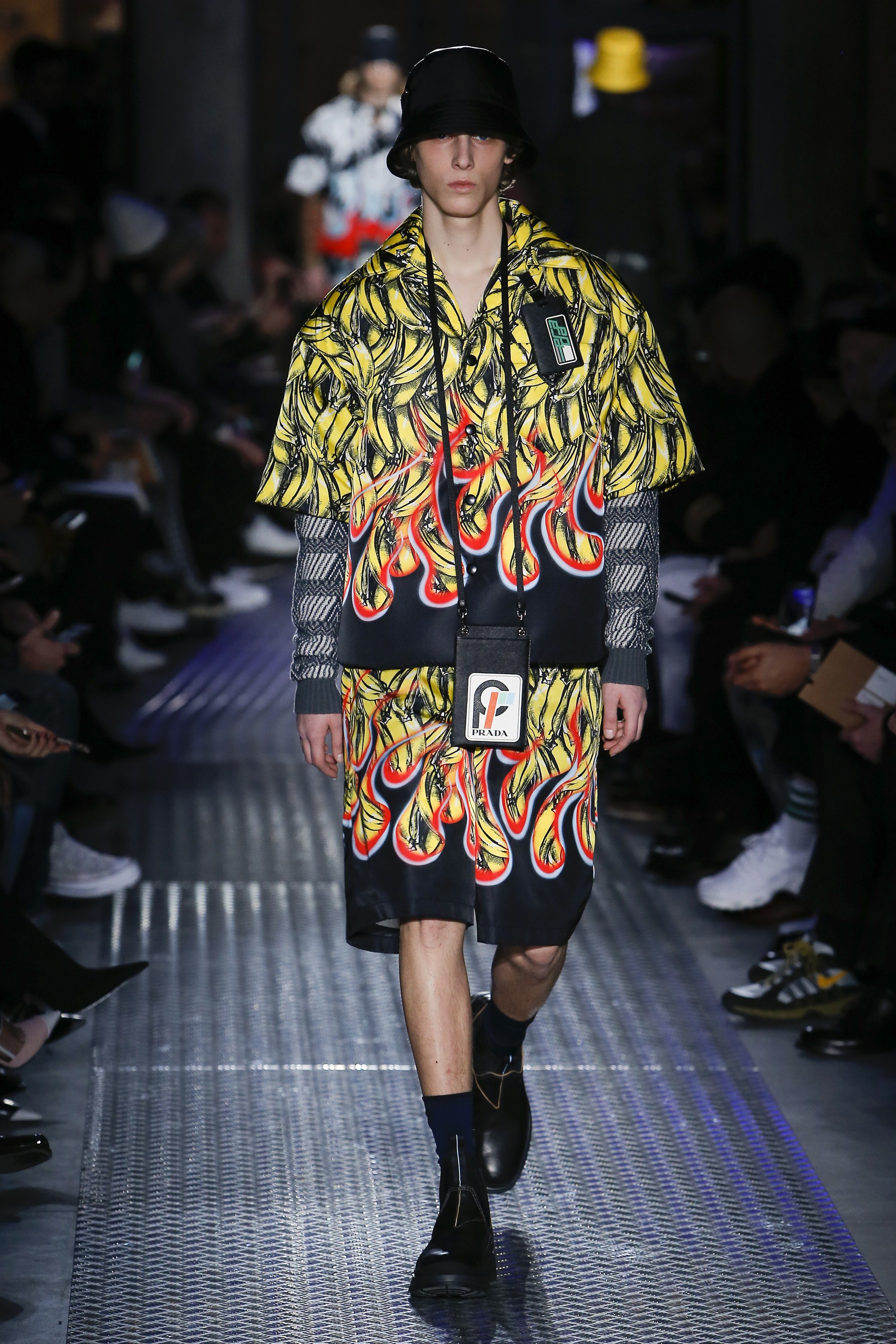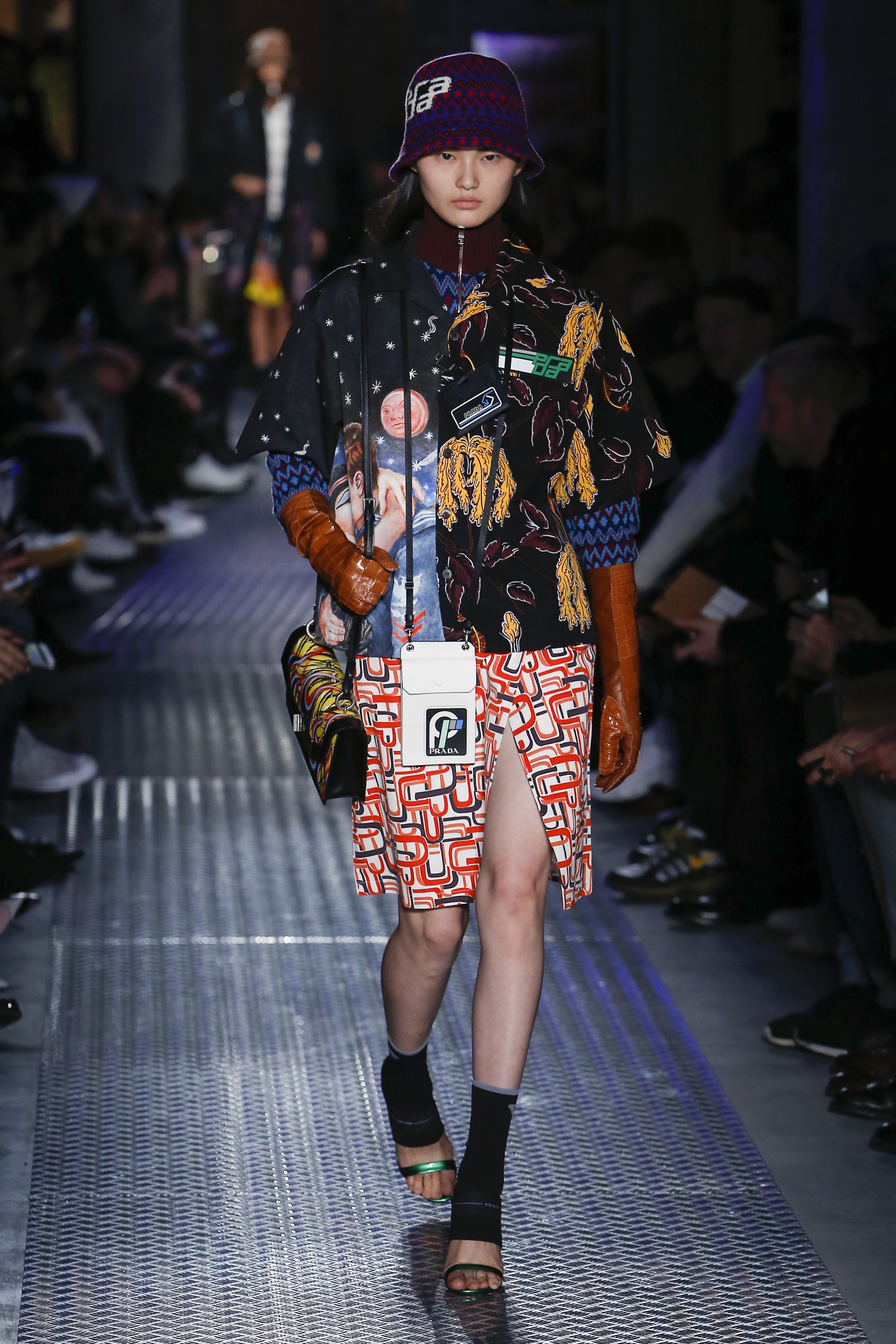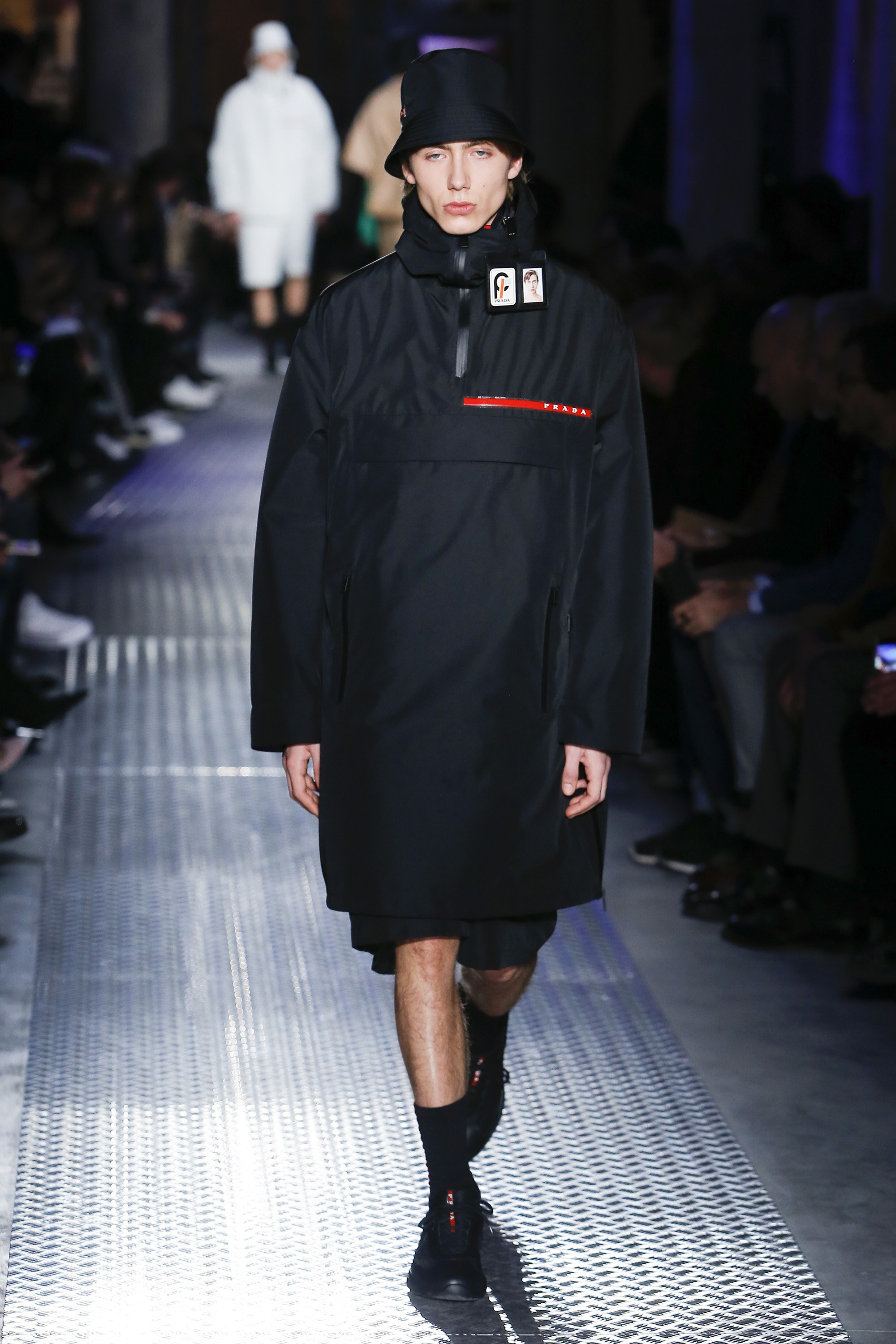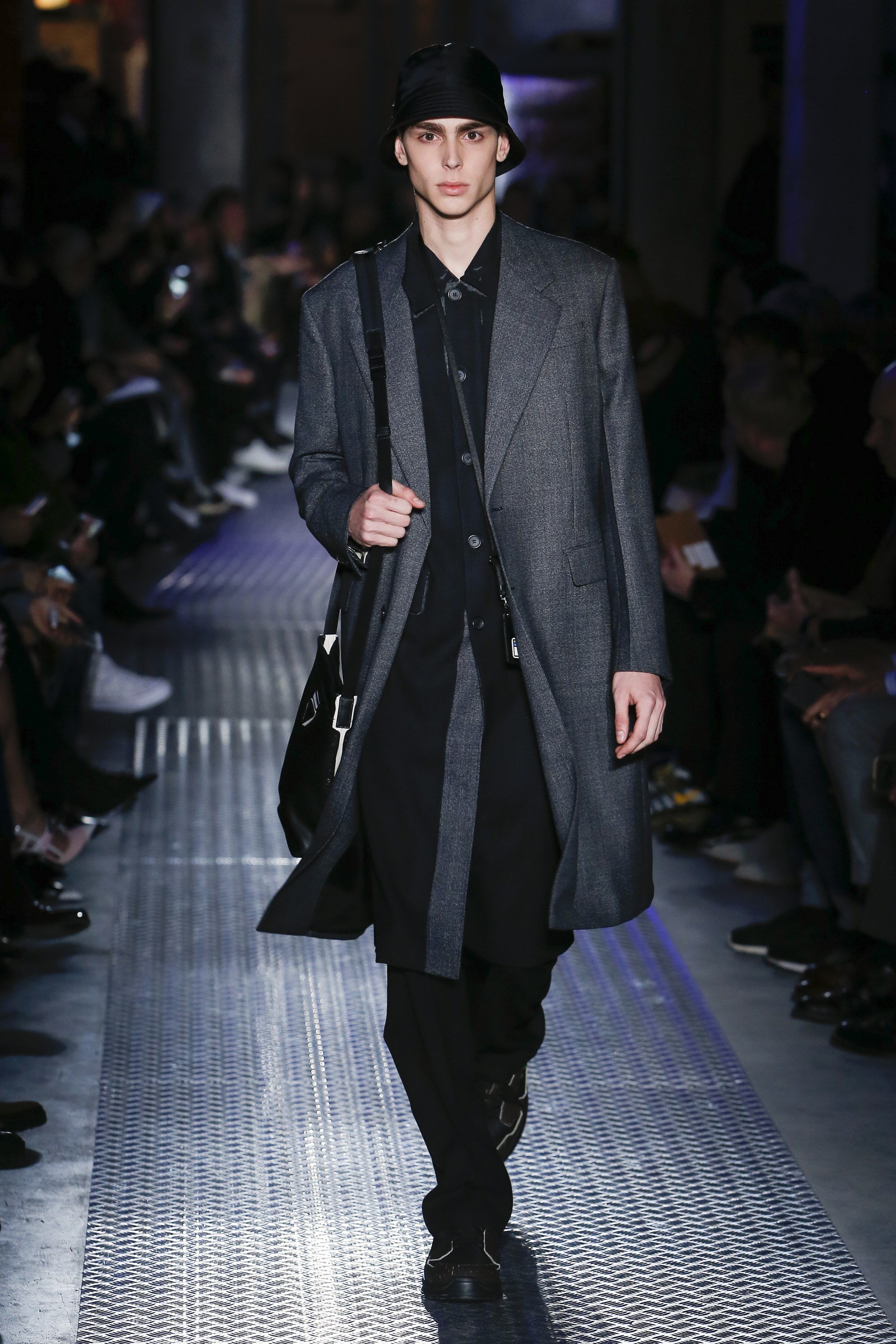 Finalizamos con Versace, dando un toque colorido de amarillo, dorando y azul eléctrico con estampados elaborados, animalprint y mucho tartán.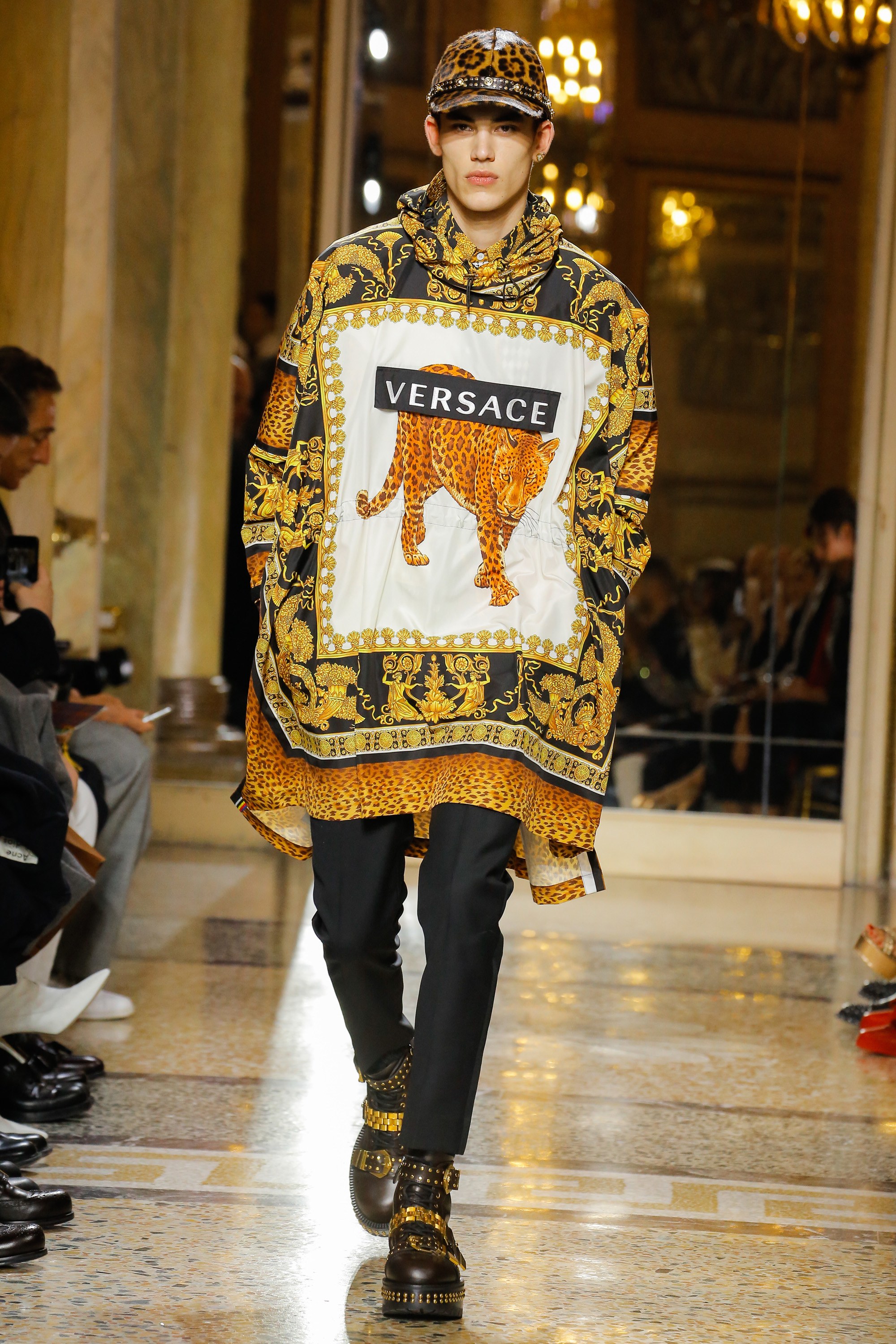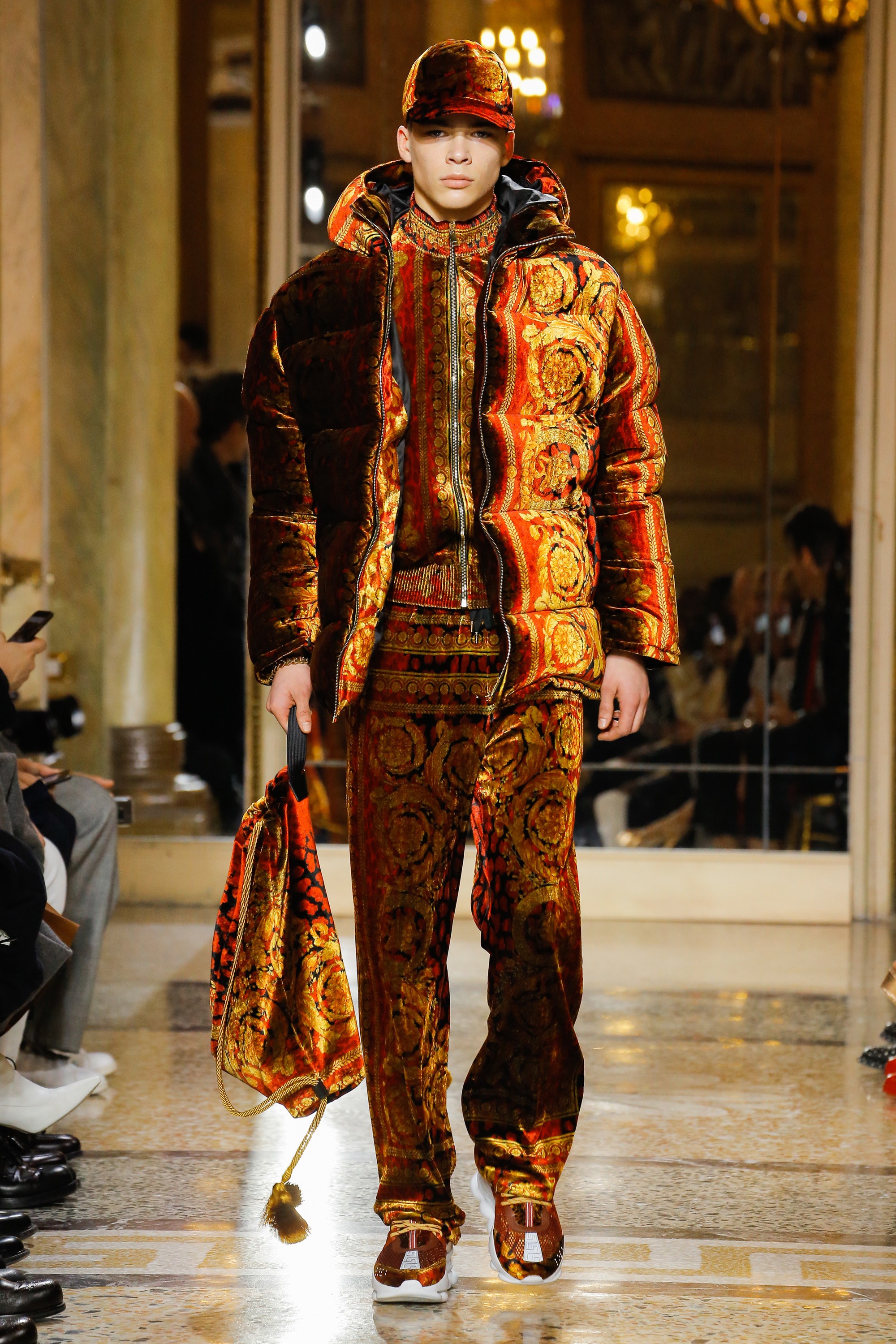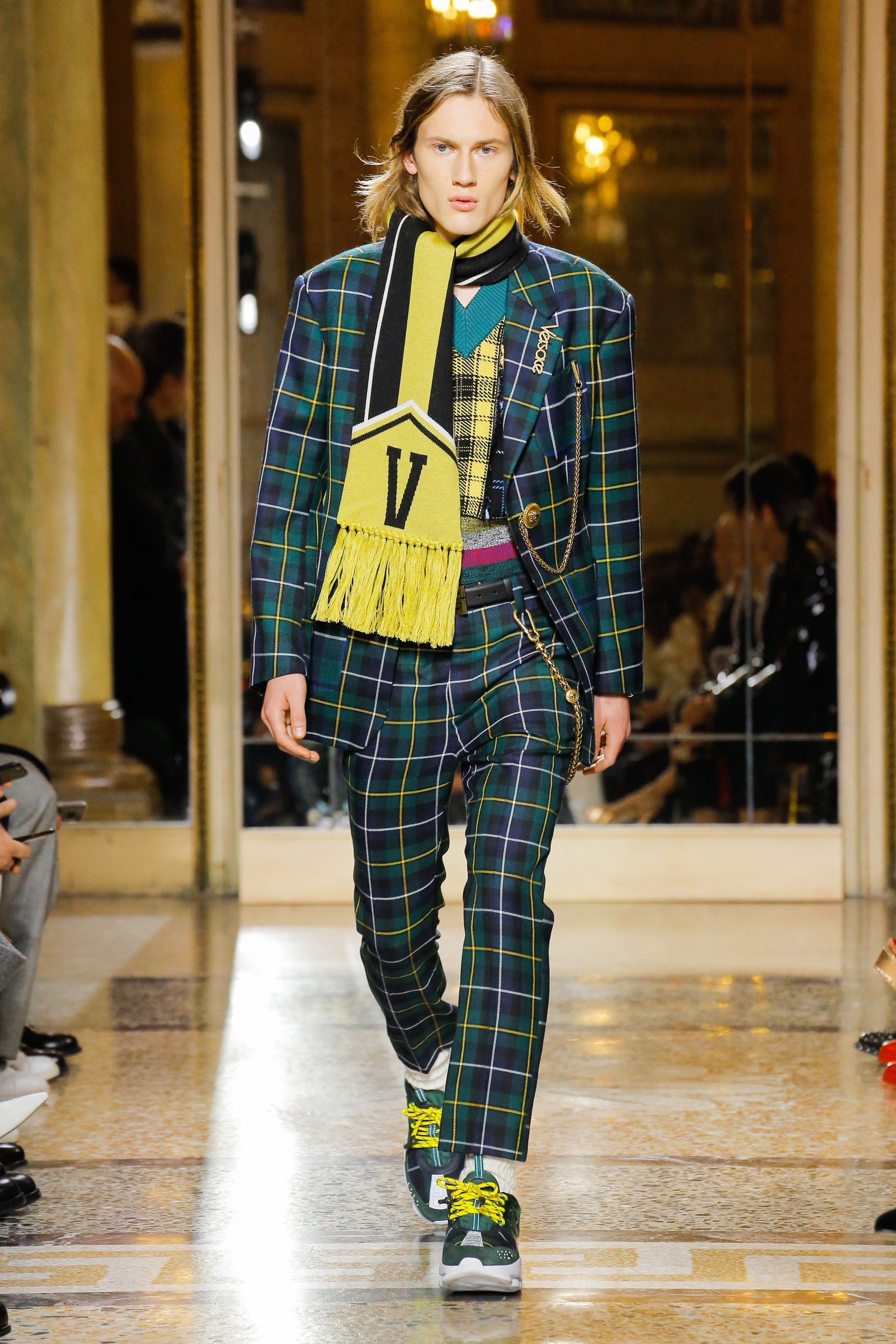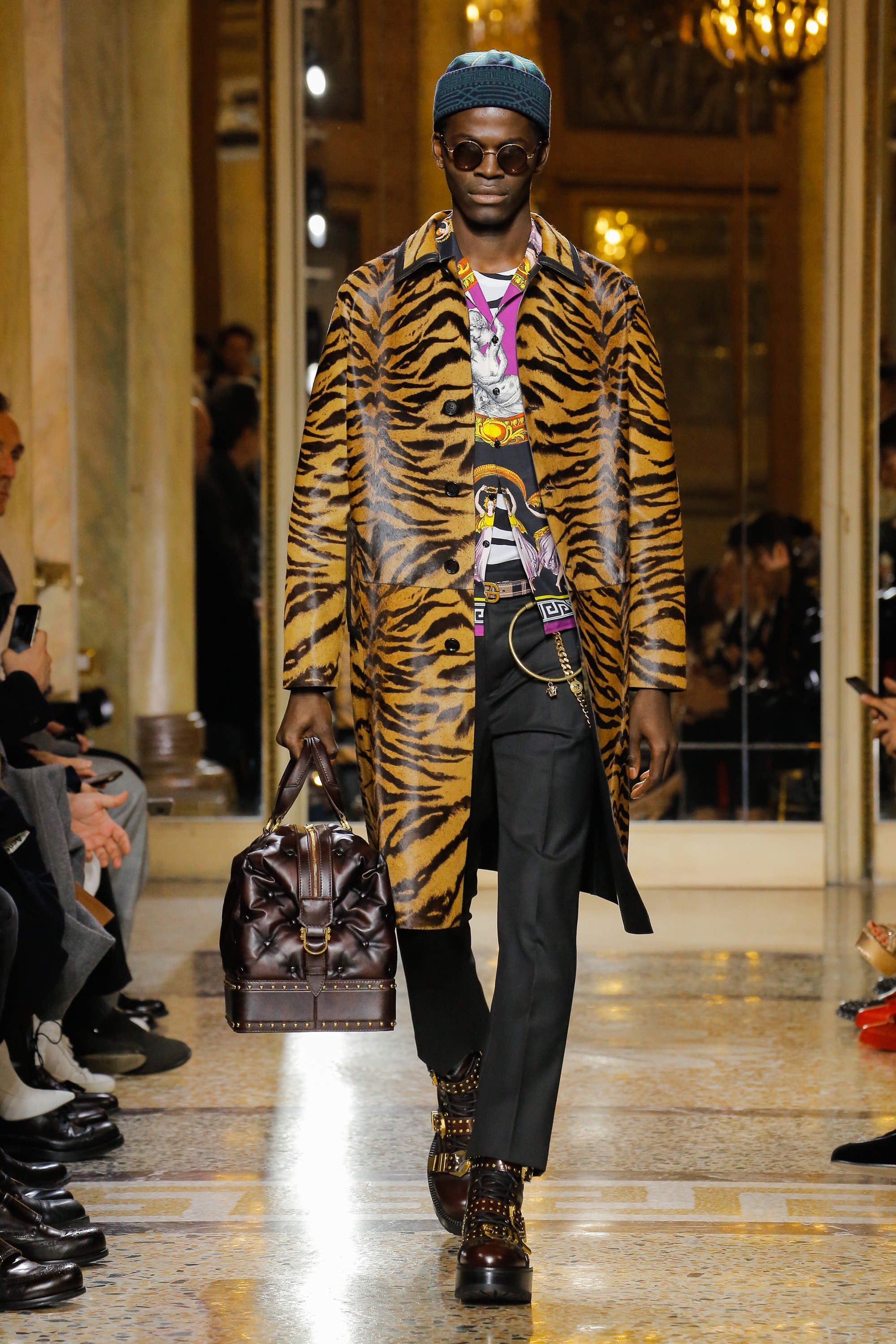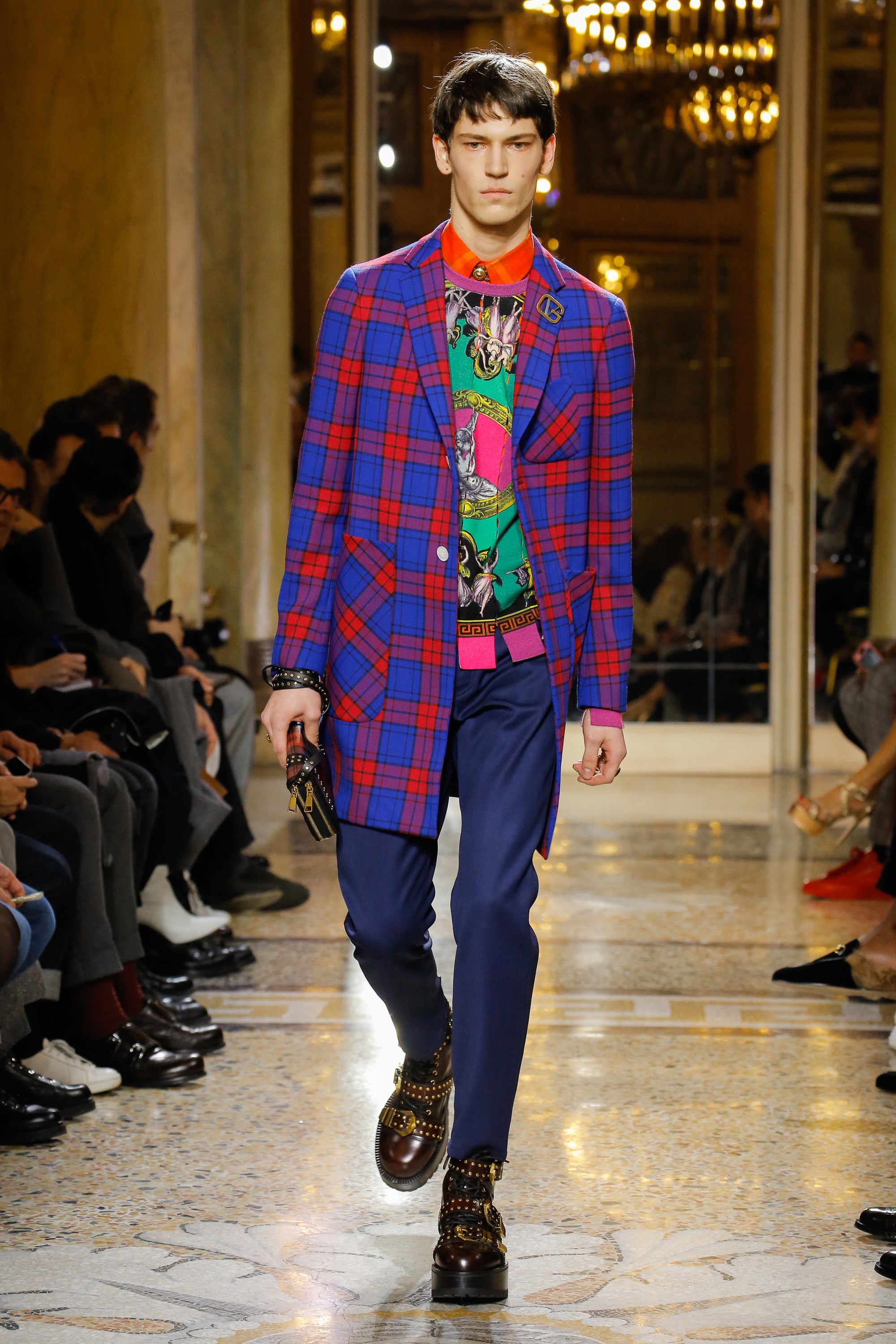 //////////
Last week in Milan, designers from fashion houses such as Prada, Moschino, Fendi, Dolce & Gabbana, Versace, among others, showed the world their menswear collections for fall 2018.
We started with Fendi collection, in which brown, navy blue and gray were the dominating colors with wide and loose pieces, with an occasional tartan pattern and the classic double F stamped on the clothes.
We continue with Giorgio Armani, this collection had predominance of tight-fitting sacks in gray and navy blue with some accents in red wine. Armani mixed textures from velvet and wool to leather.
Prada delivered a collection predominantly in black, with some key pieces with intricate and colorful patterns. They showed many voluminous jackets that will undoubtedly will protect you from the cold.
We finish with Versace, giving a colorful touch of yellow, brown and blue, with elaborate prints, animalprint and a lot of tartan.