Tener un presupuesto apretado no significa que no puedas lucir fabulosa con prendas económicas. Todo se trata de aplicar algunos trucos astutos para darles un giro e invertir en algunos artefactos clave. A continuación te dejo algunos de estos consejos:
Reemplaza los botones de plástico baratos de tu abrigo o blazer por unos de mejor calidad.
Opta por un bolso simple y de corte clásico, ya que las tachuelas o pedrería económica puede lucir mal.
Los tacones cerrados se ven más lujosos y bonitos en gamuza que en imitación de cuero.
Ve a un sastre. Esto es una inversión, ya que una pieza que se ajuste a tu cuerpo siempre se verá de mayor calidad.
Ten en cuenta la tela con la que está confeccionada la ropa. El algodón y el lino a menudo se ven costosos, incluso si no lo son.
Los vestidos y abrigos baratos a menudo vienen con su propio cinturón, los cuales tienden a lucir de mala calidad; cámbialo para que la prenda se vea mucho mejor.
Compra un rasurador para telas y utilízala para eliminar las pelotitas de pelusa que se le hacen a las prendas, así se verán como nuevas.
Opta por el negro. Este color ocultará los signos reveladores de que es una pieza económica.
Cuida tus zapatos, llévalos a un zapatero para una limpieza y reemplaza las tapas de los tacones. Nada se ve peor que los zapatos gastados.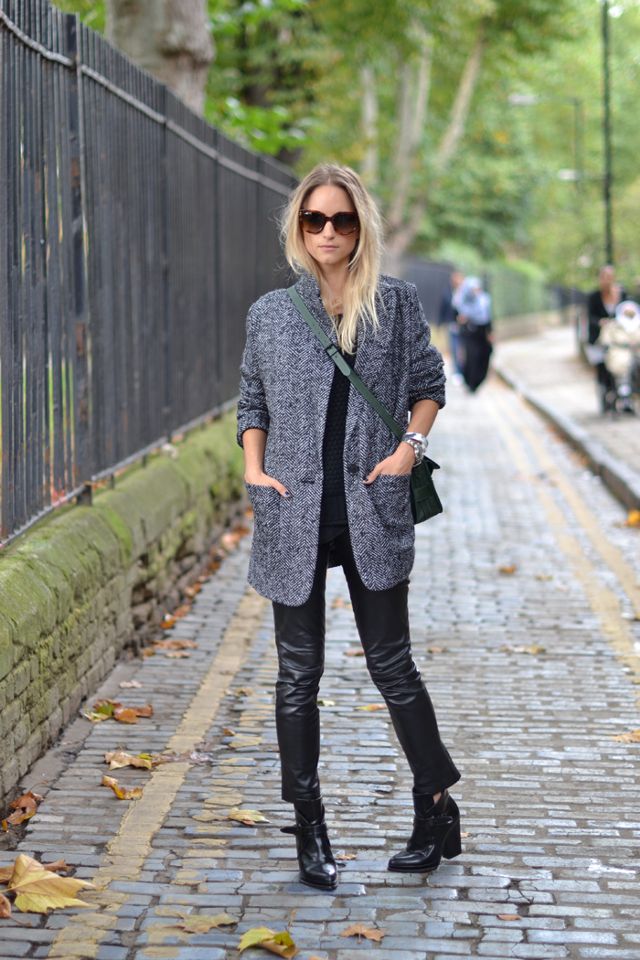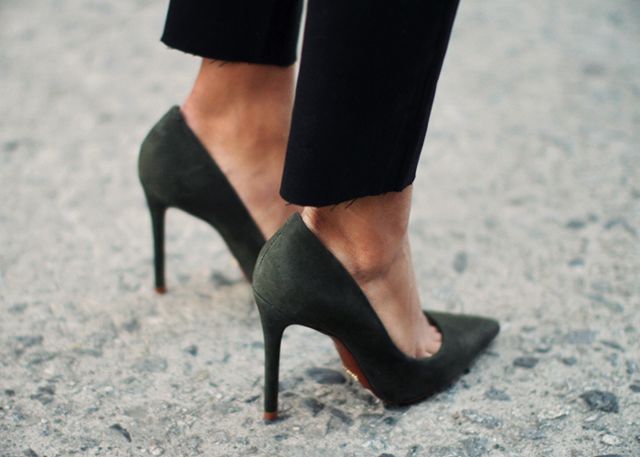 //////////
Having a tight budget does not mean you can not look fabulous with cheap clothes. It's all about applying some clever tricks to turn them around and invest in some key artifacts. Here are some of these tips:
Replace the cheap plastic buttons on your coat or blazer with some of better quality.
Opt for a simple and classic-cut bag, since cheap tacks or rhinestones can look bad.
Pump heels look more luxurious and pretty in suede than in imitation leather.
Take into account the fabric with which the clothes are made. Cotton and linen often look expensive, even if they are not.
Buy a fabric shaver and use it to remove the balls of lint attached to garments, so they will look like new.
Go to a tailor. This is an investment, since a piece that fits your body will always look higher quality.
Opt for black. This color will hide the tell-tale signs that it is an economic piece.
Cheap dresses and coats often come with their own belts, which tend to look poor; change it so that the garment looks much better.
Take care of your shoes, take them to a shoe rack for a cleaning and replace the heels caps. Nothing looks worse than worn out shoes.