Como es costumbre esta navidad queremos expresar nuestro cariño a través de regalos pensados especialmente para quien va dirigido. Hoy te dejo estas sugerencias para que des el detalle perfecto e incluyas tú esencia fashionista en él para que siempre piensen en ti al utilizarlo:
Un regalo clásico es un libro, sin embargo opta por uno único y diferente, como este de Alan Feuer, titulado: "I Hope You Find Me: The Love Poems of craigslist's Missed Connections". Recuerda lo que decía Einstein: "La amé tanto que en lugar de flores le regalaba libros, porque las flores duran unos cuantos días, pero un buen libro es para toda la vida".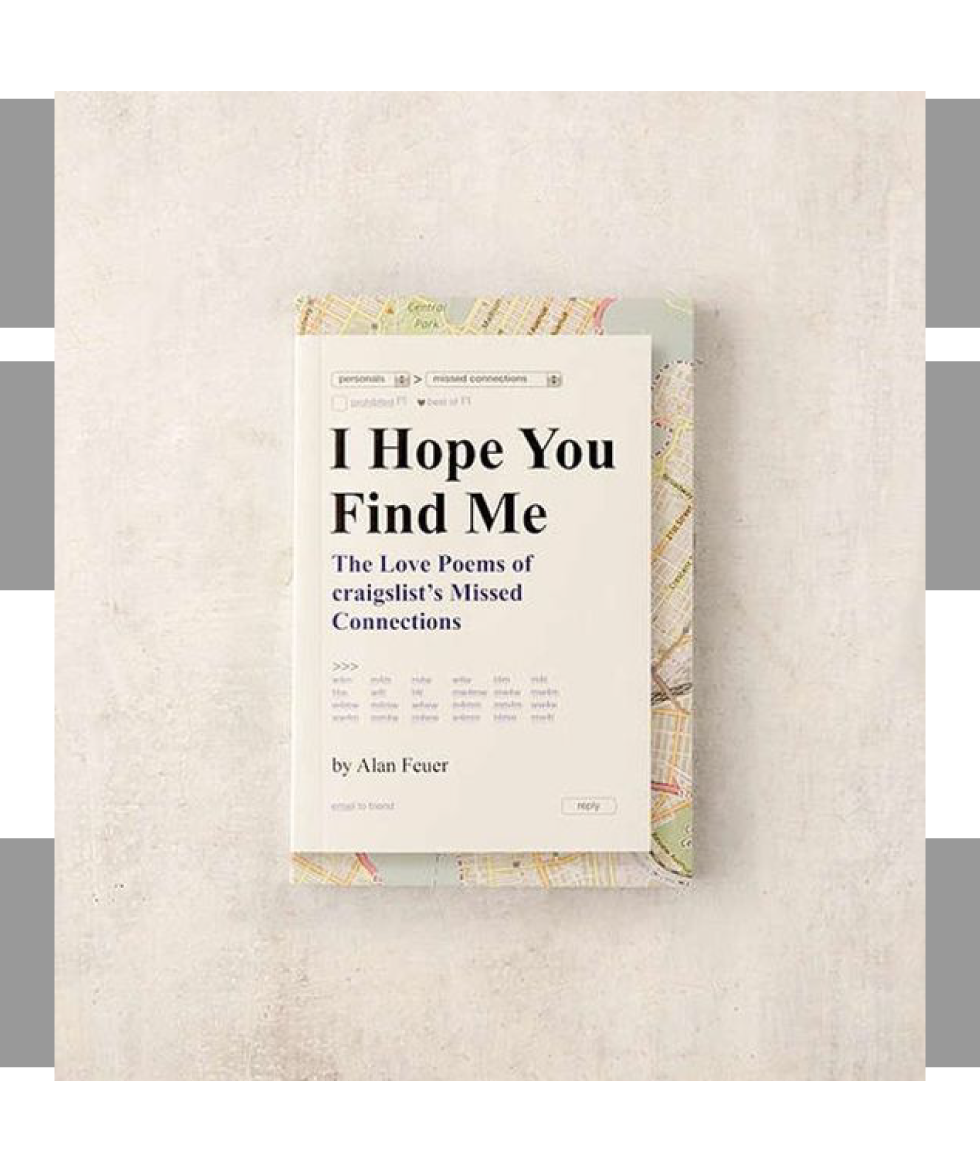 También, puedes regalar joyería, pero regala una con significado. Opta por piezas que tengan la piedra de nacimiento correspondiente al mes de la persona a la que va dirigido el regalo.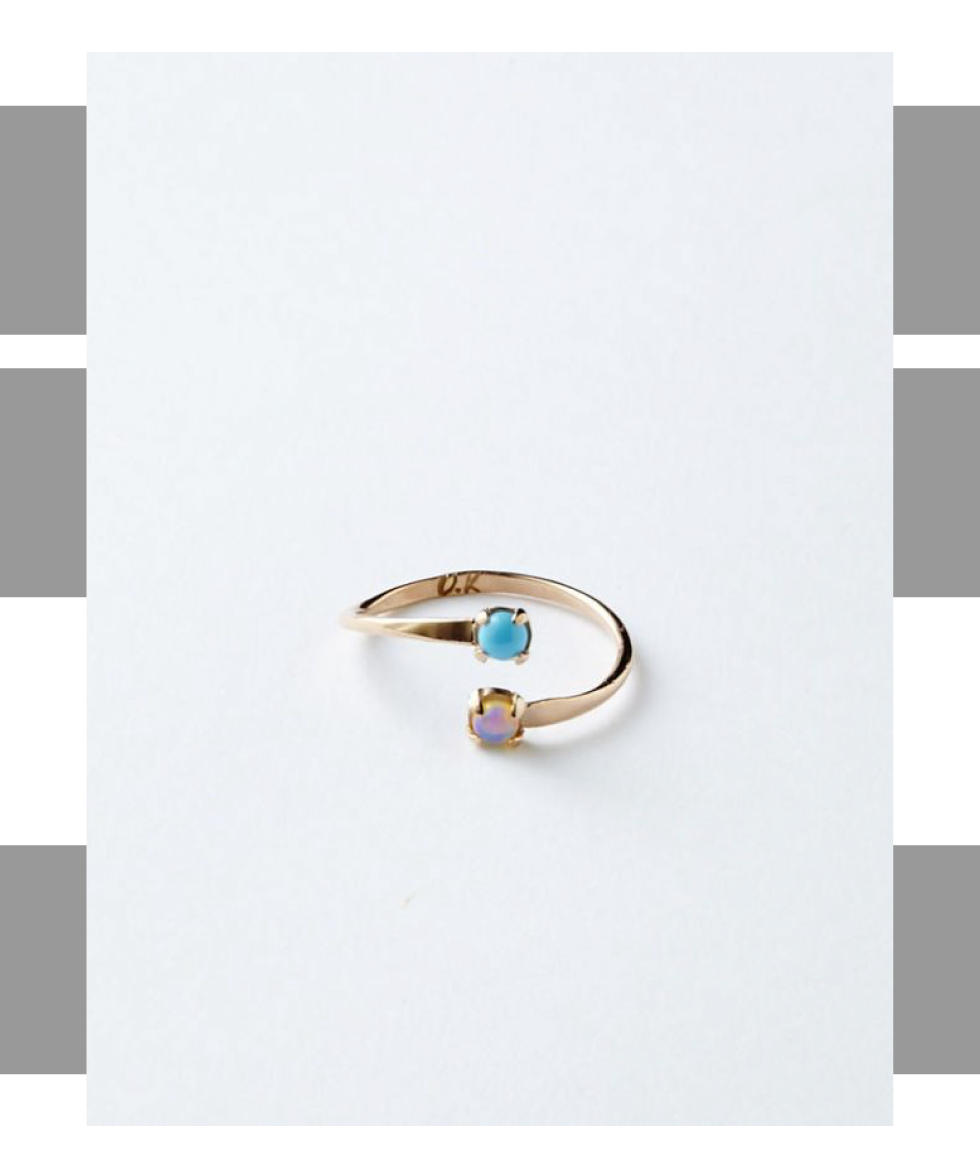 Por otro lado, puedes regalar una pieza vintage de diseñador, como un bolso, un monedero o alguna pieza que la persona que la recibirá siempre haya querido tener. Un ejemplo de ello, es este bolso Dior de los 2000, el sueño de toda fashionista en esa época.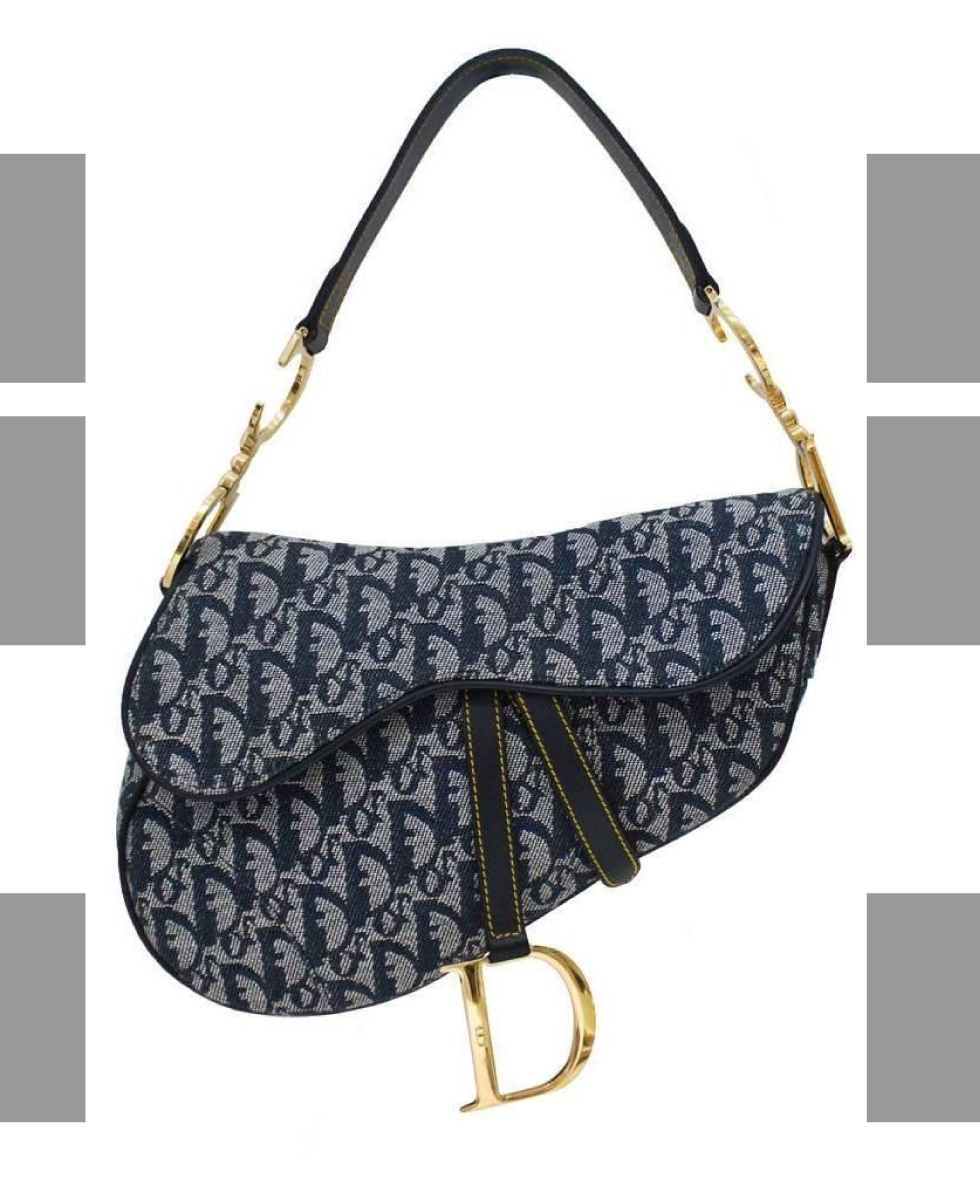 Finalmente, puedes optar por regalar accesorios de moda, como estas zapatillas o estos audífonos inalámbricos en rose gold. Sin duda satisfará el deseo de esa fashionista que los recibirá.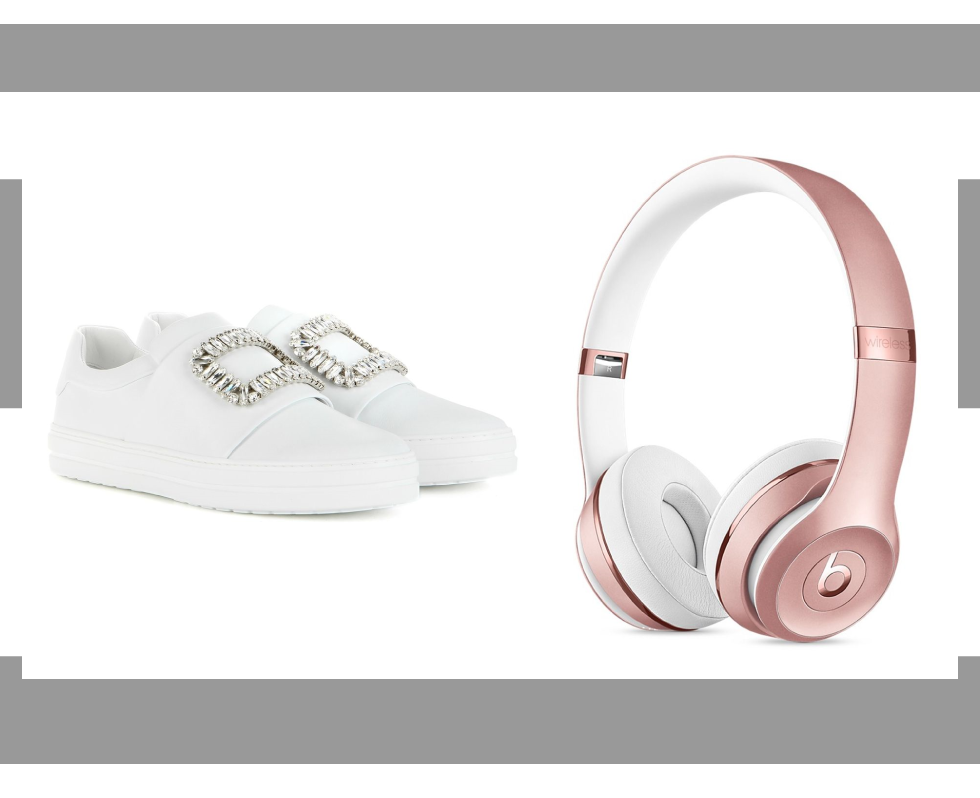 //////////
As usual, this Christmas we want to express our love through gifts designed especially for those who are addressed. Today I leave suggestions for you to give the perfect gift and include your fashionista essence in it so that they always think of you when using it:
A classic gift is a book, however opt for a unique and different, like this one by Alan Feuer, entitled: "I Hope You Find Me: The Love Poems of craigslist's Missed Connections". Remember what Einstein said: "I loved her so much that instead of flowers I gave her books, because flowers last a few days, but a good book is for life".
Also, you can give away jewelry, but give one with meaning. Choose pieces that have the birthstone corresponding to the month of the person to whom the gift is intended.
On the other hand, you can give a vintage designer piece, such as a purse, a purse or some piece that the person who will receive it always wanted to have. An example of this is this Dior bag from the 2000s, the dream of every fashionista at that time.
Finally, you can choose to give away fashion accessories, such as these slippers or these wireless headphones in rose gold. It will undoubtedly satisfy the desire of that fashionista who will receive them.