Cuando se trata de maquillaje muchas veces dejamos de lado los ingredientes que lo componen, sobretodo si se trata de los labiales. Sin embargo es muy importante tomar en cuenta lo que contienen estos, ya que se dice que una mujer puede consumir hasta 3kg de labial a lo largo de su vida, es por esto que debemos concientizarnos y optar por opciones más naturales como las que te dejo a continuación:
Iniciamos con este bálsamo para labios de Kjaer Weis, formulado con aceite de nuez de Brasil y manzanilla, es ideal para labios resecos y maltratados; y además por su compacto diseño arquitectónico en negro es un bálsamo con estilo ideal para una fashionista.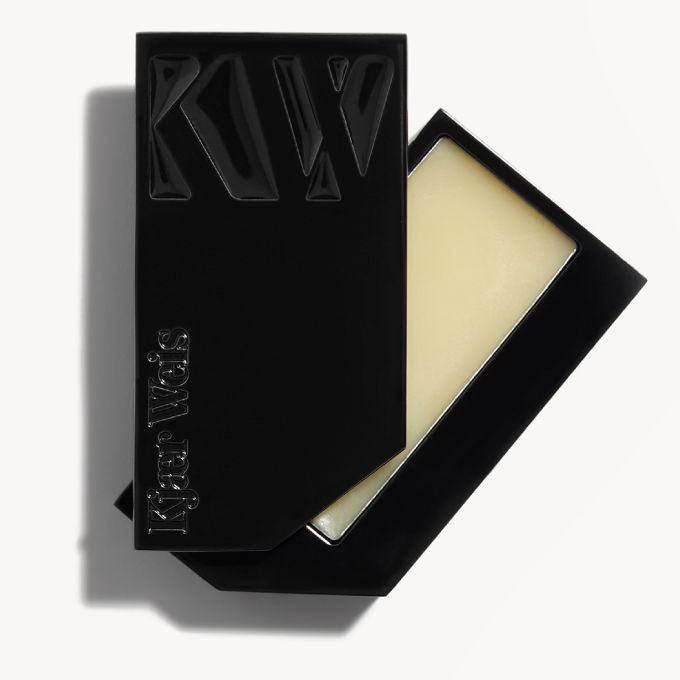 Kosås, tiene en el mercado el Kosås Weightless Lip Color, una colección de lápiz labial minimalista y chic; esta es una línea de belleza natural con sede en Los Ángeles. Su textura es suave y humectante, vienen en un amplio rango de tonos y deja afuera posibles alteradores endocrinos como parabenos, ftalatos y sulfatos.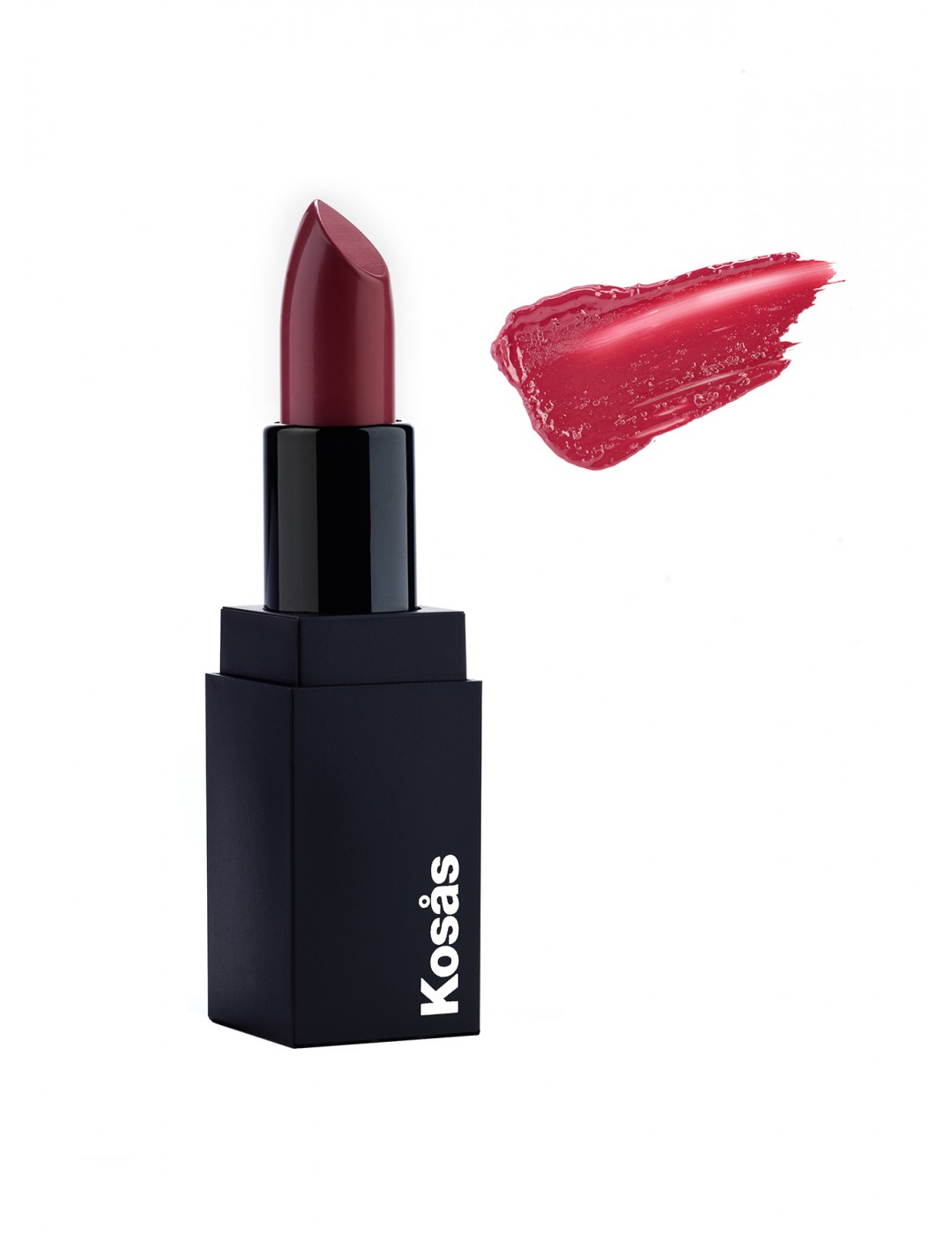 La firma Beauty Oil de Rose-Marie Swift, tiene el secreto para el cuidado de la piel con sus cremosos y recientemente lanzados labiales. Con su acabado satinado le dan a los labios no solo una merecida hidratación sino además los colorean de manera hermosa.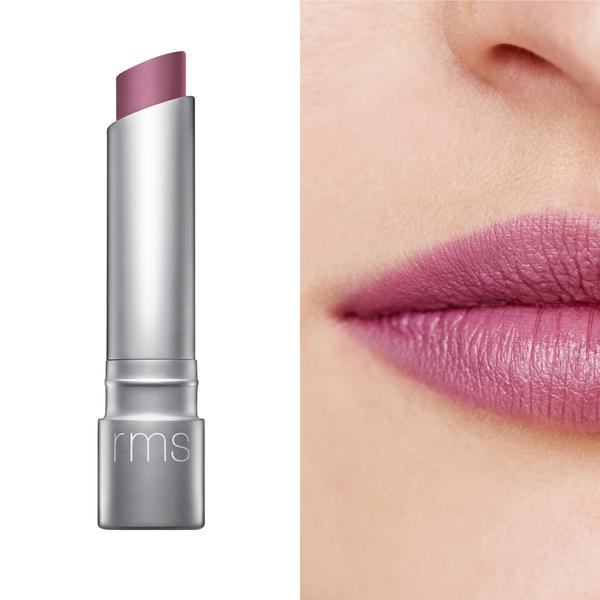 //////////
When it comes to makeup many times we leave out the ingredients that make it up, especially if it's about lipsticks. However, it is very important to take into account what these contain, since it is said that a woman can consume up to 3kg of lipstick throughout her life, which is why we must become aware and opt for more natural options such as those that I leave then:
We started with this lip balm by Kjaer Weis, formulated with Brazil nut oil and chamomile, ideal for dry and damaged lips; and also for its compact architectural design in black is a balm with style ideal for a fashionista.
Kosås has Kosås Weightless Lip Color on the market, a collection of minimalist and chic lipstick; This is a natural beauty line based in Los Angeles. Its texture is soft and moisturizing, come in a wide range of shades and leaves out possible endocrine disruptors such as parabens, phthalates and sulphates.
Rose-Marie Swift's Beauty Oil firm has the secret to skin care with its creamy and recently launched lipsticks. With its satin finish they give the lips not only a deserved hydration but also color them beautifully.