Las uñas forman parte de la carta de presentación de una mujer, a través de éstas las fashionistas dejamos ver parte de nuestra personalidad; y esta temporada que se avecina viene con tonos divertidos de esmaltes para las uñas. Entre ellos tenemos:
El sedoso tono verde del mar se siente como un soplo de aire fresco en las uñas que han estado viviendo en el lado oscuro durante todo el invierno.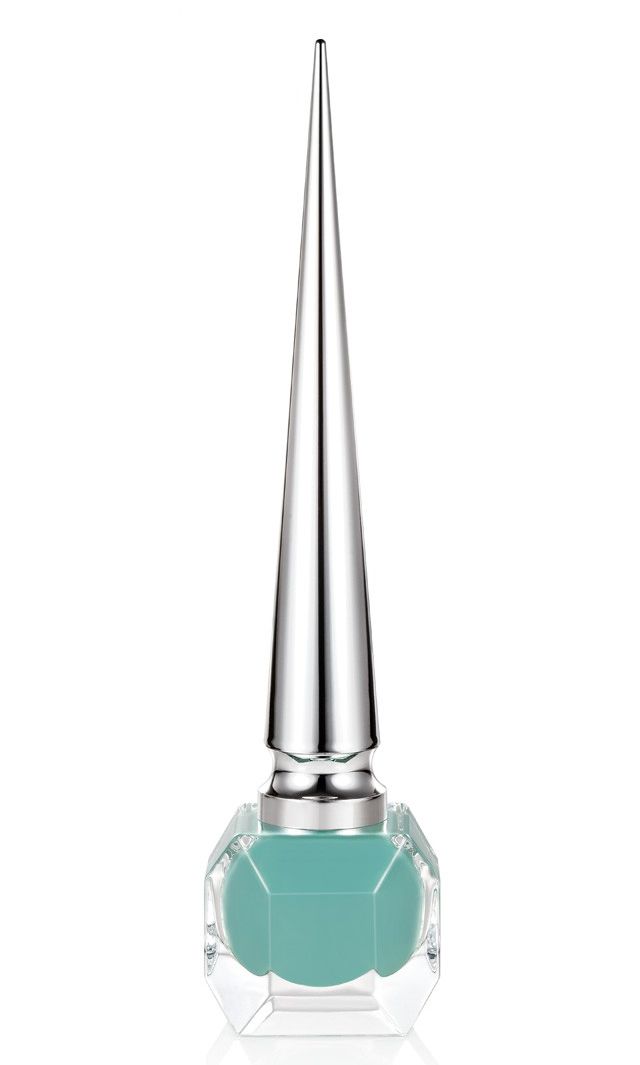 Al mezclar los metálicos en tendencia con un brillo cromado se obtiene este todo inesperado que va con todo, dejando así de lado a la mayoría de los tonos neutrales.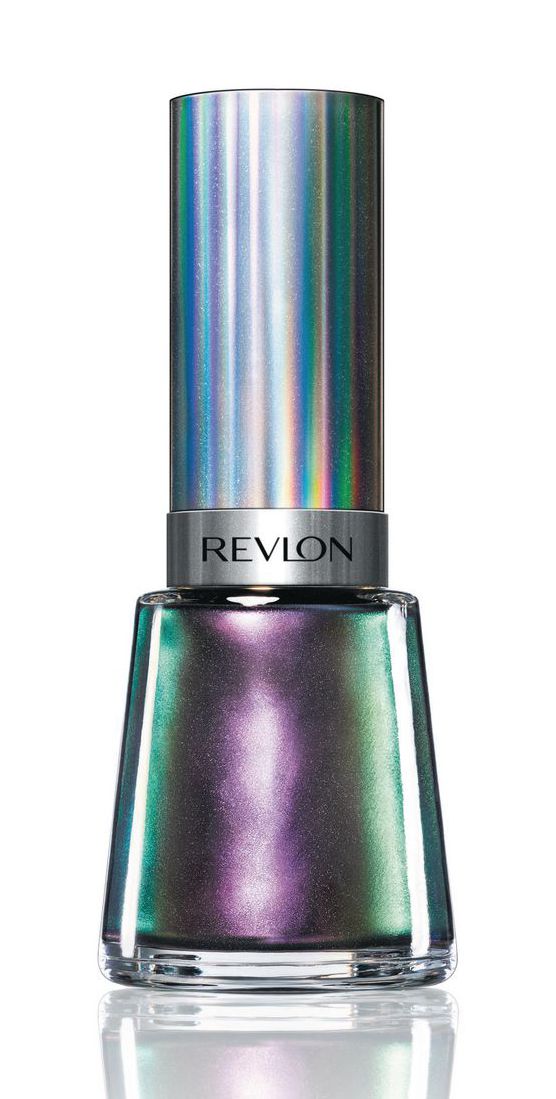 Esta explosión naranja es justo lo que necesitas para avanzar hacia la primavera; un tono vivas que hará que no pase desapercibida tu manicura.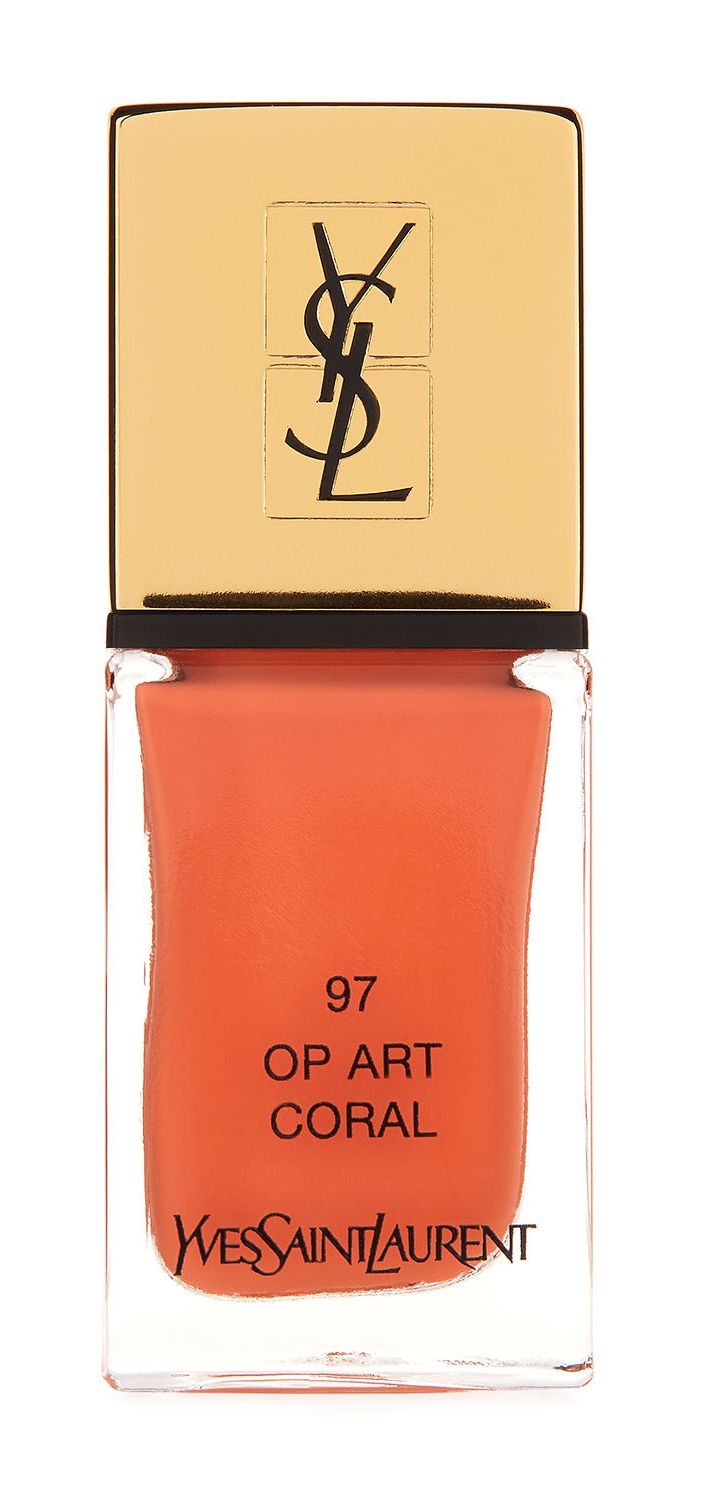 Para un cambio menos drástico tienes este rosa metalizado, que combina la frescura rosada con el frío invernal que aporta el gris; un perfecto tono de transición.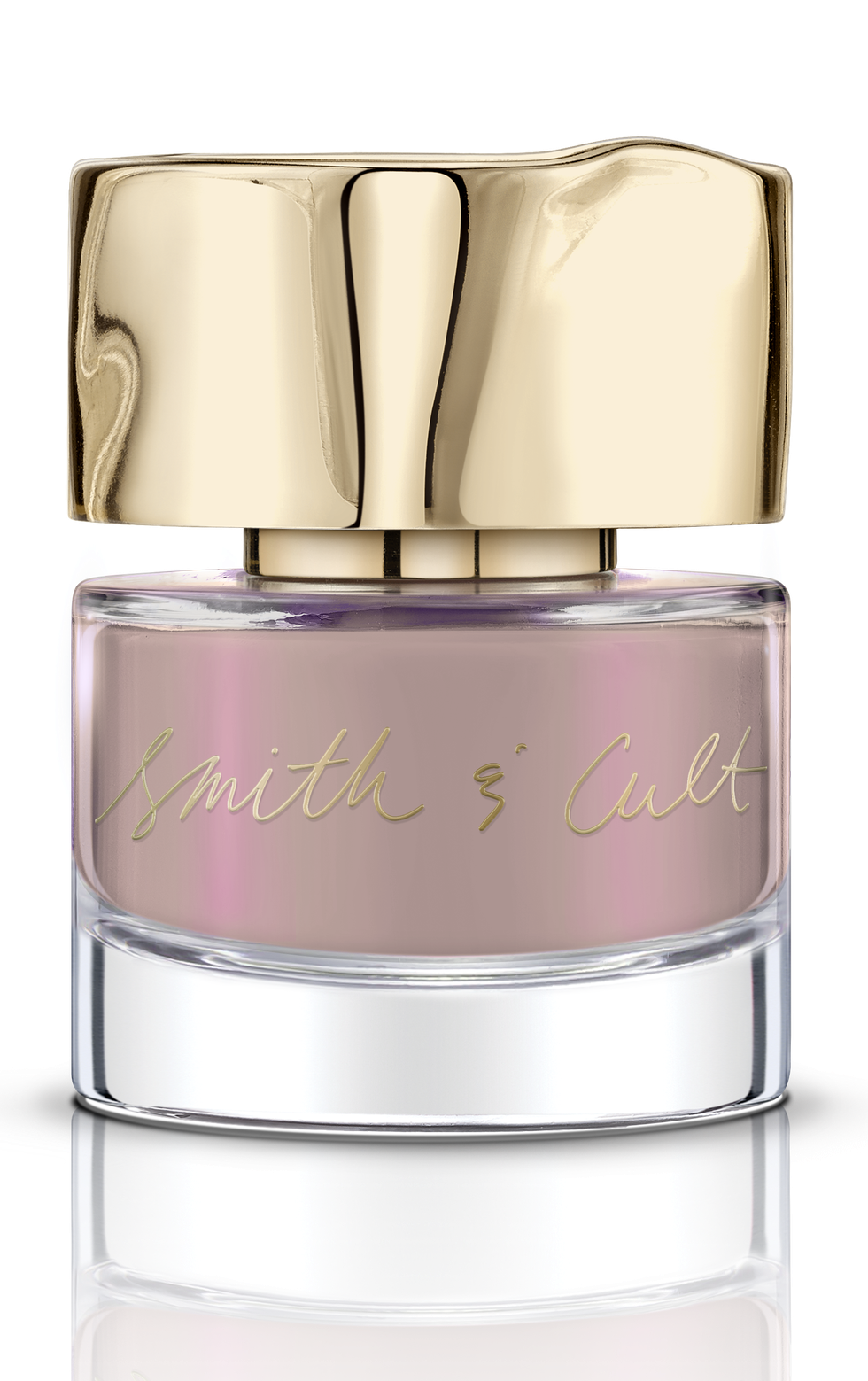 Este púrpura profundo es lo suficientemente atrevido como para satisfacer a las fashionistas mas atrevidas, pero aún lo suficientemente delicado para satisfacer a los gustos más delicados; sin duda, no es de extrañar que sea el color del año de Pantone.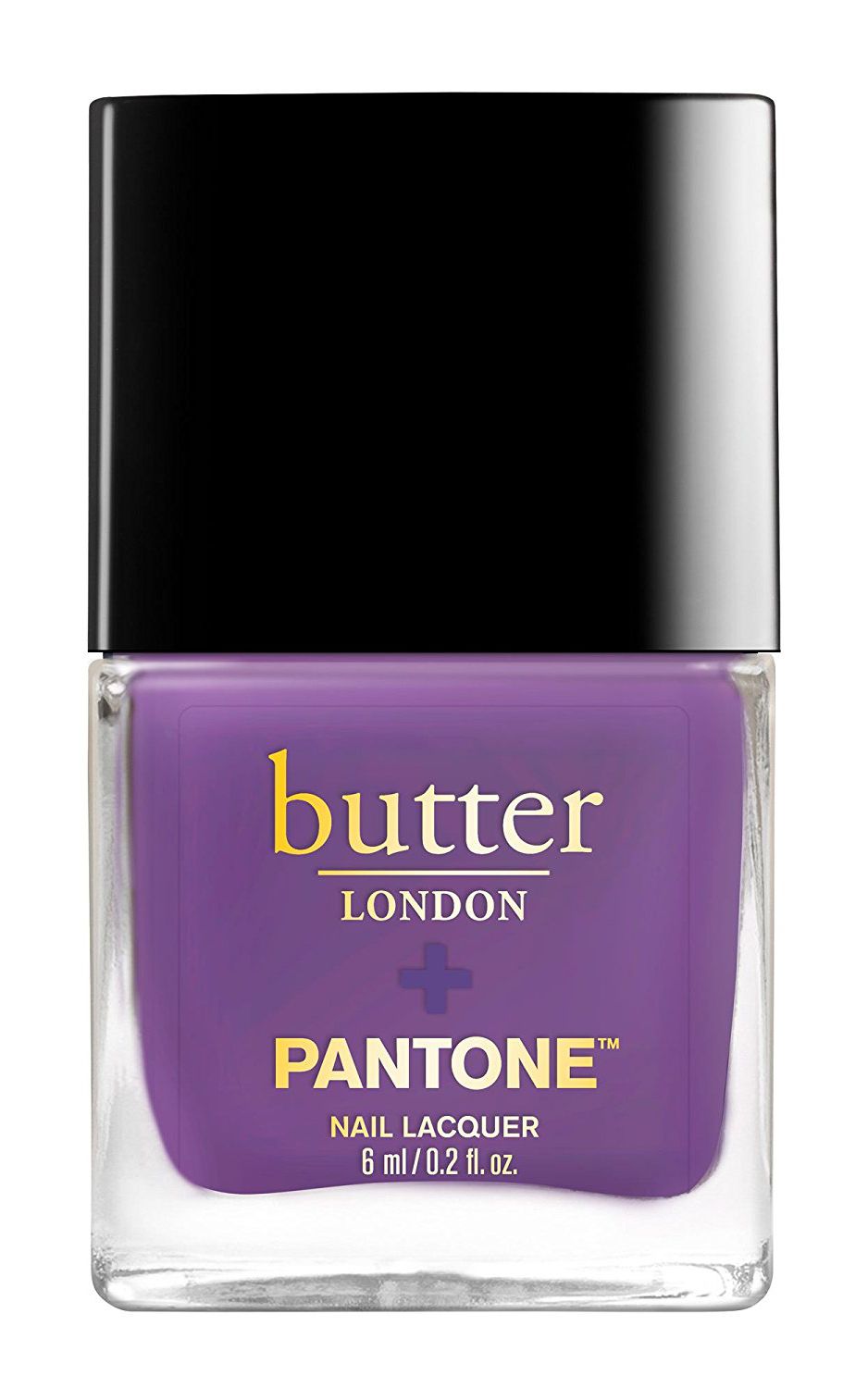 //////////
The nails are part of how we present ourselves as woman, through them us fashionistas show part of our personality; And this upcoming season comes with fun nail polish shades to play with. Some of them are:
This silky sea green hue feels like a breath of fresh air on the nails that have been living on the dark side all winter.
By mixing the metallic trend with a chrome gloss you get this unexpected tone that goes with everything, leaving aside most neutral tones.
This orange explosion is just what you need to move toward spring; a vivid tone that will make your manicure not go unnoticed.
For a less drastic change you have this metallic rose, which combines the pink freshness with the cold winter that brings the gray; a perfect transition shade.
This deep purple is bold enough to satisfy the most daring fashionistas, but still delicate enough to satisfy the most delicate taste; Without a doubt, it's not surprising that it's Pantone's color of the year.