Desde su lanzamiento en 2013, Off-White ha conquistado seguidores con sus streetwear sin esfuerzo, logos atrevidos y seguidores de alta categoría; y ahora la marca lanza al mercado una nueva colección cápsula más económica para aquellos que no estan dispuestos a pagar $300 y $800 por una sudadera con capucha.
La nueva gama dirigida a compradores millenials incluye camisetas estampadas y sudaderas con capucha a un precio más asequible. Las piezas unisex oscilan entre $95 por una camiseta y $170 por una sudadera, lo que hace que las prendas básicas sean un poco más accesibles que la colección estándar de Off-White.
Para todos puede ser la primera incursión de Off-White en piezas más accesibles en el futuro. Según Business of Fashion, Abloh dijo: "Planeo [lanzar colecciones asequibles] periódicamente, pero con la libertad de decidir dónde y cuándo en cada caso".
La colección For All estará disponible para comprar en tiendas Off-White a partir de hoy. La marca tiene ubicaciones en Nueva York, París, Toronto, Londres, Hong Kong y más.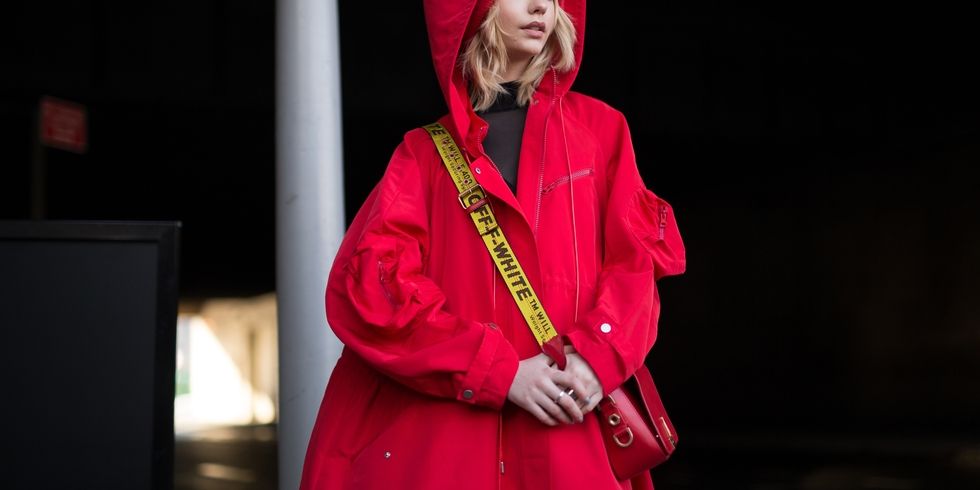 //////////
Since its launch in 2013, Off-White has conquered followers with its effortless streetwear, daring logos and high-class followers; and now the brand launches a new, cheaper capsule collection for those who are not willing to pay $300 and $800 for a hoodie.
The new range aimed at millennial buyers includes printed t-shirts and hoodies at a more affordable price. Unisex pieces range from $95 for a T-shirt to $170 for a sweatshirt, which makes basic garments a little more accessible than the standard Off-White collection.
For all it can be the first incursion of Off-White in more accessible pieces in the future. According to Business of Fashion, Abloh said: "I plan [to launch affordable collections] periodically, but with the freedom to decide where and when in each case."
The For All collection will be available for purchase in Off-White stores starting today. The brand has locations in New York, Paris, Toronto, London, Hong Kong and more.