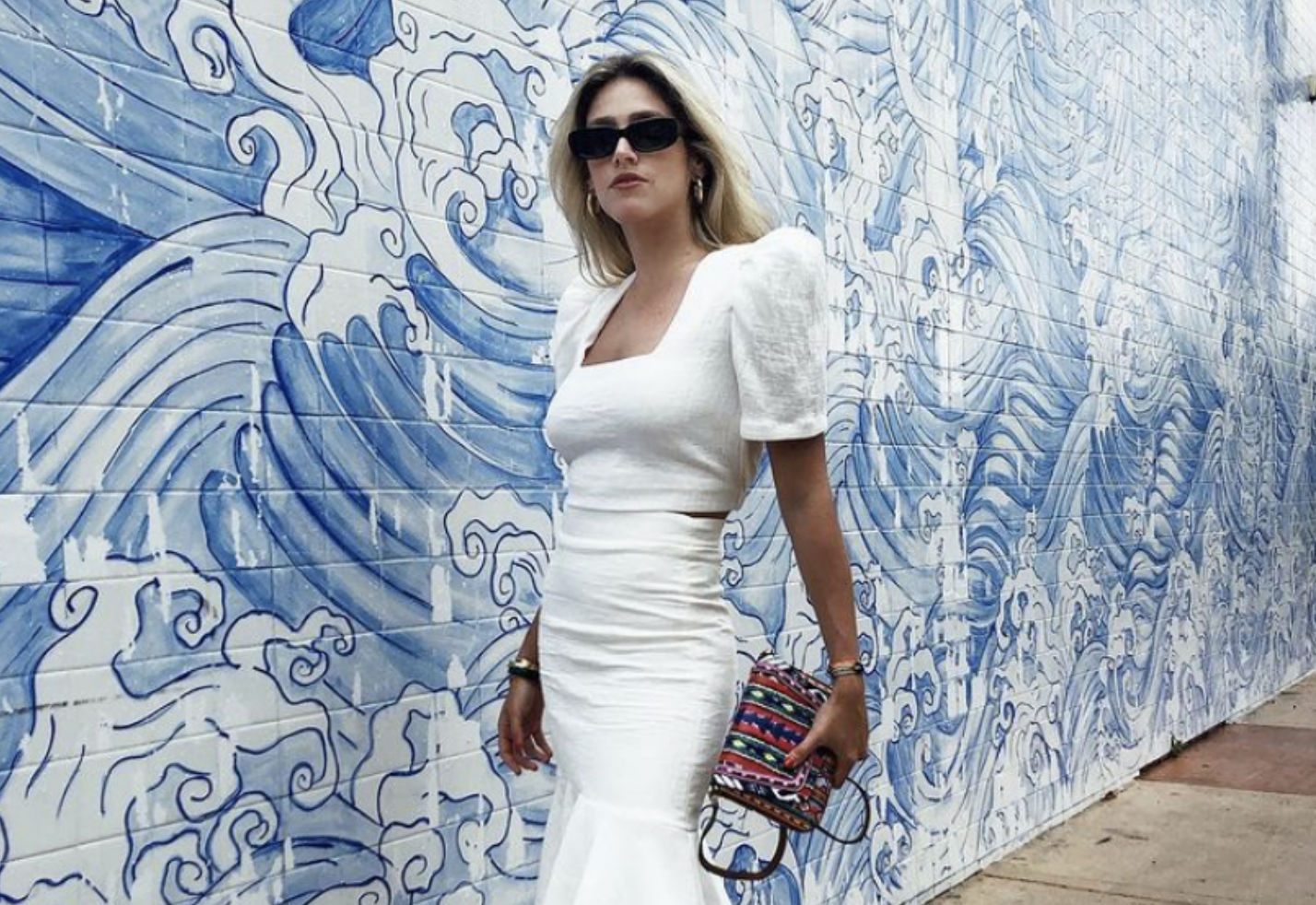 ¡Hola! Una de las tantas razones por las que me gusta escaparme el fin de semana es para probar restaurantes nuevos y una gastronomía internacional. Es por esto que les dejo cuatro de los lugares que debo incluir en mi itinerario cada vez que visito Miami, Florida. Con estas experiencias culinarias y la visita al Rubell Museum en Wynwood así como al Perez Art Museum tendrás un fin de semana extraordinario.
Hello! One of the many reasons why I love travelling is trying new restaurants and a global cuisine. Here are four spots I must include in my itinerary every time I visit Miami, Florida. With these culinary experiences and a visit to the Rubell Museum in Wynwood and the Perez Art Museum you will have an extraordinary weekend.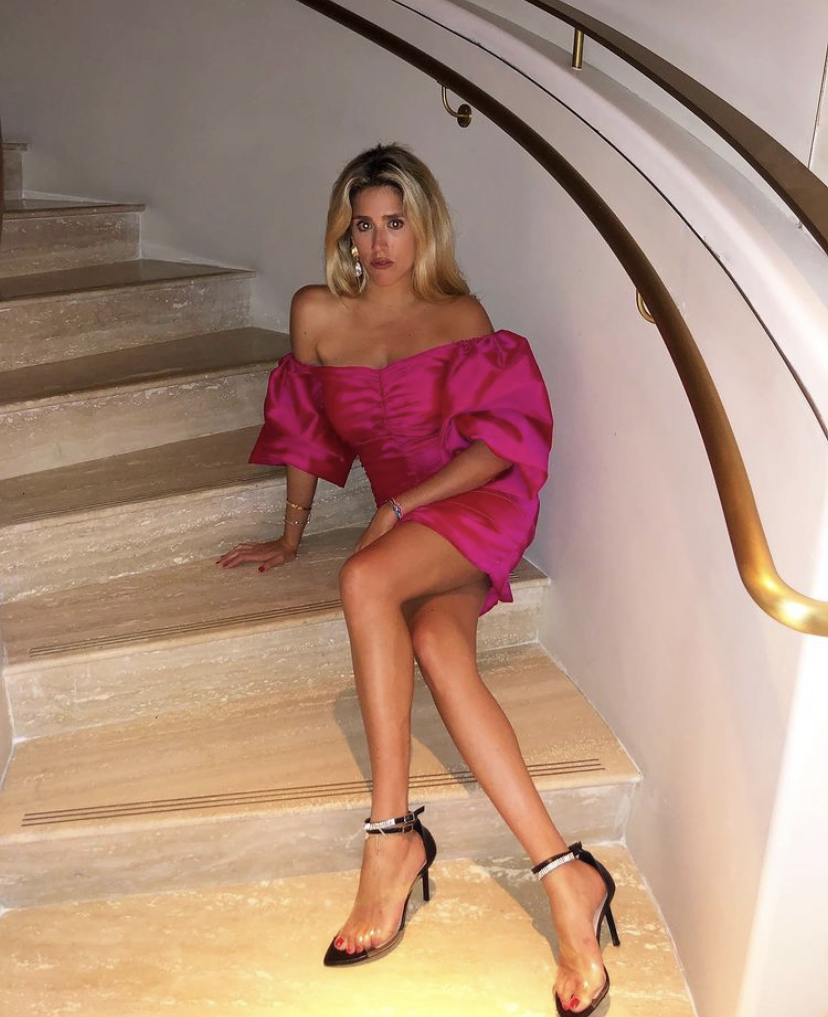 Bachour bakery + Bistro

El desayuno es la comida más importante del día, te da la energía necesaria para un fin de semana en Miami y es relevante comenzar con una delicia que te trae un buen humor. Good food is good mood. Es por esto que te recomiendo este bistro, panadería y patisserie. Les dejo como sugerencia su Mexican avocado toast. El Croissant French Toast o cualquier pan recién
horneado como un croissant de nutella o queso de cabra con fresas son el final feliz que todos buscamos.
Breakfast is the most important meal of the day. It gives you the necessary energy for a weekend in Miami and it is relevant to start the day with a delicassy that will bring you a great mood. Good food is good mood.I recommend this bistro, bakery and patisserie. My suggestion is their Mexican avocado toast. The Croissant French Toast or any fresh baked bread like a Nutella croissant or filled with goat cheese and strawberries are the happy ending we all look for.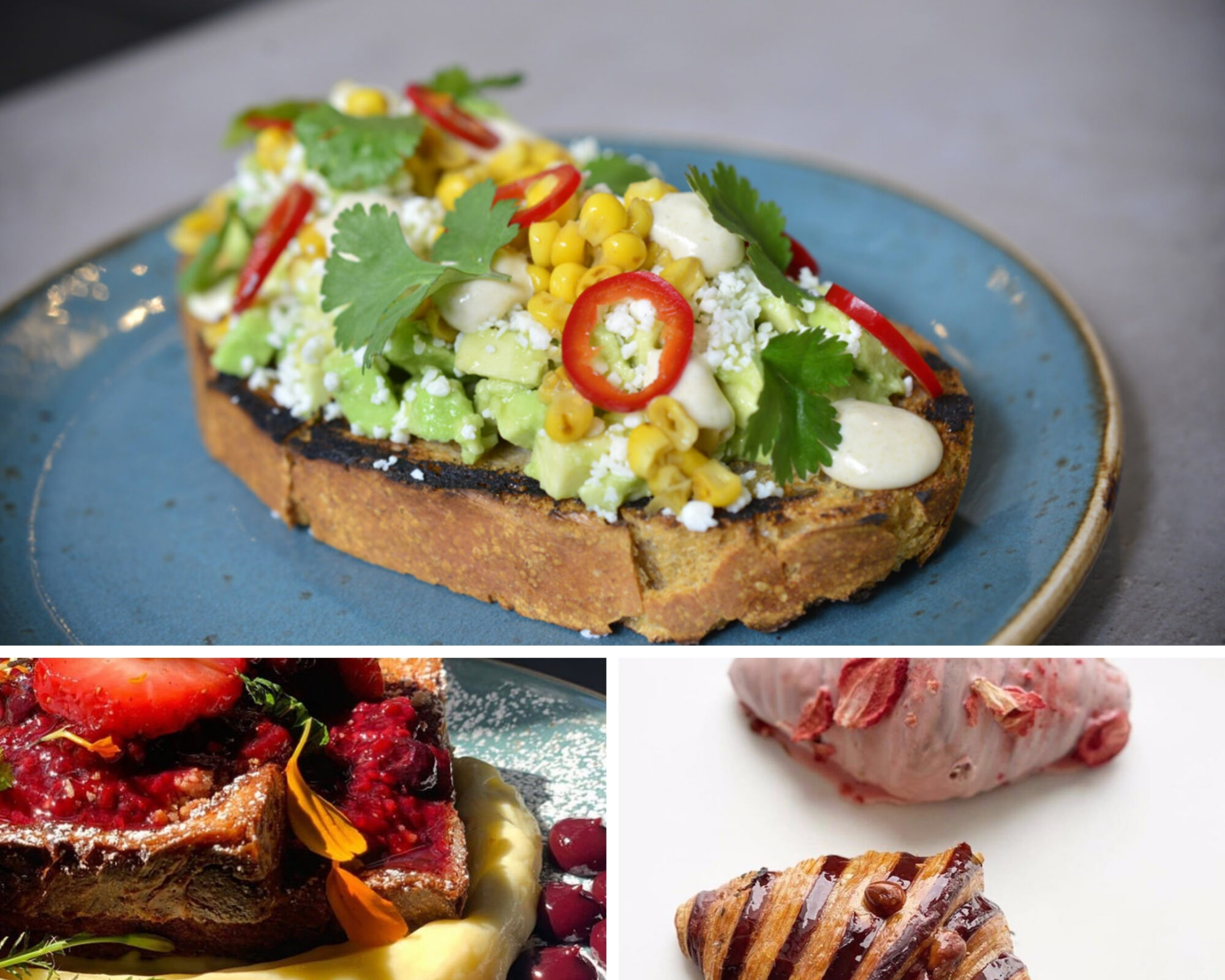 Mandolin Aegean Bistro

Amo compartir la entradas frescas que Mandolin nos propone. La ensalada griega es una introducción al banquete griego que se viene a continuación. Me fascina el pan pita que mantiene la esencia auténtica con su humus, tapenade de aceitunas y tirokafteri. Así mismo, la lubina es verdaderamente exquisita. Podría continuar compartiendo mis platillos favoritos de Mandolin pero creo que la lista es bastante larga y terminaría mencionando todo el menú. Con esto concluyo que cualquier platillo es garantía absoluta al estar dentro de un espacio blanco y azul tal cual las listas griegas.
I love sharing the fresh entrées that Mandolin comes up with. The Greek Village salad is an exquisite introduction to the Greek feast that comes next. I adore the grilled pita bread that comes with the hummus, olive tapenade and tirokafteri. Also, the Whole Mediterranean Sea Bass is amazing. I could continue sharing my favorite dishes from Mandolin, but I would end up mentioning the entire menu. I must say that any dish you order will be an absolute guarantee by sitting in a white and blue scenario like the Greek islands.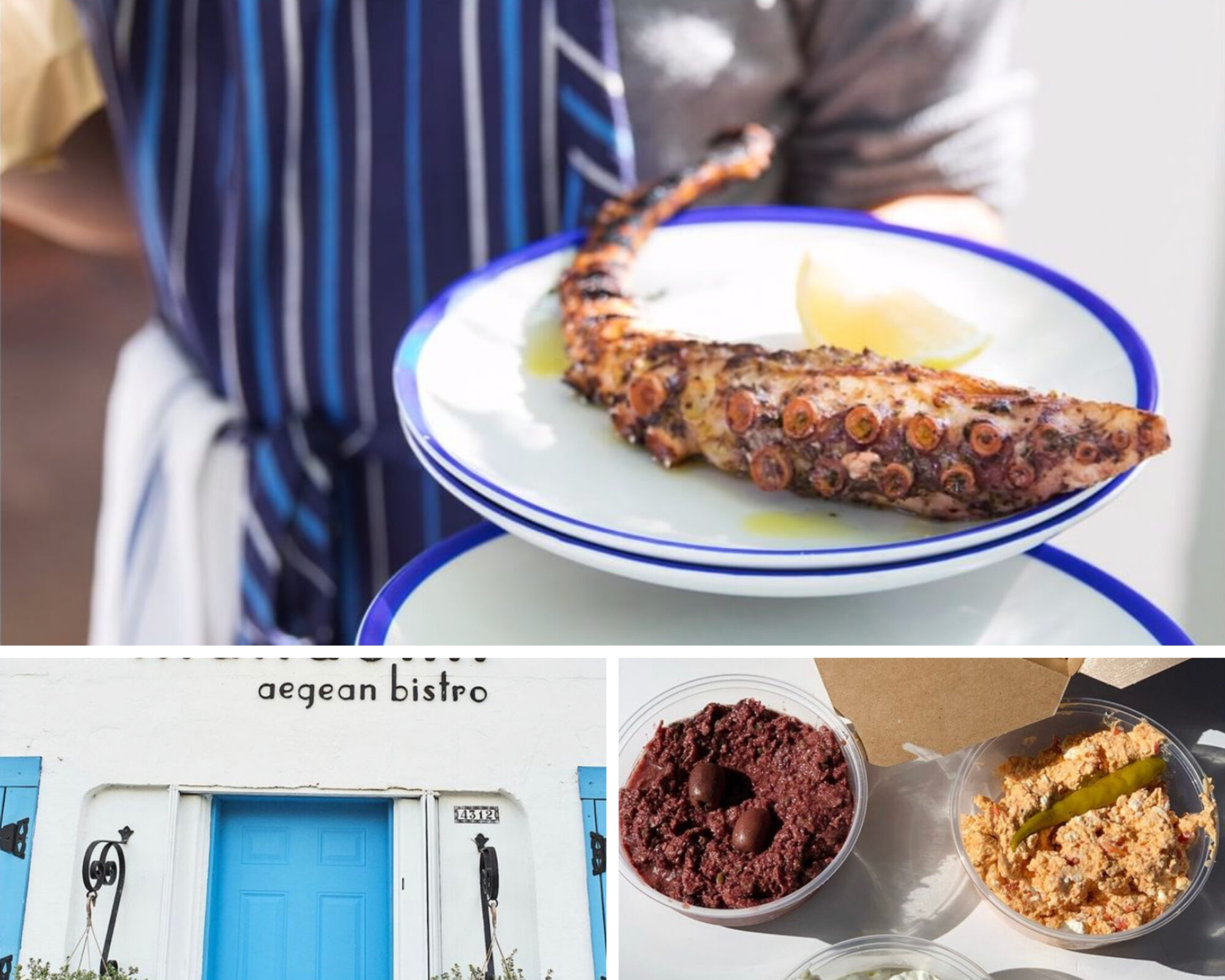 Swan

Un restaurante muy trendy en el corazón de Miami Design District. Un lugar muy agradable de día para brunch o hasta una noche de drinks. Te recomiendo su terraza ya que es una de las más instagrameables de Miami y disfrutarás de una cena en un ambiente divertido. Swan te dejará con un muy buen sabor de boca al recordar este fin de semana tan divertido.
A very trendy restaurant in the heart of Miami Design District. A very nice place to spend the morning with a lovely brunch and even the night with some fun drinks. I recommend sitting outside because it is one of the most instagrammable terraces in Miami. I can assure you Will enjoy a delicious dinner surrounded by a great atmosphere. Swan is a great option to end such fun weekend.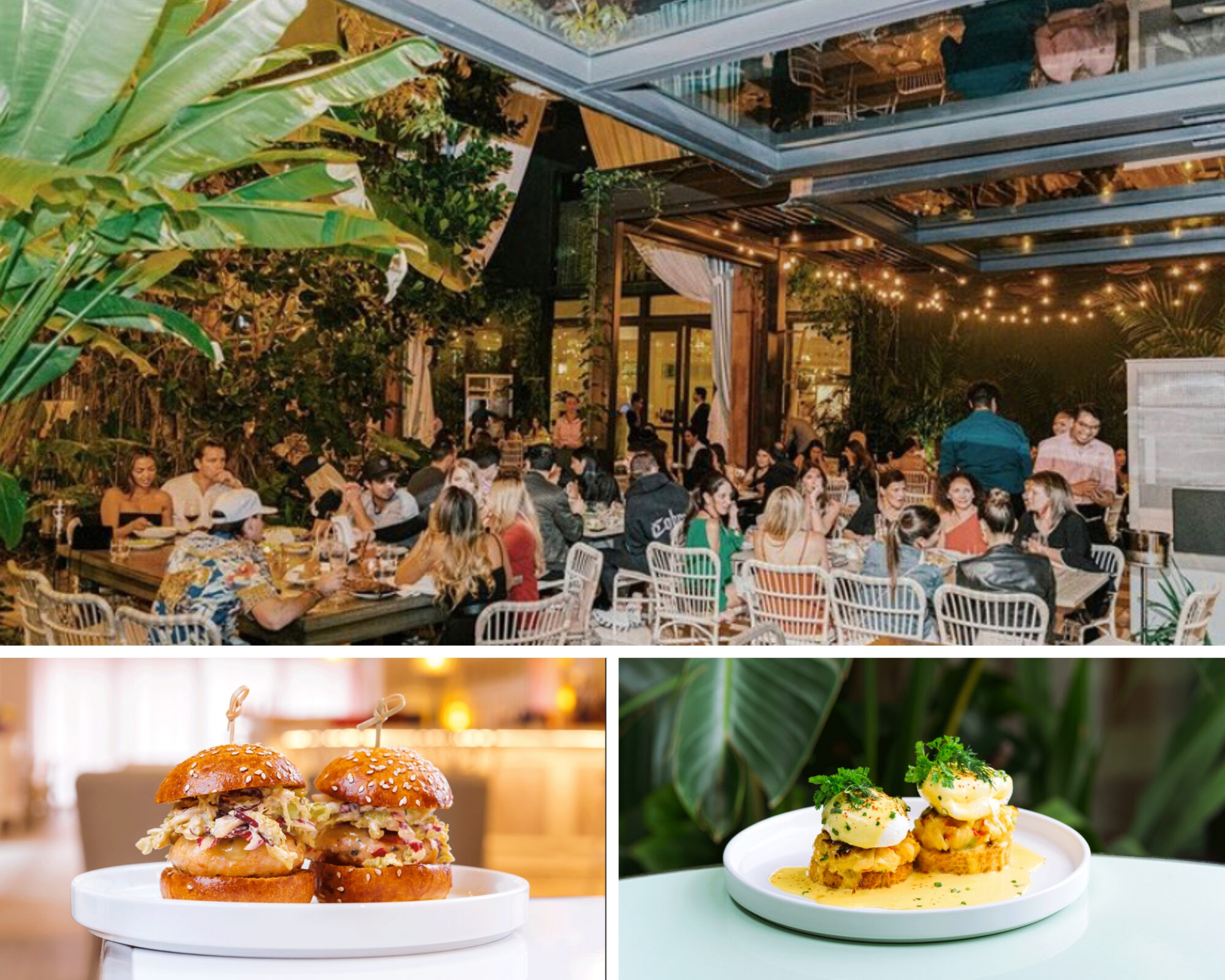 Casa Tua

La cocina italiana más recomendada se encuentra en el hotel boutique más lindo de Brickell Avenue en Downtown Miami. También me encantó visitar la versión rústica de Casa Tua en Aspen, Colorado. La pasta y pizza van perfecto con su amplia carta de vinos en una cena memorable. Así mismo, su pan artesanal, variedad de quesos y charcuterie son otra opción ideal para unas copas de vino y muy buena compañía.
The most recommended Italian kitchen is found in the prettiest hotel boutique on Brickell Avenue in Downtown Miami. I also enjoyed very much visiting the rustic version of Casa Tua in Aspen, Colorado. The handmade pasta and pizza go perfectly with their large wine menu for a memorable dinner. Their artisanal bread, cheese variety and charcuterie are antoher great option to join some glasses of wine and great company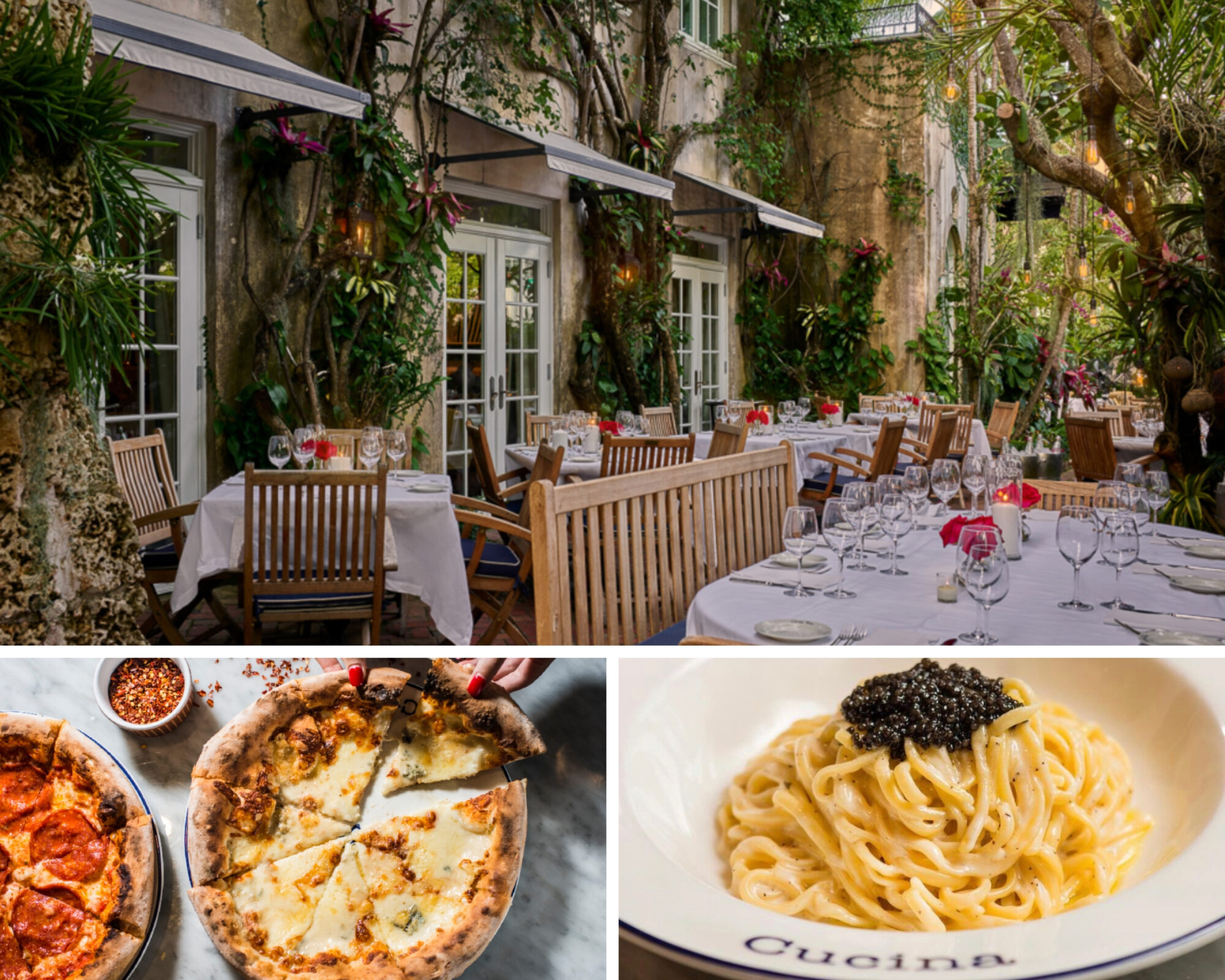 XOXO