La actriz y modelo, Emily Ratajkowski, nativa de California ha creado Inamorata, una línea de trajes de baño hermosos. En una entrevista ella nos cuenta: "crecí en San Diego y básicamente usaba un traje de baño todos los días en la playa", además dice: "cuando tenía 16 años, a veces literalmente me despertaba, no me ponía ninguna ropa, me ponía un traje de baño y tomaba café y burritos para el día".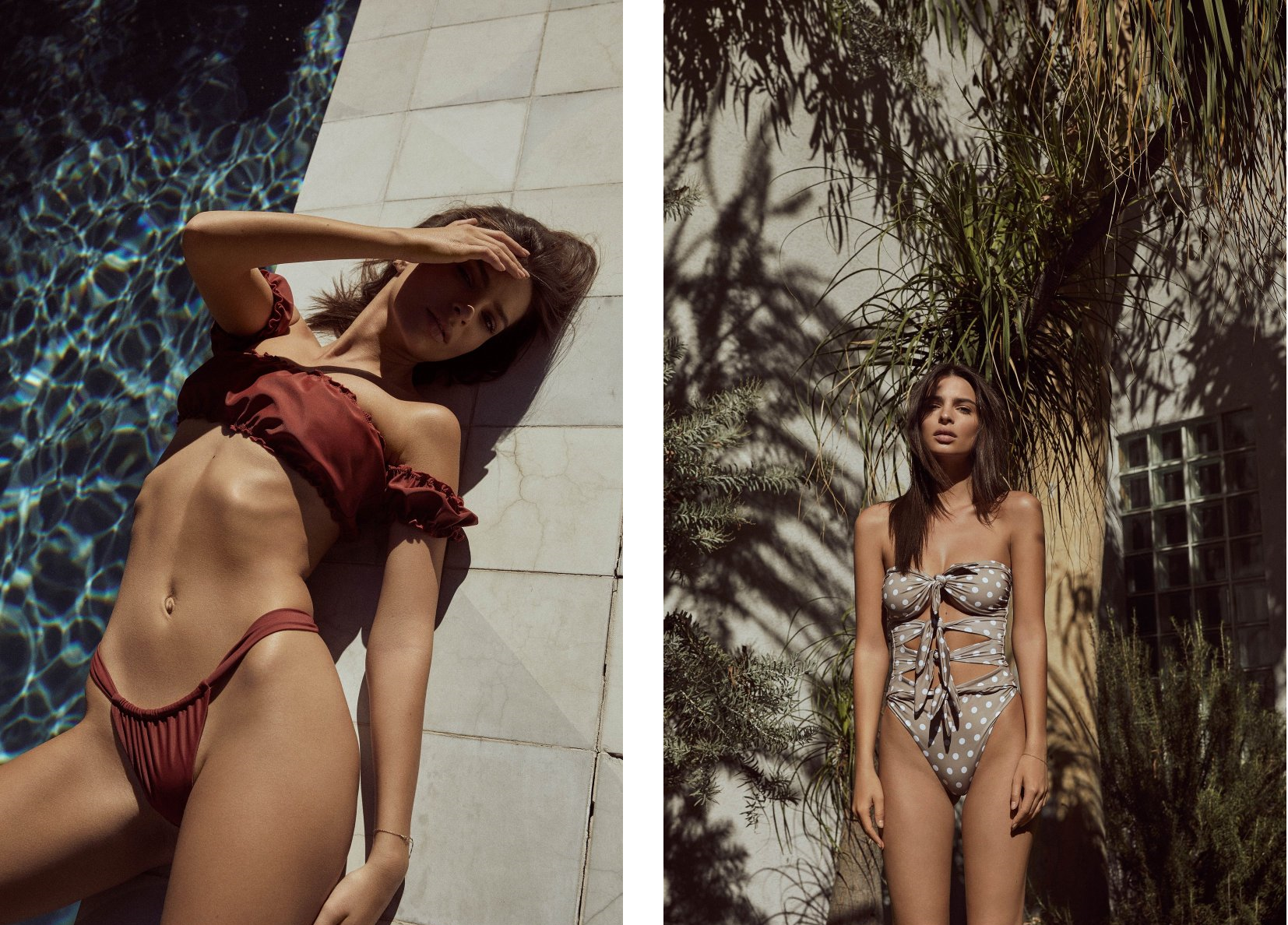 La colección está integrada por seis trajes de baño, tres bikinis y tres de una pieza, vienen en estampados con manchas de lunares y leopardo, así como en tonos sólidos, en un rojo terracota y amarillo mostaza. Esta nueva línea trae consigo un aire retro, con sus siluetas de cortes súper altos, enfatizando la cintura que es lo que Ratajkowski afirma es una de los atributos femeninos que las mujeres más quieren resaltar.
Ahora solo nos queda adquirir uno de sus diseños e irnos en un viaje directo a las playas de Cancún.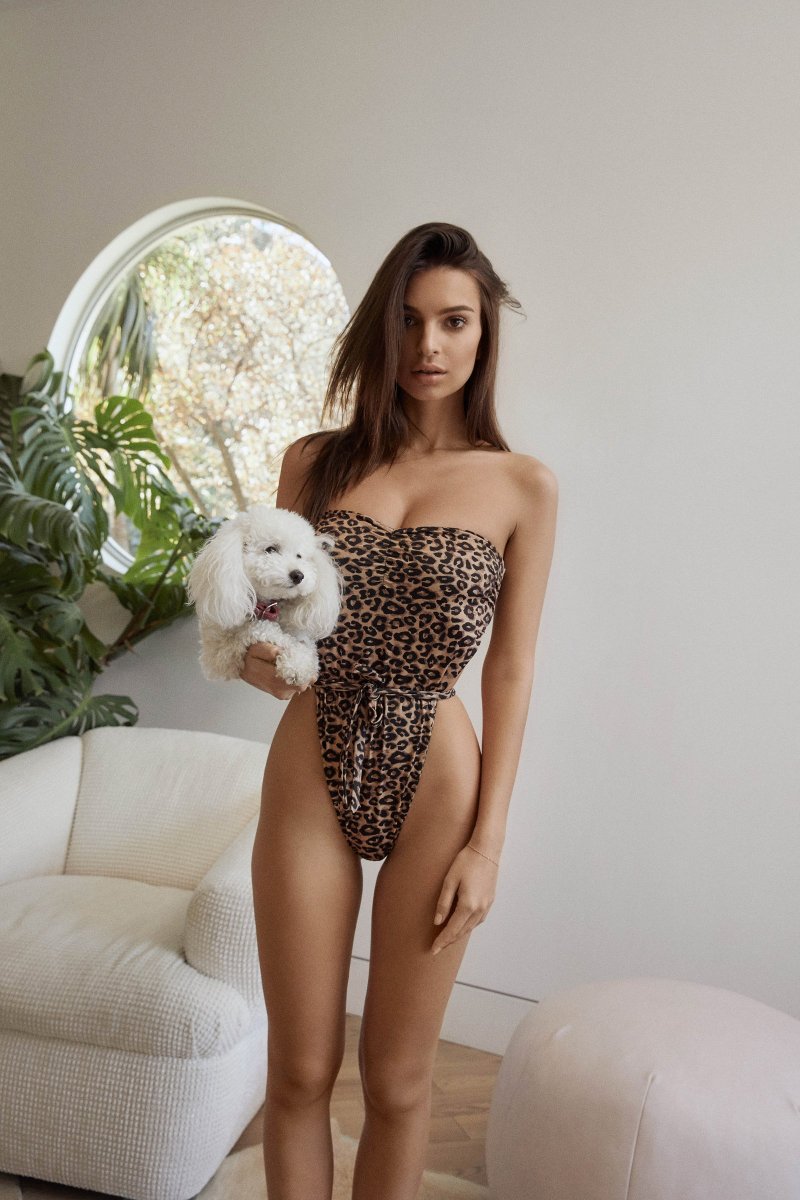 //////////
Actress and model, Emily Ratajkowski, a California native has created Inamorata her new line of beautiful swimsuits. In an interview she tells us: "I grew up in San Diego and basically wore a bathing suit every day on the beach", she also says: "When I was 16 years old, sometimes I literally woke up, I did not wear any clothes, I used to wear a swimsuit and I had coffee and burritos for the day".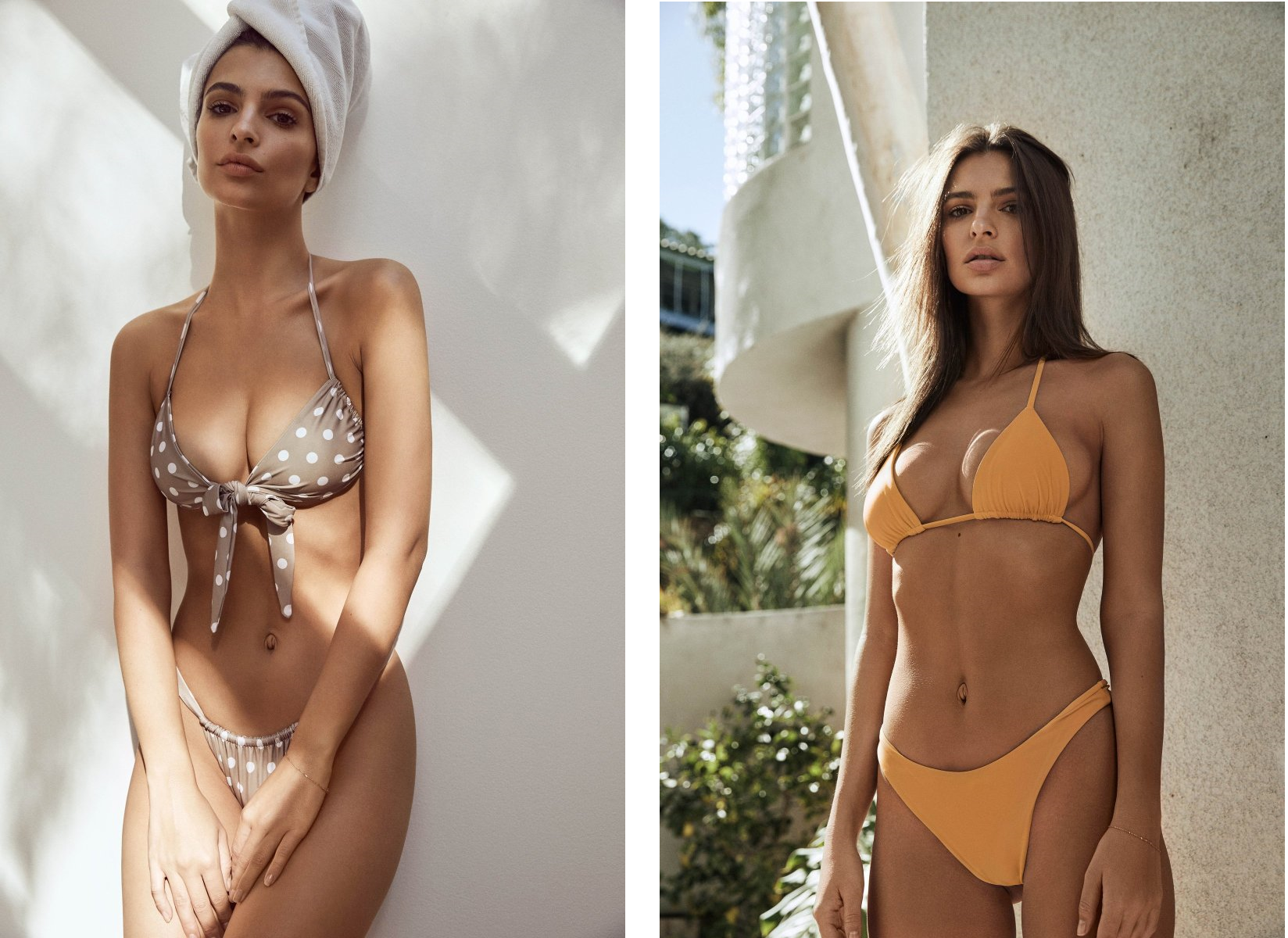 The six swimsuits collection, three bikinis and three one pieces, come in polka dots and leopard prints, as well as in solid tones, in terracotta red and yellow mustard. This new line brings a retro look, with its super high cuts silhouettes, emphasizing the waistline as Ratajkowski affirms is one of the feminine attributes that most women want to highlight.
Now we just have to buy one of her designs and take a trip to Cancun's beautiful beaches.