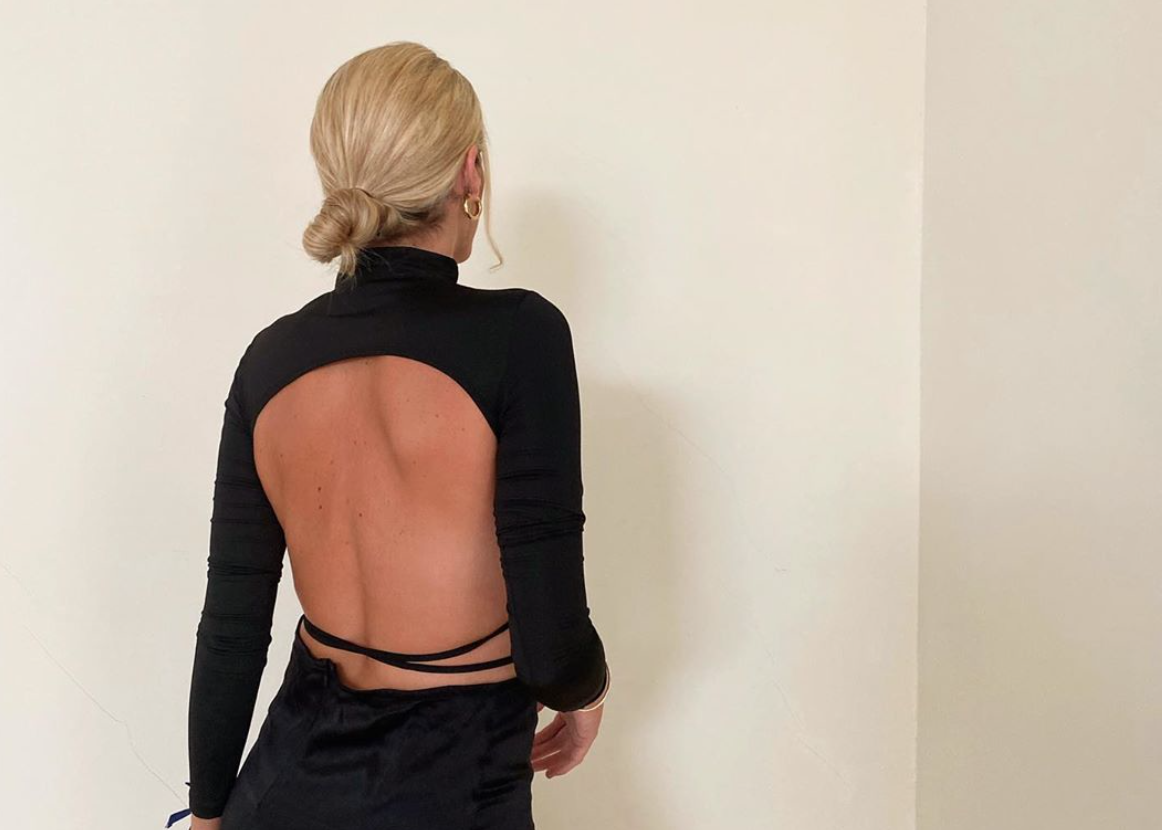 ¡Hola! Te hice una lista con los aliados de moda o piezas que todas debemos tener por su versatilidad y atemporalidad. ¡Toma nota!
Hello! Today I made you a list with the fashion items that we should all have because they are timeless and versatile. I hope you like them!
'Little Black Dress'
El vestido negro y corto nos favorece a todas. Entonces, ¿por qué no comprarlo en diferentes versiones? Si decides usarlo este fin de semana y repetirlo en cinco años siempre estará a la moda. Además, te aseguro que robarás miradas al llevarlo puesto. Tu guardarropa debe contar con prendas que te guste usar, entonces un little black dress es una de tus mejores inversiones.
The little black dress fits everyone like a glove. So, why not buy it in every style you like? If you choose to wear it this weekend and again in five years, it is always incredibly fashionable. Besides, I can asure you will receive many compliments from others by glowing in it. Your closet must be full of clothes you'd like to wear more than once. Thus, you will realize the little black dress has been one of your best investments.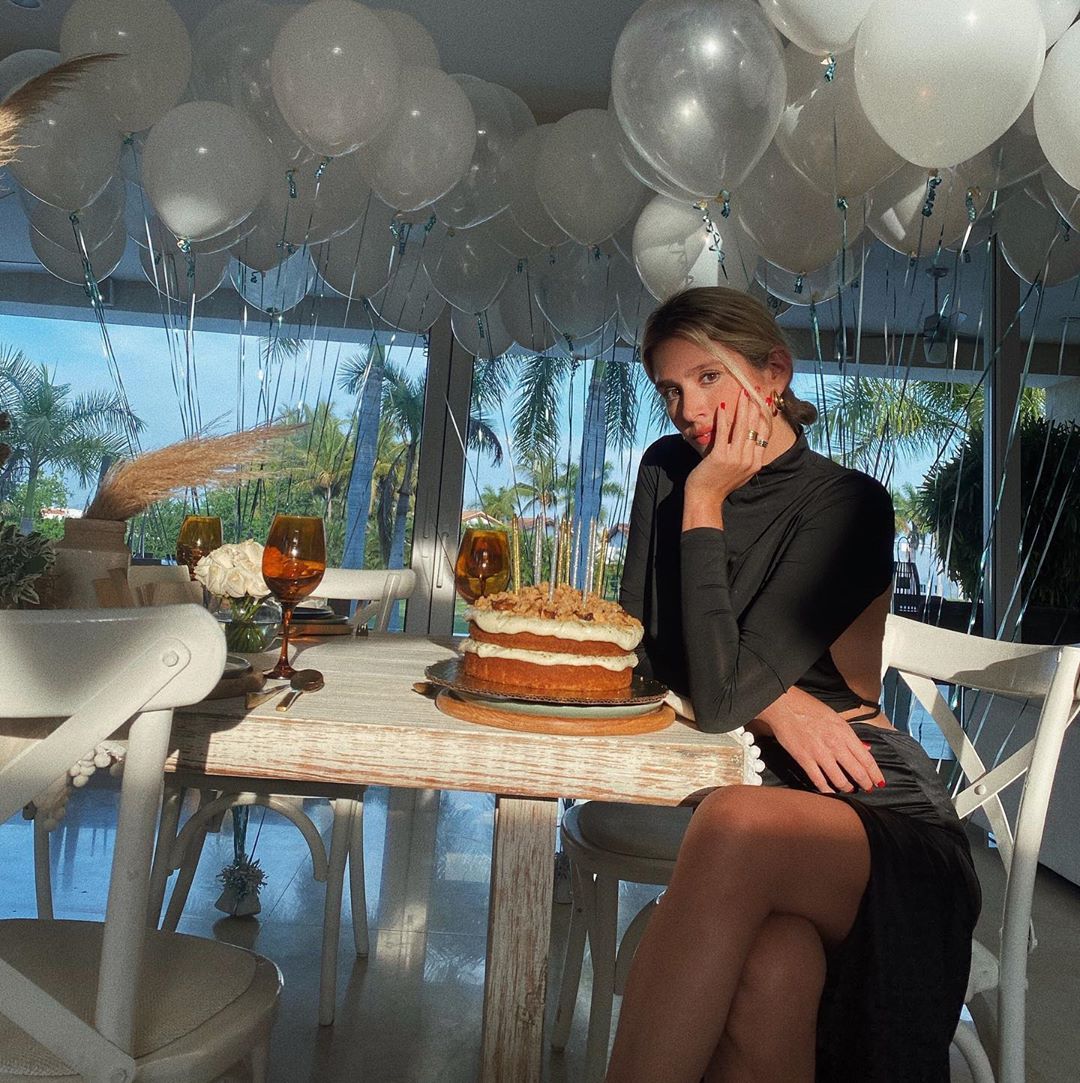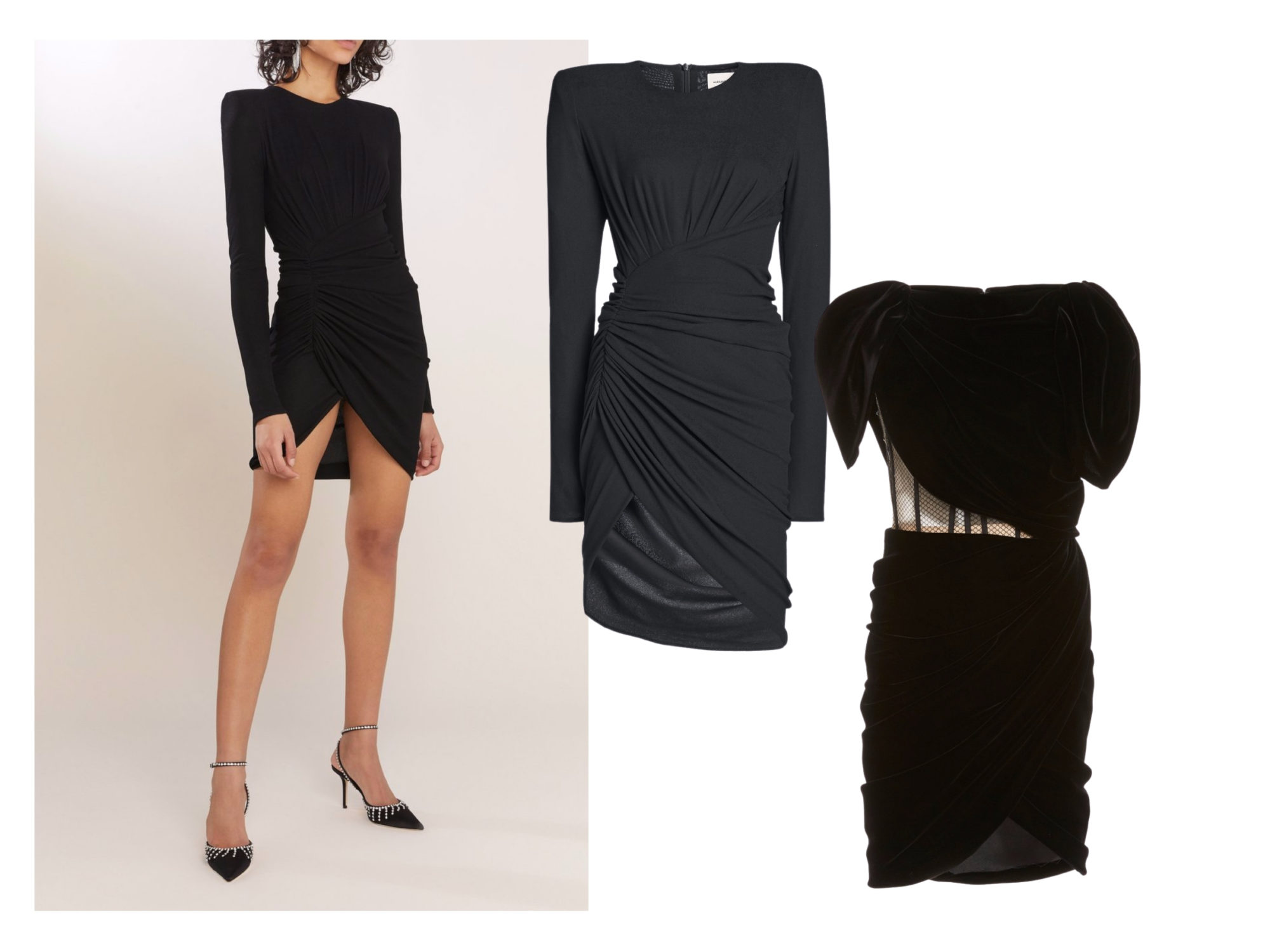 LEE MÁS: ALGUNAS DE LAS BOLSAS QUE SON BUENA INVERSIÓN
'Stilettos'
Como dijo Marilyn Monroe: "no sé quién inventó los tacones, pero las mujeres le debemos mucho". Cuando Roger Vivier trabajaba para Dior, inventó el stiletto al crear el tacón "de aguja". Sin duda, estos zapatos son un símbolo femenino que dan poder a cualquier look. Combínalos con un vestido espectacular pero no te limites, también úsalos con tus skinny jeans.
As Marilyn Monroe said "I don't know who invented the high heel, but women owe him a lot". When Roger Vivier worked for Dior, he invented the stilettos by creating "the needle" heel. Furthermore, these shoes are a feminine symbol that empowers any look; pair them with a spectacular dress but do not limit yourself and wear them with skinny jeans too.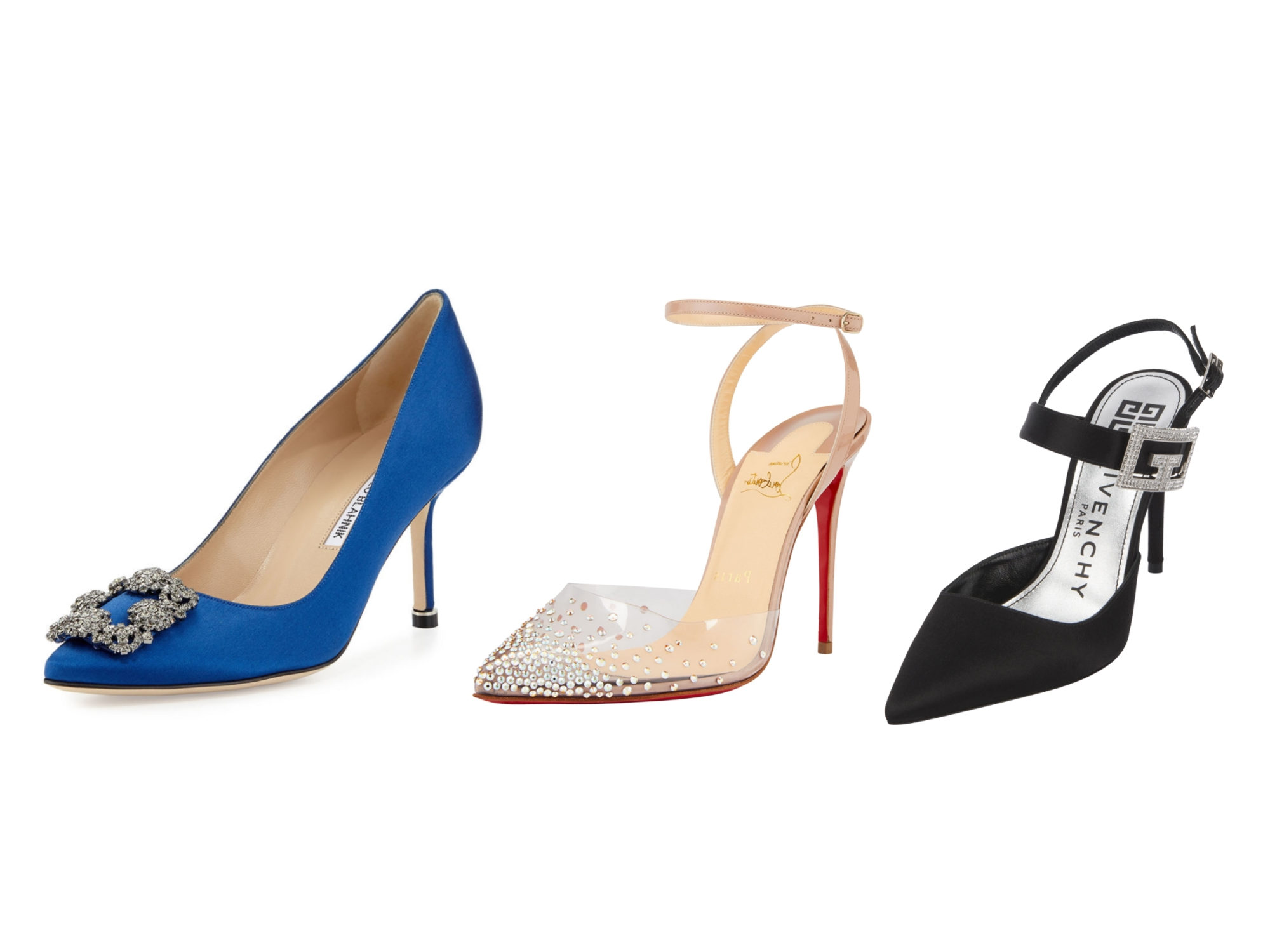 'Animal Print'
Este estampado refleja tu seguridad y personalidad divertida. Al usar una de estas prendas, les darás razones a los demás para voltear a verte. Combínalos con joyería dorada y crea un outfit infalible. De la misma manera, recuerda que el mejor accesorio de una mujer es su alta autoestima y su sonrisa.
This print reflects confidence and your fun personality. Therefore, take your high self-esteem with you and rock the animal print while people stare. Wear it with gold jewelry and create an infallible look. Nevertheless, remember a girl's best accessory is her self-confidence and smile.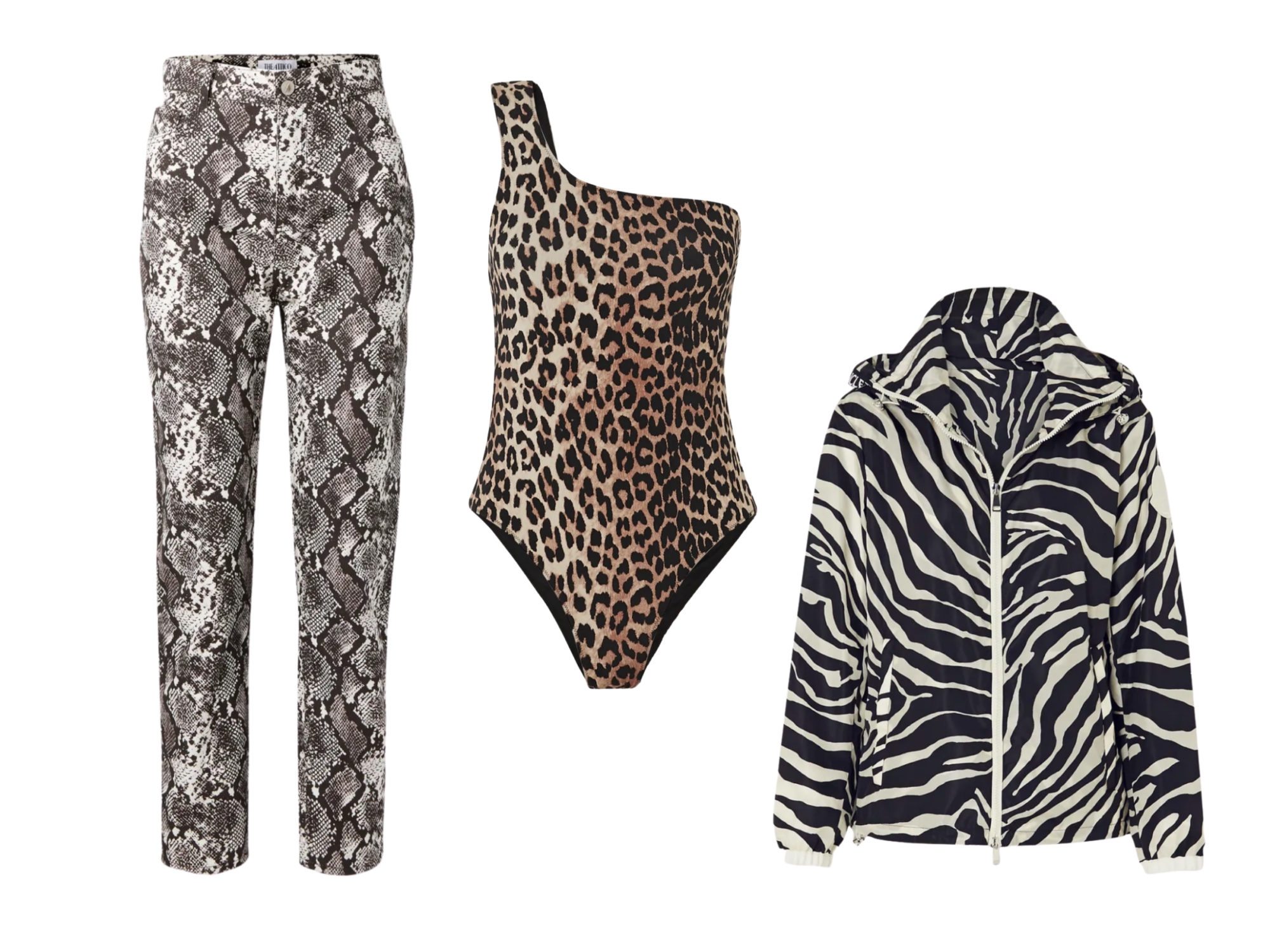 Joyería
Diamonds are a girl's best friend. Cartier y Van Cleef & Arpels por mencionar algunos diseñadores talentosos, firman piezas espectaculares como estas; úsalas con todo tipo de prendas o accesorios. Mi mamá me regaló algunas piezas que son muy valiosas para mí porque han estado en mi familia por generaciones. Personalmente, lo que me encanta de la joyería fina es la idea de seguir esta tradición. ¿Hay algo mejor que compartir la moda con nuestros seres queridos?
Diamonds are a girl's best friend. Jewelry designers like Cartier and Van Cleef & Arpels to mention some, have signed amazing pieces like the ones below. Wear them with anything. My charming mom gave me some gorgeous pieces, some of which have been in the family for generations. Personally, what I love most about fine jewelry is the idea of following this tradition. Anything better than sharing fashion with your loved ones?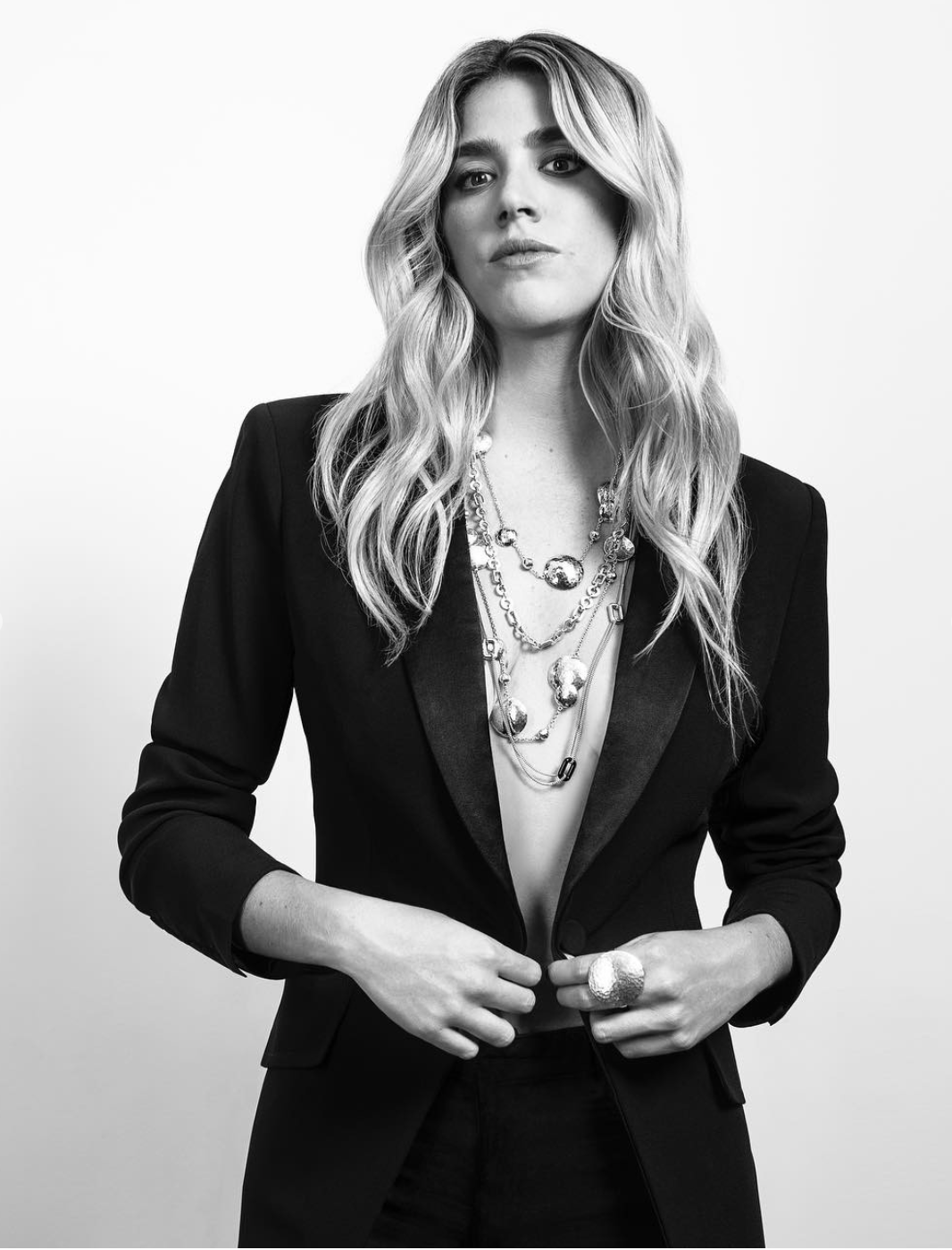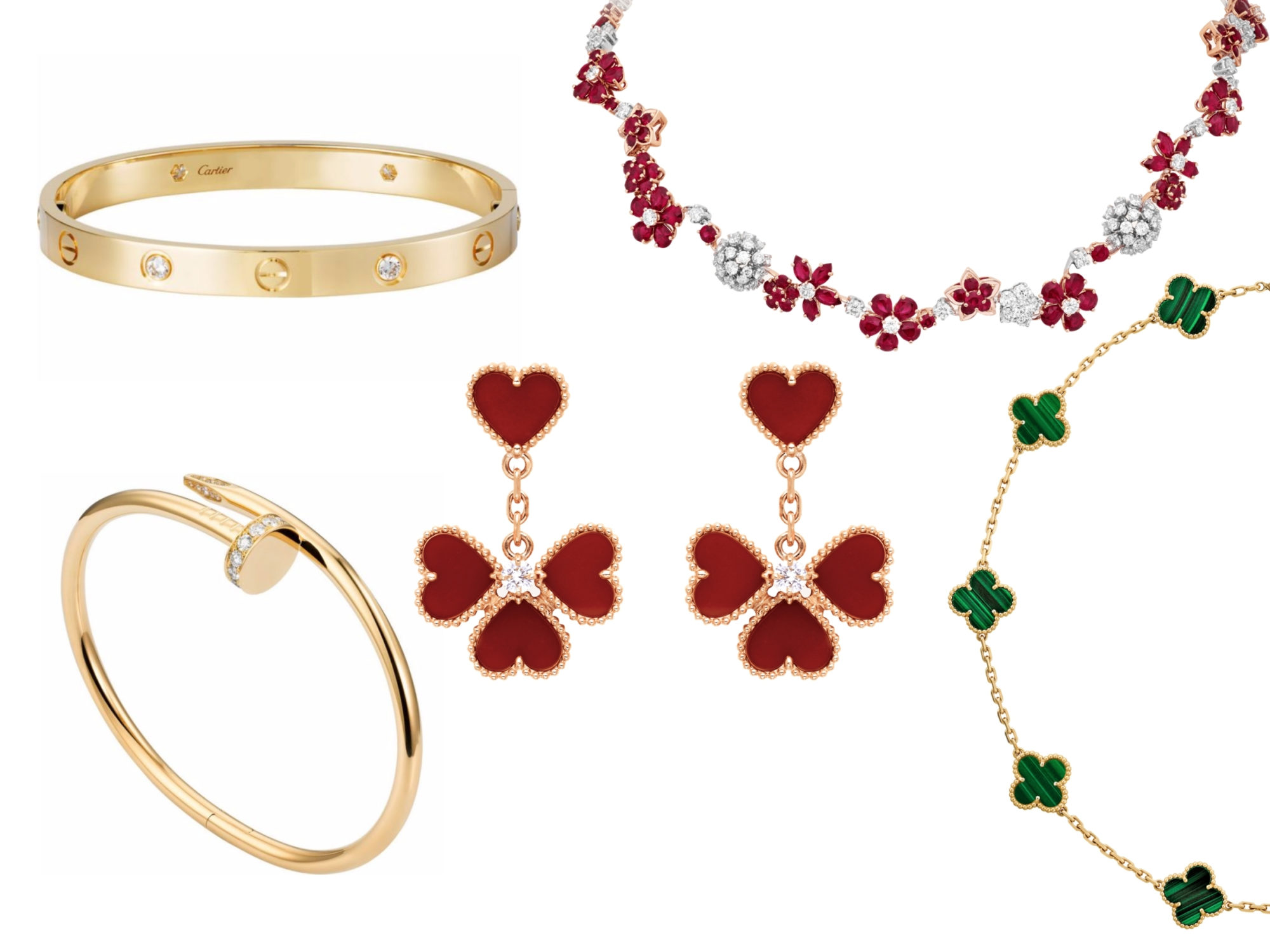 'Slip dress'
Less is more. Me encanta que un vestido sencillo resalta la calidad de la tela de seda; además, es una opción que contribuye al cuidado ambiental por su obtención natural. Una prenda más que favorece todo tipo de cuerpo; elige el color que destaca tu color de piel y según la ocasión para la cual lo buscas. Igualmente, siempre hay razones para adquirirlo en variaciones de colores diferentes. Es fascinante cómo la silueta femenina se acentúa a través del minimalismo absoluto de un slip dress.
Less is more. I love that a simple dress points out the quality of the silk fabric. Also, it is a great option to protect the planet because of its natural obtainment. Also, it is another garment that favors every body type; pick a color that stands out your skin tone and that goes with the occasion you are looking for. Moreover, there are always many reasons to acquire it in different colors. I find fascinating how the femenine silhouette is accentuated through the absolute minimalism of a slip dress.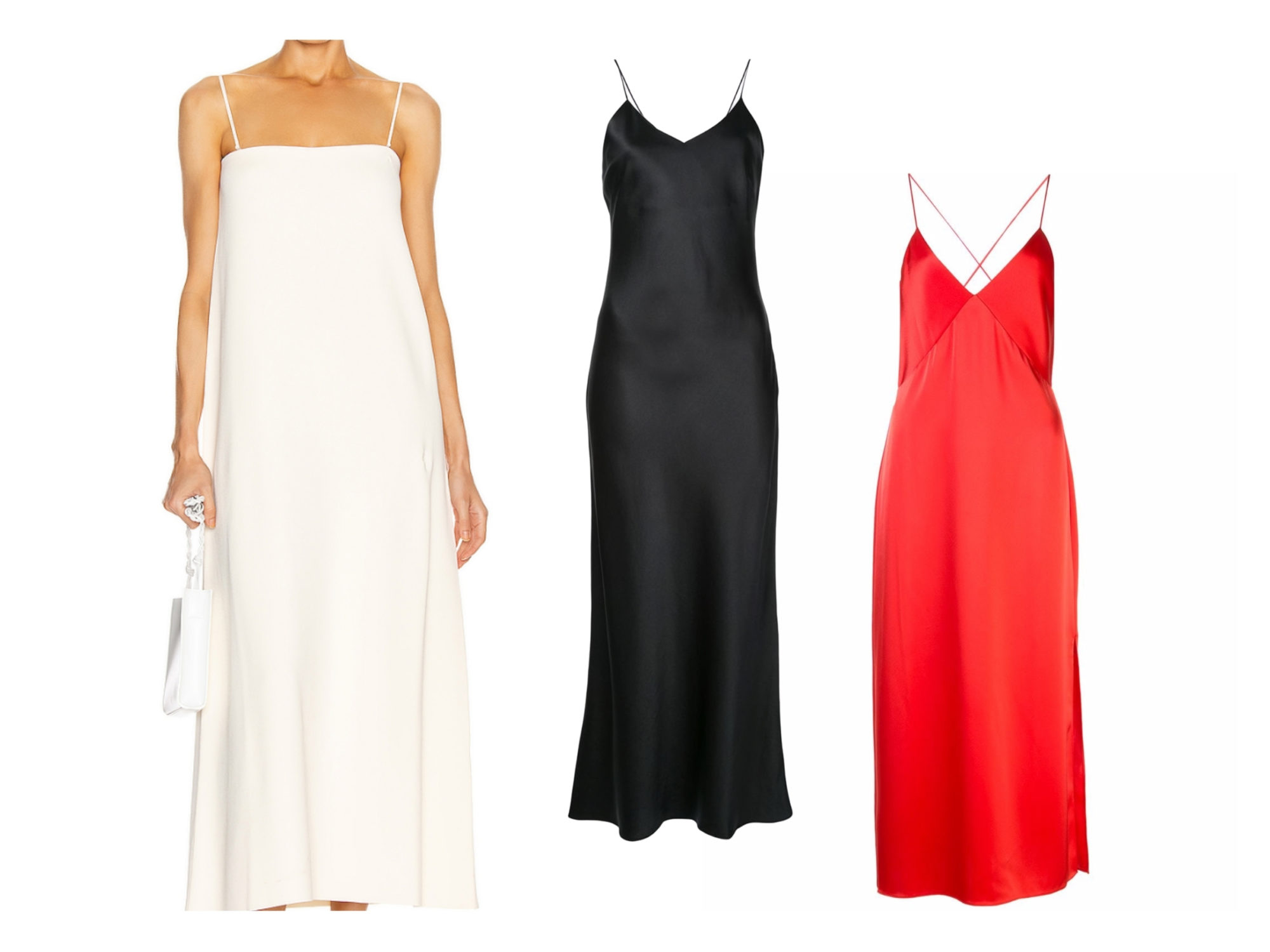 DESCUBRE: LOS ESENCIALES QUE LLEVARÍA A UN 'WEEKEND/SUMMER GETAWAY'
¡Les mando besos!
XOXO