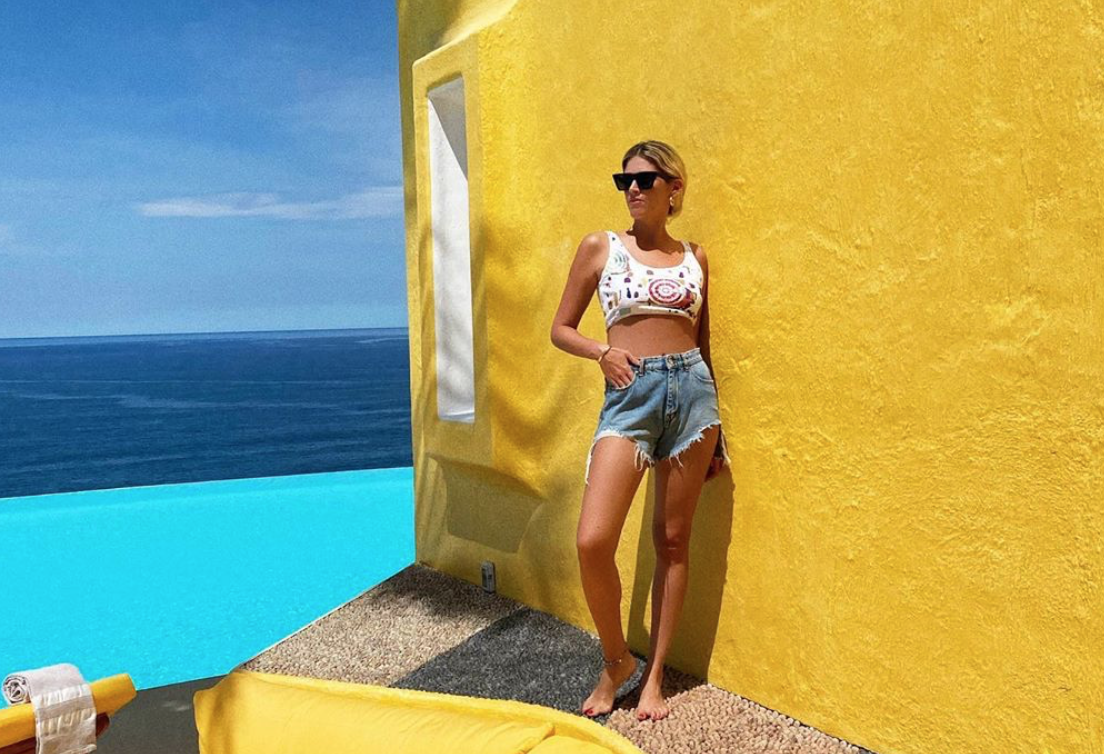 ¡Feliz Martes! Me emociona mucho pensar que poco a poco puedo visitar mis lugares favoritos nuevamente, en fin de semana. ¡Hay tantos planes divertidos pero tan poco espacio en mi carry-on! Te comparto los cinco esenciales que siempre incluyo en la maleta, para que esta sea práctica pero que al mismo tiempo esté llena de aliados que me ayuden a mantener el estilo.
Happy Tuesday! I get really excited just of thinking that I am slowly being able to visit my favorite places for the weekend. So many fun plans but so little space in my carry-on. I share with you my top 5 essentials to pack in order to organize better my suitcase and still get to look fashionable.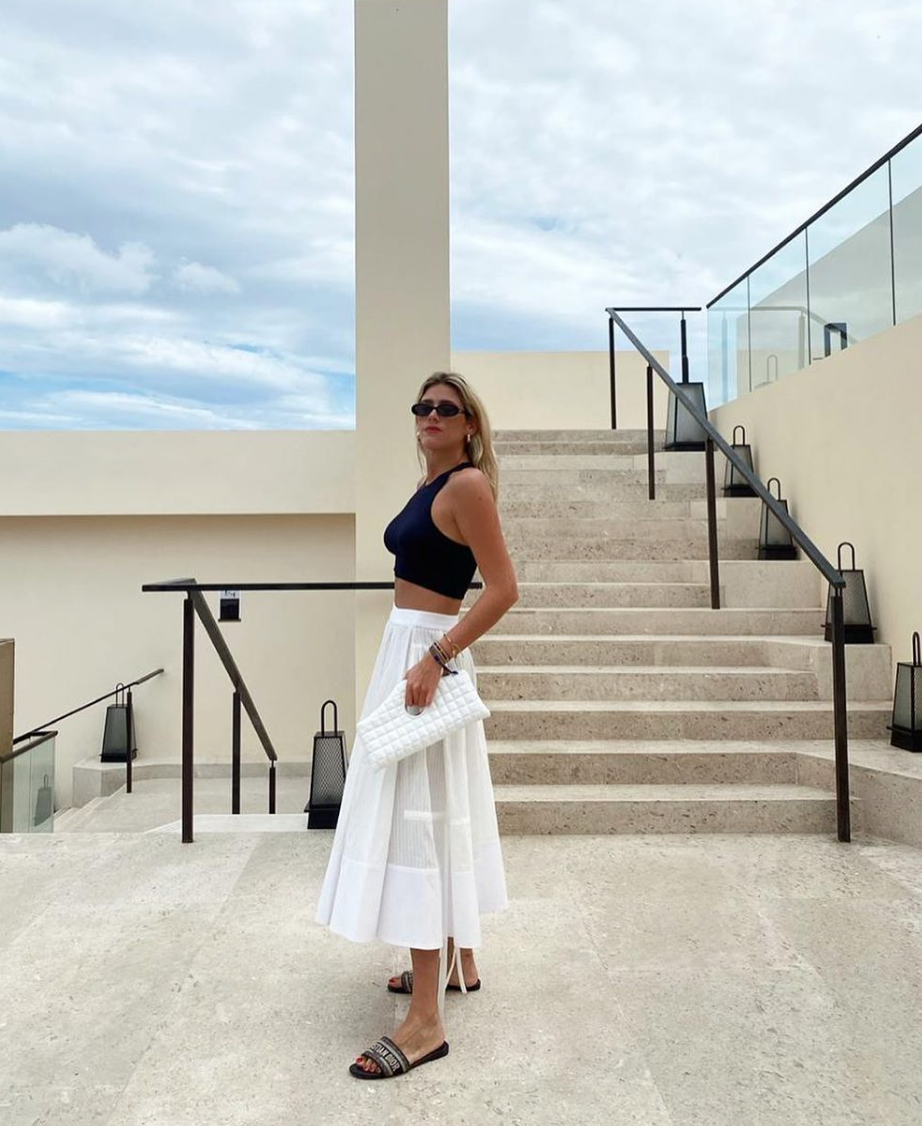 Mis esenciales
Sandalias
Ahora que los restaurantes y mis spots preferidos están abriendo de nuevo, me encanta aprovechar cada salida para arreglarme. Mis heeled sandals se convirtieron en mis zapatos favoritos y estoy bastante segura que también se convertirán en los tuyos. Te dejo opciones de tacones con alturas diferentes. Sin embargo, el tacón ligero es tan versátil para un día casual o unos drinks en la noche.
Now that restaurants and the best spots are reopening, I love to wear my heeled sandals everytime I go out for a fresh aperitive. These have become my go-to's and I am pretty sure they'll become yours as well. Below, are some different heights for the heels. Nevertheless, the slightly-heeled ones are versatile enough for a casual day or a cocktail night.
LEE MÁS: ESTAS SON LAS SANDALIAS QUE DEBES TENER EN VERANO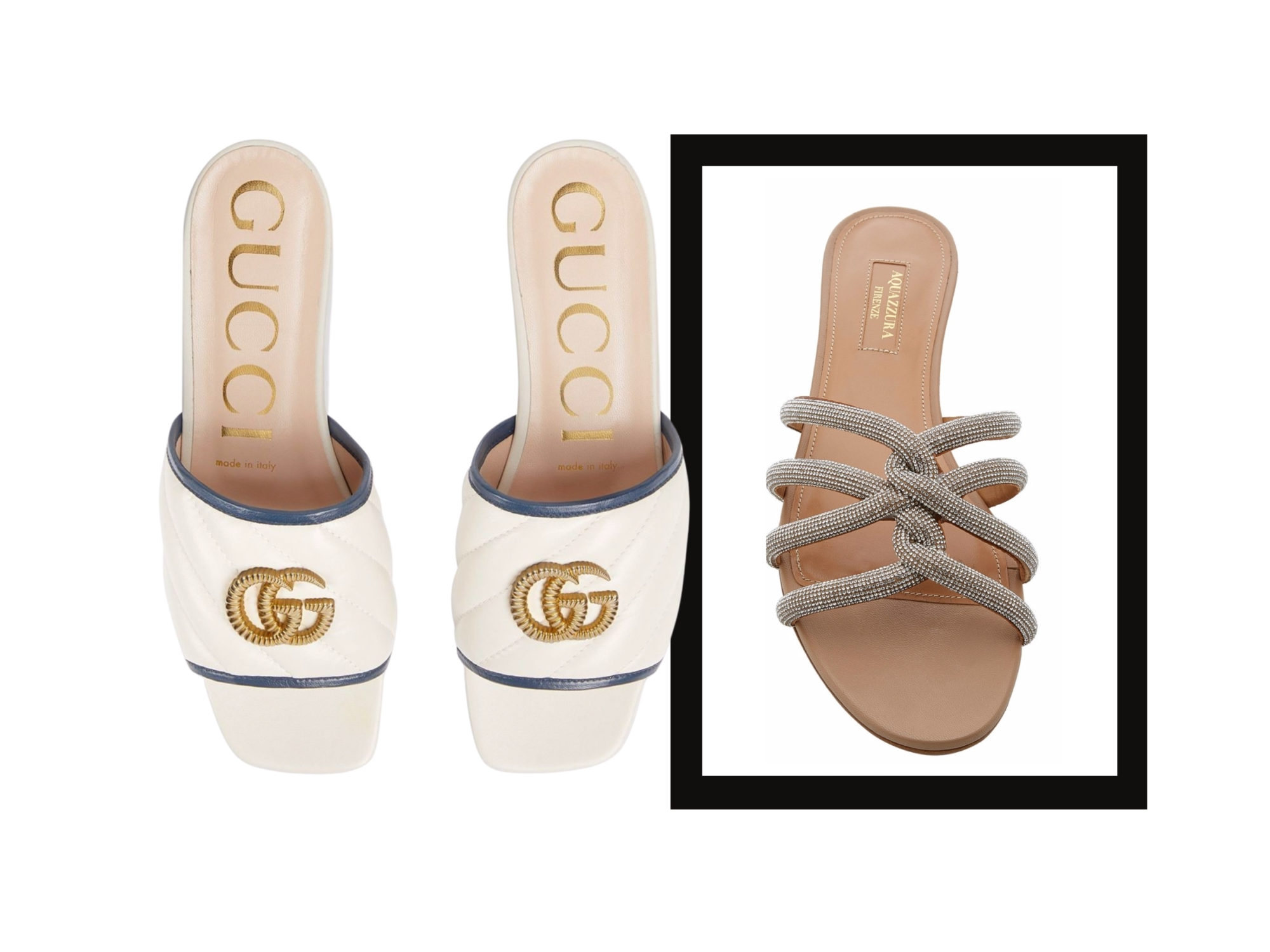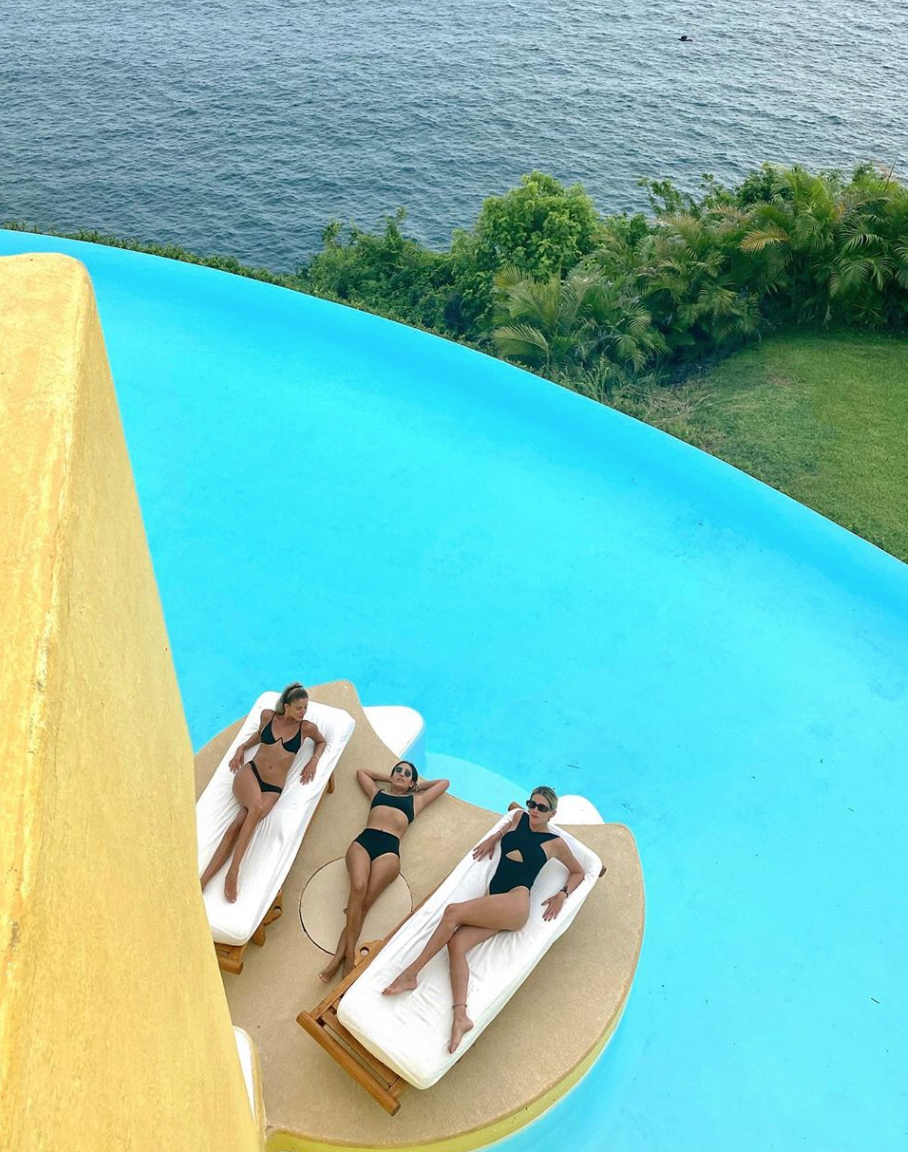 Gafas de Sol
Un par trendy de gafas de sol se convertirá en tu fiel aliado el fin de semana y siempre. Úsalos para darle un toque especial a tu outfit y para disfrutar de los rayos del sol con la protección adecuada. Últimamente me gustan las de estilo delgado y alargado. Sin embargo, te dejo estas opciones que me encanta alternar. ¡Son esenciales!
A trendy pair of sunglasses will become your most loyal partner during the weekend. Look elegant wearing them and most important, wear them to enjoy the lovely sunbeams with the protection you need. Lately, I've been wearing thin and elongated shapes. Nevertheless, below are some great options which I like to alternate.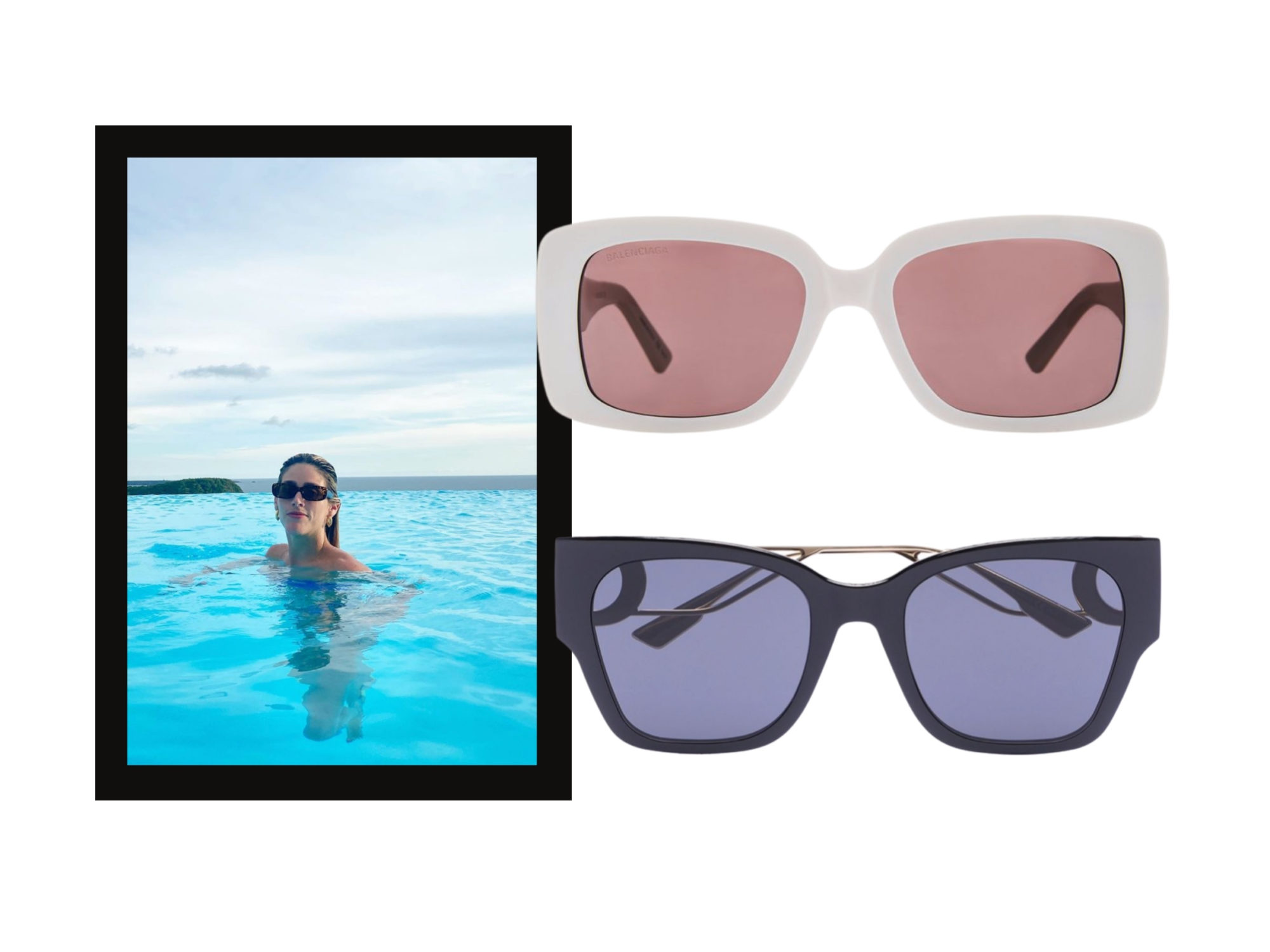 Traje de baño
Cada vez que lo uso en mi weekend getaway recuerdo las razones por las que decidí viajar y por las que me quiero quedar para siempre. Piérdete en tu libro favorito mientras que se marcan las tan lines del traje de baño que escogiste, ya sea de una sola pieza o un bikini.
Everytime I'm in a bikini I remember the reasons why I decided to travel and why I want to stay forever. Look phenomenal in any of these options. Get lost in a great book and let the tan lines of the swimsuit you chose appear; a sexy one-piece or a bikini.
LEE MÁS: LOS VESTIDOS PARA USAR DE NOCHE Y DE DÍA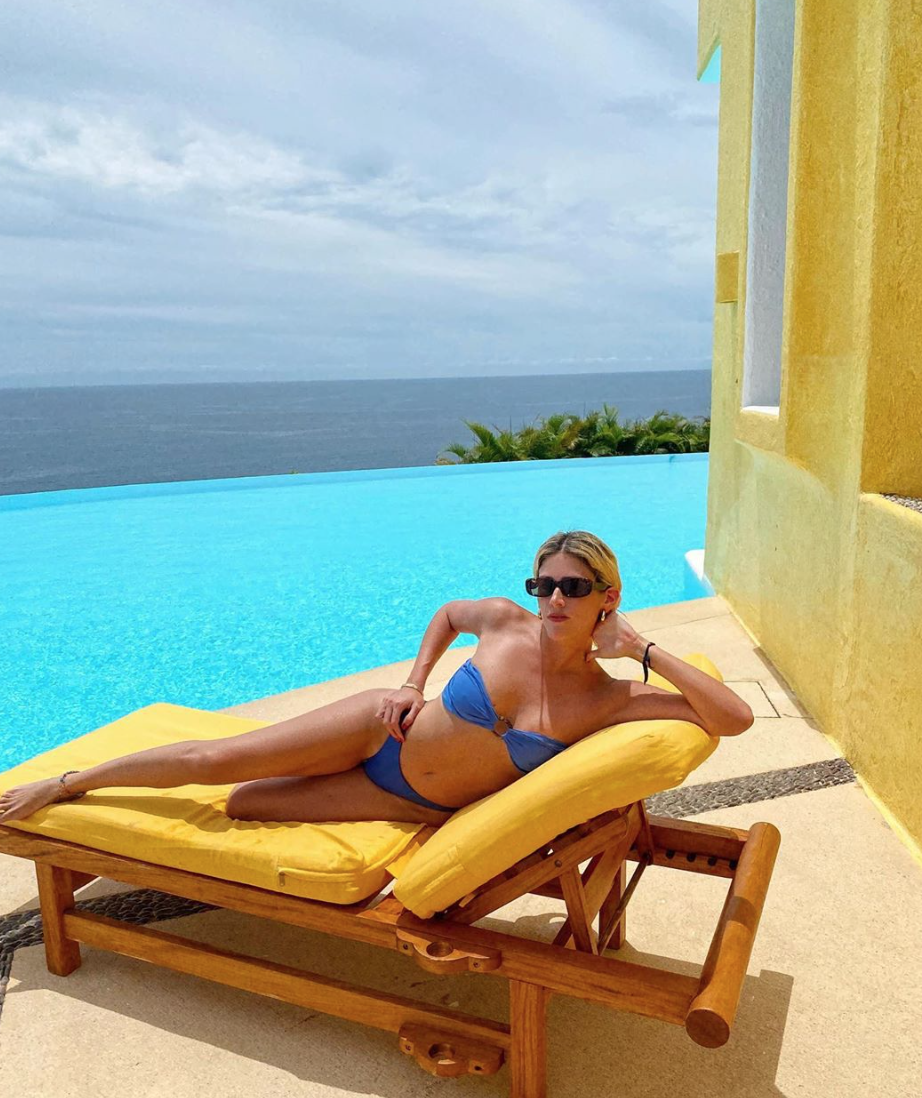 'Something white'
Encontrar tu all-white look es más creativo y divertido de lo que crees. Diviértete jugando con las texturas como bordados crochet, encajes y telas de seda, lino, entre otras que luzcan divinas en siluetas y cortes diferentes. Elige desde una camisa de botones, un vestido o un set halter y satinado como este.
Finding your all-white look is more interesting and creative than what you have in mind. Have fun mix-and-matching textures like crochet, embroidery and fabrics like linen, silk and others that look nice in different silhouettes. Choose a button shirt, a dress or a halter satined set like mine.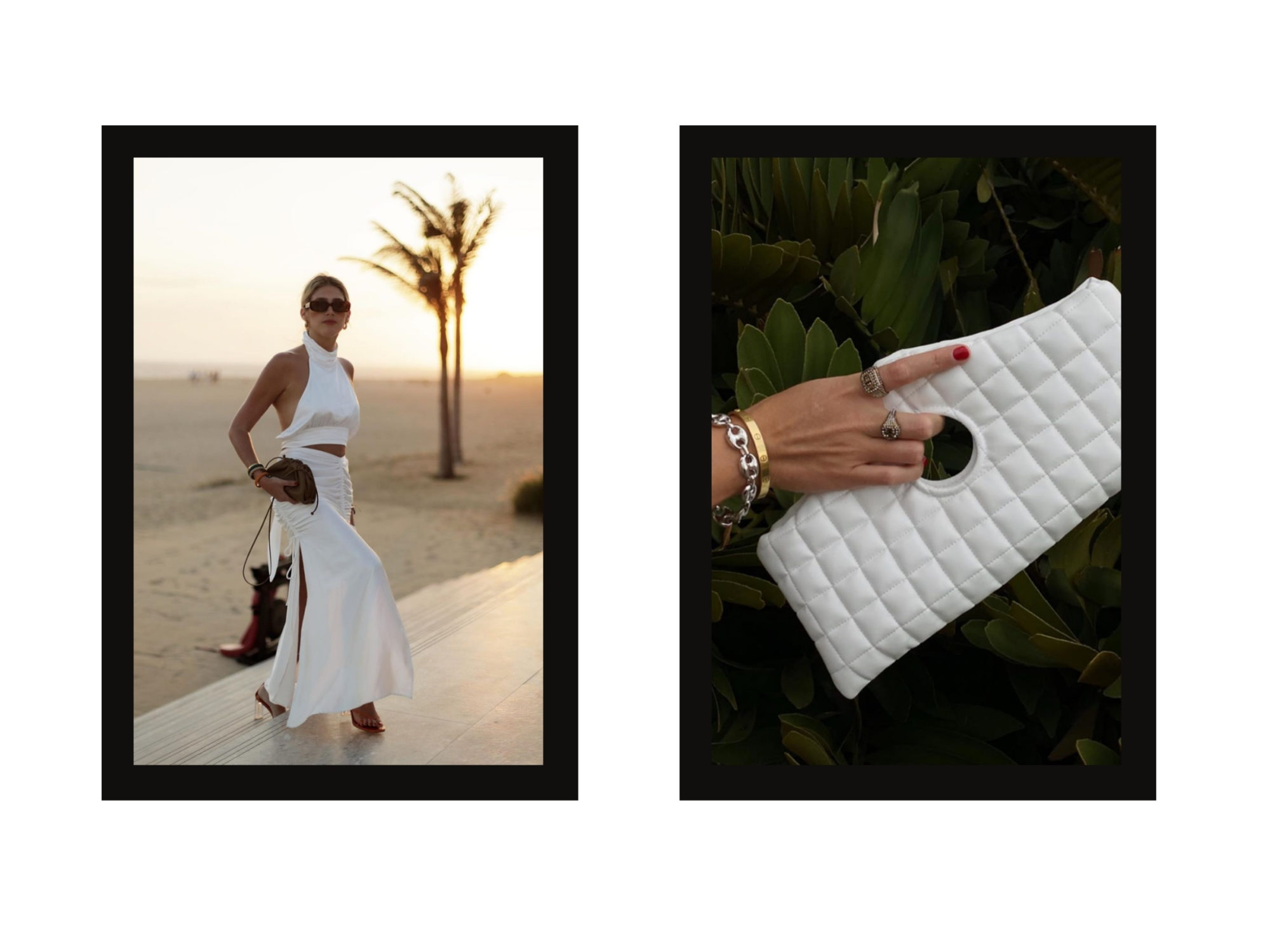 Denim
En cualquier color y forma. Te recomiendo la tendencia infalible de los shorts de mezclilla que son un poco más largos de lo usual. Incluso puede cortarlos a la altura que quieras esos pantalones de mezclilla viejos para así darles una nueva vida. Por otro lado, usa jeans para un comfy look de aeropuerto o una date night con las heeled sandals que mencioné anteriormente. Cualquier pieza denim que empaques te será de tus esenciales más de una vez. Esto mismo te ayudará a ahorrar espacio en tu maleta.
In every shape and color. I recommend the infallible trend of denim shorts that are a little longer than expected. You can even cut some old jeans the way you like and give them a new life. On the other hand, wear jeans to the airport and travel with a comfy look or make it a date night outfit by pairing them with the heeled sandals we just mentioned. Any denim piece you pack will be useful more than once; this will also help you save some space in your suitcase.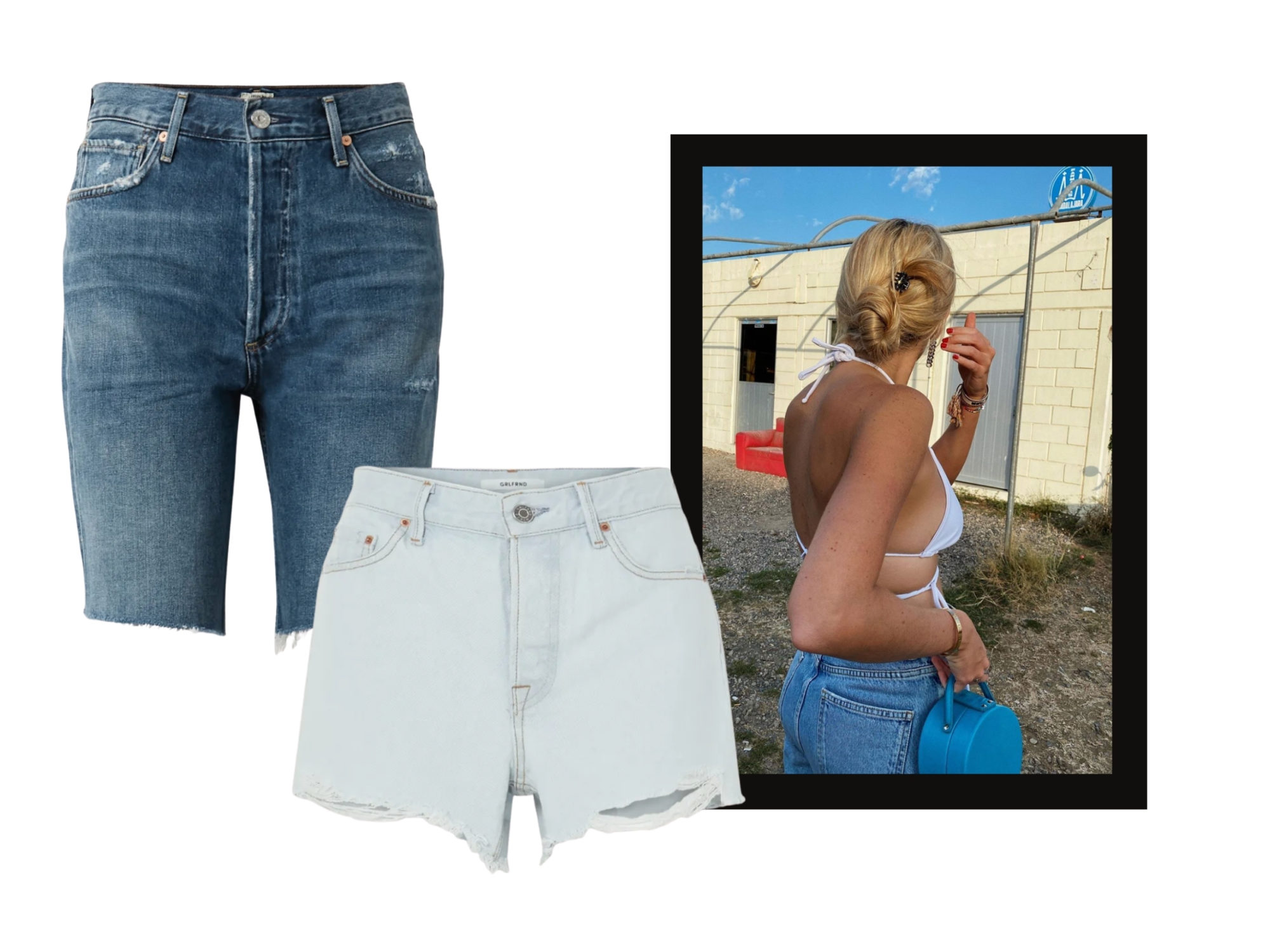 DESCUBRE:
Aunque está iniciando la semana, empieza a empacar desde hoy para ese fin de semana mágico.
LEE MÁS: MIS ESENCIALES PARA EL VERANO
Enjoy your magical weekend,
XOXO