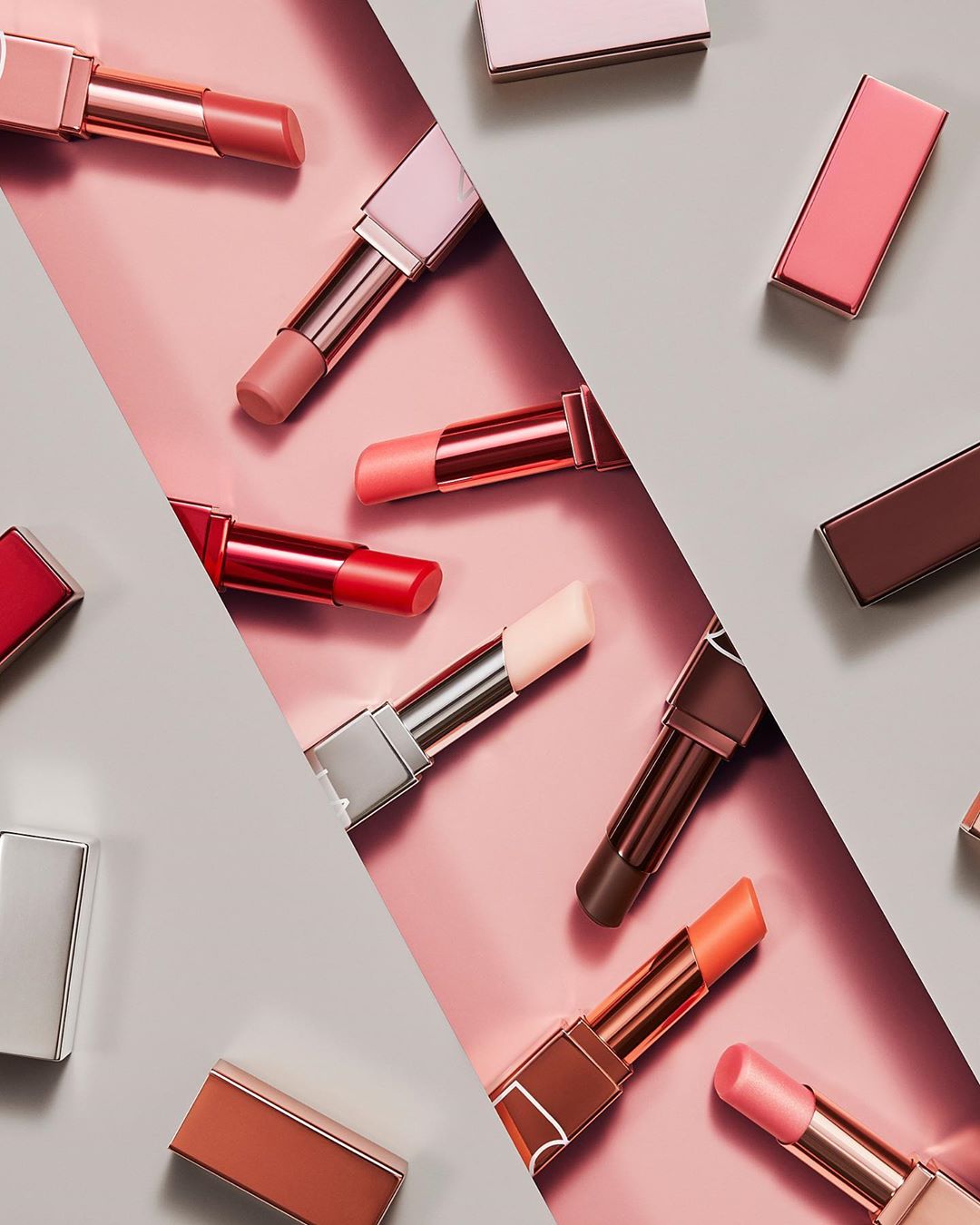 Nars Afterglow Lip Balm es un bálsamo de labios hidratante incursionado con antioxidantes para acondicionar y proteger los labios.
Afterglow Lip Balm ofrece una hidratación duradera con un tinte de color puro. Cuenta con el complejo hidratante Monoi para unos labios suaves y flexibles, y con antioxidantes para proteger y acondicionar los labios; además el icónico tono Orgasm contiene pigmentos de ajuste de PH para un toque de color personalizado.
El producto perfecto para labios hidratados con un tinte de color.
---
NARS Afterglow Lip Balm is a moisturizing lip balm infused with antioxidants to condition and protect lips.
Afterglow Lip Balm offers long-lasting hydration with a sheer tint of color. It features Monoi Hydrating Complex for smooth, supple comfort and antioxidants to protect and condition lips, and the iconic Orgasm shade contains PH adjusting pigments for a custom hint of color.
These are just perfect for hydrated lips with a tint of color.