El día del amor y la amistad se avecina y si tienes en mente a una fashionista especial, te dejo a continuación sugerencias de regalos para ella:
Comenzamos con este bolso Prada, que va acorde a la celebración con sexys labios rojos a todo alrededor. Este bolso rojo será perfecto para una fashionista atrevida que ame los bolsos pequeños.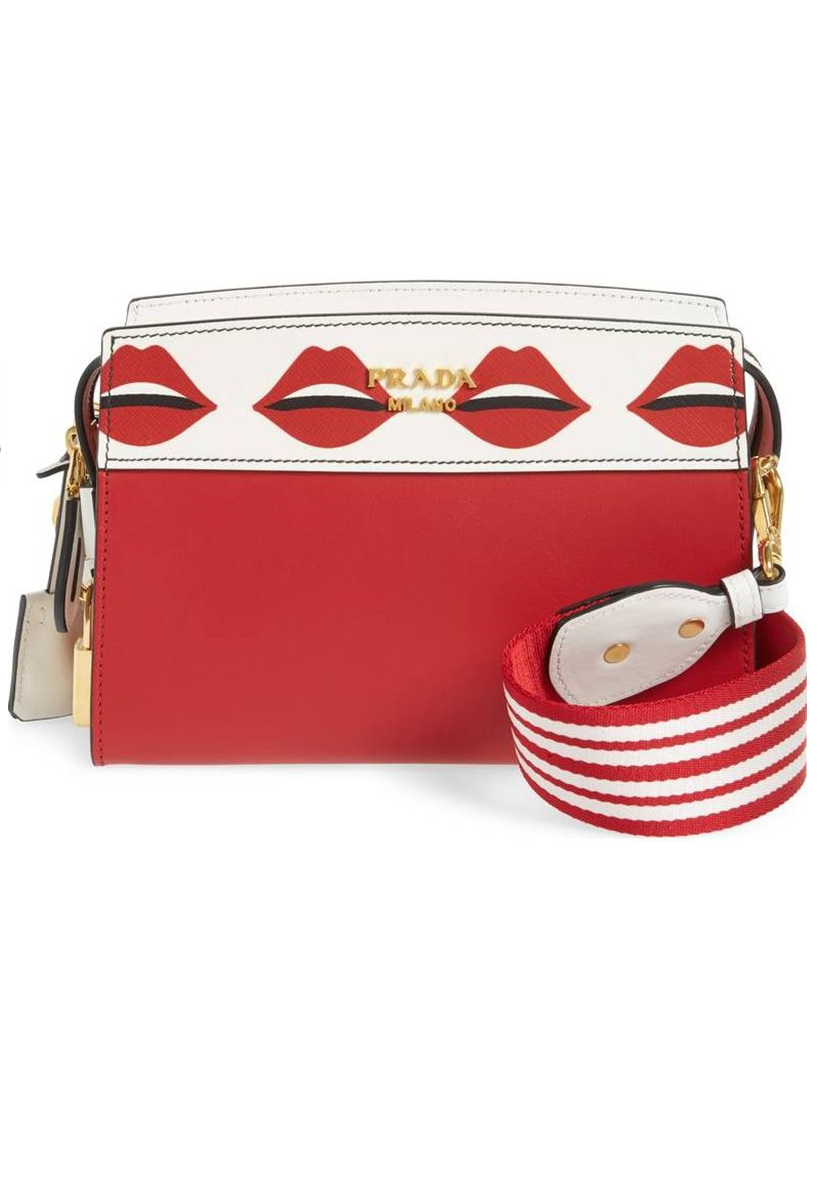 Si quieres regalar algo más íntimo, puedes optar por este pijama de Sam Edelman, que con su toque rosa romántico conquistará el corazón de la persona a la que va dirigida.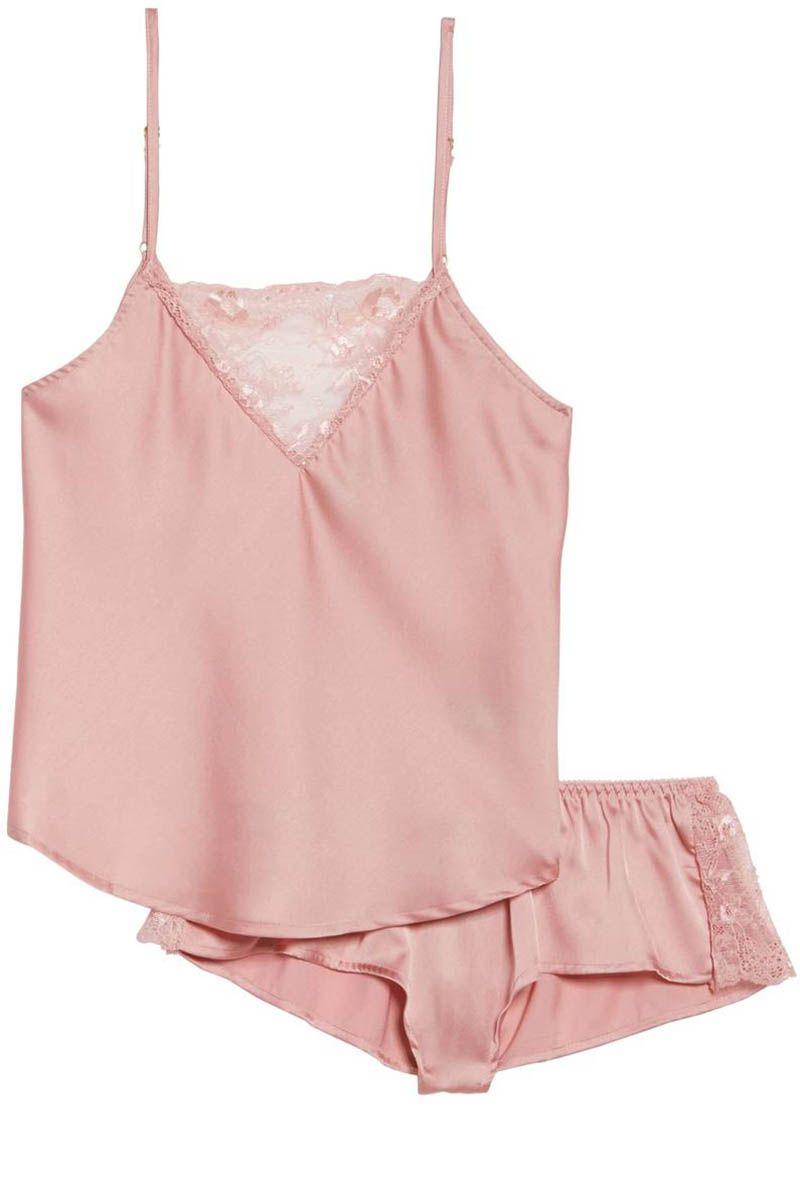 Para crear un ambiente romántico, opta por esta vela aromática de Diptyque. Su aroma dulce de rosas será ideal para ponerte en sintonía con tu pareja.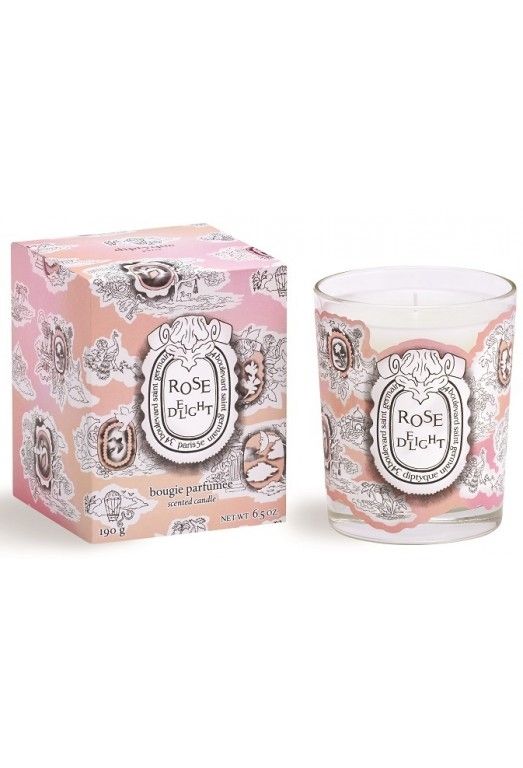 Puedes dar un pequeño detalle regalando este llavero peludo de corazón de P.A.R.O.S.H. Éste será el complemento perfecto para el bolso de una fashionista enamorada.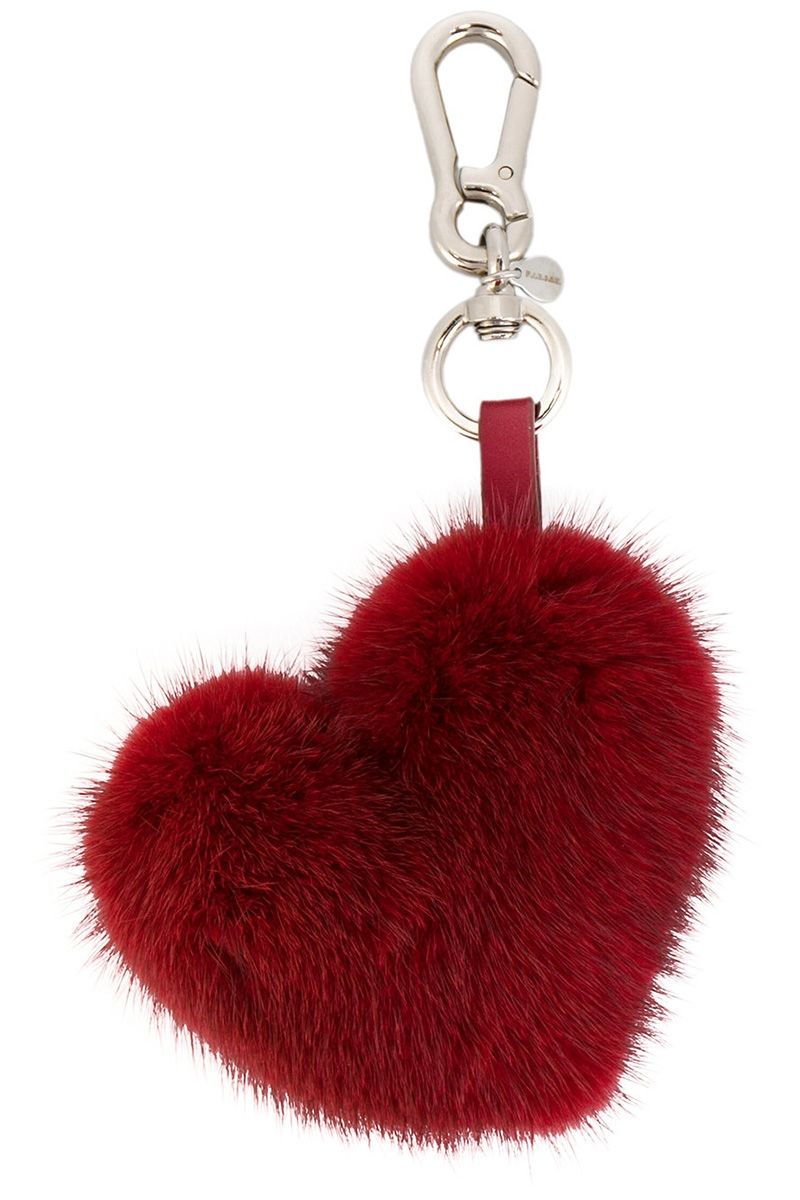 Por último, puedes optar por estos labiales, así tu enamorada podrá lucir unos labios hermosos y besables solo para ti.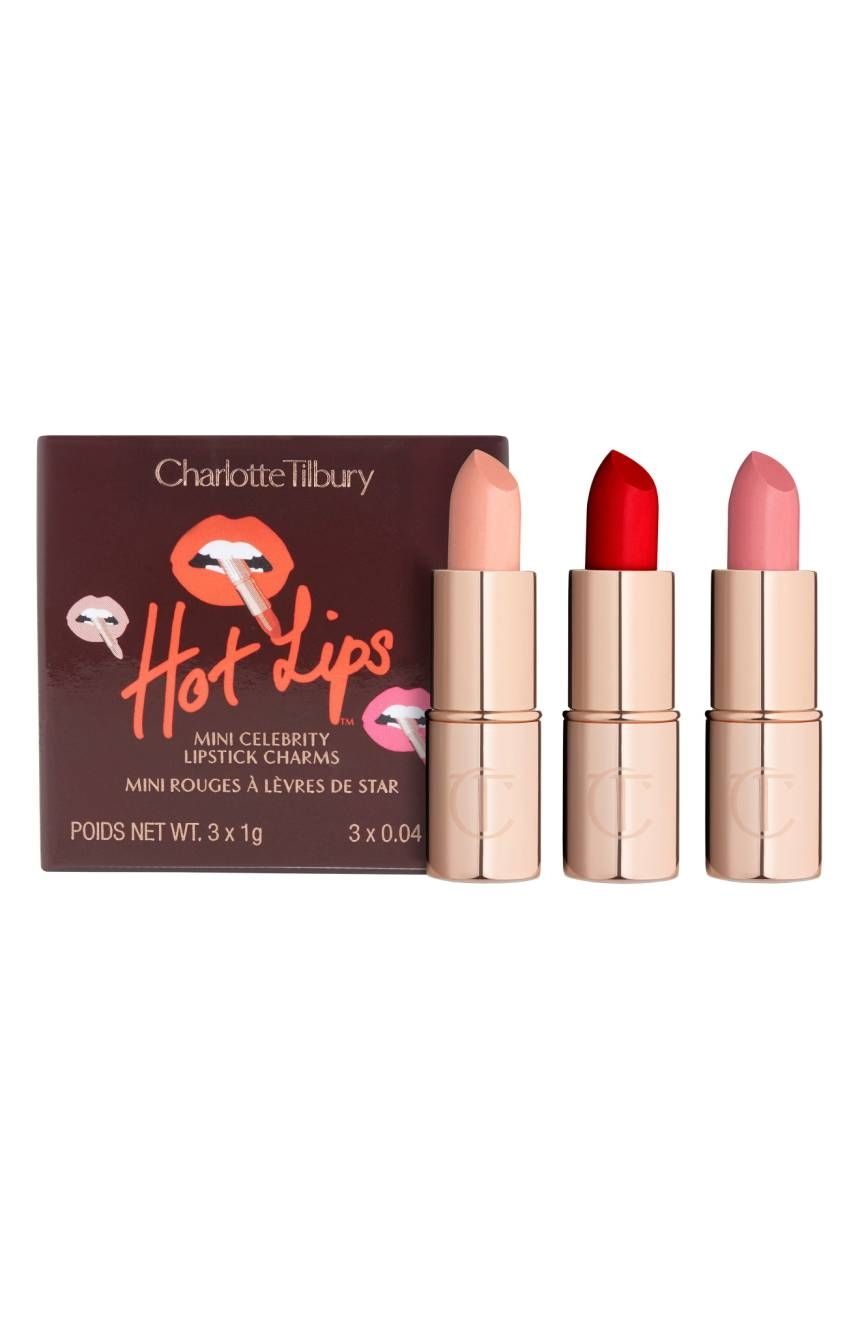 //////////
Valentine's day is looming and if you have a special fashionista in mind, here are some gift suggestions for her:
We started with this Prada bag, which goes according to the celebration with sexy red lips all around. This red bag will be perfect for a daring fashionista who loves small bags.
If you want to give something more intimate, you can choose this Sam Edelman pajamas, which with its romantic pink touch will conquer the heart of your special person.
To create a romantic atmosphere, opt for this aromatic Diptyque candle. Its sweet aroma of roses will be ideal to get in tune with your partner.
You can give a little detail by giving this furry heart keychain by P.A.R.O.S.H. This will be a perfect complement for the bag of an in love fashionista.
Finally, you can choose these lipsticks, so your girlfriend will be able to wear beautiful and kissable lips just for you.