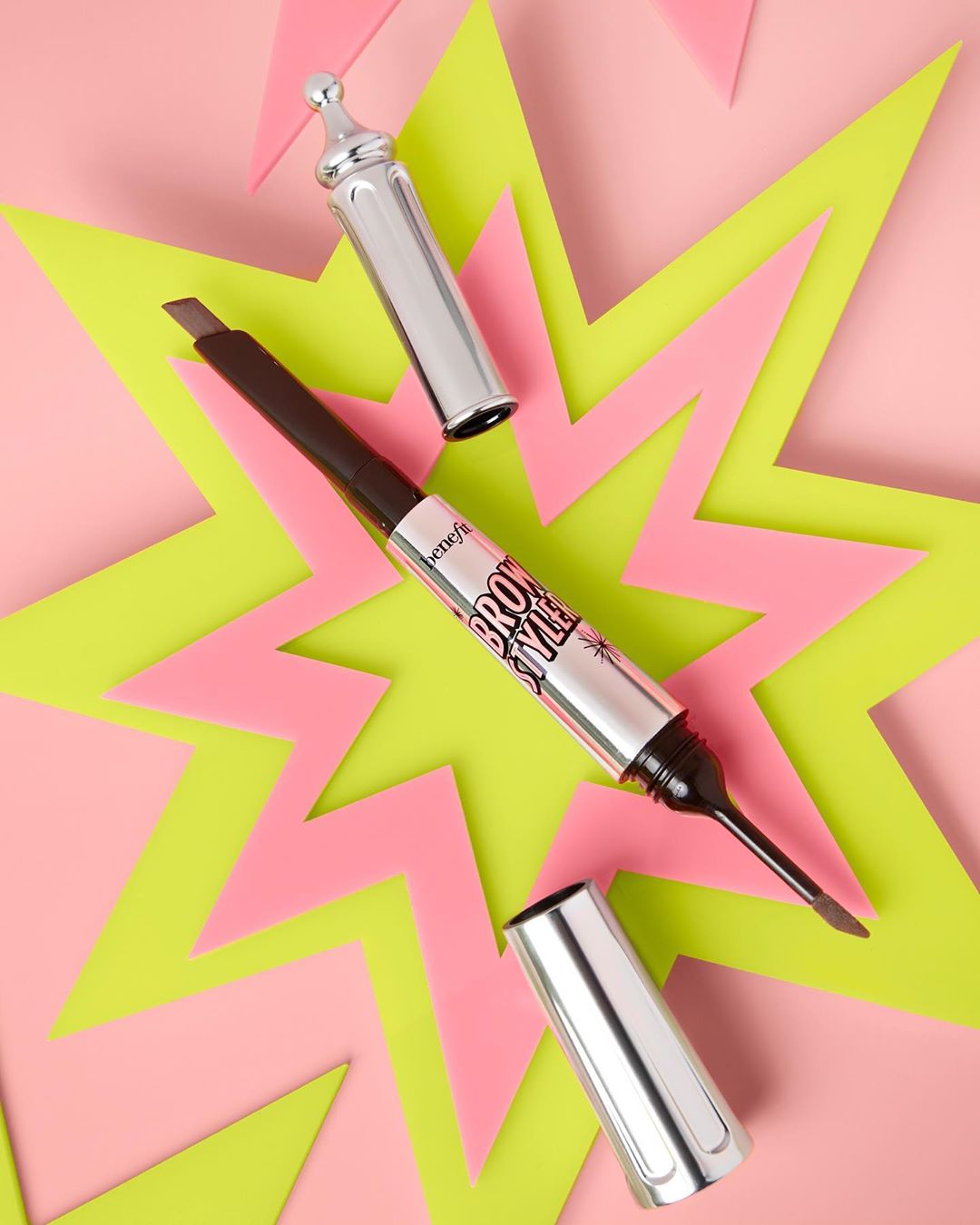 Me encantan las cejas de aspecto más voluminoso y el nuevo dúo de cera y polvo 2 en 1 el Benefit's Brow Styler es todo lo que necesito para crear mis 3 looks esenciales de cejas.
Esta nueva herramienta es un lápiz de cera resistente al agua que dura 18 horas, ideal para esculpir y dar forma a las cejas. Incluye además consejos y trucos exclusivos para guiarnos a las chicas sobre cómo crear el look de cejas que deseado, desde suave hasta atrevido y definido.
---
I love fuller-looking brows and the new Benefit's Brow Styler 2-in-1 wax-pencil & powder duo is all I need to create 3 essential eyebrow looks!
This new tool is a waterproof, 18-hour wear wax-pencil to sculpts and shapes brows. It includes signature Tips & Tricks to guide us girls on how to create any brow look you want, from soft & full to bold & defined!