Luego de haber capturado toda la atención con Anker, el conglomerado sueco H&M debutó su nueva firma llamada Nyden. Este nombre se origina de ny que significa nuevo y den, que significa it, en sueco.
Nyden surge como una nueva manera de llegar a los millennials, jóvenes cuya vida gira en torno a Instagram, y que son ávidos buscadores de prendas que garanticen y acumulen likes.
La nueva firma es dirigida por el creativo Oscar Olsson, quien ha formado parte de la familia de moda seuca desde 2013, primero en el equipo de expansión y luego como jefe del laboratorio de innovación de la compañía.
Nyden, con base en Los Ángeles, no seguirá las tendencias ni el calendario de la moda tradicional. Sus productos estarán basados en una línea de lujo asequible, serán limitados y los precios variarán enormemente. Estos serán superiores a los de H&M, acercándose a los de & Other Stories, Cos, Cheap Monday o la misma Arket, aunque busca alcanzar a un público tan joven como el de Weekday o Monki.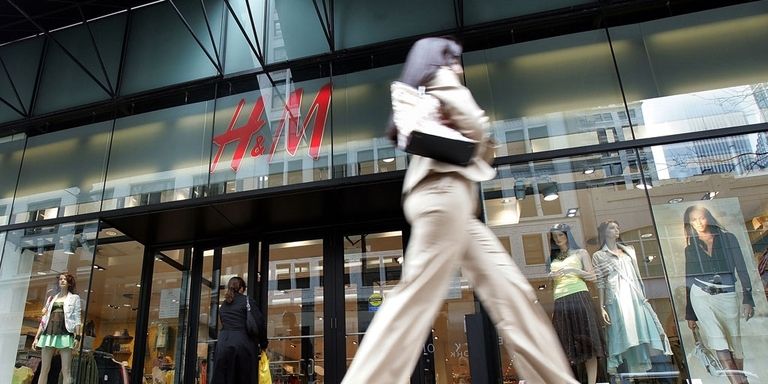 //////////
After having captured all the attention with Anker, the Swedish conglomerate H&M debuted its new firm called Nyden. This name originates from ny which means new and den, which means it, in Swedish.
Nyden emerges as a new way to reach millennials, young people whose lives revolve around Instagram, and who are avid seekers of garments that guarantee and accumulate likes.
The new firm is led by the creative Oscar Olsson, who has been part of the Swedish fashion family since 2013, first in the expansion team and then as head of the company's innovation laboratory.
Nyden, based in Los Angeles, will not follow trends or the traditional fashion calendar. Its products will be based on an affordable luxury line, they will be limited and the prices will vary enormously. These will be superior to those of H&M, approaching those of & Other Stories, Cos, Cheap Monday or Arket itself, although it seeks to reach a public as young as Weekday or Monki.