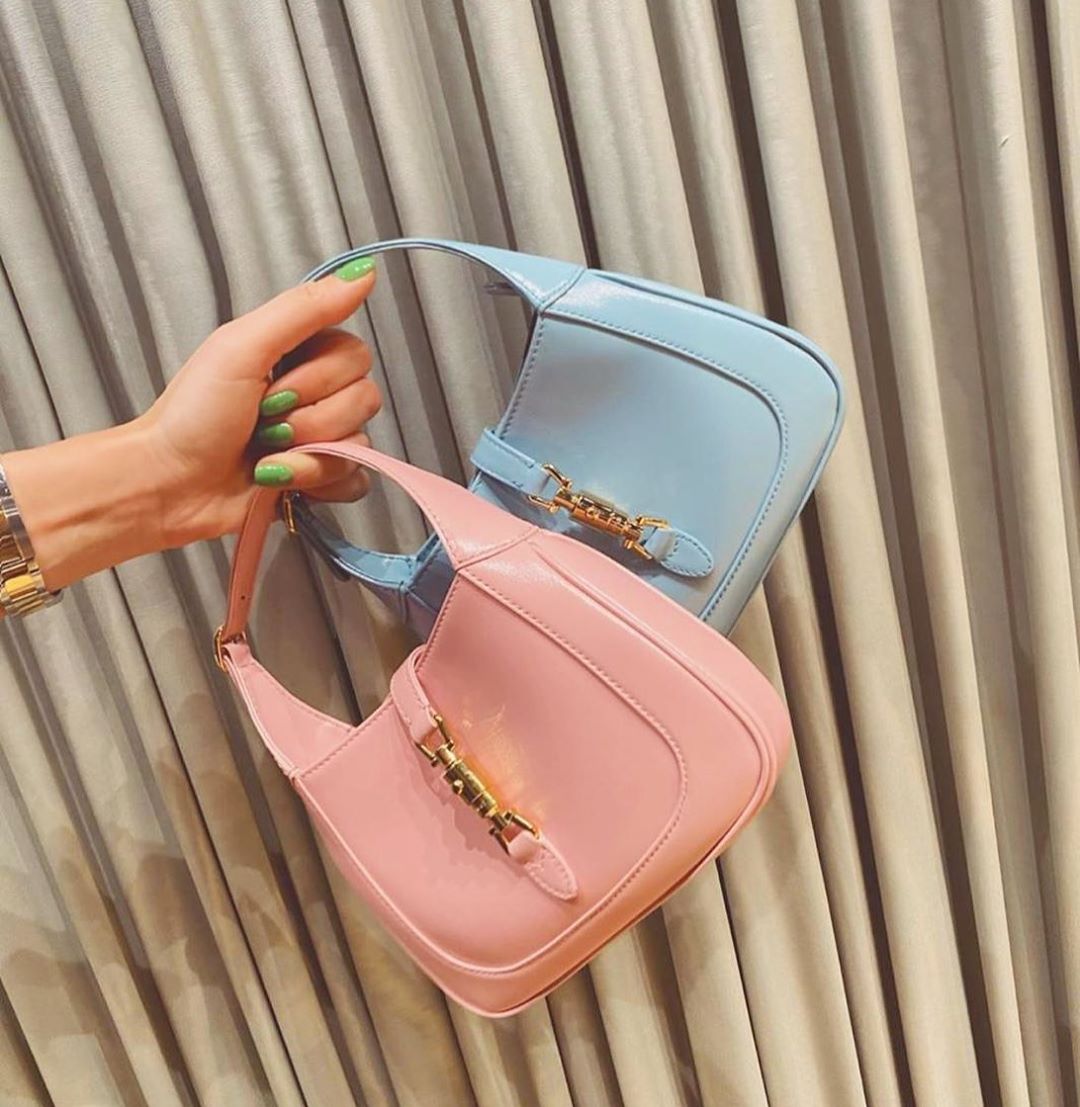 Alessandro Michele, el director creativo de Gucci, finalmente nos ha dado su interpretación del bolso Jackie. Esta nueva versión moderniza la silueta tan famosa y la lleva al 2020 manteniendo la esencia del icono de la moda en la que está basada: Jacqueline Kennedy.
Este es definitivamente un bolso que una verdadera fashionista no puede dejar pasar. ¡Siempre chic!
---
Alessandro Michele, the creative director at Gucci, has finally given us its take on the Jackie bag. This new version modernize the so famous silhouette and brings it to 2020 while still carrying the essence of the fashion icon that was base on: Jacqueline Kennedy.
This is definitely a bag that can not be missed from a true fashionista wardrobe. Always chic!