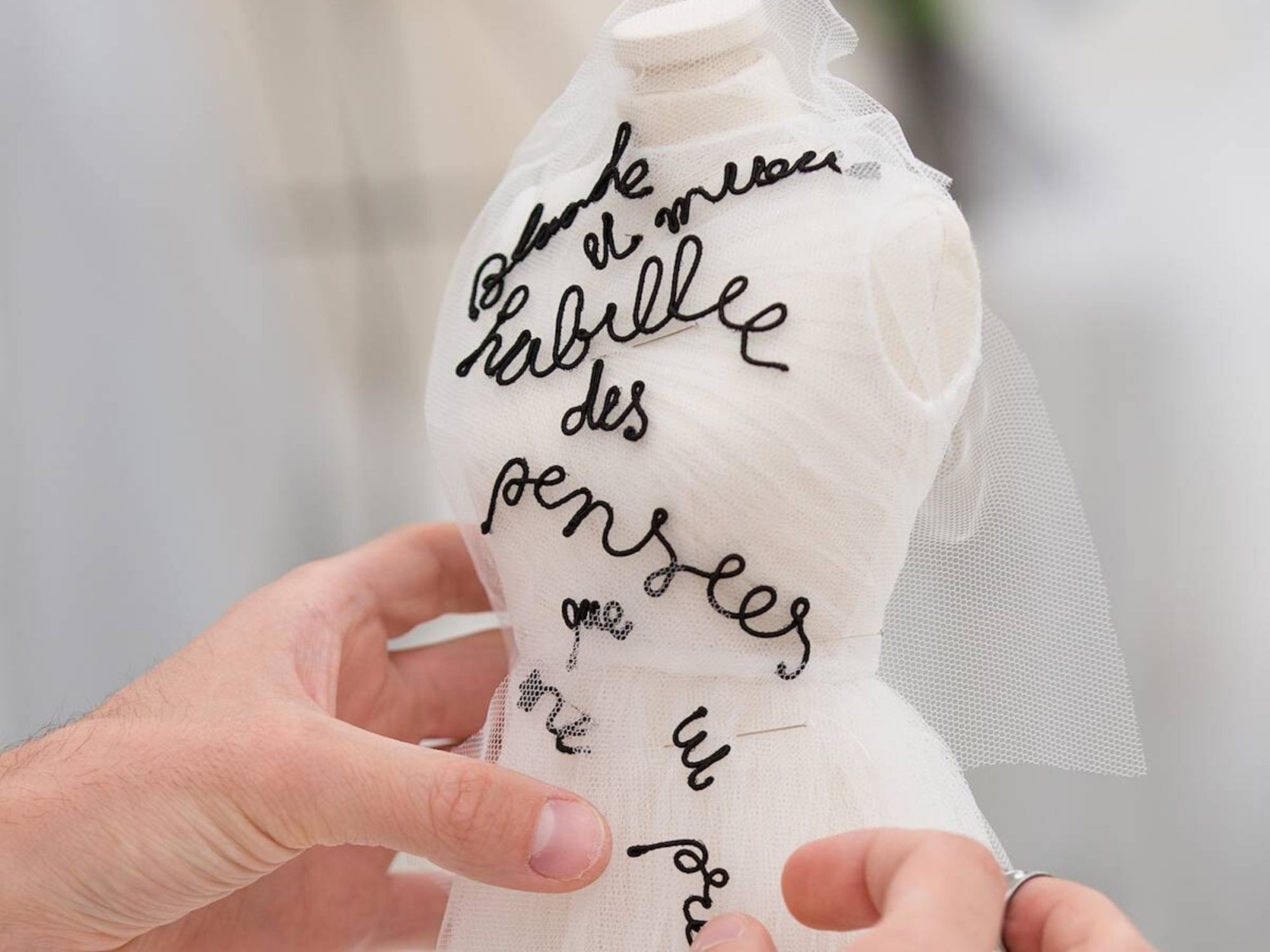 ¡Hola! Me siento feliz después de haber tenido la oportunidad de ver este desfile para descubrir cómo Dior volvió a revolucionar el mundo de la moda con su colección surrealista de alta costura Otoño/Invierno 2020-2021. La directora creativa Maria Grazia Chiuri exhibió la confección más sofisticada de diseños en miniatura, haciendo referencia al Théâtre de la Mode y a la fundación de la maison Dior después de la Segunda Guerra Mundial –cuando la tela era limitada pero la creatividad era todo lo contrario–. De esta manera, la que es una de las propuestas más innovadoras debido a su tamaño peculiar, refuerza la identidad de la firma francesa y encanta a su paso por el mundo –de forma digital– con su cortometraje Le Mythe Dior por Matteo Garrone.
Hi! The house of Christian Dior is causing a revolution in fashion with it's surreal Autumn-Winter 2020-2021 Haute Couture Collection. The creative director Maria Grazia Chiuri has downsized the most sophisticated designs; reminiscent of le Théâtre de la Mode popular during Dior's founding after World War II when fabrics where limited but creativity was enforced. The doll-sized collection enhanced the house's identity and travelled the world online with it's short movie Le Mythe Dior by Matteo Garrone.
LEE MÁS: DIORSHOW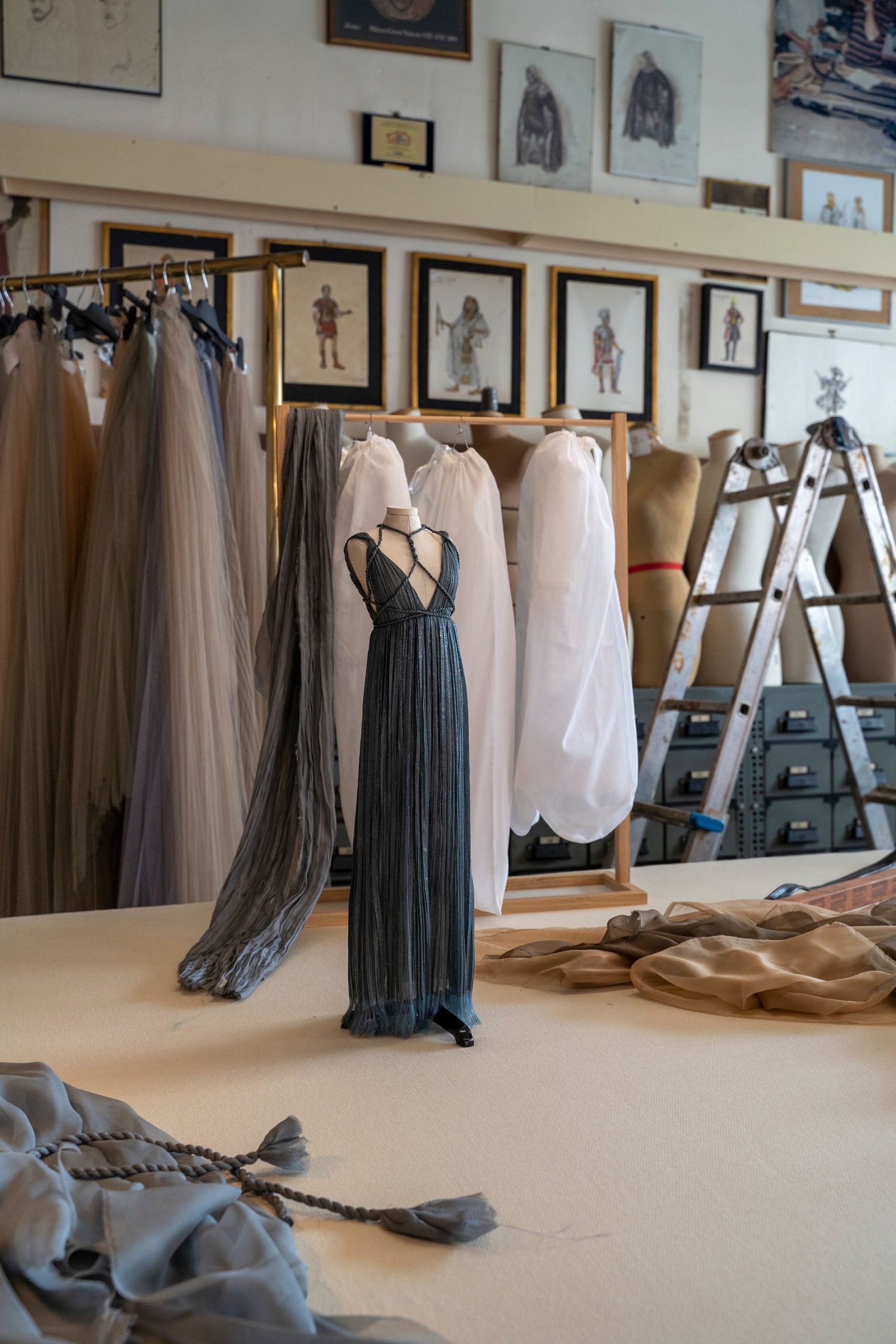 Me encanta que el atelier se inspiró en el Surrealismo para crear su propio mundo de hadas, dioses, sirenas, ninfas y otros seres mitológicos; donde lo único que complementa tanta autenticidad y perfección son los diseños de Dior. Muchas de estas propuestas surrealistas vienen del arte de Leonora Carrington. Me fascina que Dior se enfoque en tan increíble artista quien fue acogida por nuestro país.
Inspired by Surrealism, the atelier created it's own world of nymphs, mermaids, fairies, gods and other mythical creatures. A world where the only missing things are Christian Dior's designs. Many of these surreal esthetics that arose were influenced by Leonora Carrington's art. I love that Dior focused on such a great artist whom our beloved Mexico took in with such warmth.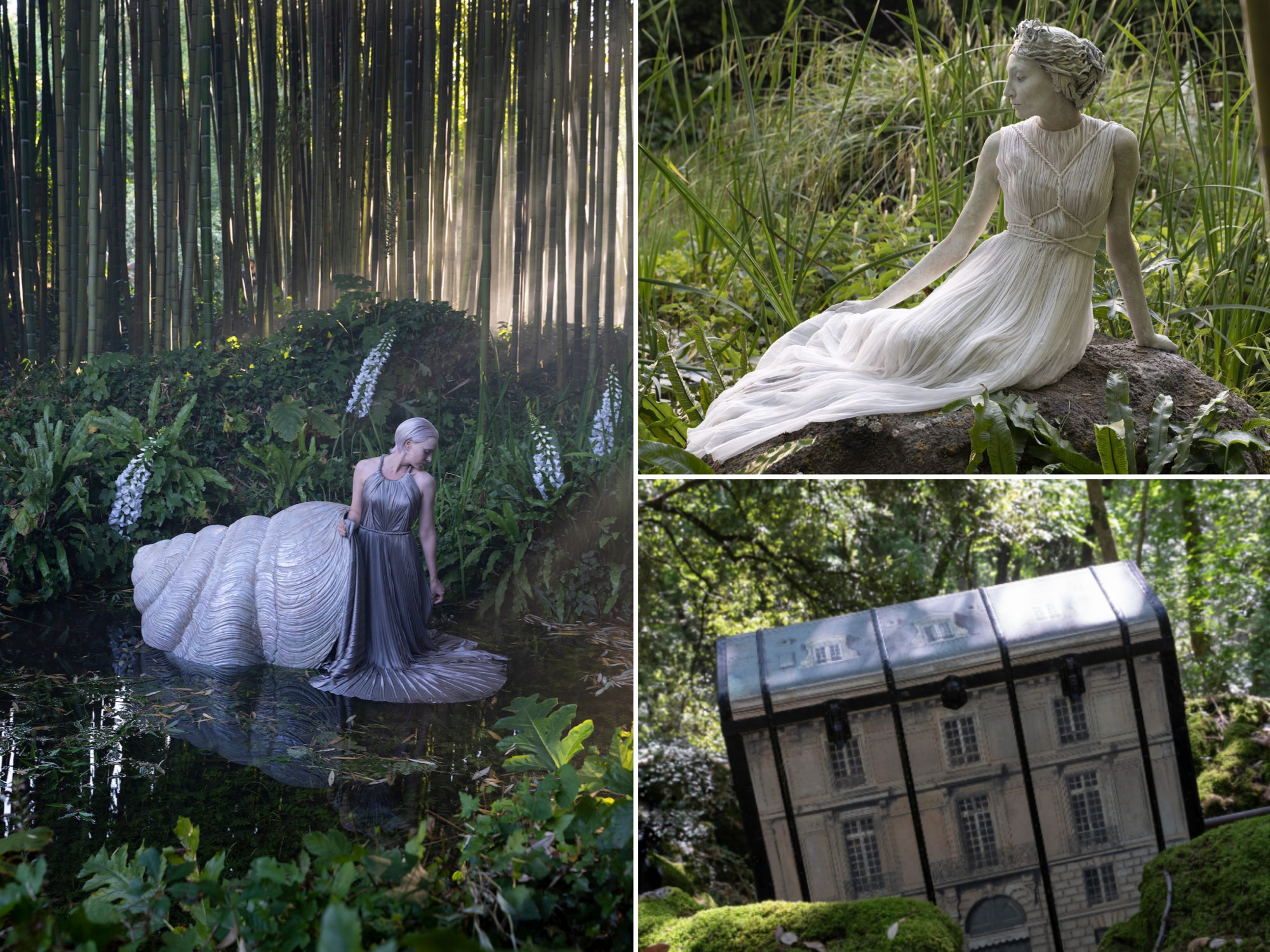 DESCUBRE: J'ADIOR
Sin duda, esta es de mis colecciones favoritas; catorce piezas llenas de historia e innovación. La proporción diminuta de las piezas reinterpretan el maniquí en miniatura: considerado el emblema de la alta costura. Los elementos clásicos del atelier parisino como la organza, el tul, el volumen y los volúmenes se manifiestan a través de los vestidos, trajes en tejidos masculinos y otras piezas como abrigos que revelan capas plisadas. Me gustó el drapeado en ciertas prendas puesto a que me recordó a las estatuas antiguas. Los colores neutros con detalles azules, verdes y metálicos evocan el bosque y mantienen vivos los cuadros de Leonora Carrington y Dorothea Tanning.
This is, most definitely, one of my favorite collections; Fourteen pieces each full of history and innovation. The pieces' tiny proportions bring to life the high-fashion emblem; the miniature mannequin. You may appreciate the Parisian atelier's classic elements like organza, tulle, volume and ruffles in the dresses, masculine suits and other pieces like coats that reveal pleated layers. Personally, I adore the draped pieces because they reminded me of the antique sculptures. The neutral colors embroidered in blue, green and metallics evoque the Forest and keep alive Leonora Carrington's and Dorothea Tanning's works of art.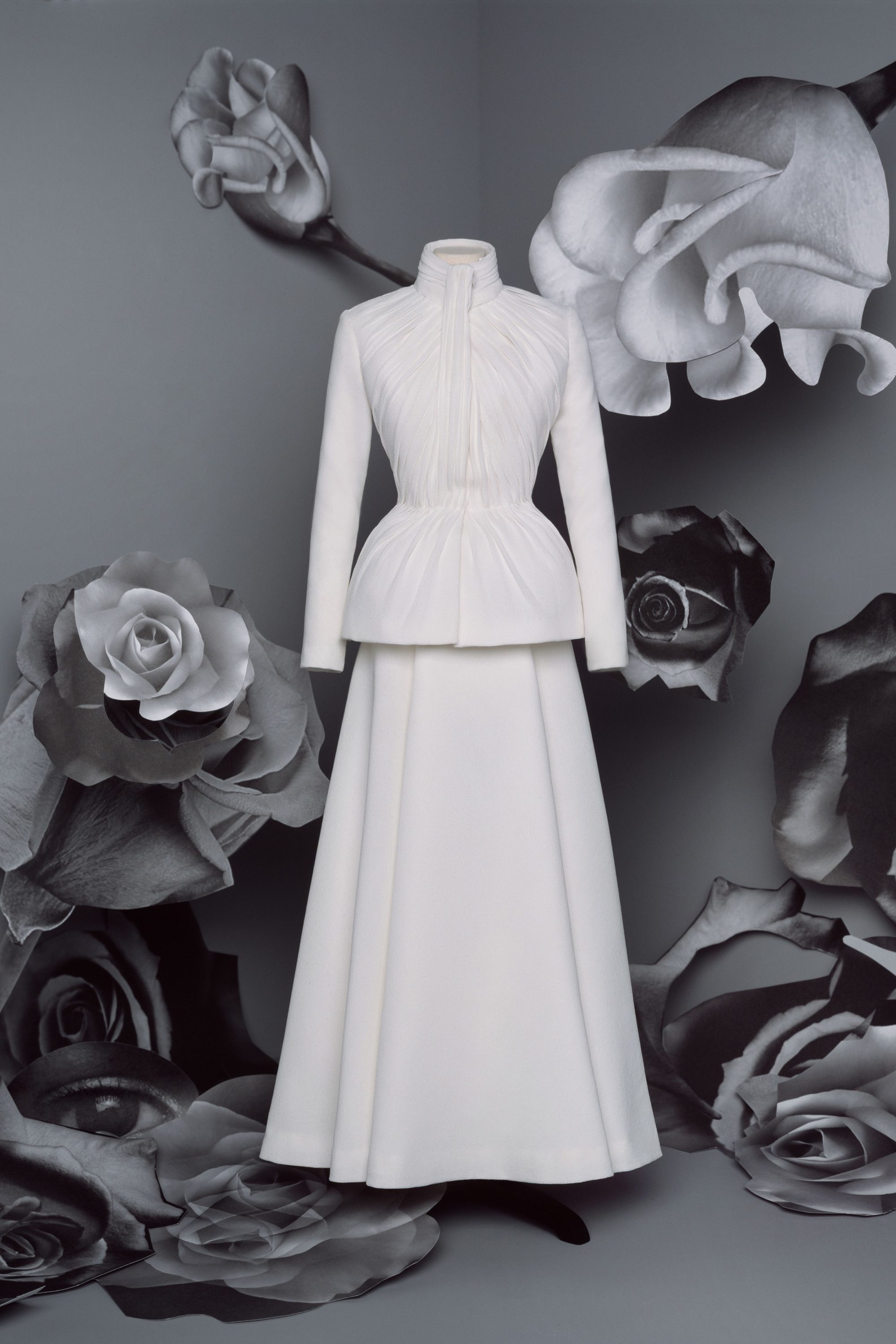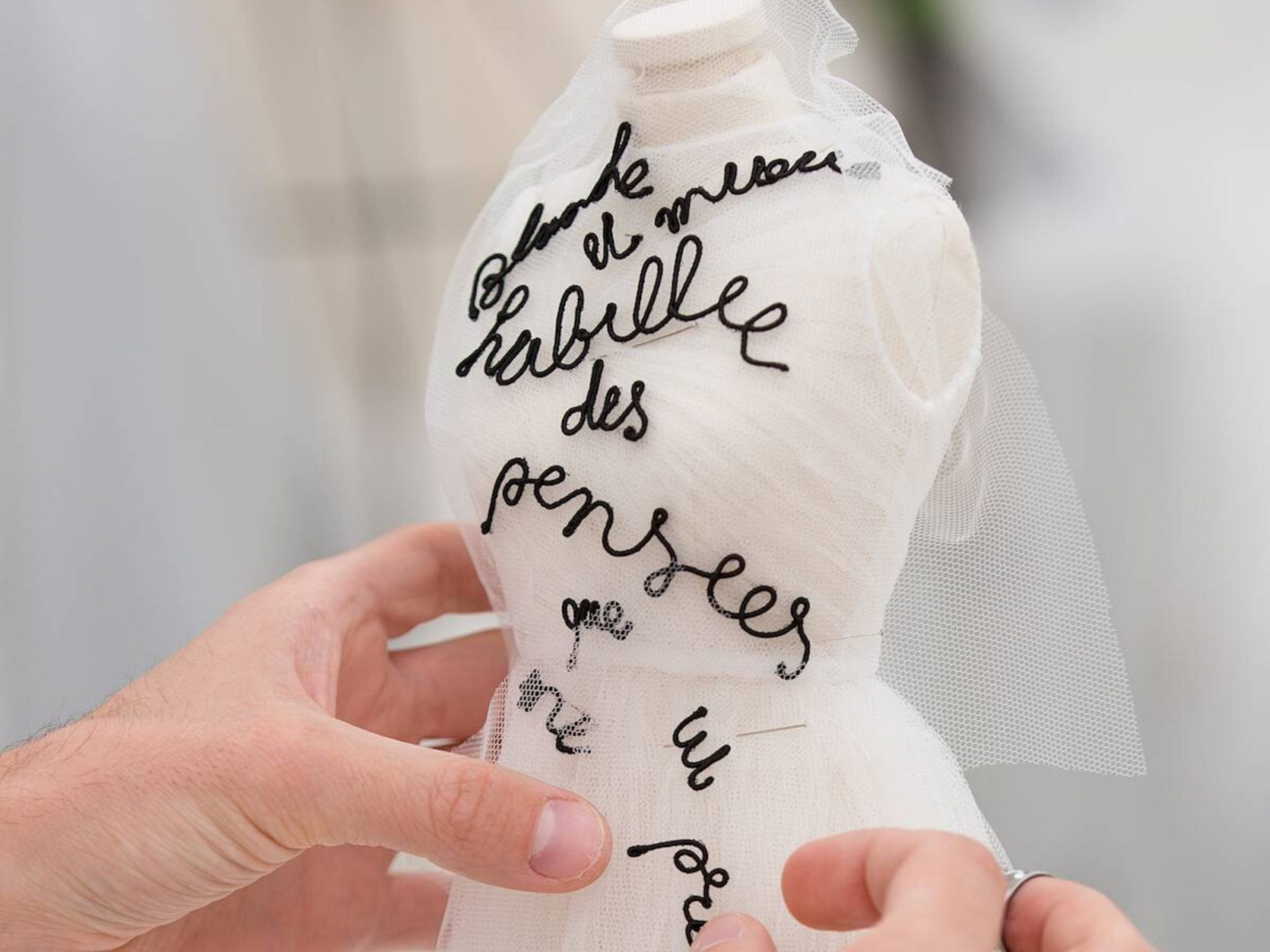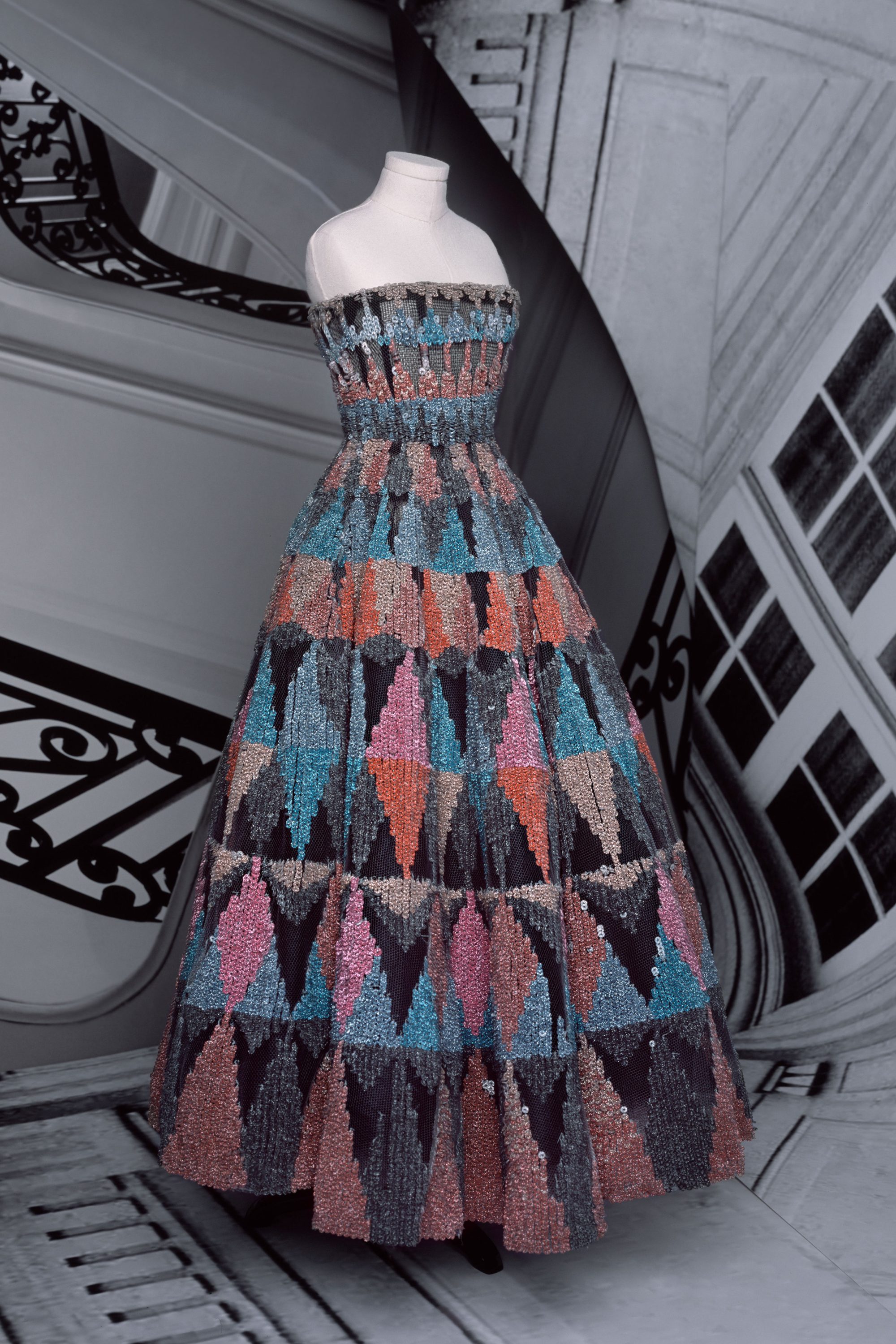 Una vez más, la moda promueve la cultura en un momento difícil. La colección profundiza la sociedad actual necesitada de esperanza y en proceso de una transformación. El desfile poético de Dior queda enmarcado en la historia y en mi corazón sin duda alguna.
Once more, fashion promotes culture in difficult times. The collection discerns our society in need of hope and in the middle of a transformation. Dior's poetic Autumn-Winter 2020-2021 High-Fashion show will endure forever.
Da clic aquí para ver el video.
Click here to watch the video.
J'adore Dior et a vous.
XOXO,