La exfoliación de la piel, es un proceso que permite eliminar las células muertas que se encuentran sobre su superficie de la misma, y que con la rutina diaria de higiene no alcanzan a ser eliminadas. Además, la exfoliación permite en muchos casos lucir una piel sana y bonita, ya que permite obtener mejores resultados en la aplicación de tratamientos cosméticos como hidratantes, antiarrugas, reafirmantes y despigmentantes.
Es muy importante conocer los tipos de exfoliantes que existen, para así poder escoger el mejor según tu tipo de piel. Básicamente, se dividen en dos tipos: los mecánicos o físicos y los químicos o enzimáticos.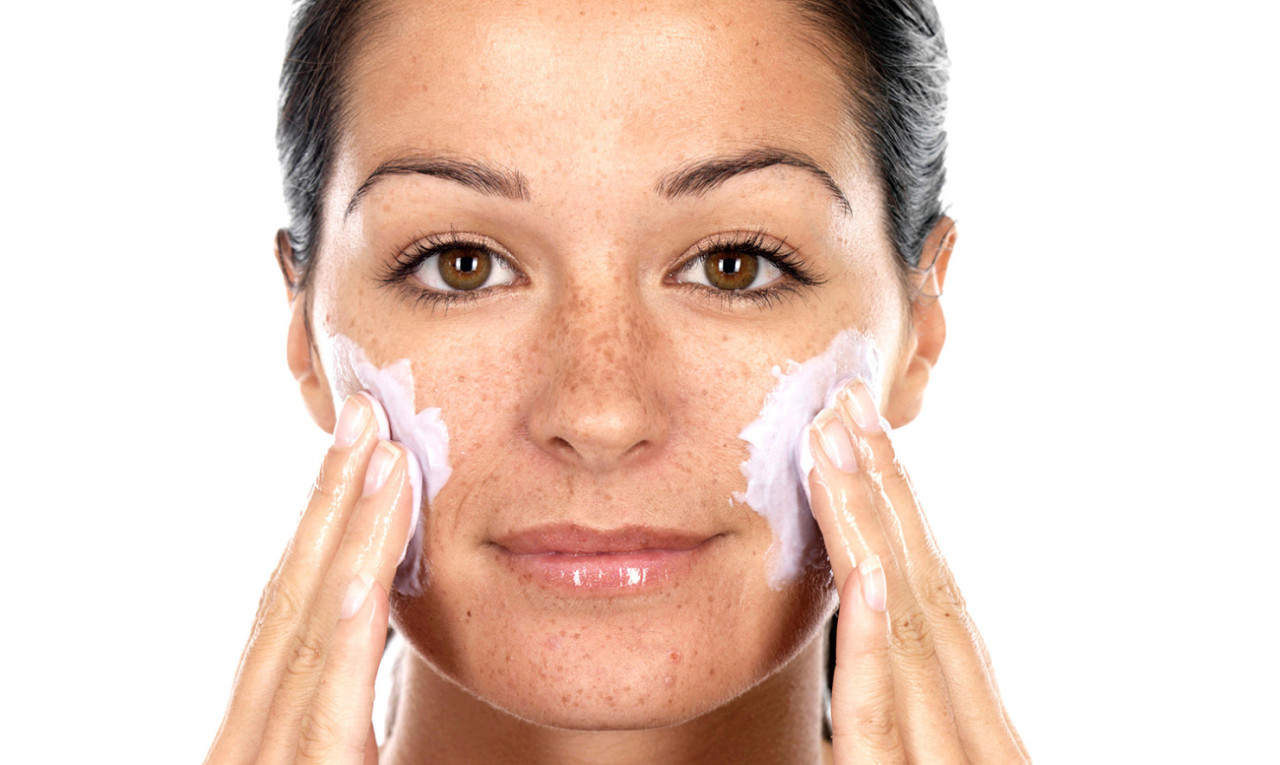 Exfoliantes Químicos
Están indicados para todo tipo de piel. Están compuestos por enzimas habitualmente derivadas de frutos tropicales como la papaya o la piña, que no irritan la piel ya que no "rascan" y producen una renovación suave y más profunda. Su acción es más profunda y mucho más suave que la de los exfoliantes de acción mecánica, por lo que son idóneos para las pieles más sensibles y delicadas.
Exfoliantes químicos a base de alfa hidroxiácidos frutales y otros alfa hidroxiácidos
Este tipo de exfoliantes sólo se usan en pieles resistentes, pieles muy grasas o pieles con resequedad extrema que precisan de una buena exfoliación. La exfoliación con alfa hidróxidos, aumenta el grosor de la capa profunda de la piel porque estimulan la formación de nuevo colágeno y además, disminuyen la aparición de arrugas y corrigen el daño solar crónico debido al aumento de la formación de nuevo colágeno por la propia piel.
Exfoliantes mecánicos
La exfoliación mecánica es una exfoliación visible, ya que utiliza micro-partículas, como el azúcar o las cerdas de un cepillo, que arrastran las células muertas de tu piel para realizar el efecto deseado.
Son aquellos elaborados con ceras o a base de aceites (como el de jojoba, por ejemplo), estos son indicados para todo tipo de piel, ya que producen una exfoliación muy suave.
Están elaborados con gránulos de huesos de frutas, gránulos de polietileno y otros gránulos duros que no se degradan, exfoliando profundamente. Sólo deben ser aplicados en zonas de piel más resistentes y acompañado de un masaje suave para no irritar.
//////////
Skin exfoliation, is a process that allows you to eliminate dead cells on the surface of your skin, which with your daily hygiene routine aren't eliminated. In addition, exfoliation allows you, in many, to have a healthier and beautiful skin, obtaining better results in the application of cosmetic treatments such as moisturizers, anti-wrinkles, firming and depigmenting.
It is very important to know the types of exfoliants that exist, so you can choose the best one according to your skin type. Basically, they are divided into two types: mechanical or physical and chemical or enzymatic.
Chemical exfoliants
They are indicated for all skin types. They are composed of enzymes usually derived from tropical fruits such as papaya or pineapple, which do not irritate the skin because they do not scratch it and produce a smooth and deeper renewal. Its action is deeper and much smoother than that of mechanical exfoliants, so they are suitable for the most sensitive and delicate skins types.
Chemical exfoliants based on alpha hydroxy acids fruit and other alpha hydroxy acids
This type of exfoliant is only used on resistant skin, very oily skin or skin with extreme dryness that requires a good exfoliation. Exfoliation with alpha hydroxides, increases the thickness of the deep layer of the skin because they stimulate the formation of new collagen and in addition, they diminish the appearance of wrinkles and correct the chronic solar damage due to the increase of the formation of new collagen by the own skin .
Mechanical exfoliants
Mechanical exfoliation is a visible exfoliation, since it uses micro-particles, such as sugar or the bristles of a brush that drag the dead cells of your skin to perform the desired effect.
They are those made with waxes or based on oils (such as jojoba, for example), these are suitable for all skin types, as they produce a very gentle exfoliation.
They are made with granules of fruit bones, polyethylene granules and other hard granules that do not degrade, exfoliating deeply. They should only be applied in areas of more resistant skin and accompanied by a gentle massage so as not to irritate.