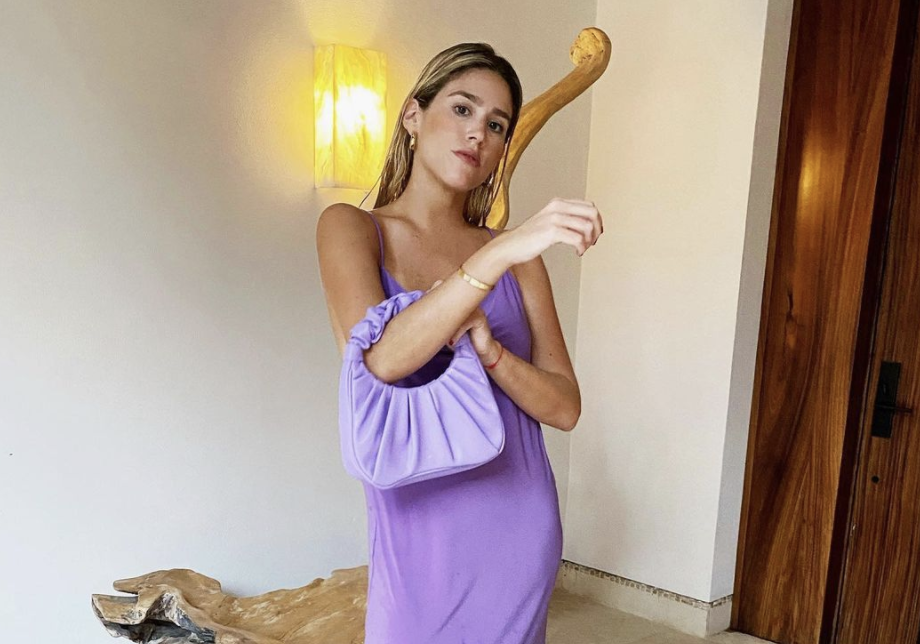 ¡Hola! Les quiero compartir la tendencia que más he seguido últimamente que es todo lo chunky. Puedo decirles que llegó para quedarse durante todo el otoño. Como su palabra lo expresa, se refiere a todo lo voluptuoso. En ocasiones aparenta ser pesado y en otras luce bastante fluffy. Te comparto mis accesorios preferidos para dominar esta tendencia.
Hello! Here is the trend that lately I have been following the most; everything chunky, and this autumn is here to stay. As its name says, it involves everything that is voluminous. Sometimes it appears to be heavy and others pretty fluffly. Here are my favorite accessories in order to dominate this trend.
Joyería chunky
Corto y voluminoso. Las dos cualidades que deben cumplir tus anillos y pulseras. También, las cadenas pueden ser la opción ideal para conseguir la estética chunky que buscamos. Agrega una cadena a tus layers de collares. Incluso te recomiendo usar una pieza voluminosa y en este caso, déjala lucir sin acompañarla de más accesorios en esa área.
Short and bulky. The two qualities that your rings and bracelets must have. Chains might be the ideal option to get the chunky esthetic we are looking for. Add a chain to your necklace layers. I also recommend wearing a very voluminous piece and in this case, avoid other accessories in the area in order to wear it boldly.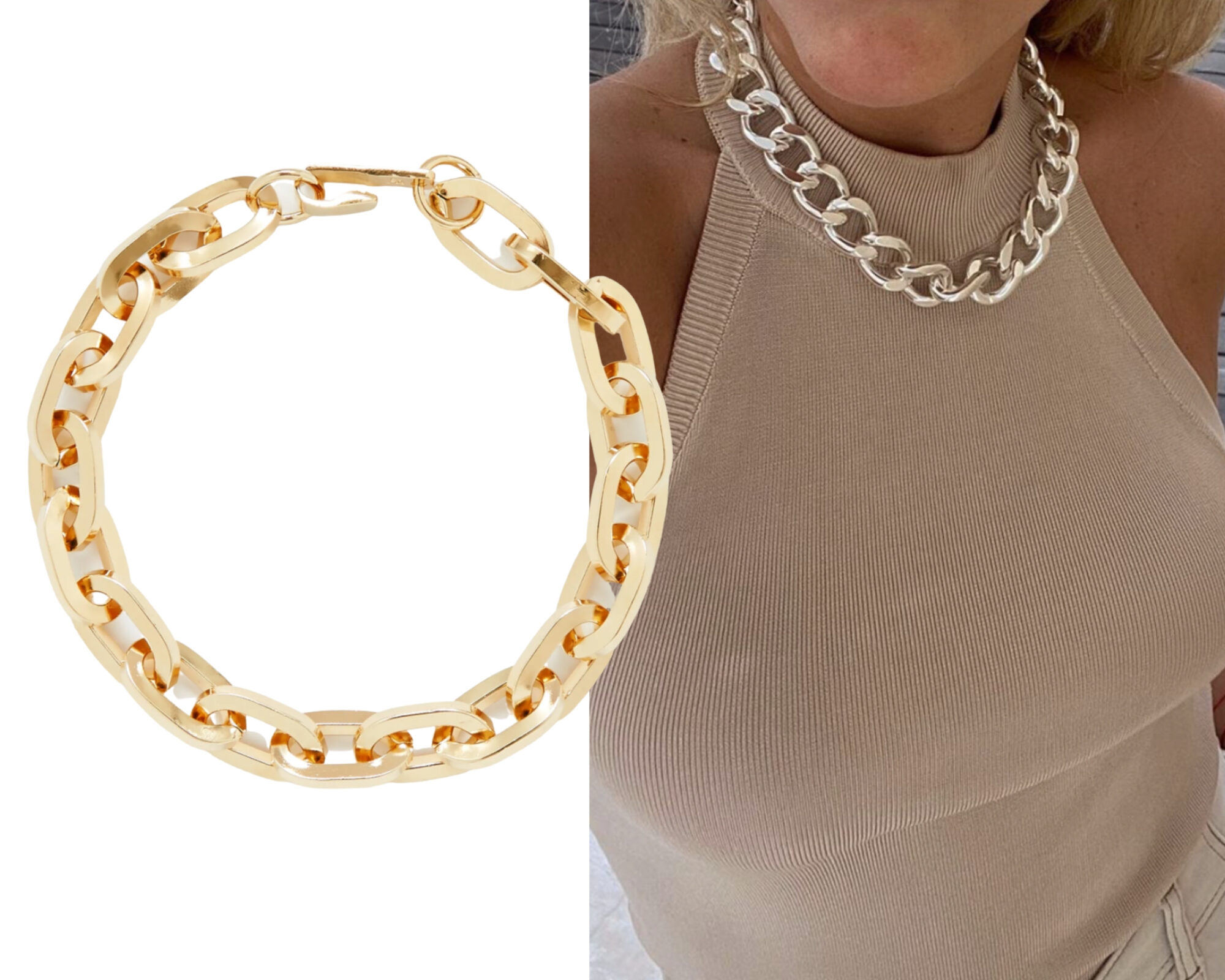 Matthew Williams involucra joyería inspirada en los candados de amor en el Pont des Arts de Paris en su primera colección para Givenchy. El romance francés y la letra G emblemática de la marca es una combinación que me encanta.
Matthew Williams debuts at Givenchy with a collection that involves jewelry inspired by the Love Locks on Paris's Pont des Arts. French romance and the Brand's emblematic G letter is a combo which I adore.
Botas chunky
Probablemente son mi estilo de botas preferidas. Las botas de cuero y las de lluvia con suela ancha complementan cualquier look de la manera más chic. Un vestido con el estampado indicado para otoño o un par de jeans van perfecto con las botas chunky. El color negro es mi mejor aliado pero los modelos en color blanco me gustan cada vez más.
Probably my favorite boot style. Leather and rain boots with a wide sole complement any look in the coolest way. A dress with the right pattern for autumn or a pair of jeans go very nicely with some chunky boots. Black is my best allied but I find models in white more lovely each time.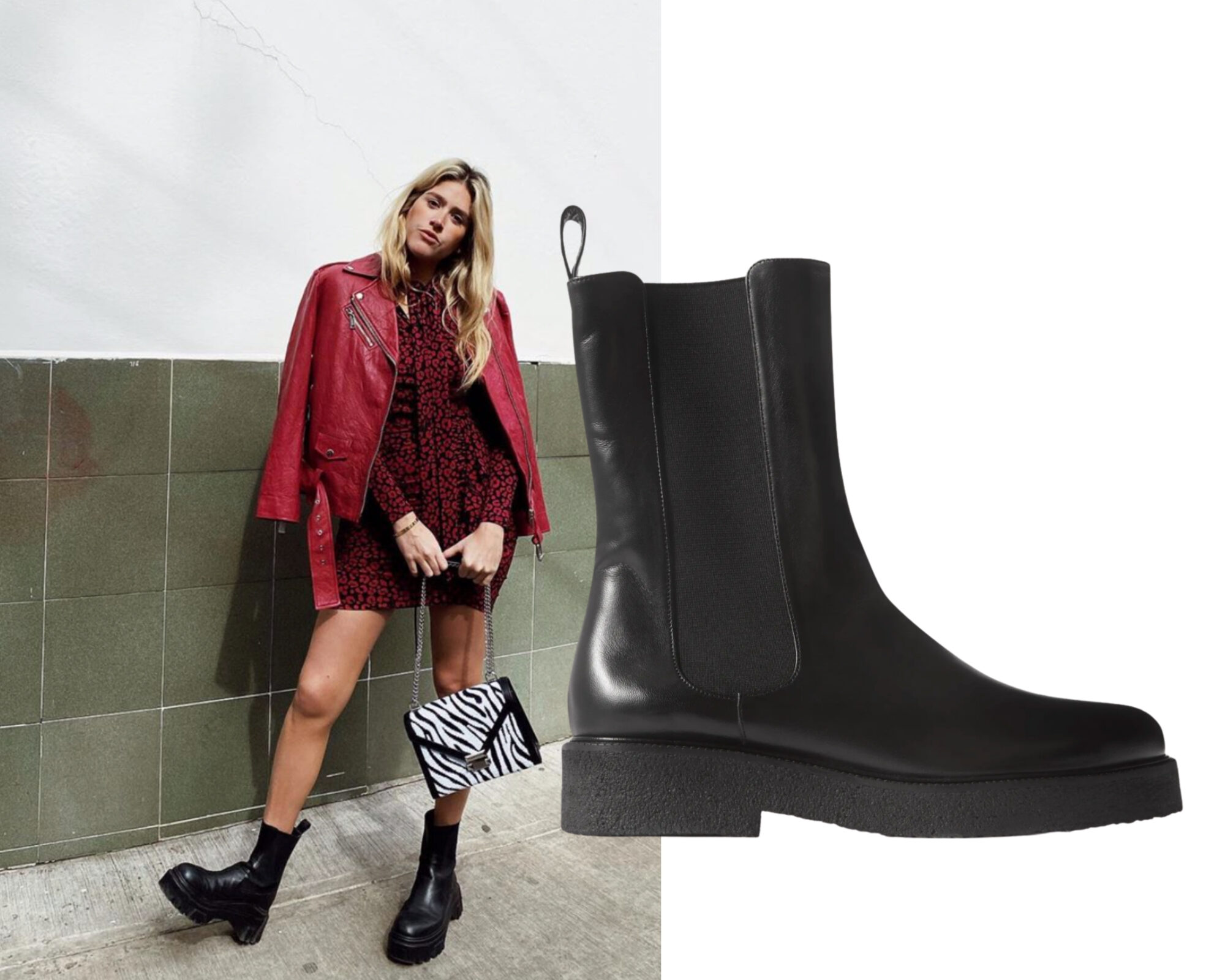 Bolsos chunky
Mi adicción del momento. Todas las versiones de la bolsa más reciente de Bottega Veneta inspiran esta tendencia. Encontramos su técnica entrelazada "Intrecciato weave" en materiales suaves y de cuero.
Algunos de los modelos vienen con una cadena chunky para sujetarla. Me encanta el twist que le da la marca con los elementos cuadrados de la cadena. Personalmente, creo que es la pieza ideal para dominar la tendencia chunky. Además, ¿cómo resistirse a la belleza de este bolso?
My current addiction. Every version of Bottega Veneta's most recent bag imply this trend. We find its "Intrecciato weave" technique in soft materials and leather. Some of the models come with a chunky chain. I like the twist it is given with squared elements in the chain. Personally, I think it is the ideal piece to dominate the chunky trend. Besides, how can we resist to the beauty of this bag?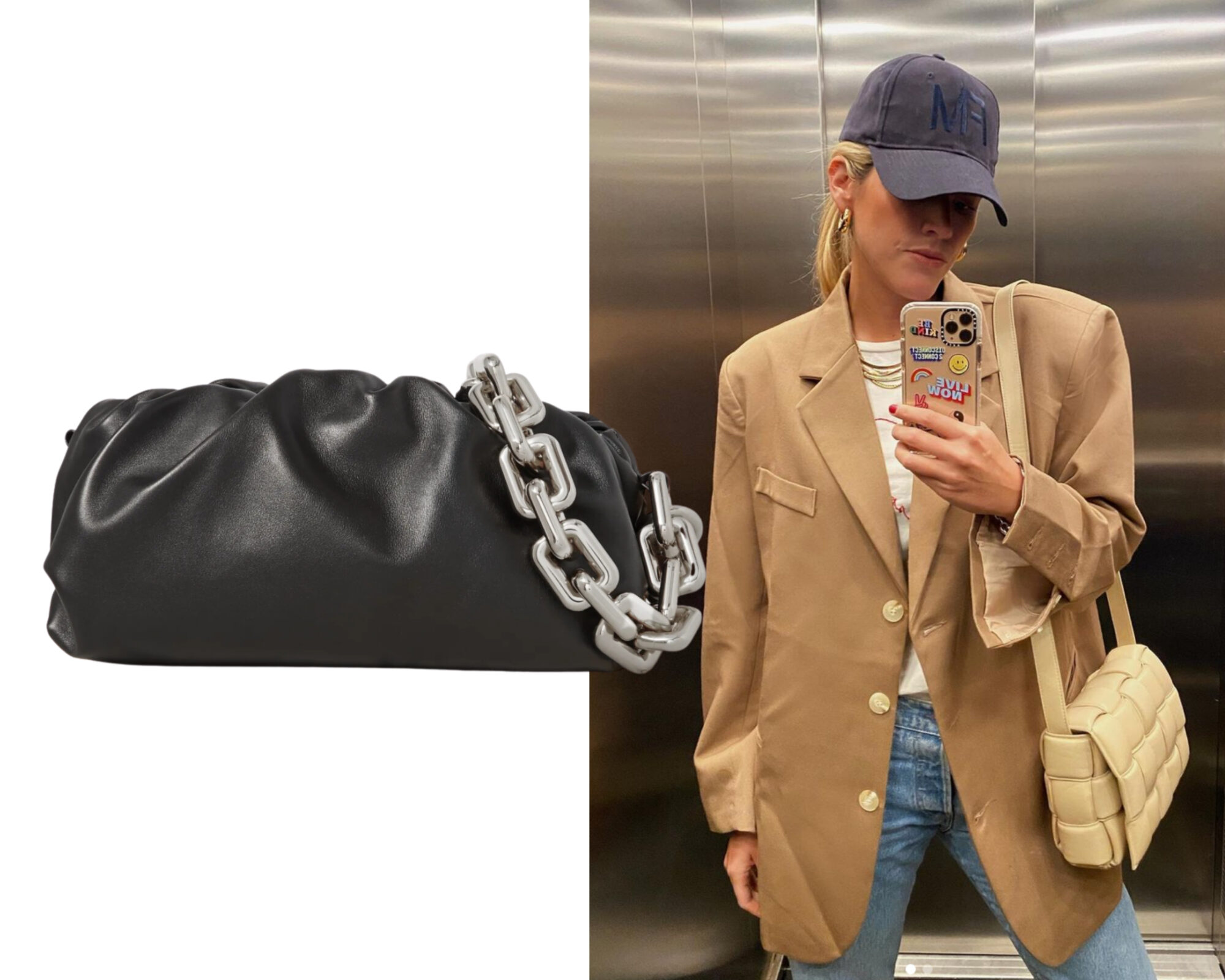 DESCUBRE: MIS SUSHI SPOTS FAVORITOS EN LA CDMX
XOXO