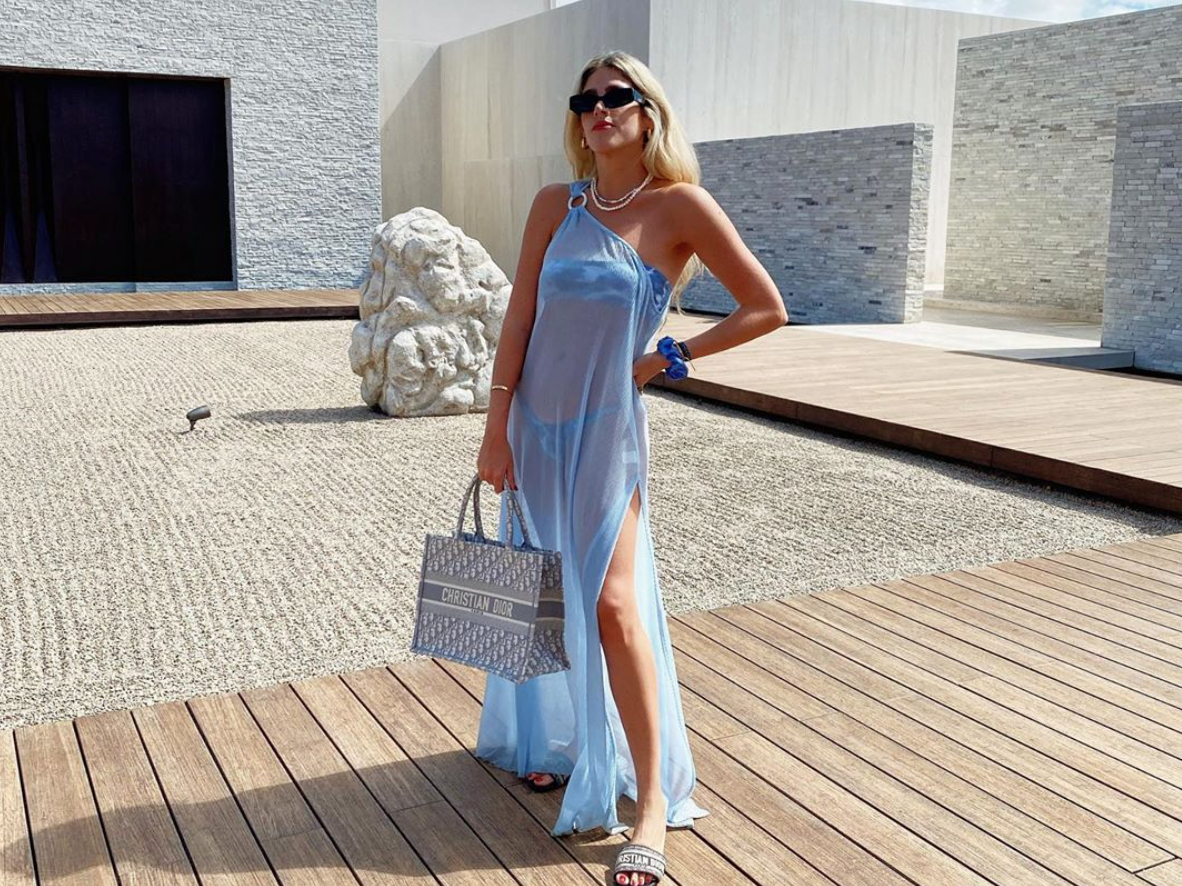 ¡Hola! Cabo siempre ha sido de mis lugares favoritos. Es un destino de playa que es perfecto mexicana para disfrutar. Mi viaje a Los Cabos es una tradición que disfruto con mis seres queridos cada año y esta vez celebré
mi cumpleaños con mi familia Nobu. Te comparto algunas las razones por las que me enamoro cada vez más de este lugar.
Cabo has always been one of my favorite places; a Mexican beach destination to enjoy. Travelling to Cabo is a tradition that I share every year with my loved ones, and this time I celebrated my birthday with my Nobu family. I leave you the reasons of why I love this place more and more each time.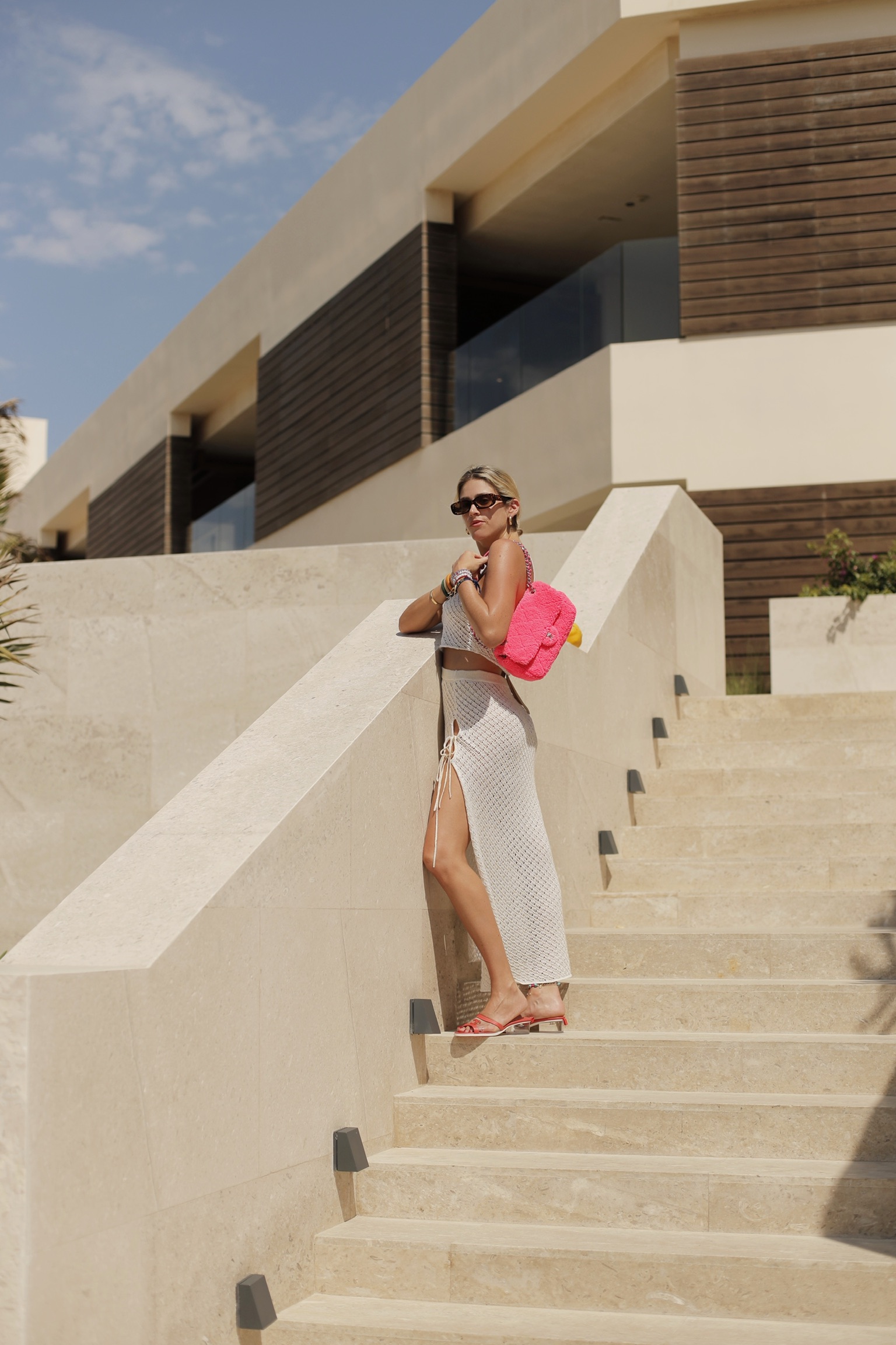 Al llegar, Nobu me recibió de la mejor manera con un aperitivo exquisito frente al mar. Te recomiendo mucho el guacamole con cangrejo, estoy casi segura de que lo pedí todos los días durante mi estancia. Te confieso que pasé el resto del día bronceándome porque me fue imposible dejar la comodidad del camastro y la alberca rodeada de palmeras.
When I arrived, Nobu welcomed me in the best way, with an exquisite aperitive and an ocean view. I really recommend the guacamole with crab, I'm pretty sure I ordered it everyday during my stay. I must confess I spent the rest of the day tanning because I found it impossible to leave the comfiness of the lounge chair and the pool surrounded by palm trees.
LEE MÁS: ALGUNAS DE LAS BOLSAS QUE SON BUENA INVERSIÓN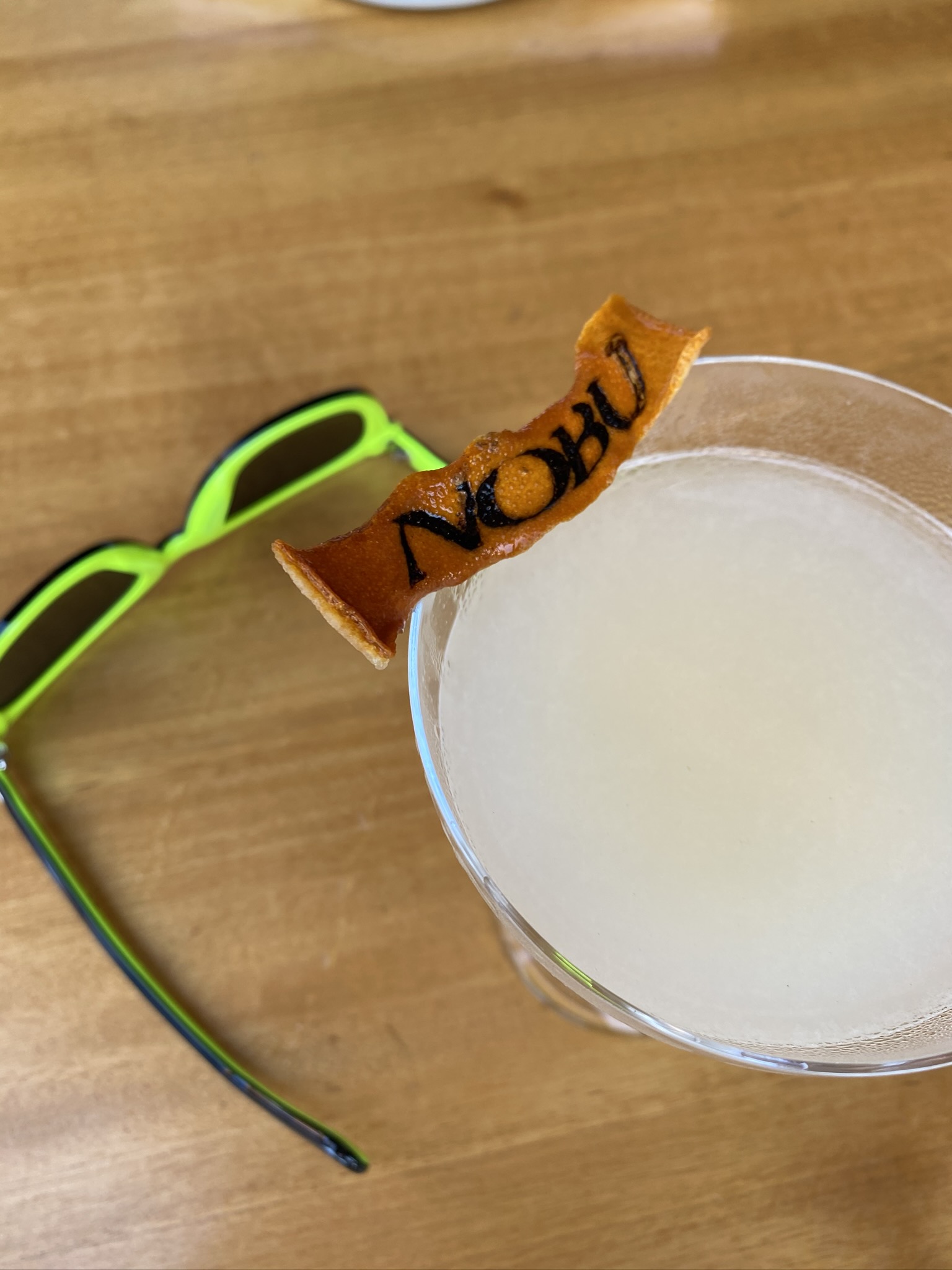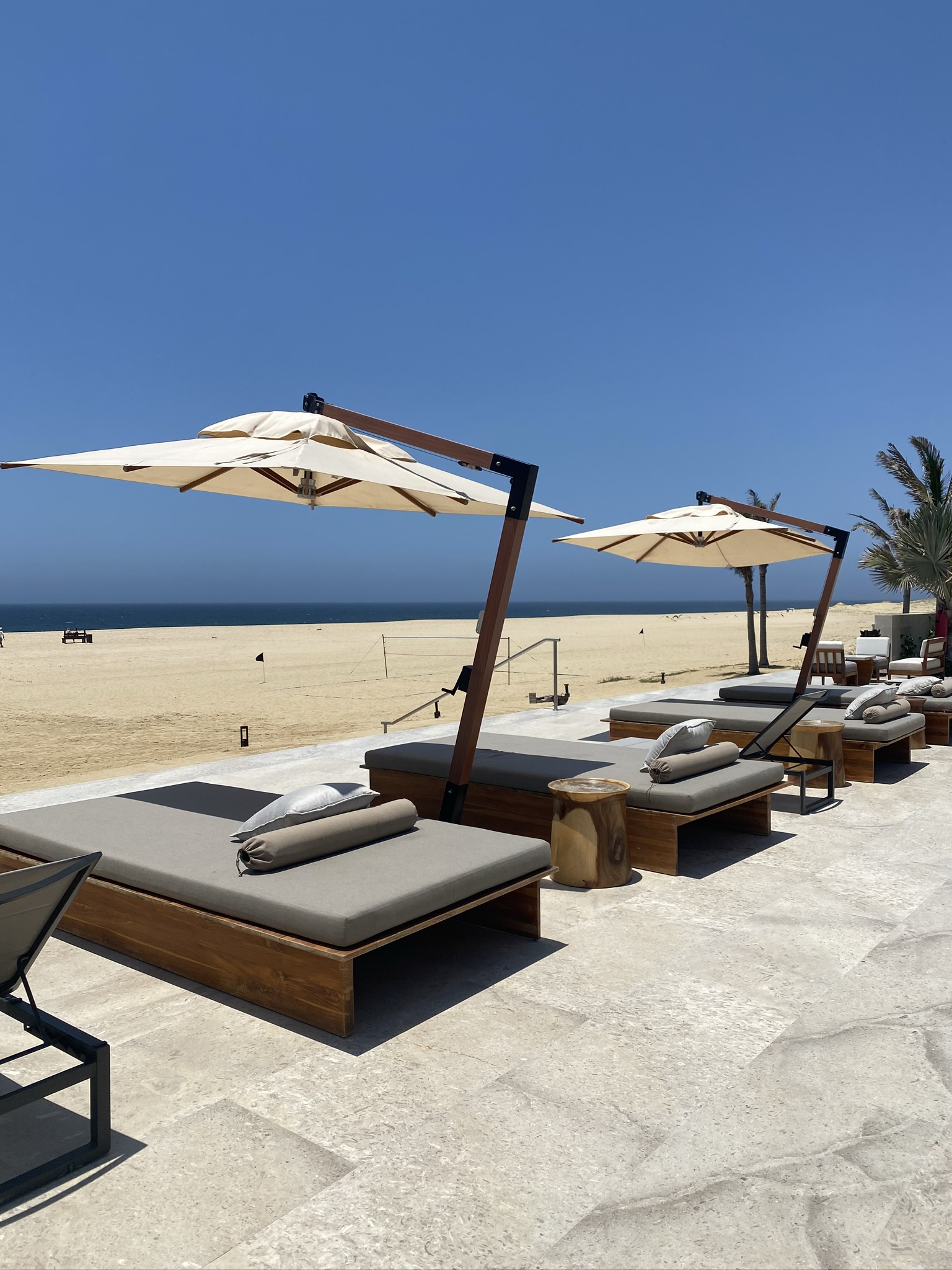 Una de las cosas que más esperaba con ansias era comer en el restaurante Nobu; siempre saben cómo sorprenderme. Como sabes, en mi familia somos amantes del sushi y nos apasiona prepararlo. La cocina japonesa Nobu nos deleitó con nigiris, gyozas y rollos de una calidad indescriptible; sentí la necesidad de llevarme el cookbook del chef. Posteriormente, me
consentí por mi cumpleaños con un masaje y la serenidad del spa.
One of the things I was the most excited about was eating at the Nobu restaurant; they always know how to surprise me. As you know, my family are such sushi lovers and we are passionate about preparing it at home. The Nobu Japanese cuisine delighted us with nigiris, gyozas and rolls with an indescribable quality; I felt the necessity of taking the chef's cookbook with me. Afterwards, I pampered myself for my birthday with a massage and the serenity of the spa.
LEE MÁS: ASÍ FUE MI PRIMER VIAJE DURANTE LA CUARENTENA
El último día, Nobu nos maravilló con una cena con temática de white party durante el atardecer; muy del estilo Jacquemus. Me encantó la idea de lucir mi bronceado con un outfit blanco satinado. Una vez más tuvimos la fortuna de degustar la cocina Nobu con un black cod fresco. Esta tarde viví la combinación perfecta de un resort en el paisaje mexicano con la mejor
cocina de origen japonés.
The last day, we had a white-party themed dinner under the sunset; very Jacquemus. I loved the idea of pairing my golden tan with a white satin outfit. We had the privilege of tasting Nobu's culinary experience one last time with fresh black cod. At this moment, I appreciated the most perfect combination of a resort in a Mexican paradise with the best Japanese cuisine.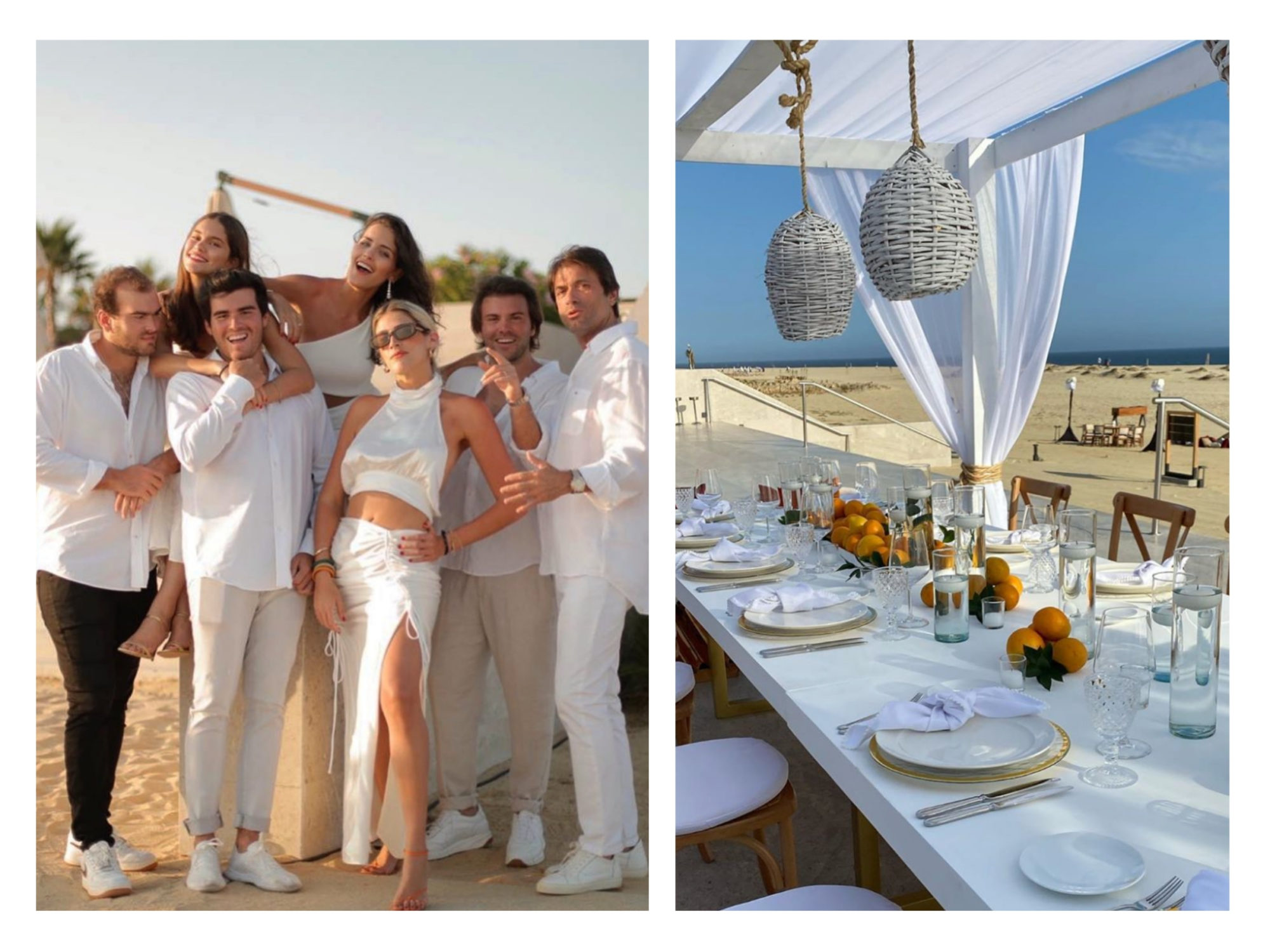 Finalmente, opté por hacer algo más activo en mi día y fui al gimnasio, me refresqué con una caminata por la playa y me despedí del paisaje arquitectónico que tanto caracteriza este lugar tan espacioso, relajado y lujoso. Nobu se lució. Una vez más me llevo puros buenos recuerdos
y muchas ganas de seguir esta bonita tradición de visitar maravillas de México.
Finally, I decided to do something a little more active and went to the gym, I refreshed myself with a walk along the beach and said farewell to this amazing architectural scenario; so spacious, relaxing and luxurious. Nobu….you shined! Once more I take great memories with me
and many reasons to keep celebrating this beautiful tradition of visiting Mexico's wonders.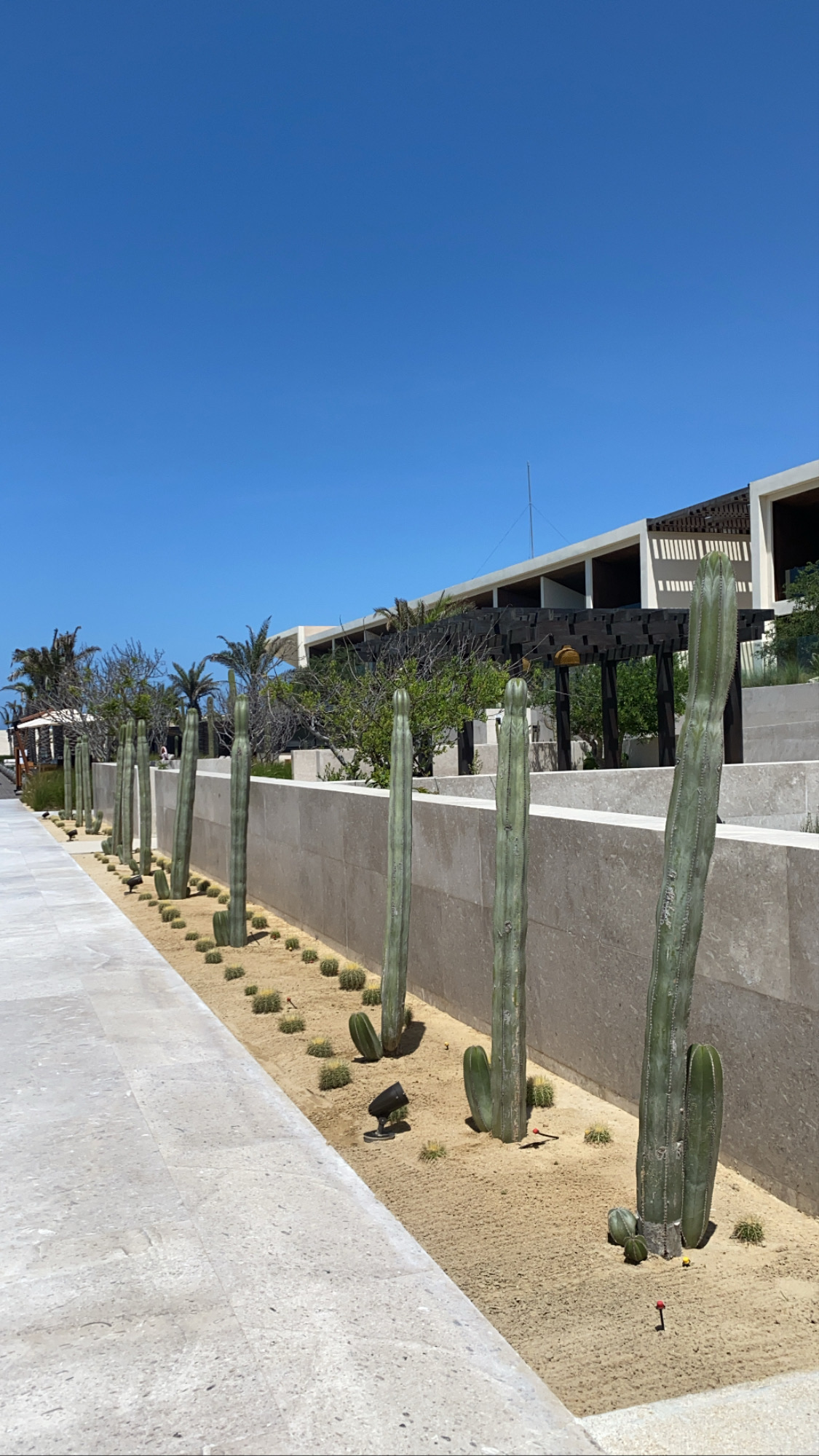 DESCUBRE: MIS ESENCIALES PARA EL VERANO
Con amor,
XOXO