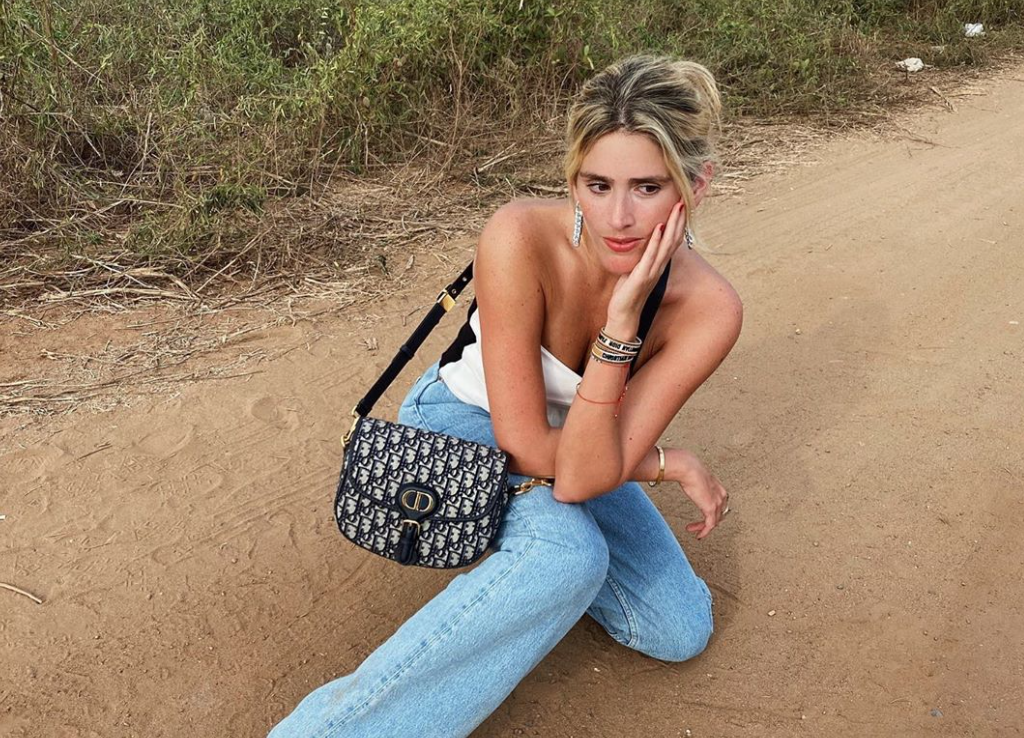 ¡Hola! La prenda predilecta de cada armario es un par de jeans que te hagan sentirte tú misma y que al mismo tiempo destaquen tu parte favorita del cuerpo. Probablemente, es la pieza más usada durante todo el año. Un consejo es lavarlos cada tres o cuatro veces que los uses para conservar su aspecto original. Intenta lavarlos con menor regularidad, si ves que pierden color fácilmente. Te dejo más tips sobre jeans para que puedas encontrar tus favoritos. Hay muchas tendencias increíbles pero la mejor es la que resalta tus cualidades.
Every closet's dearest garment is a perfect pair of jeans. The one that makes you feel truly like yourself and that embraces your body's favorite part. Probably, it is the most worn piece during all year round. A tip is to wash them every third or fourth time you wear them in order to preserve its original aspect. Try washing them less frequently if you notice they lose its color easily. Here is my advice to find your most beloved jeans. There are many amazing trends out there, but the best one is the one that highlights your qualities.
LEE MÁS: 3 'BLAZER LOOKS' INFALIBLES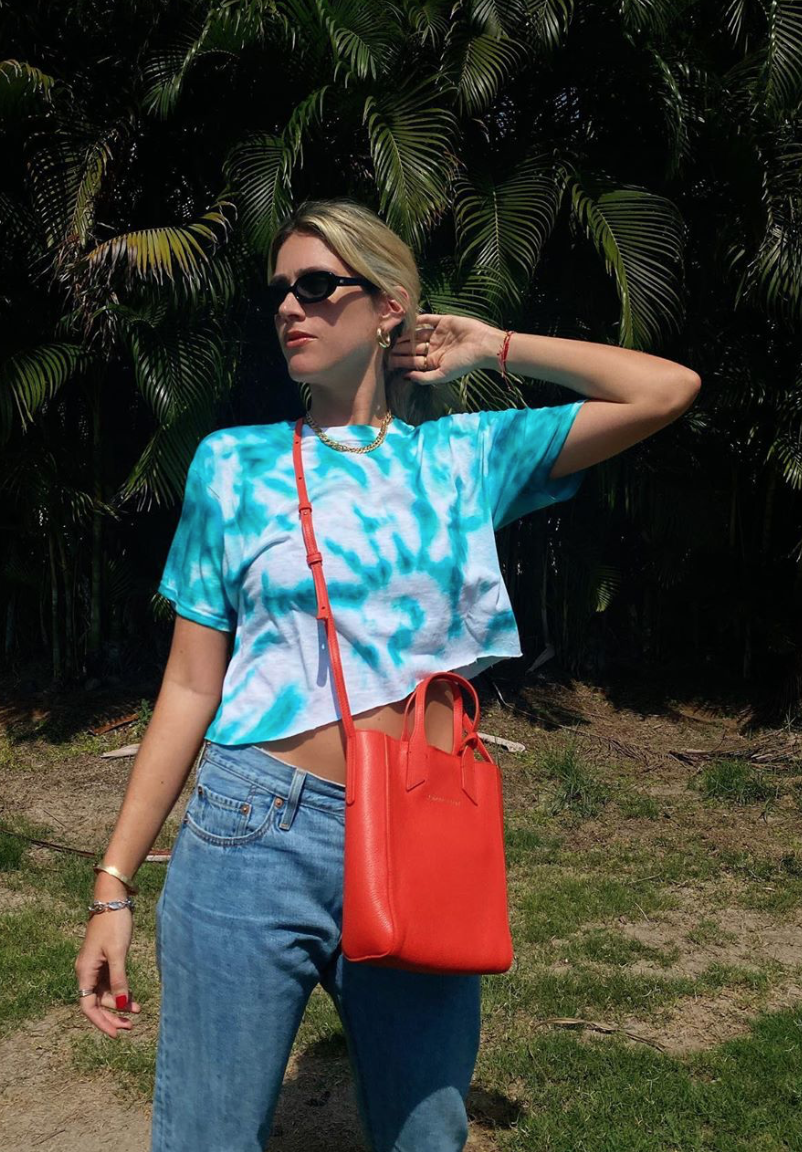 Flare Jeans
Los pantalones con corte acampanado fueron usados originalmente por la Marina. Los hippies y estrellas de rock se apropiaron de ellos en la década de los 60's y 70´s. Si tienes las piernas largas y una estatura alta, luce espectacular con estos jeans, "Legs for days". También, funciona perfecto con cuerpos en forma de reloj de arena. Es decir, si cuentas con curvas acentuadas en la parte superior e inferior.
Bell-bottoms wear originally worn by the Navy. In the decade of the 1960's and 1970`s, flare jeans were seen on hippies and rockstars. If you are tall and have long legs, you will look spectacular in these jeans. Legs for days, remember? Also, these work perfectly for an hourglass body shape.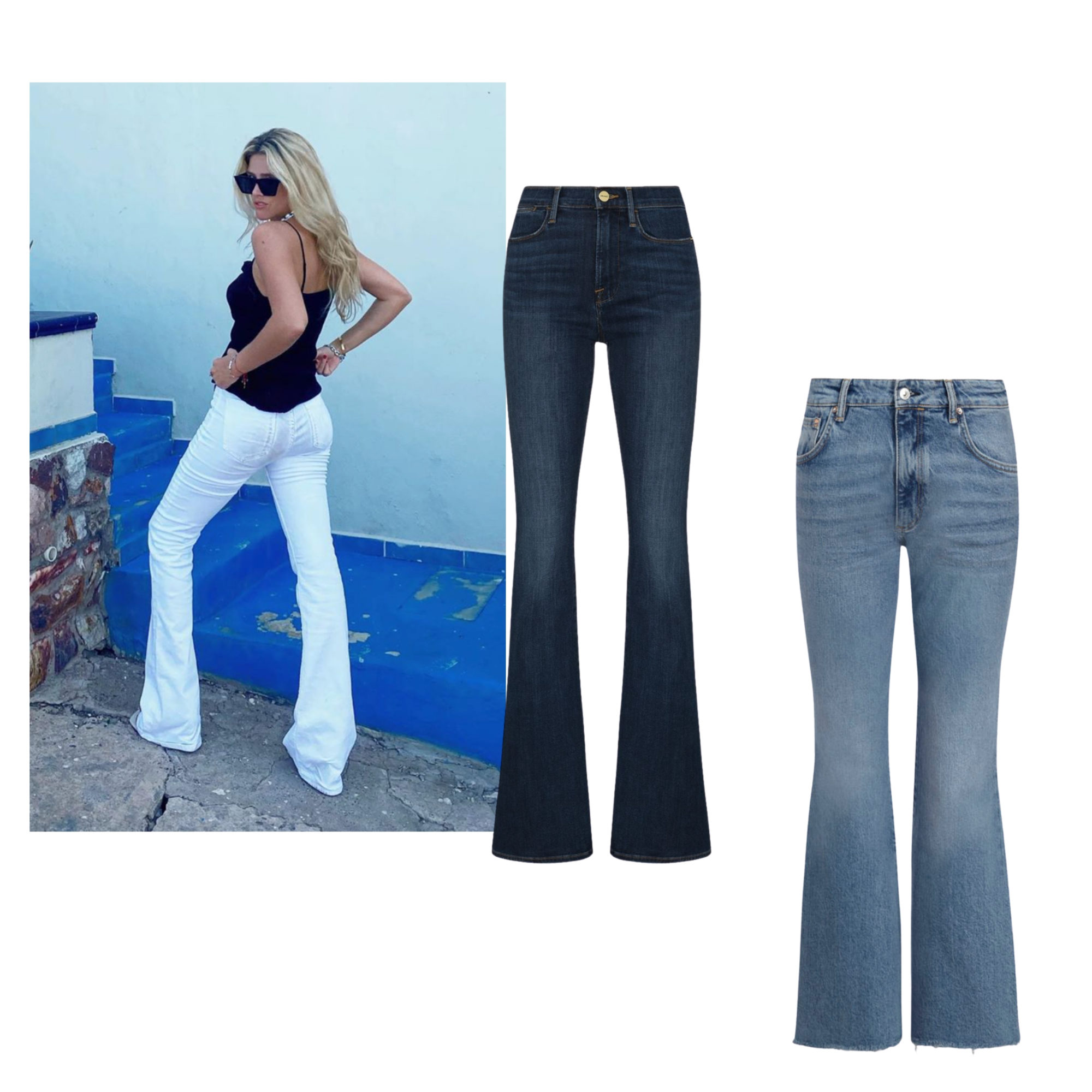 Wide Leg Jeans
Amo este estilo de jeans. Este par beneficia a los tipos de cuerpo rectangular y a las petites. Así mismo, es perfecto para alargar tus piernas visualmente. Por lo general, comienzan en la cintura por lo que notarás cómo la acentúa inmediatamente. Si eres amante de los crop tops, es tu opción ideal.
I love this denim style. This pair benefits rectangular body shapes and petites. It is perfect to visually elongate your legs. Generally, they are high-rised thus you will immediately notice how they accentuate your waist. If you are a crop top lover, this is a flawless option for you.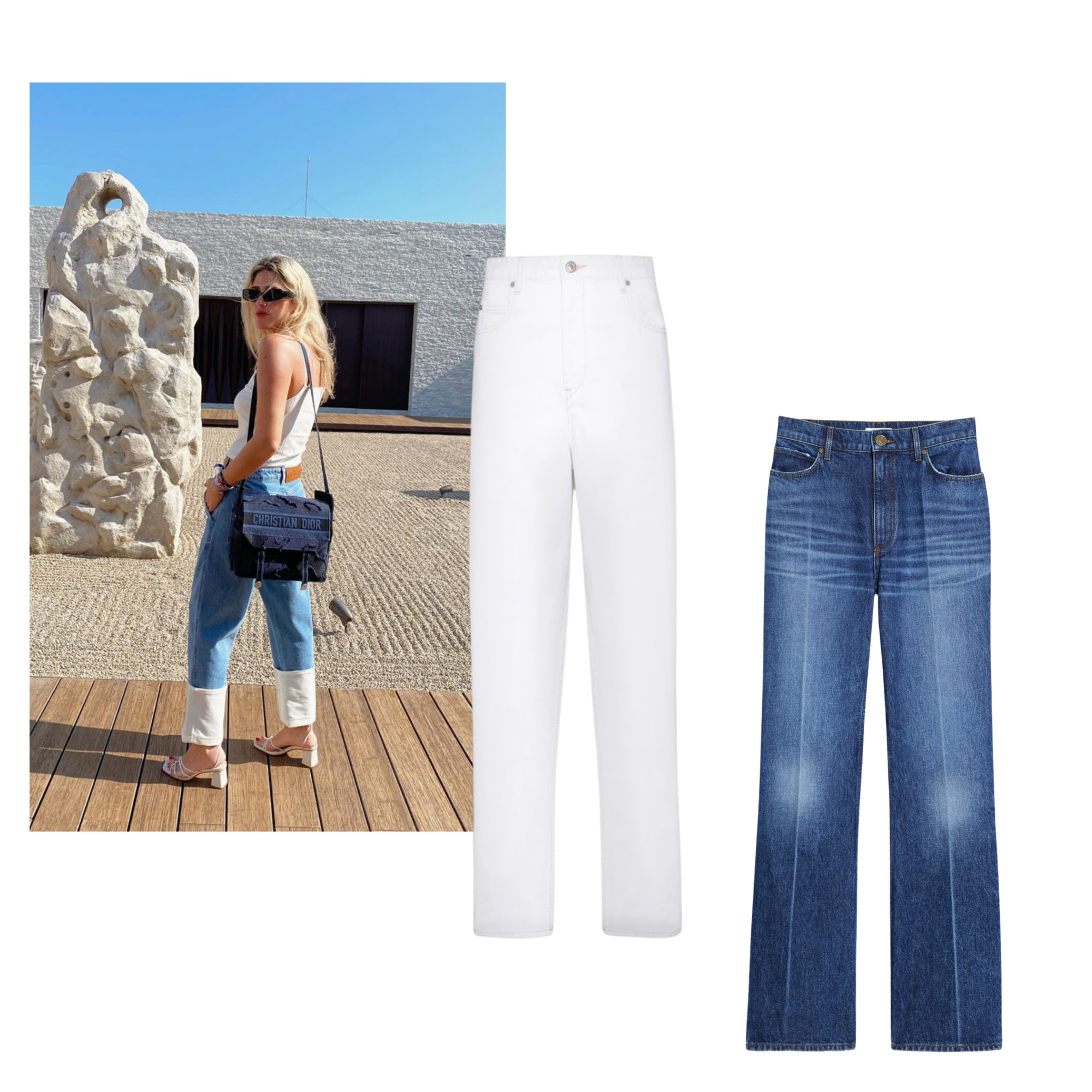 LEE MÁS: EL TRIUNFO DEL ESTILO MILITAR
Skinny Jeans
Los favoritos de muchas. El truco de usar este tipo de jeans es el tono en el que los adquieres. Elije un tono azul marino o negro para beneficiar las lindas curvas como las caderas amplias o un cuerpo tipo reloj de arena. De lo contrario, una mezclilla clara va muy bien con hombros un poco amplios o cuerpos rectangulares.
The favorite of them all. The key is the wash you choose. Pick a dark wash for benefitting the nice curves like wide hips or an hourgalss bodyshape. On the other hand, a light wash goes perfectly with bigger shoulders or a rectangular body shape.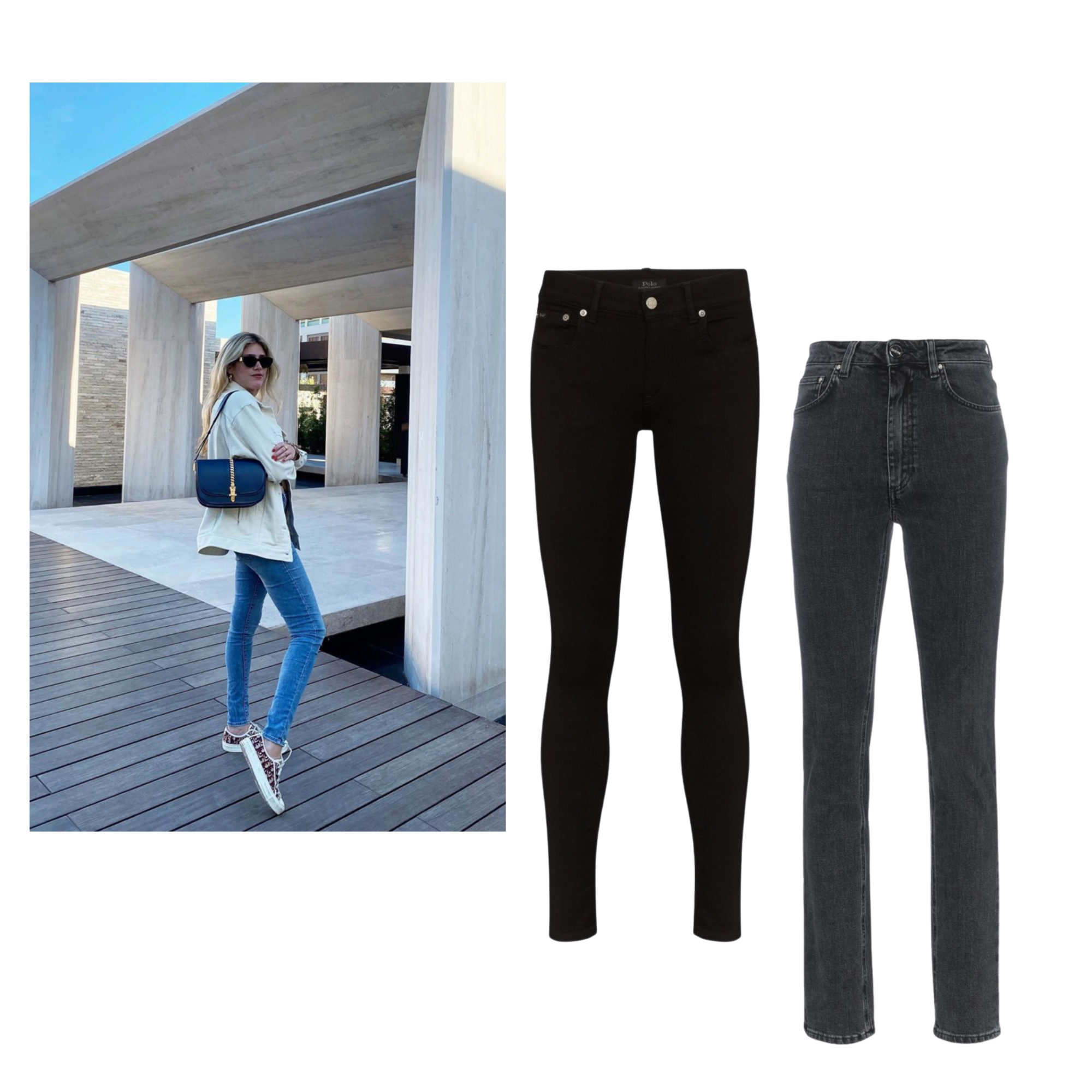 Mom Jeans
Si tienes un torso corto, probablemente preferirás una de las demás opciones que les dejo con cariño. De lo contrario, los mom jeans favorecen todo tipo de cuerpo. Un par de jeans high-waisted muy popular en la década de los 90's. Estos fueron usados principalmente por mujeres en sus treintas a cincuentas y las jóvenes los consideraban fuera de estilo. Ahora, se podría decir que todas los consideramos increíblemente a la moda y un must en tu guardarropa.
If you have a small torso, you will probably prefer one of the other options I wrote with love. Whereas mom jeans benefit every body shape. A high-waisted pair of jeans which was very popular during the 90's decade. These wear mostly worn by middle-aged women and the younger girls considered them an unhip. Nowadays, we could say they are a must in everybody's closet. What are the odds?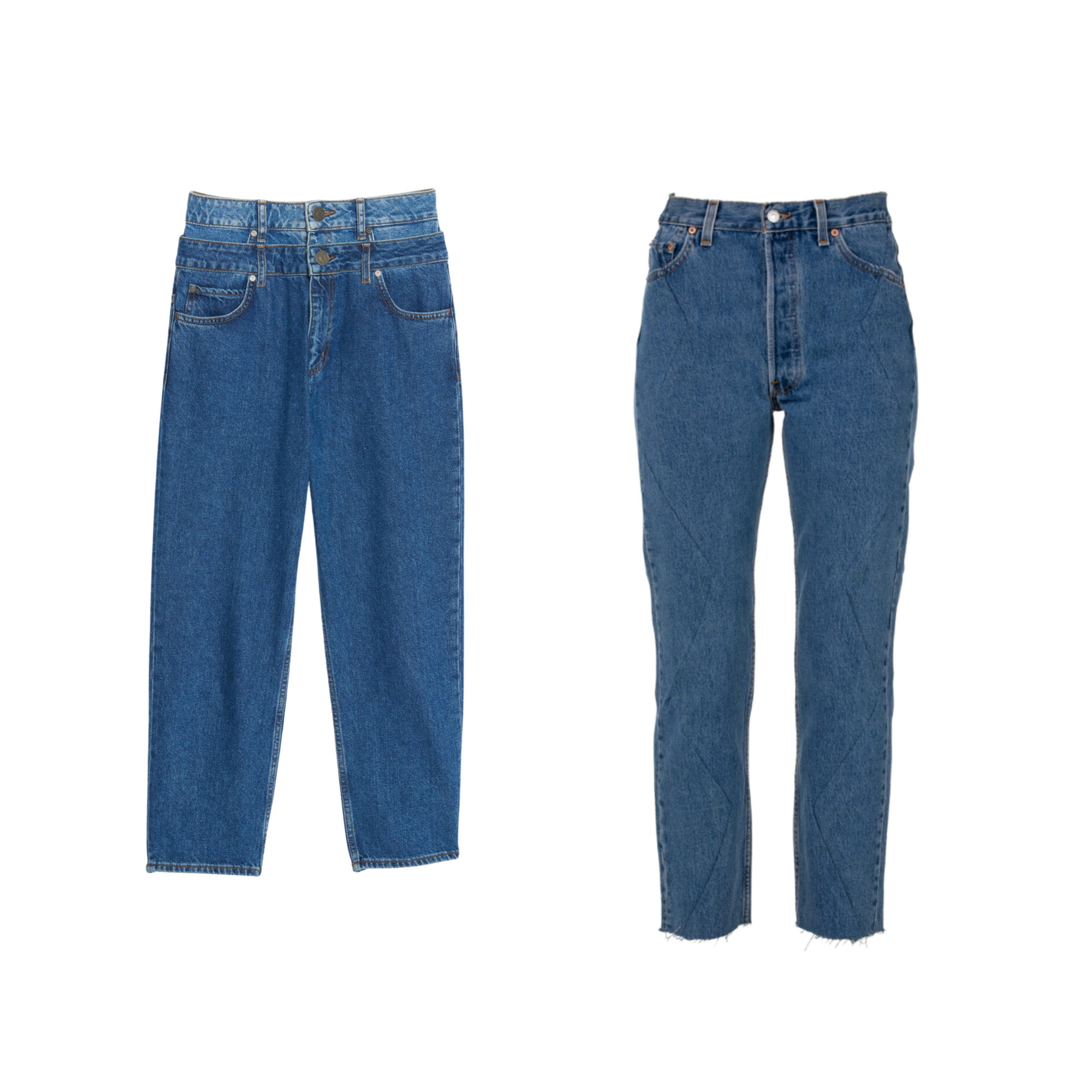 Straight Jeans
Unos pantalones de mezclilla de corte recto son una gran elección. Estos pantalones por lo general comienzan en un punto medio de la cintura y las caderas. Los jeans rotos lucen muy chic pero será mejor evitarlos si buscas un aspecto impecable y un poco más formal. Ahora que sabes cuales se convertirán en tu prenda predilecta, cómprala en todos los modelos. Me encanta la variedad de tonos azules que encuentras, diferentes colores y escalas de lavados.
A pair of straight jeans is a great choice. This denim garment generally comes mid-rise. Ripped jeans are so chic, but try to wear this denim garment in a good condition if you would like to look polished. Buy your favorite pair of jeans in every color.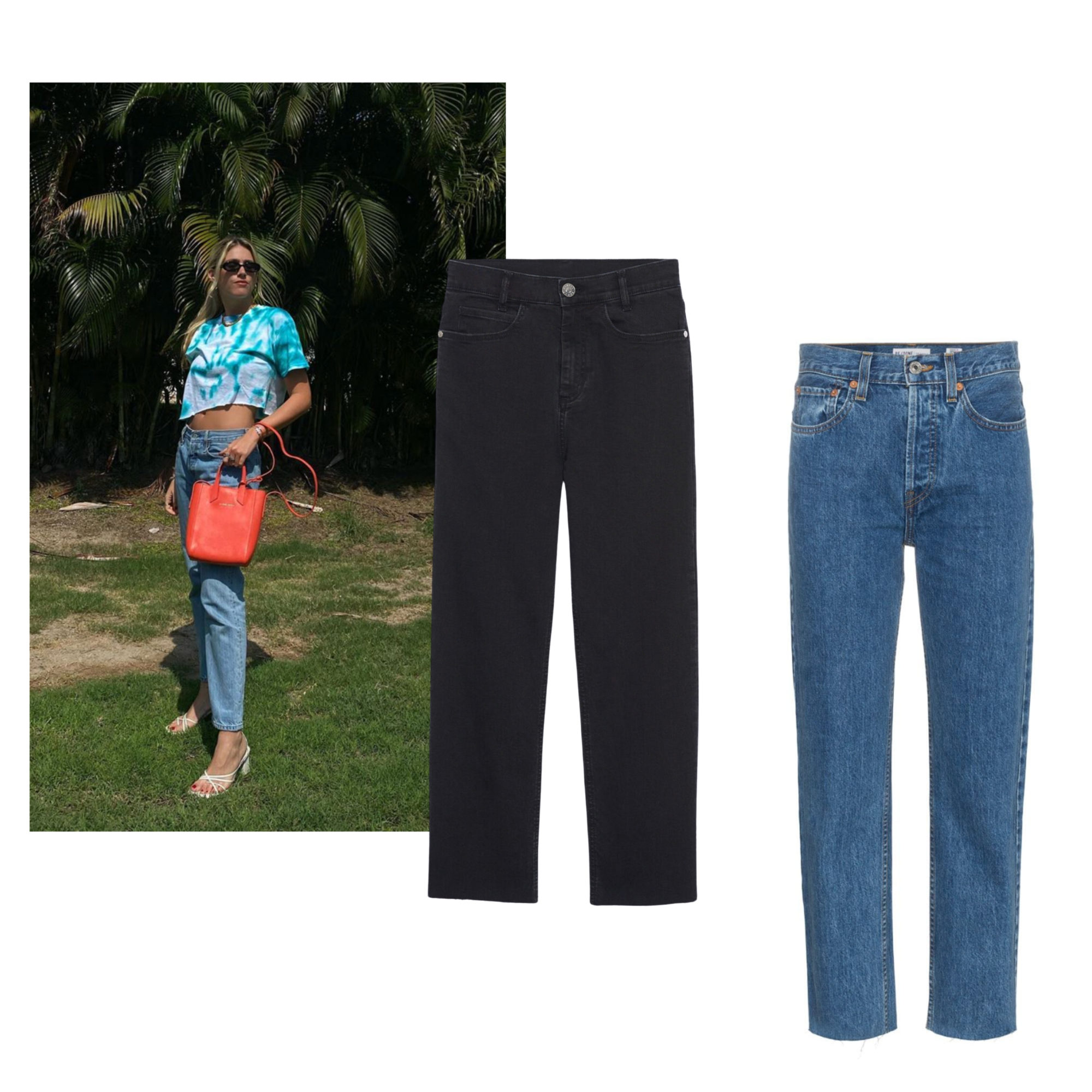 DESCUBRE: LAS PIEZAS 'STATEMENT' QUE DEBES TENER ESTE OTOÑO
XOXO