Continuamos nuestro recorrido por el México Fashion Week primavera-verano 2018 con Jannette Klein, su colección tuvo como protagonista a los colores primarios en conjunto con el negro y el blanco. Las piezas combinaron paneles de colores en bloque con estampados gráficos, en cortes sexy y atrevidos que realzan los atributos femeninos.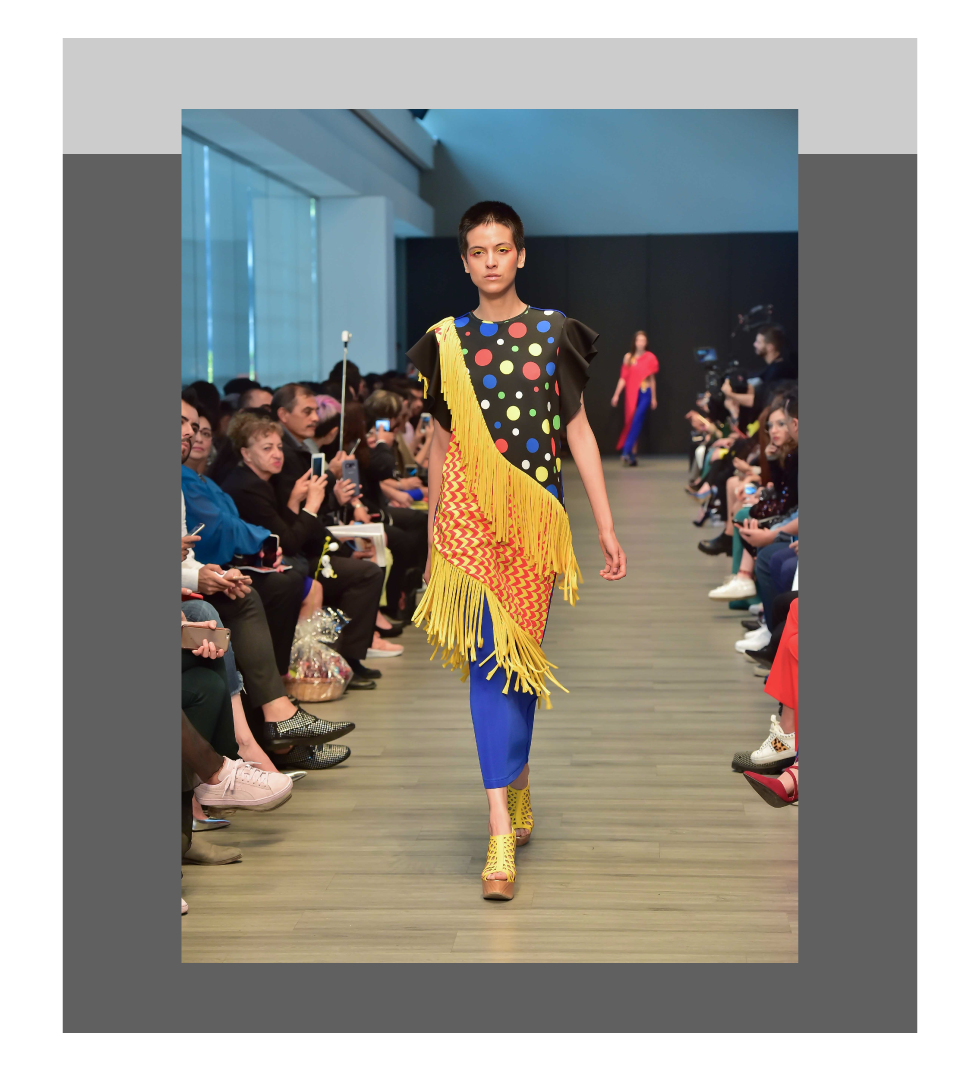 El desfile de Centro hizo un recorrido por la paleta de colores, desde el blanco, pasando por el verde, hasta el negro. Esta muestra estuvo constituida por hermosos vestidos largos y cortos, bragas y conjuntos entallados con una elegancia chic sobreentendida.


México Diseña By Elle, mostró piezas holgadas y vaporosas combinadas con un toque moderno y atrevido. Los colores azul, rojo y arena fueron los predominantes de esta colección, manteniendo la elegancia que caracteriza a Elle.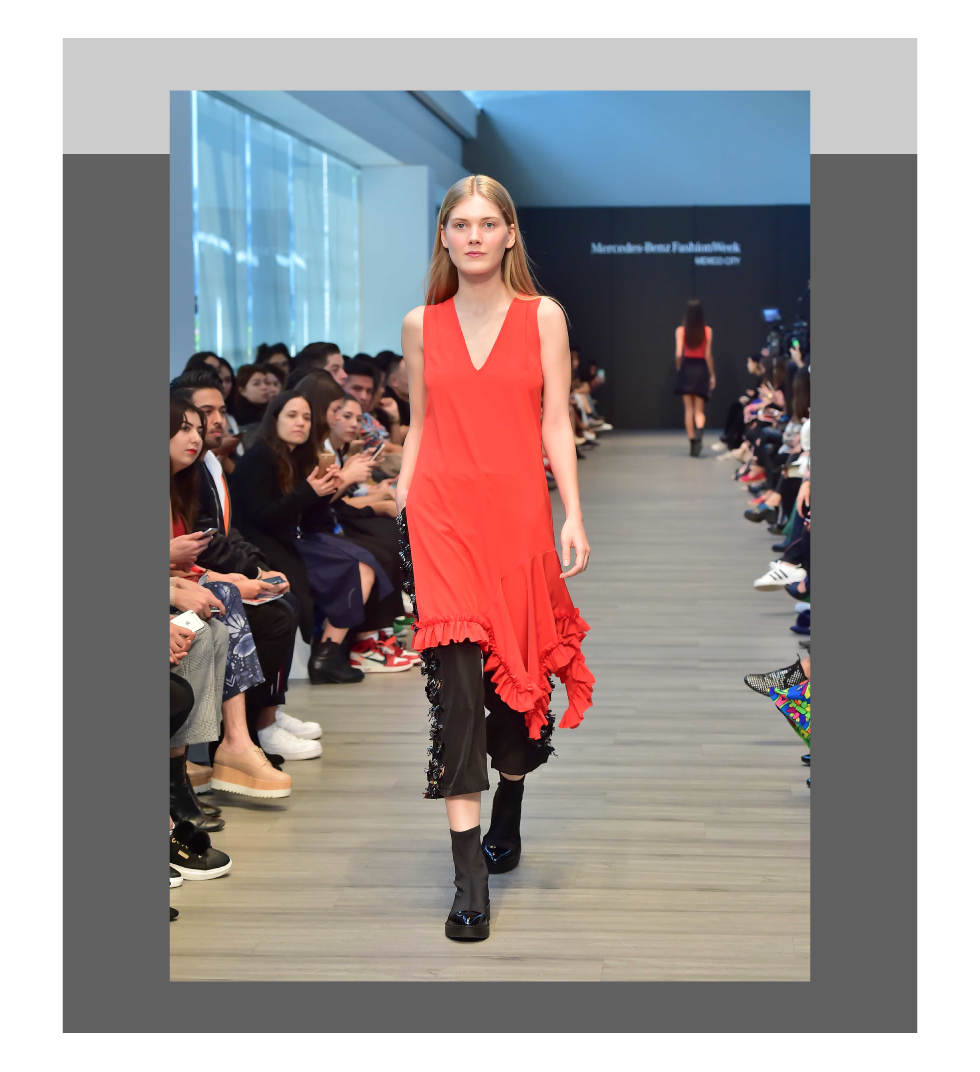 La muestra del Fashion Week Academy estuvo compuesta por vestidos y bragas elegantes, que combinan telas satinadas con transparencias, apliques de plumas y flecos.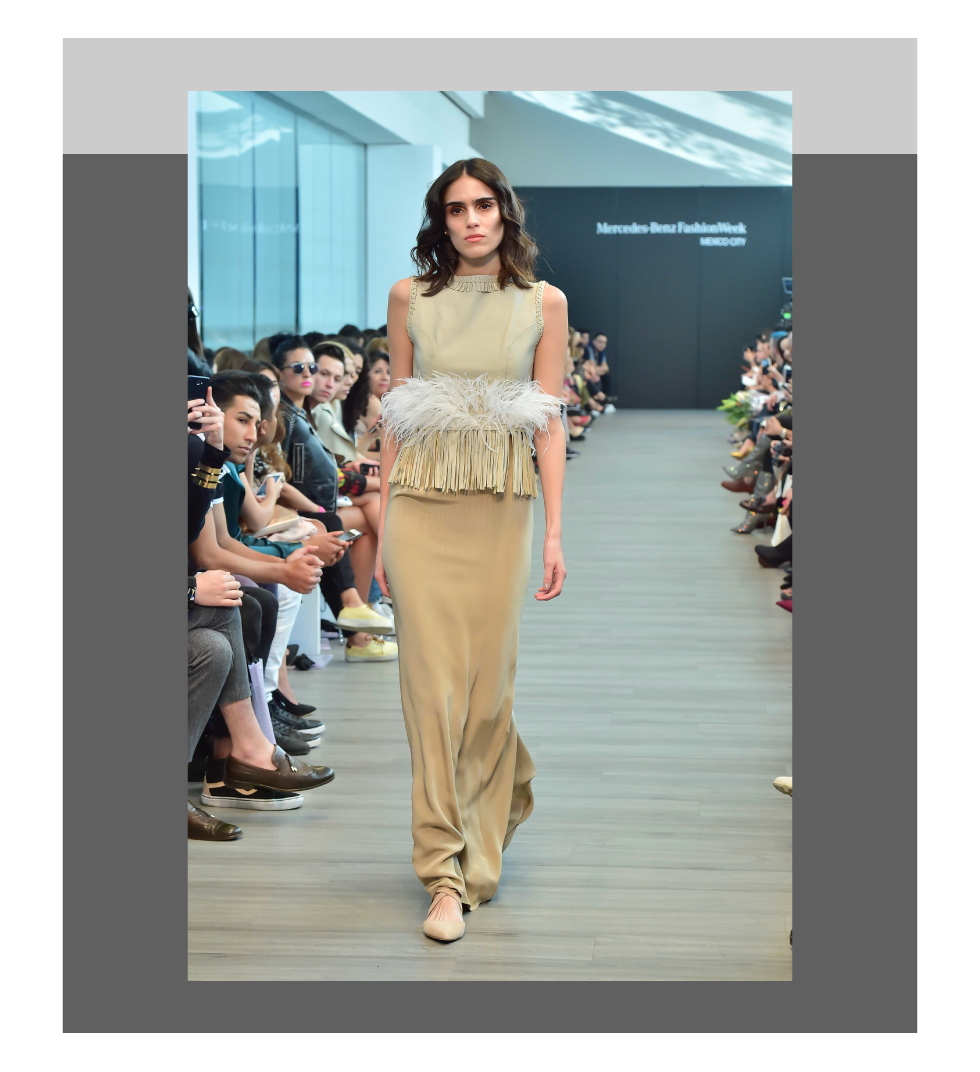 Por otro lado, está la colección de Xico en la cual se observaron piezas casuales y deportivas, diseñadas para todo tipo de mujer. Esta muestra viene con un toque divertido y animado con sus estampados animales y coloridos, mientras que las combina con piezas negras para hacerlas más fáciles de llevar.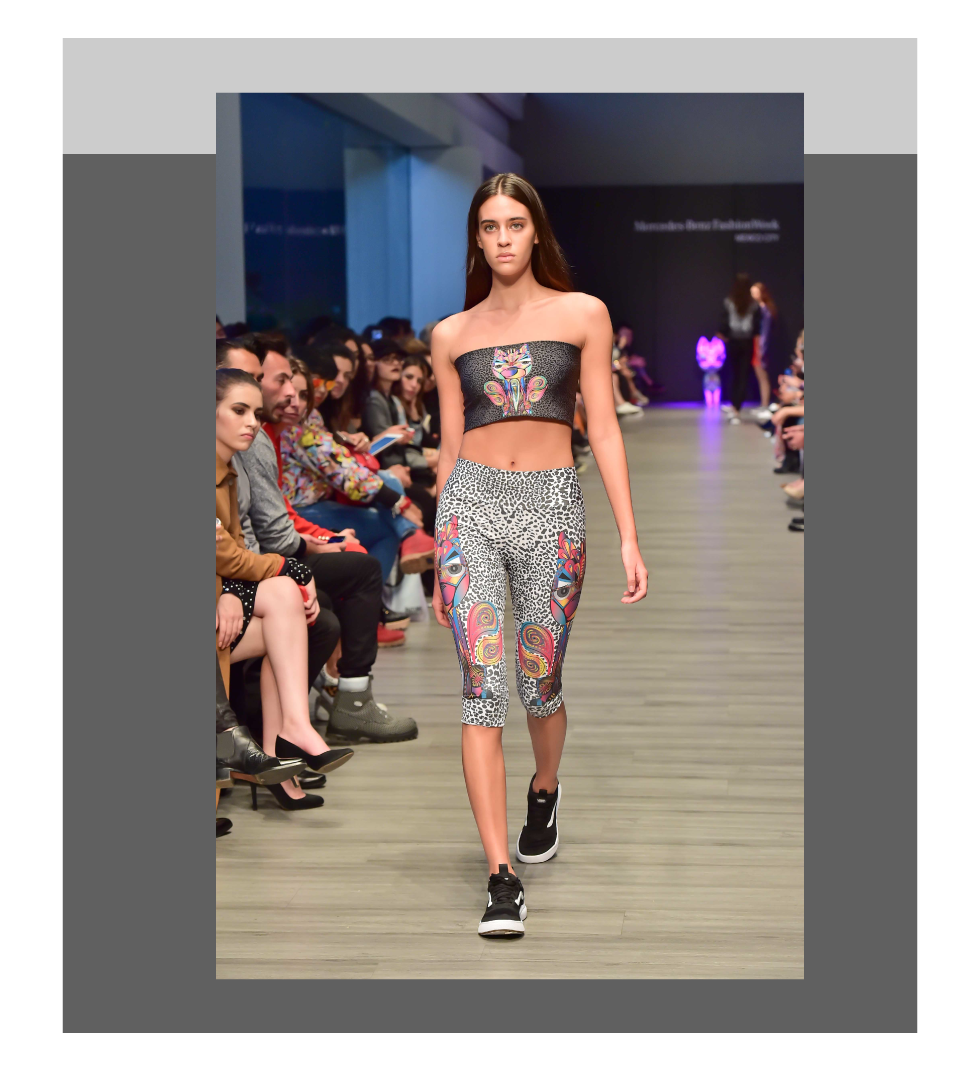 Yeshua Herrera exhibió una colección que combina piezas en blanco o crema con detalles coloridos en morado, verde, coral y amarillo; demarcando la cintura para una silueta de reloj de arena. Su propuesta viene inspirada en un estilo bohemio con un toque chic.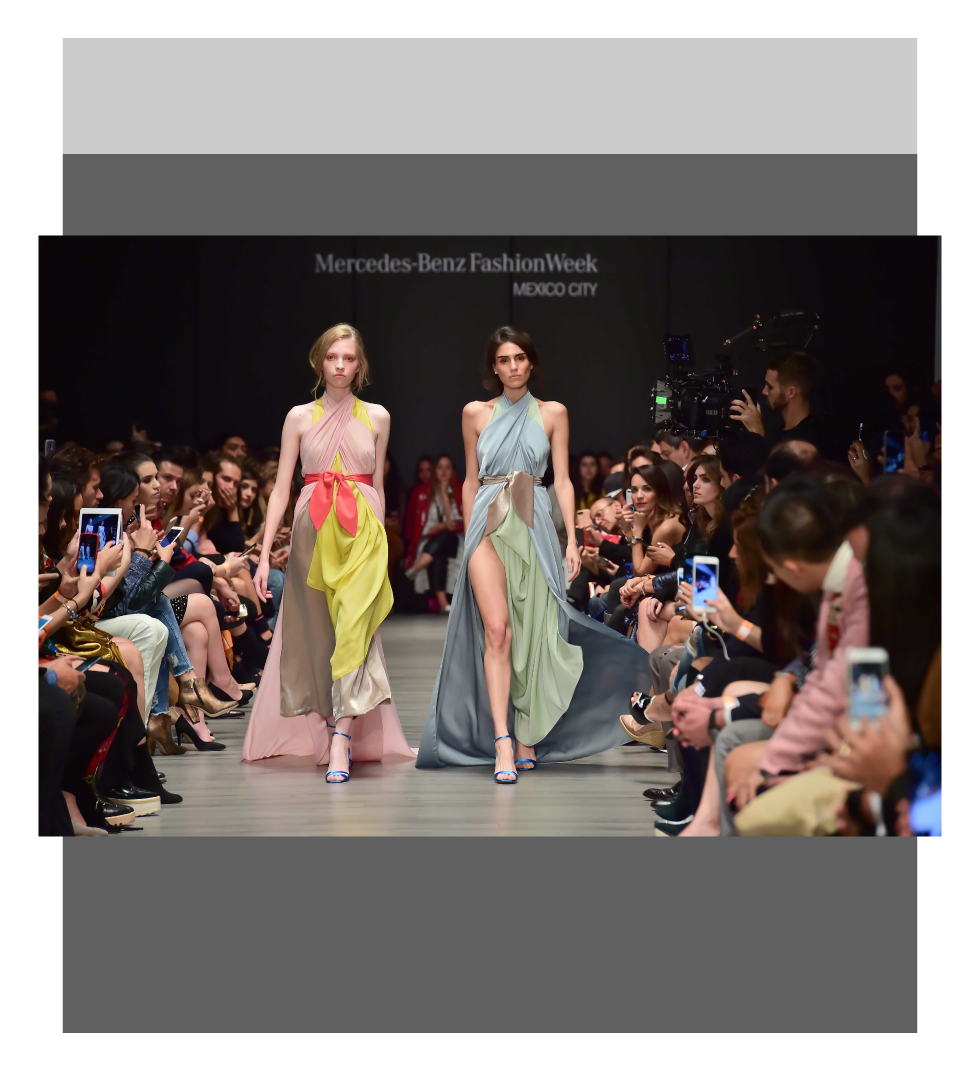 La colección de Ivan Ávalos destaca por los colores vibrantes, como el fucsia, amarillo canario y azul eléctrico, y las siluetas marcadas, apuntando así a soltar el lado sexy y femenino de toda fashionista.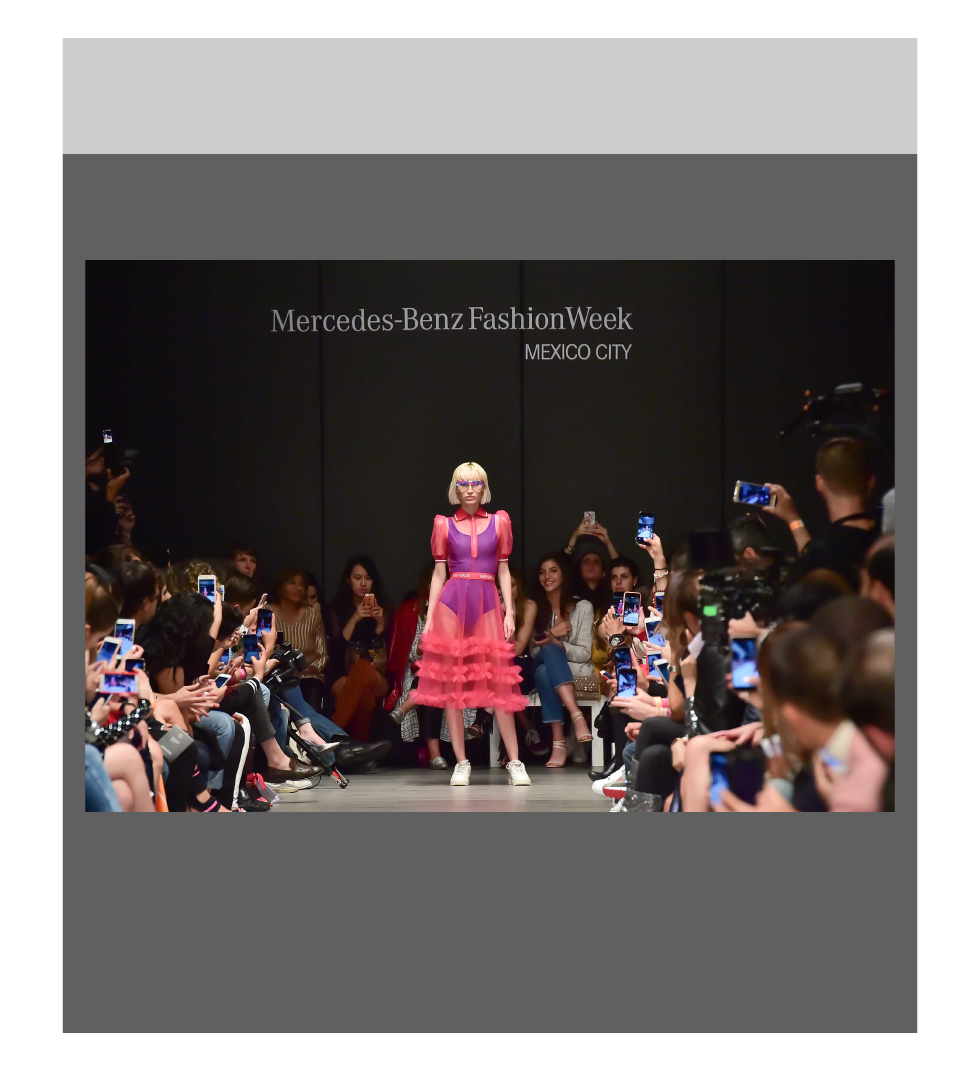 Anuar Layon presentó una colección para hombres, en donde combinó el gris y el negro con piezas de colores llamativos como el azul eléctrico, así como también el rojo y el coral. Esta muestra apunta por la comodidad del hombre al vestir con sus prendas deportivas chic.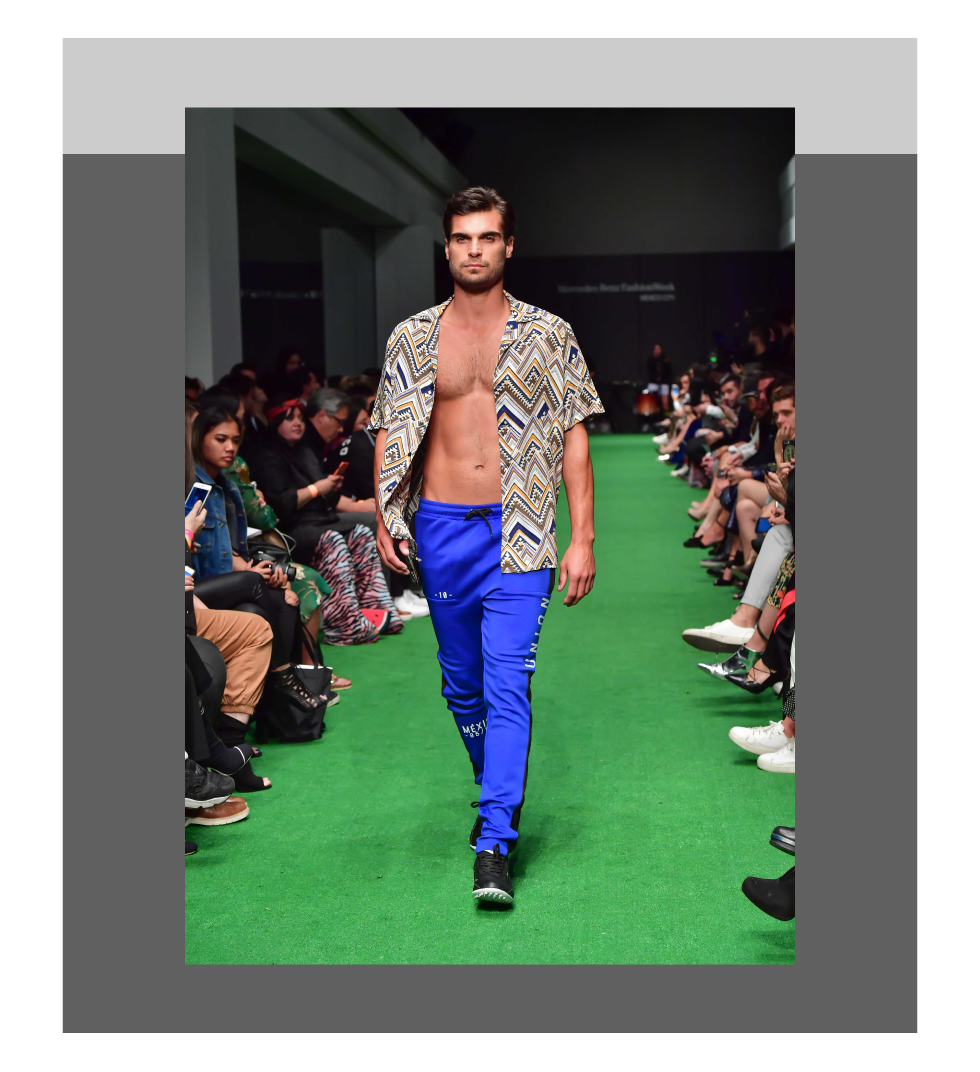 Continuamos con Alfredo Martínez y su colección, la cual se compone por piezas elegantes con un toque atrevido. Desde las trasparencias hasta el cuero, las telas usadas por este diseñador hacen resaltar los diseños modernos de esta colección en blanco y negro.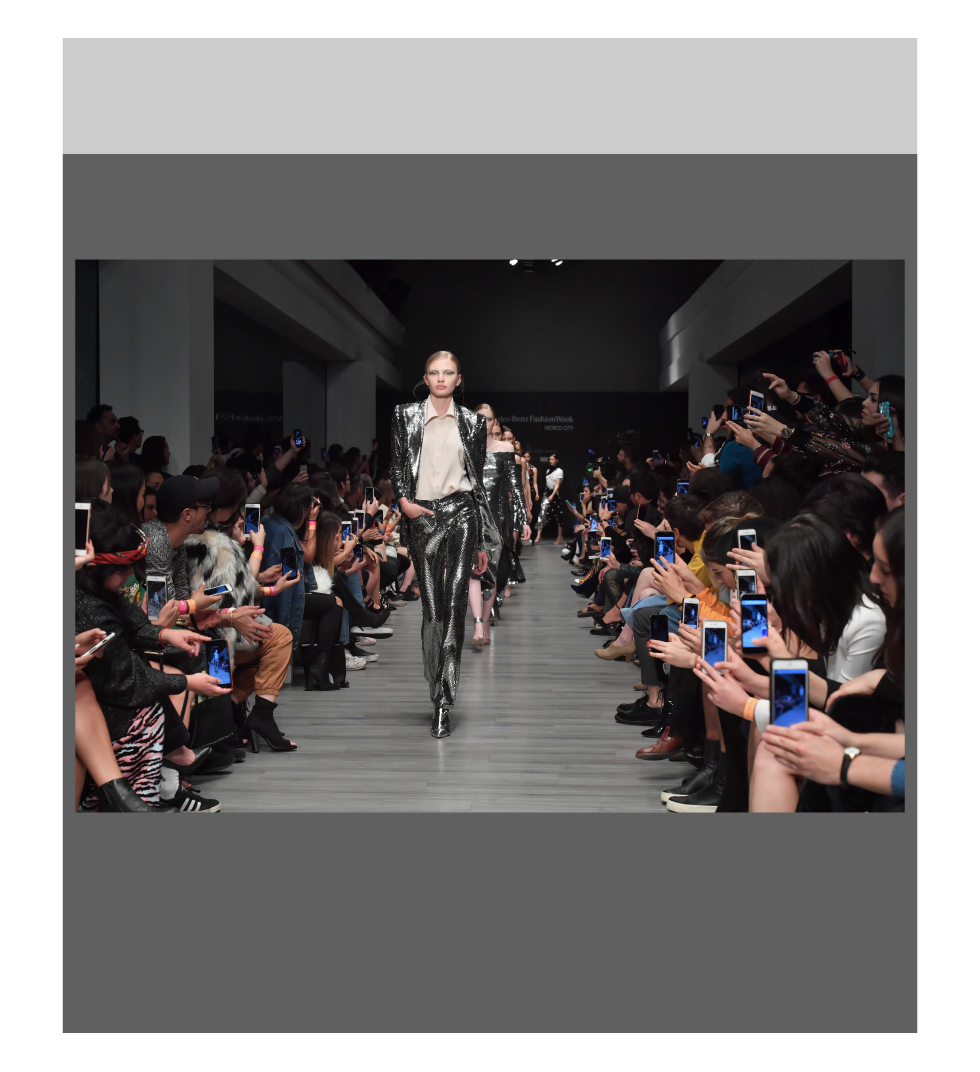 Por último en esta entrega, tenemos a Kris Goyri; su colección fue una muestra hermosa de vestidos vaporosos y conjuntos de pantalón que realzan la silueta femenina. Este diseñador usó de manera creativa los círculos como acentos de color en sus creaciones, así como también los bloques de color para destacar ciertas partes del cuerpo femenino.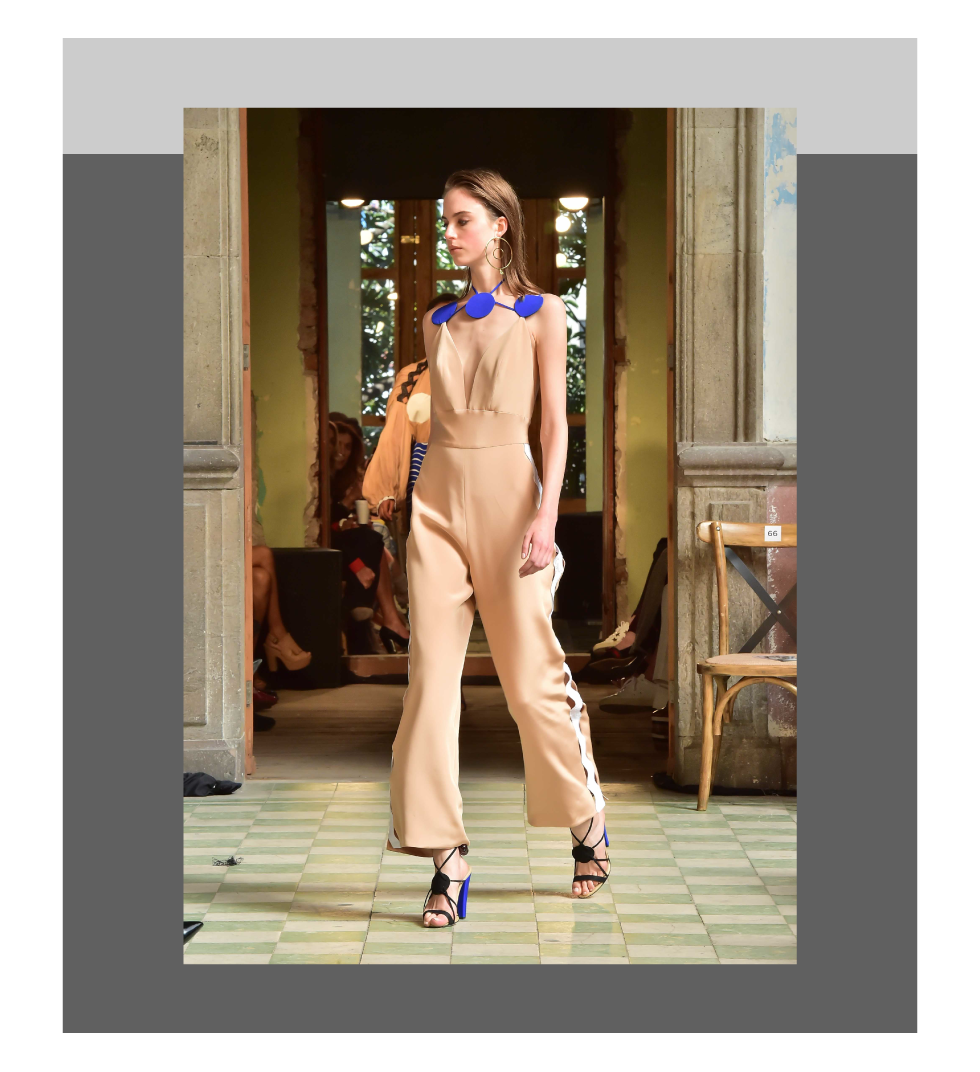 //////////
We continue our tour through the Mexico Fashion Week Spring-Summer 2018 with Jannette Klein, her collection was focused on the primary colors in conjunction with black and white. The pieces combined colors block panels with graphic prints, in sexy and bold cuts that enhance the feminine body.
Center's show made a trip through the colors' pallet, from white, through green to black. This show was made up of beautiful long and short dresses, jumpsuits and fitted outfits with an understated elegance.
México Diseña By Elle, showed loose and vaporous pieces combined with a modern and daring touch. The colors blue, red and sand were predominant in this collection, maintaining the elegance that characterizes Elle.
The Fashion Week Academy show was composed of elegant dresses and jumpsuits, which combine satin fabrics with transparencies, feather appliqués and fringes.
On the other hand, there is Xico's collection in which casual and sporty pieces designed for all types of women were show. This presentation comes with a fun and animated touch with colorful and animal prints, while combining them with black pieces to make them easier to carry.
Yeshua Herrera exhibited a collection that combines pieces in white or cream with colorful details in purple, green, coral and yellow; demarcating the waist for an hourglass silhouette. His proposal is inspired by a bohemian style with a chic touch.
Ivan Ávalos' s collection stands out for the vibrant colors, such as fuchsia, canary yellow and electric blue, with marked silhouettes, aiming to release the sexy and feminine side of every fashionista.
Anuar Layon presented a collection for men, where he combined gray and black with pieces of striking colors such as electric blue, as well as red and coral. This show points to the comfort of men wearing his chic sportswear.
We continue with Alfredo Martínez and his collection, which is composed of elegant pieces with a bold touch. From transparencies to leather, the fabrics used by this designer highlight the modern designs of this collection in black and white.
Finally in this installment, we have Kris Goyri; his collection was a beautiful display of flowing dresses and pant ensembles that enhance the feminine silhouette. This designer used circles creatively as accents of color in his creations, as well as the blocks of color to highlight certain parts of the female body.