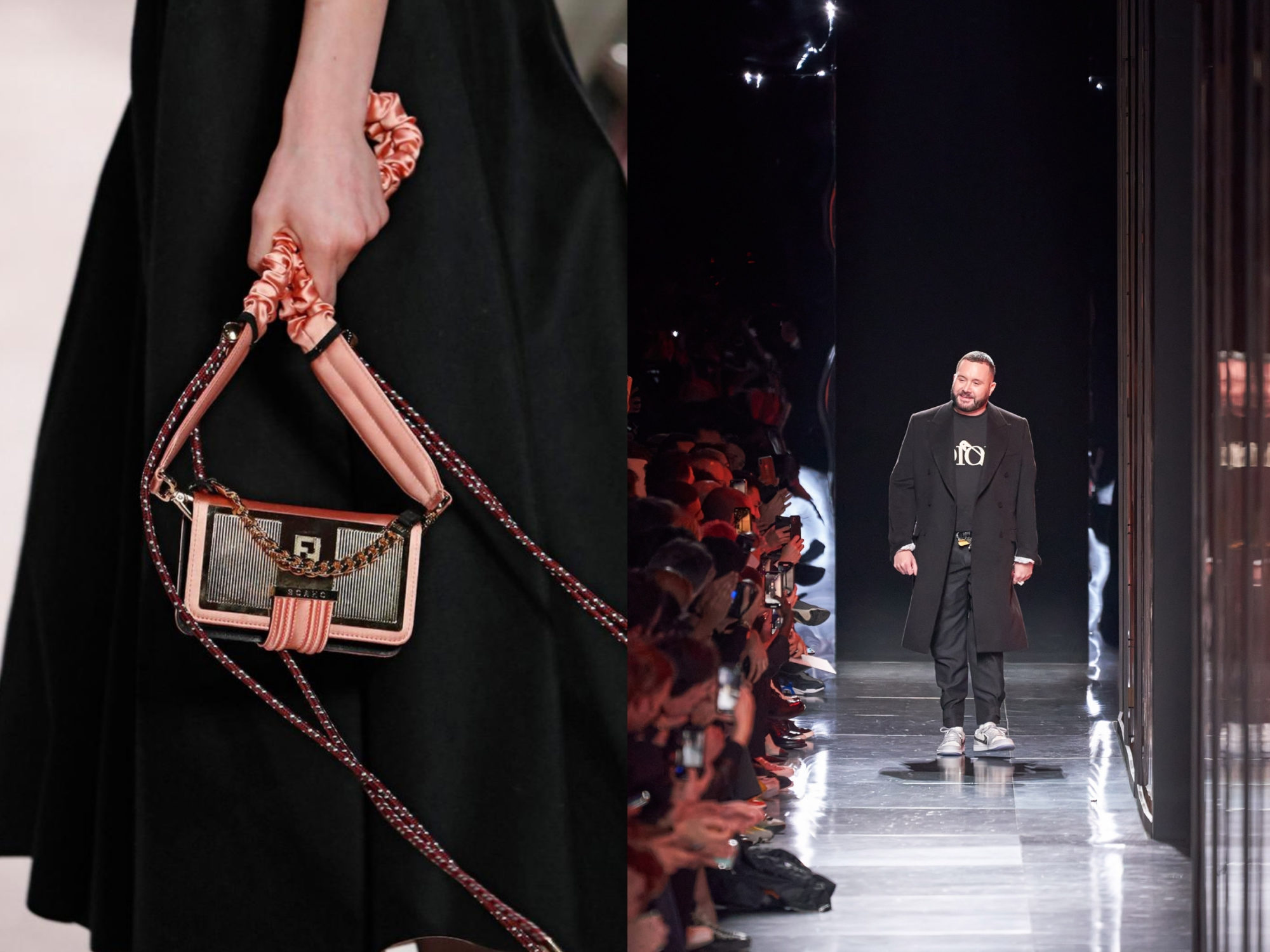 El legendario Karl Lagerfeld nos dejó con su firma icónica en atuendos considerados por muchos como obras de arte. Así mismo, pasó a dejar huella incontables veces en la historia de la moda. Sus diseños y líneas simbólicas se revelaron al ser el director creativo de la casa italiana Fendi, misma que abrazó su talento como diseñador y su carisma como un familiar. Lagerfeld y Fendi tuvieron una relación creativa que duró 54 años, haciendo de ésta la más larga de la historia.
Karl, no less, Karl Lagerfeld left us with his iconic signature in outfits considered by many as such masterpieces. He made uncountable marks in the fashion history. The Italian House, Fendi introduced to the world his dreamy designs and symbolic collections by calling him the creative director. Fendi embraced like no other his talent as a designer and his charisma as a relative.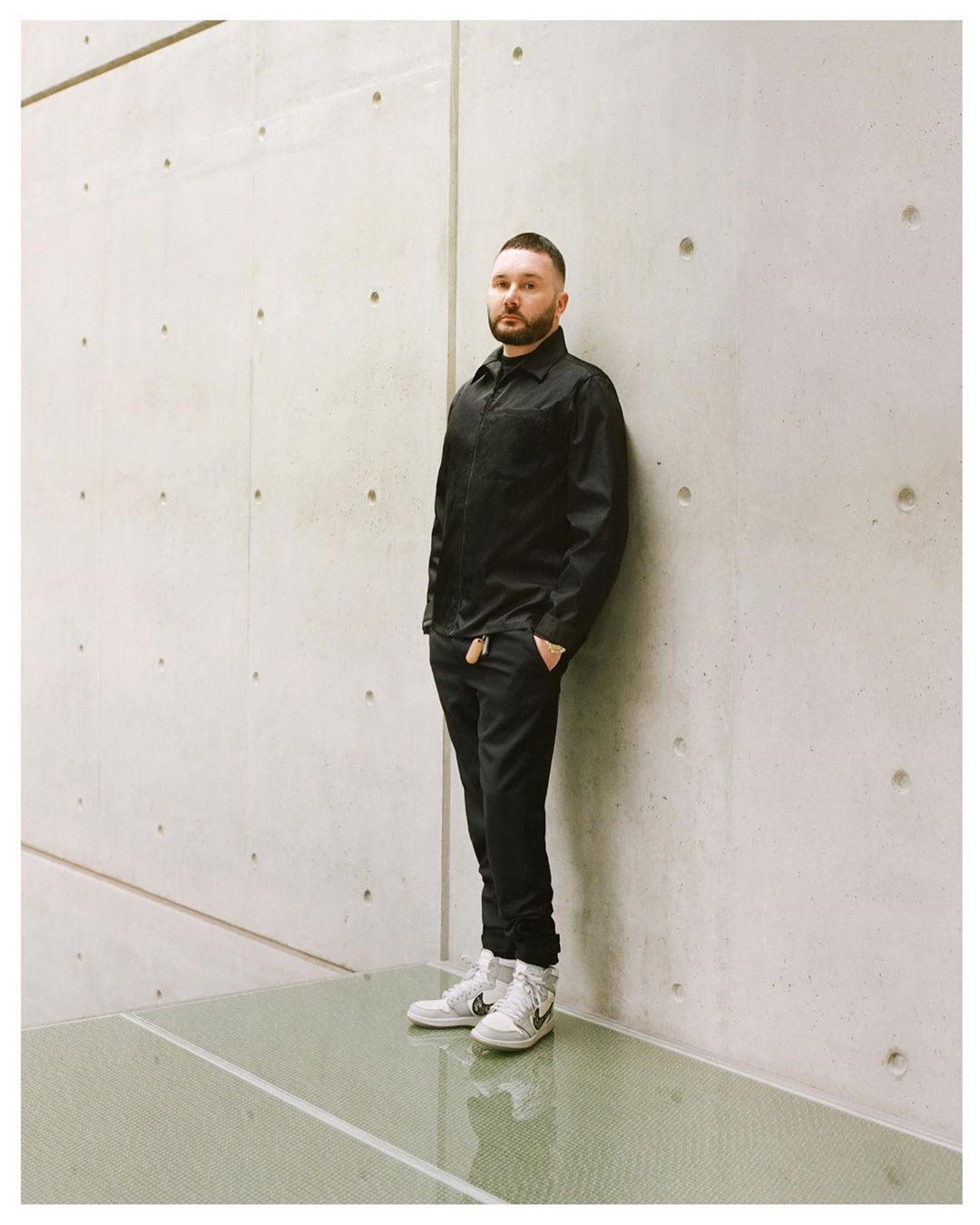 Lagerfeld falleció en febrero del año 2019 y nombró a su mano derecha, Silvia Venturini Fendi como la directora creativa de las colecciones femeninas y masculinas. El trabajo impecable de la heredera, miembro de la tercera generación de la familia Fendi continúa posicionando a la marca, como una de las mejores casas de la moda europea.
Lagerfeld passed away in February, 2019 and his right-hand woman, Silvia Venturini Fendi assumed the creative director's job for the woman and man's collections. The Romaine House's heiress, member of the third generation of the Fendi family has done such an impeccable job. She continues to position the name of Fendi as one of the best European Houses of fashion.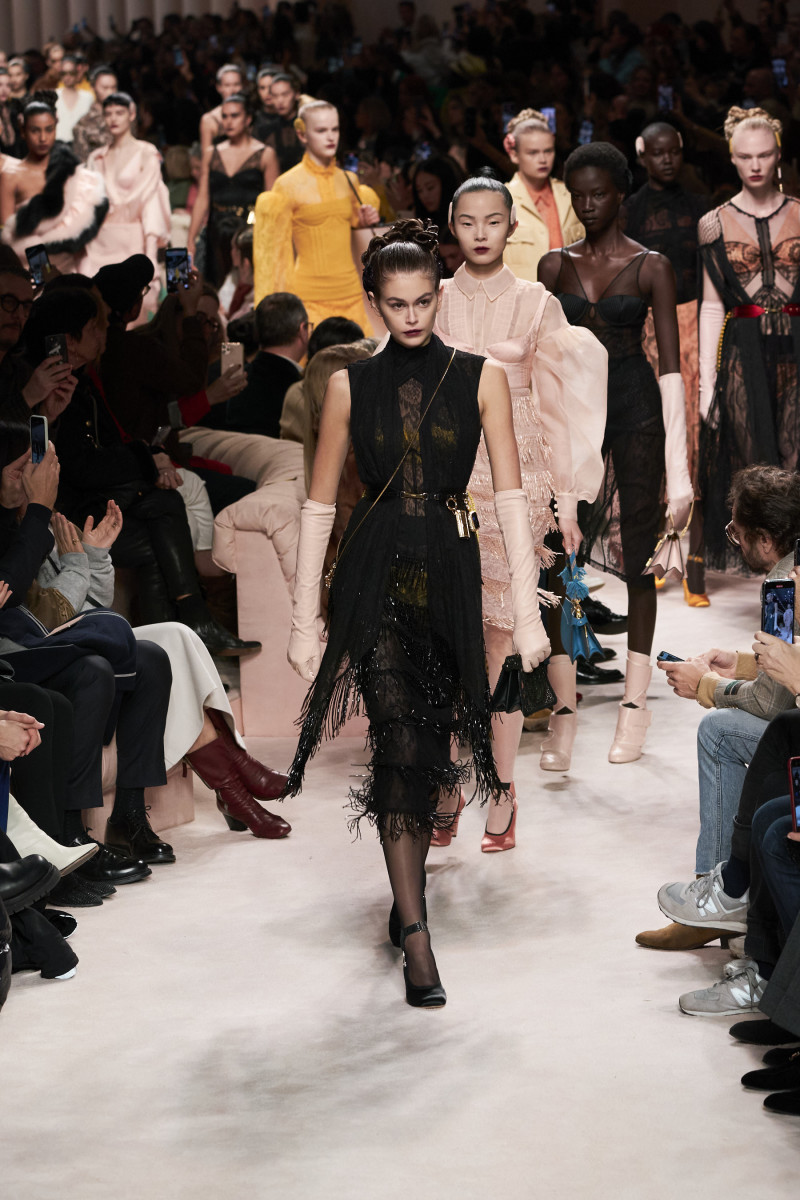 Hoy Fendi presentó al inigualable Kim Jones como su nuevo director artístico de las colecciones femeninas. Simultáneamente, Jones continúa como director artístico de la línea masculina de Dior. Por lo tanto, Venturini se enfoca en la confección de accesorios y las colecciones masculinas.
Today, Wednesday, Fendi named the one and only Kim Jones as it's new artistic director for the Woman's Collection. Simultaneously, Jones remains at the creative helm of Dior Men. Thus, Venturini focuses on the design of accessories and Fendi Men.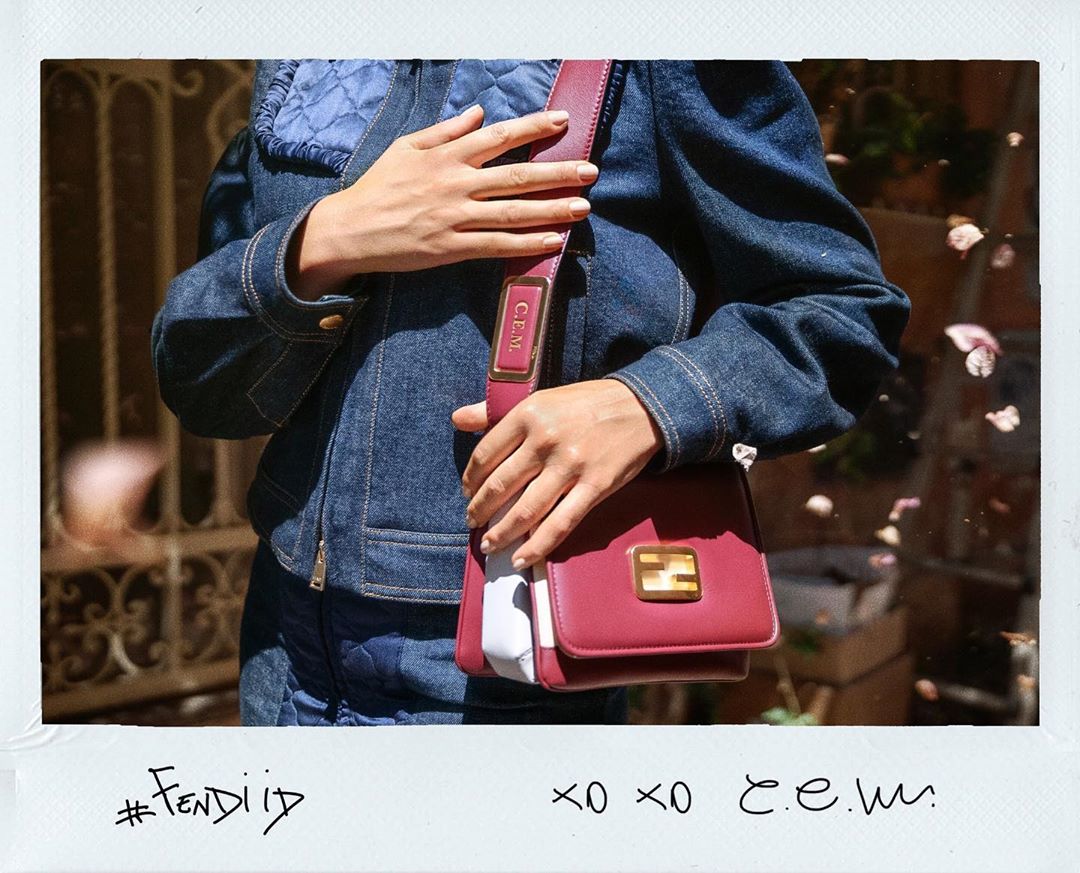 La industria de la moda recibe con sus mejores deseos a Kim Jones. Les confieso que me entusiasma muchísimo ver su debút en la temporada Otoño-Invierno en febrero de 2021 en Milán Fashion Week. ¿Están listos para esta nueva era de inspiración, lujo y glamour?
The fashion industry welcomes Kim Jones with everyone's best wishes. I must confess how excited I am to see his debut as Fendi's Artistic Director through the Autumn-Winter Collection that will be presented in February 2021 at Milan Fashion Week. Are you ready for this new era full of inspiration, luxury and glamour.
DESCUBRE: 3 'BLAZER LOOKS' INFALIBLES
XOXO