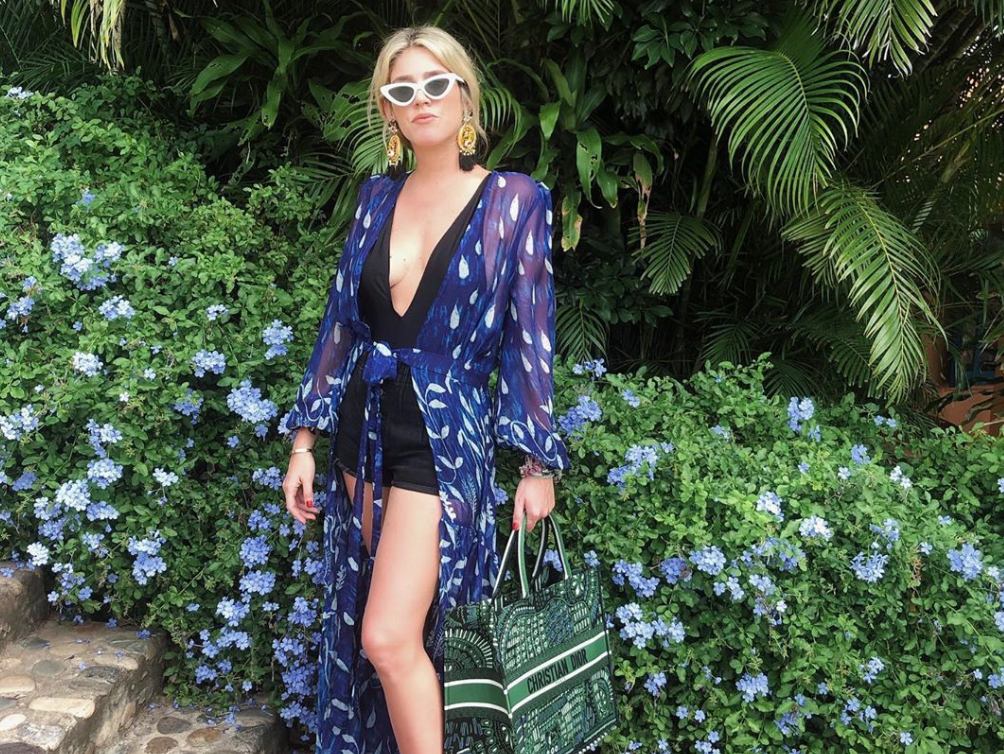 ¡Feliz lunes! Para mí, la mejor combinación es la artesanía con el diseño en un ambiente tropical. De ahí nace otra razón para usar tu bikini todas las vacaciones: los cover ups. Estos accesorios aseguran en cuestión de segundos un look ideal para la playa: lindo, cómodo y fresco. Escoge tu favorito, combínalo con un par de sandalias o alpargatas, mucho bloqueador y comienza la dieta del verano: frutas de la temporada y rayos de sol.
Happy Monday! Craftmanship and design are certainly the best fusion in a tropical environment. Below, I show you another reason to keep wearing your bikini all day long during these hot months; a spectacular cover up. Throw it over your favorite bikini and have the perfect summer look in just a matter of seconds; cute, comfy and fresh. Choose your favorite and wear it with a pair of sandals or espadrilles, lots of sunscreen and start your summer diet: fresh seasonal fruit and sunbeams.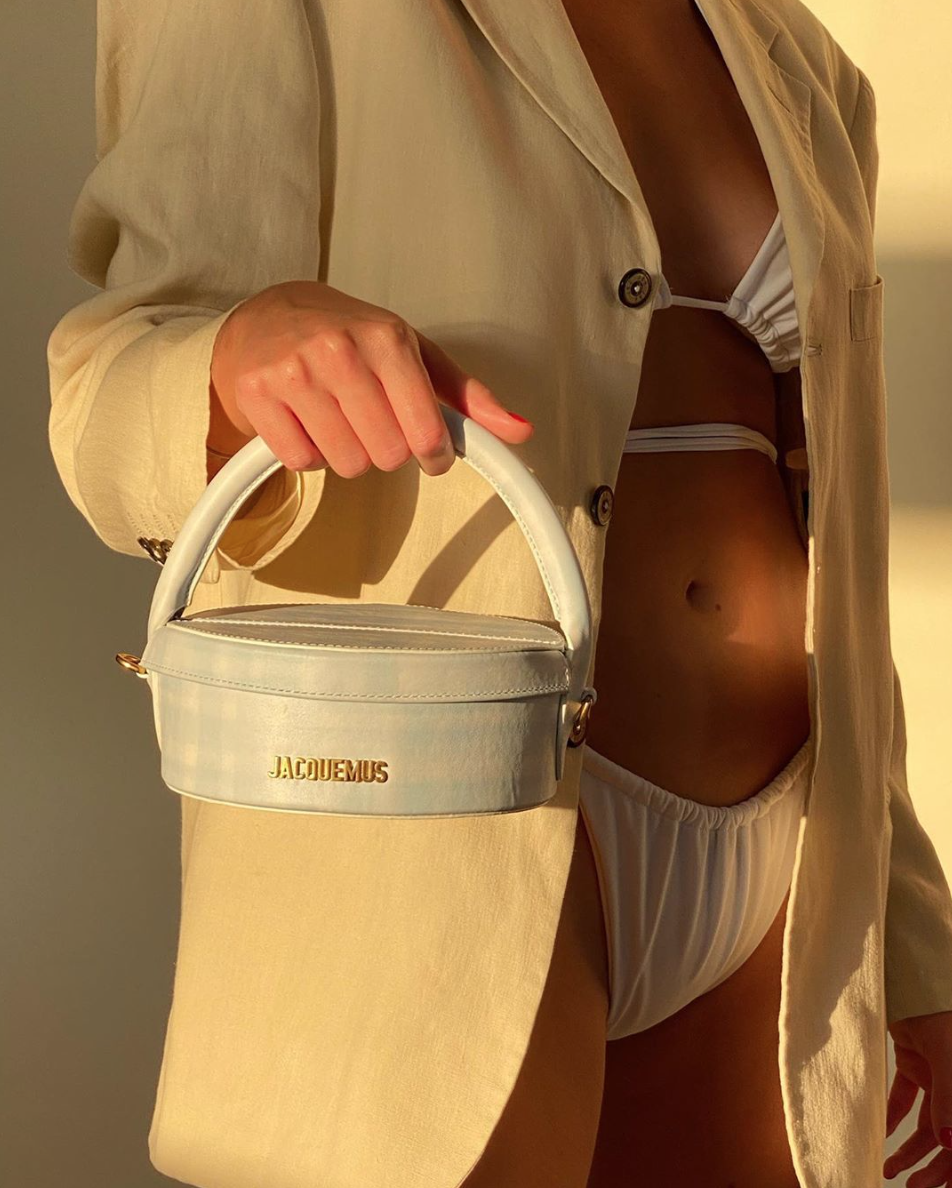 Kimonos
Esta pieza probablemente se convertirá en un básico para ti. Apuesta por diseños inspirados en la naturaleza y en la feminidad, con estampados florales. Tu bronceado sobresaldrá con los colores vivos de la temporada. Me emociona cuando tomo una prenda de mi clóset y esta me trae muy buenos recuerdos. Seguramente te pasará con este accesorio, que pasará a ser el nuevo souvenir que reviva los días largos y divertidos de verano.
This garment will probably become a basic in your closet; a design inspired by nature and femininity with a flower print. Your tan will stand out sensationally with the seasonal bright colors. I get excited when a garment from my closet brings up great memories. Kimonos will become the next souvenir that reminds me of the long and fun summer days.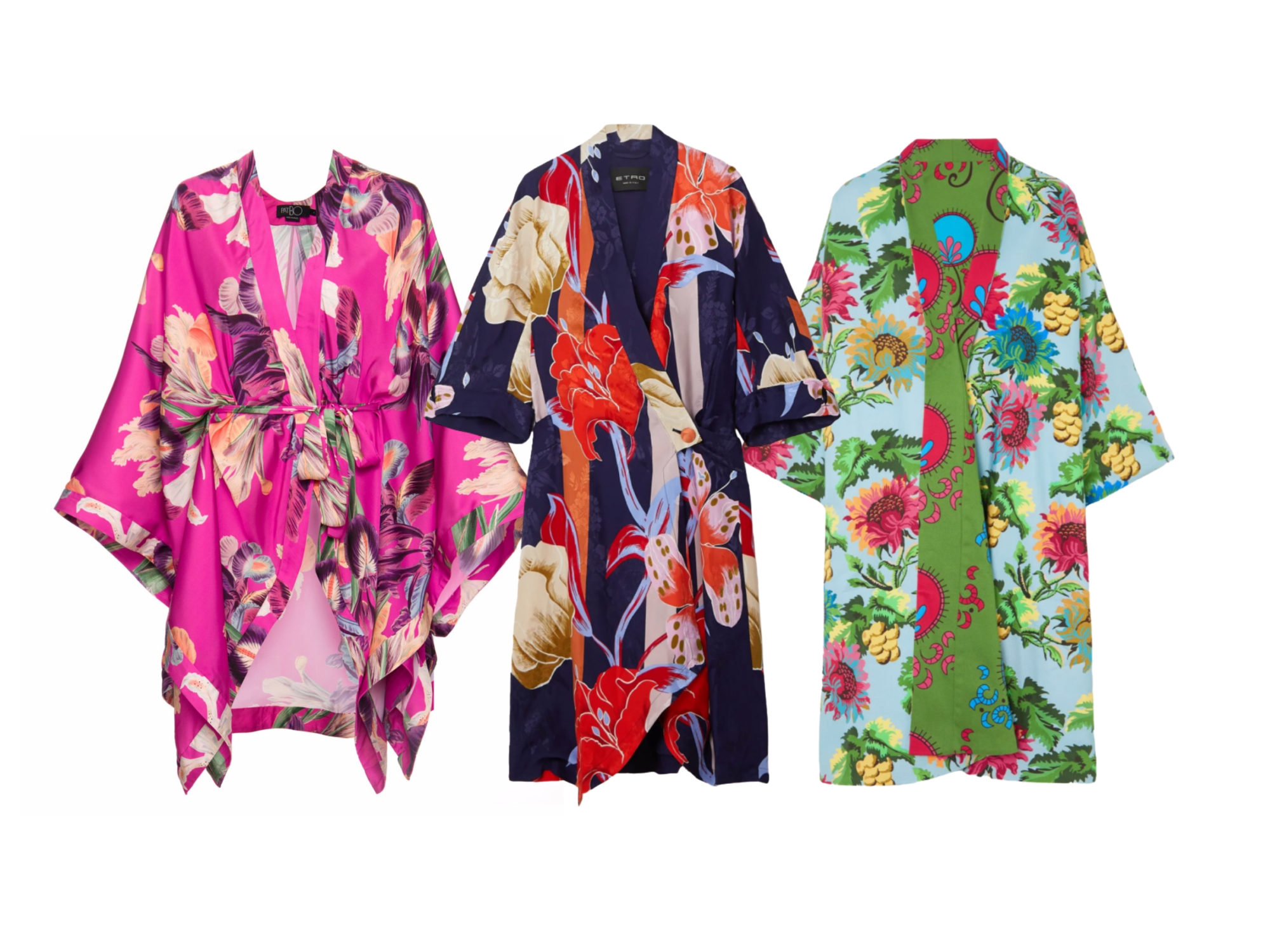 Crochet
Me encanta usar blanco en verano, así como jugar con las texturas. Un look inolvidable trae consigo un verano inolvidable.
I love wearing white during summer and getting creative with the textures. An unforgettable outfit brings an unforgettable summer.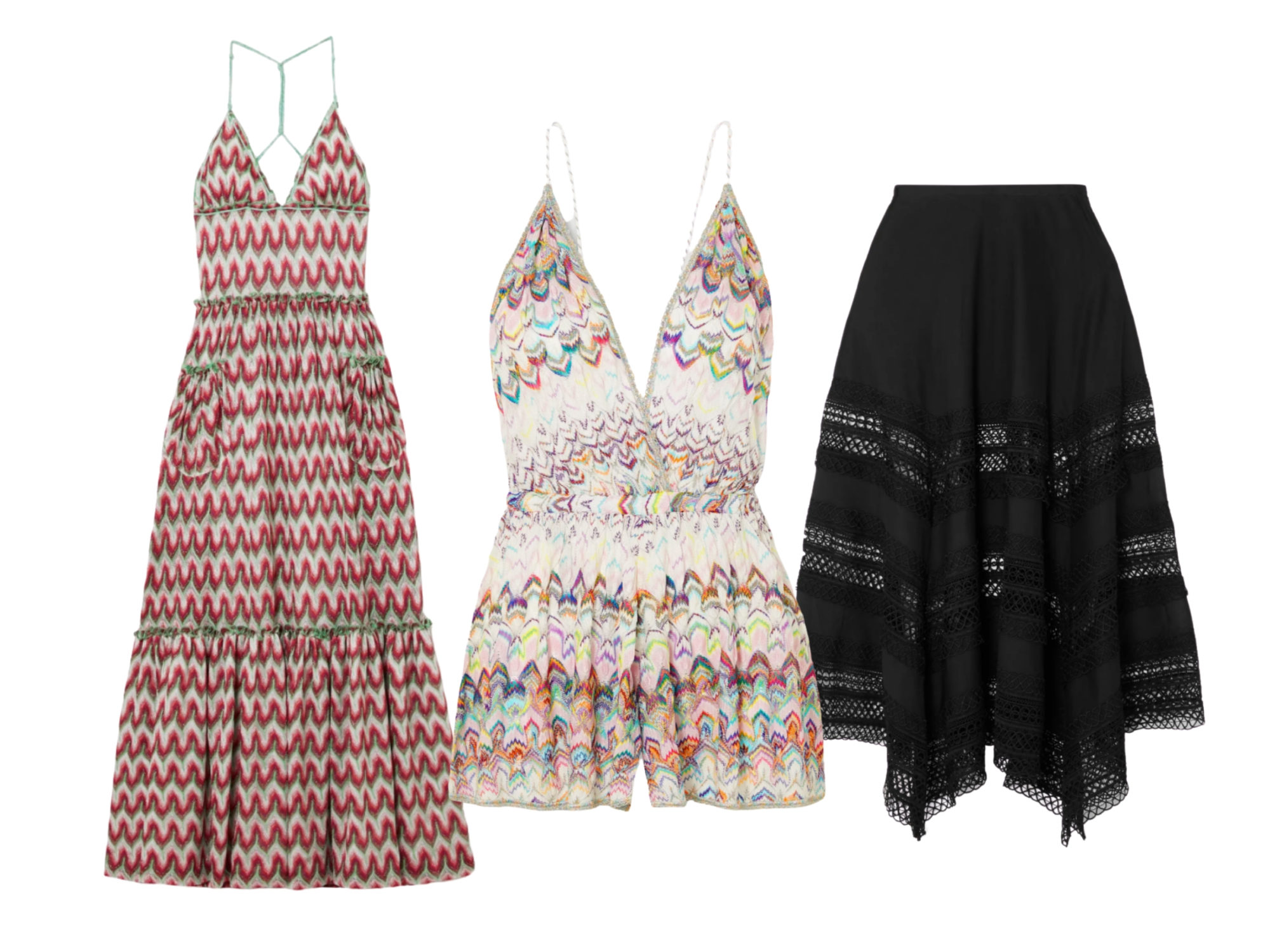 LEE MÁS: Alta Costura Otoño-Invierno 2020-2021
Faldas y pareos
Inaugura el verano con esta espléndida falda de seda, combínalo con un traje de baño de una pieza; acentúa tu cintura con un moño y domina este look infalible. Soy fan de cómo los rojos de esta prenda favorecen todos los tonos de piel.
Start the summer with this phenomenal silk skirt. Wear it over a one-piece swimsuit, emphasizing your waist with a nice bow and dominate such an infallible look. It amazes me how these reds favor every skin tone.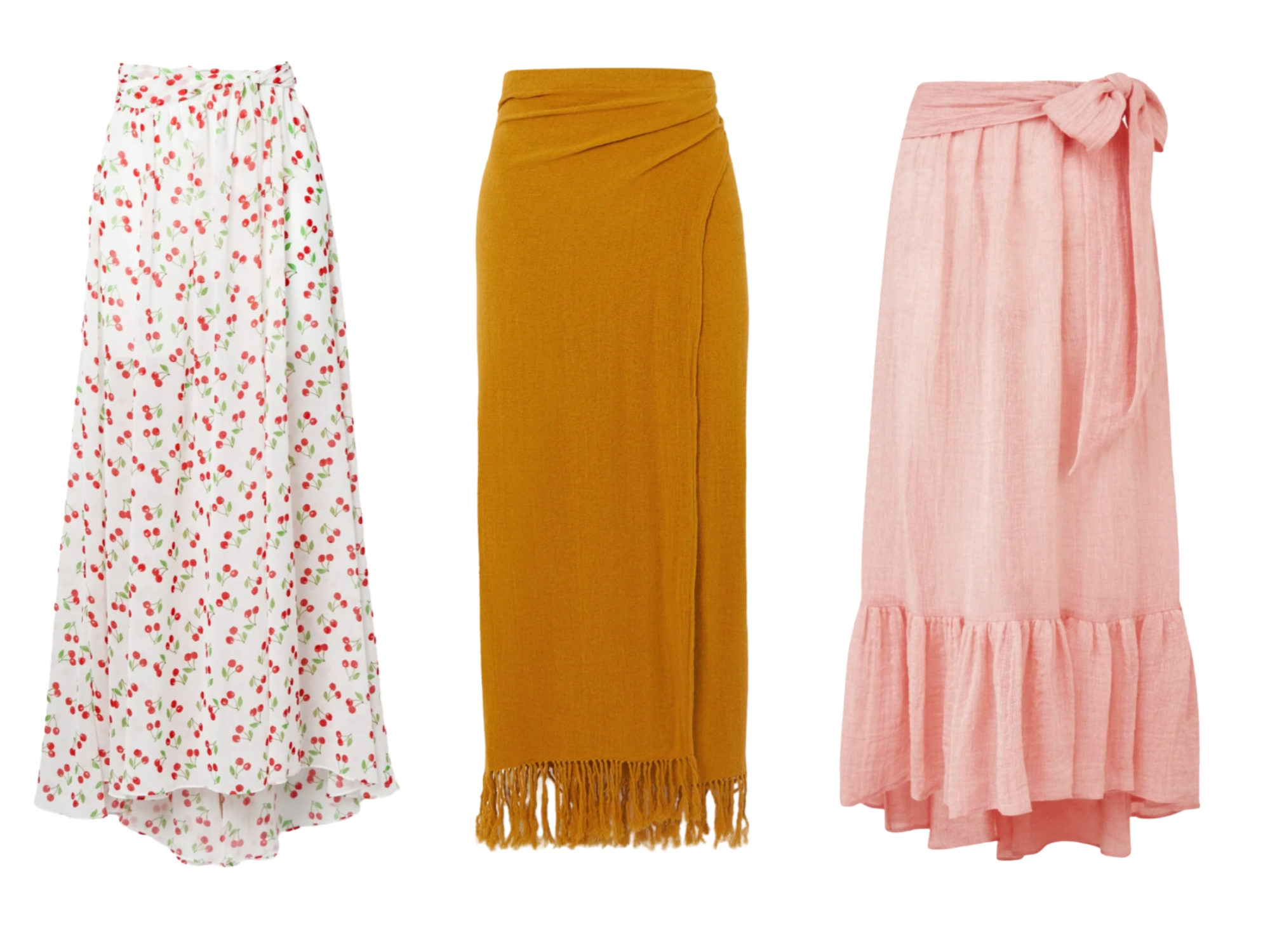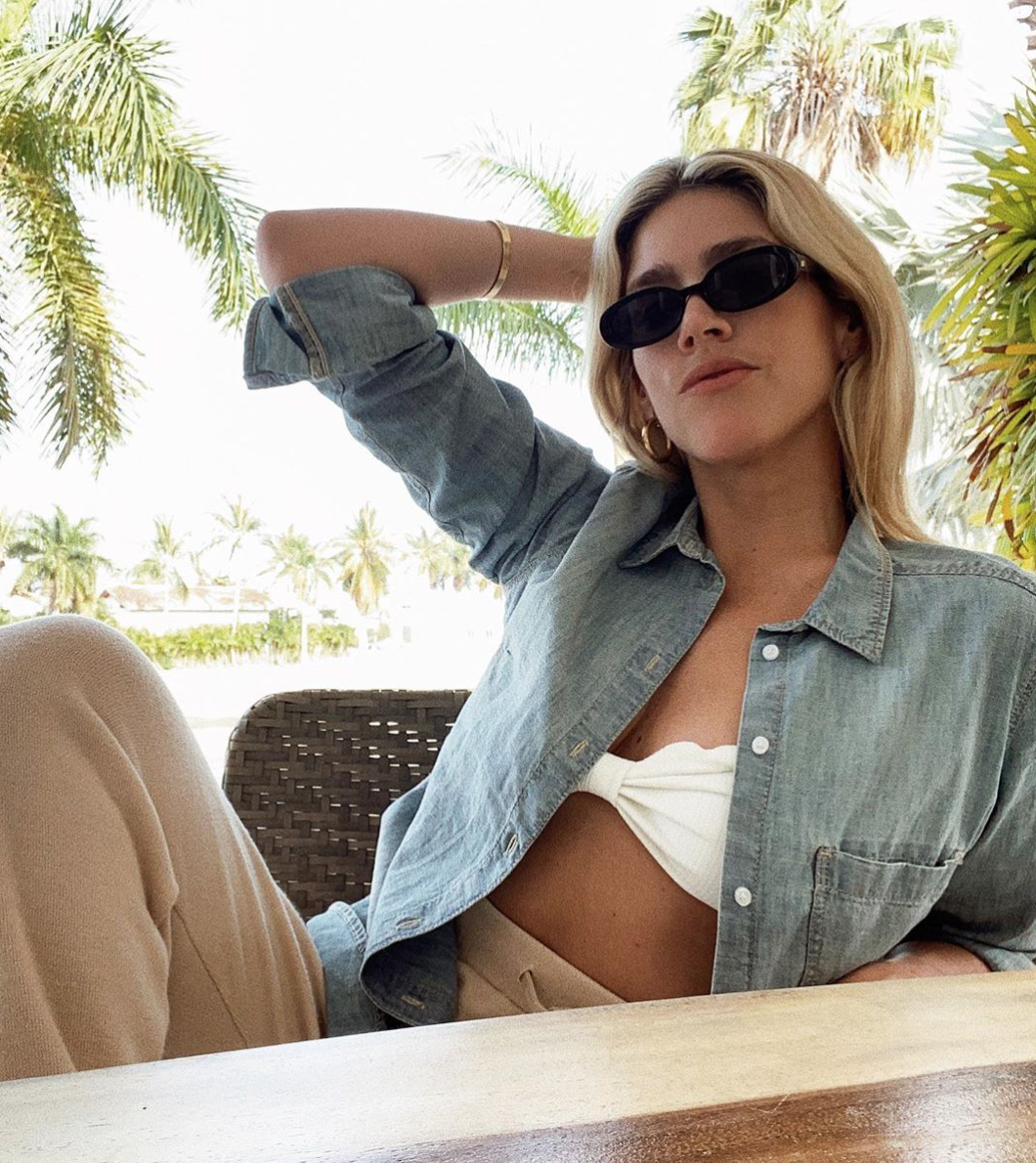 LEE MÁS: Vestidos ideales para usar de noche y de día
'Oversized shirts'
Sabemos que una oversized shirt es el uniforme veraniego, démosle un extra con este estampado de cebra disponible en verde y naranja. Mis amigas de Alma de Sal se destacan por su talento con el lino. Yo la usé con unas sandalias para un día de yate, demostrando a los demás mi orgullo por las diseñadoras latinas.
We know summer's uniform is an oversized shirt, nevertheless, give it a little extra with this zebra print available in green and orange. My friends from Alma de Sal are incredibly talented at working on linen. I wore this shirt with a pair of cute sandals and took a stroll down the yacht dock, showing off my latin fashion pride.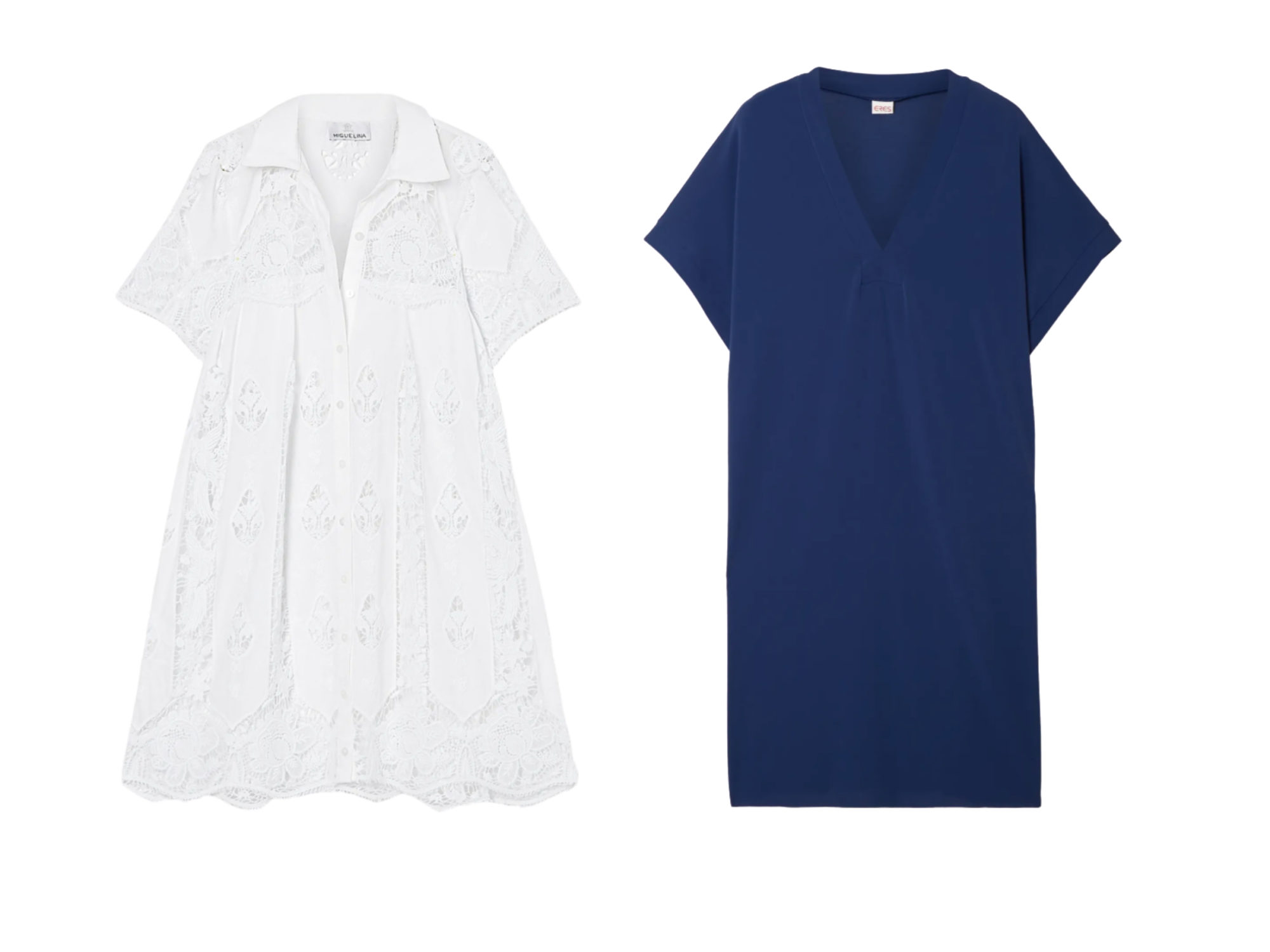 Con amor,
XOXO,