¡Hola! Les comparto mi obsesión del momento: la nueva bolsa St. Honoré de Christian Dior. Este accesorio me recuerda las caminatas por las calles más glamurosa de París. Me ilusiona pensar que algún día podré volver a vivir esta sensación parisina y visitar la nueva tienda de Dior: un sueño de cinco pisos en Rue Saint-Honoré. 
Hello! Here is my latest obsession: the new St. Honoré bag from Christian Dior. This purse reminds me of nice strolls down the most glamorous street in Paris. I really look forward to reliving this Parisian sensation and visiting the new Dior store. A five-floor dream in Rue Saint-Honoré.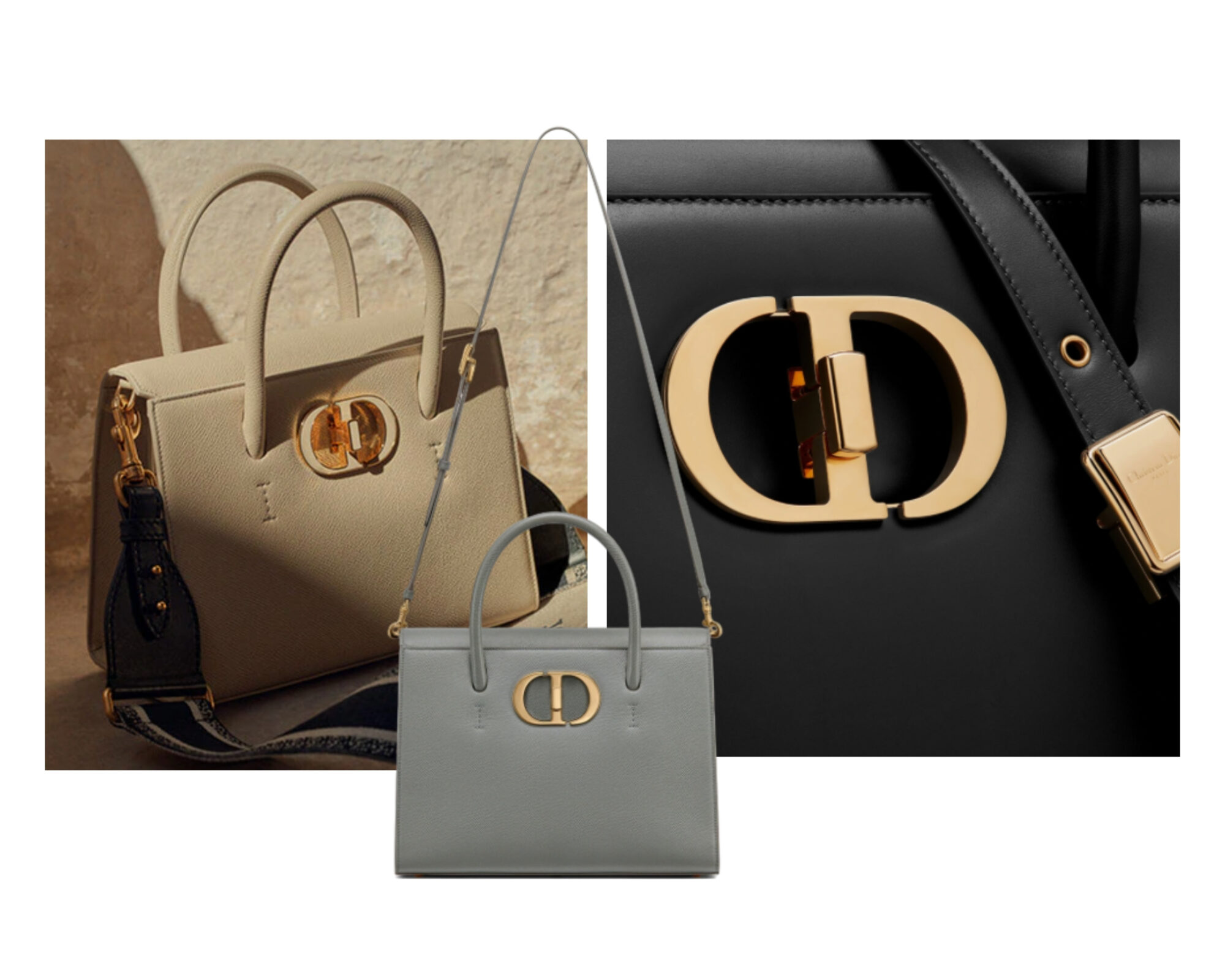 El nuevo miembro de la línea 30Montaigne viene en colores como negro, beige, azul claro y el modelo azul oscuro me cautivó, fue amor a primera vista. La combiné con un look de jeans y t-shirt porque me encanta el boost que le da a cada outfit. Les confieso que adoro combinar los accesorios de Dior por lo que lucí la bolsa con una bandana espectacular del estampado emblemático de la firma. 
The newest member of the 30Montaigne line comes in colors such as black, beige and the blue model captivated me. It was love at first sight. I paired it with some jeans and a t-shirt. I love the boost it brings to any look. I must confess that I adore mix and matching Dior accessories. Therefore, I paired the bag with a bandana with the firm's emblematic pattern. 
LEE MÁS: LA GUÍA DEFINITIVA PARA LLEVAR LA TENDENCIA 'CHUNKY'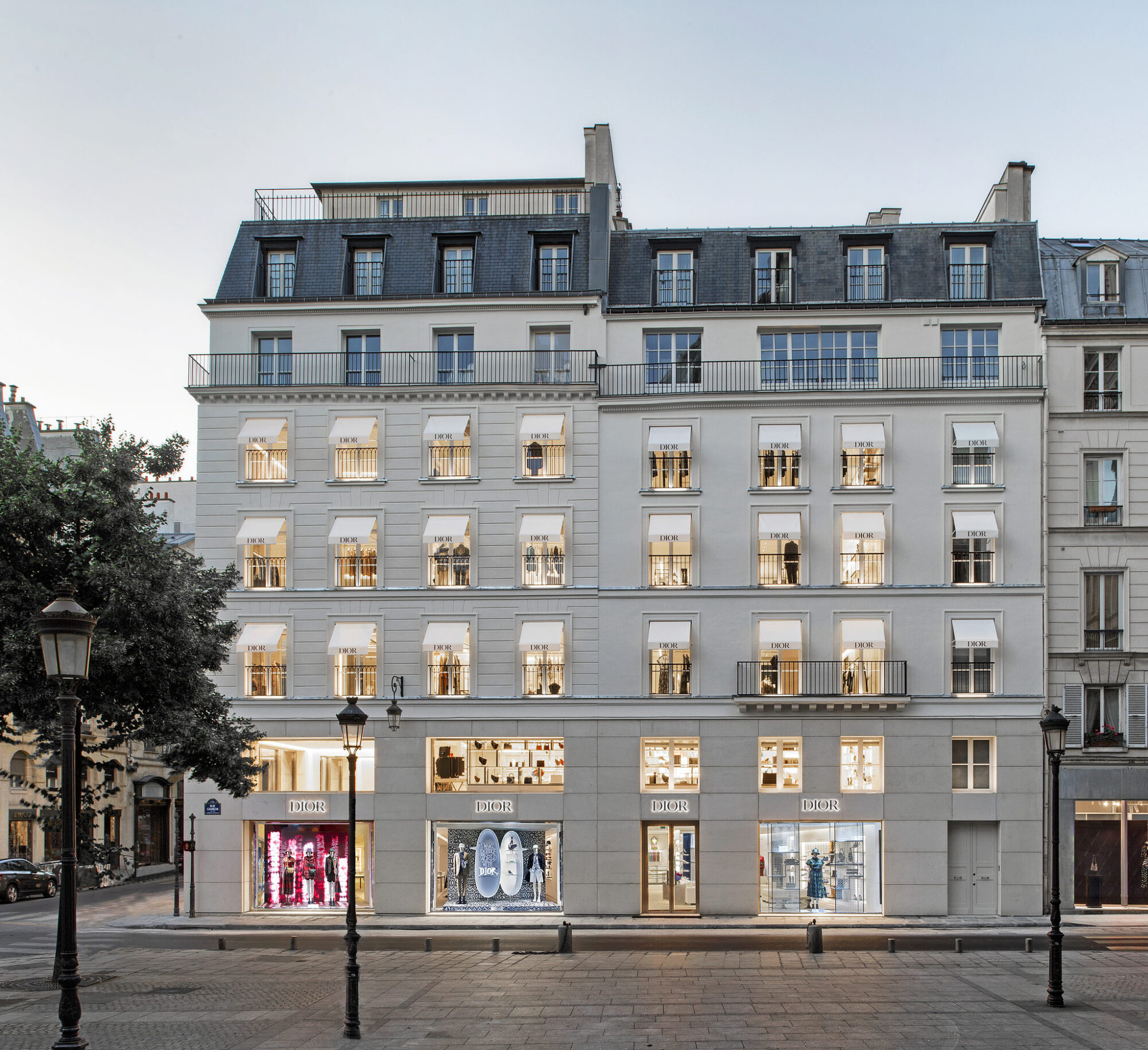 St. Honoré se convierte inmediatamente en la protagonista del look. Amo usarla para ocasiones casuales con el strap. Por otra parte, me emociona muchísimo llevarla en una noche formal de drinks. Te invito a ponerte creativa con mi nueva bolsa preferida, que seguro al leer esto también se convertirá en tu predilecta. 
St. Honoré immediately becomes the protagonist in every look. I love it with the detachable strap for casual occasions. Nevertheless, I am pretty excited to take it with me to more formal plans such as a fancy drinks night. I invite you to get creative with my new favorite bag which by reading this, will become your favorite as well. 
DESCUBRE: MIS RESTAURANTES ITALIANOS FAVORITOS EN LA CDMX
XOXO