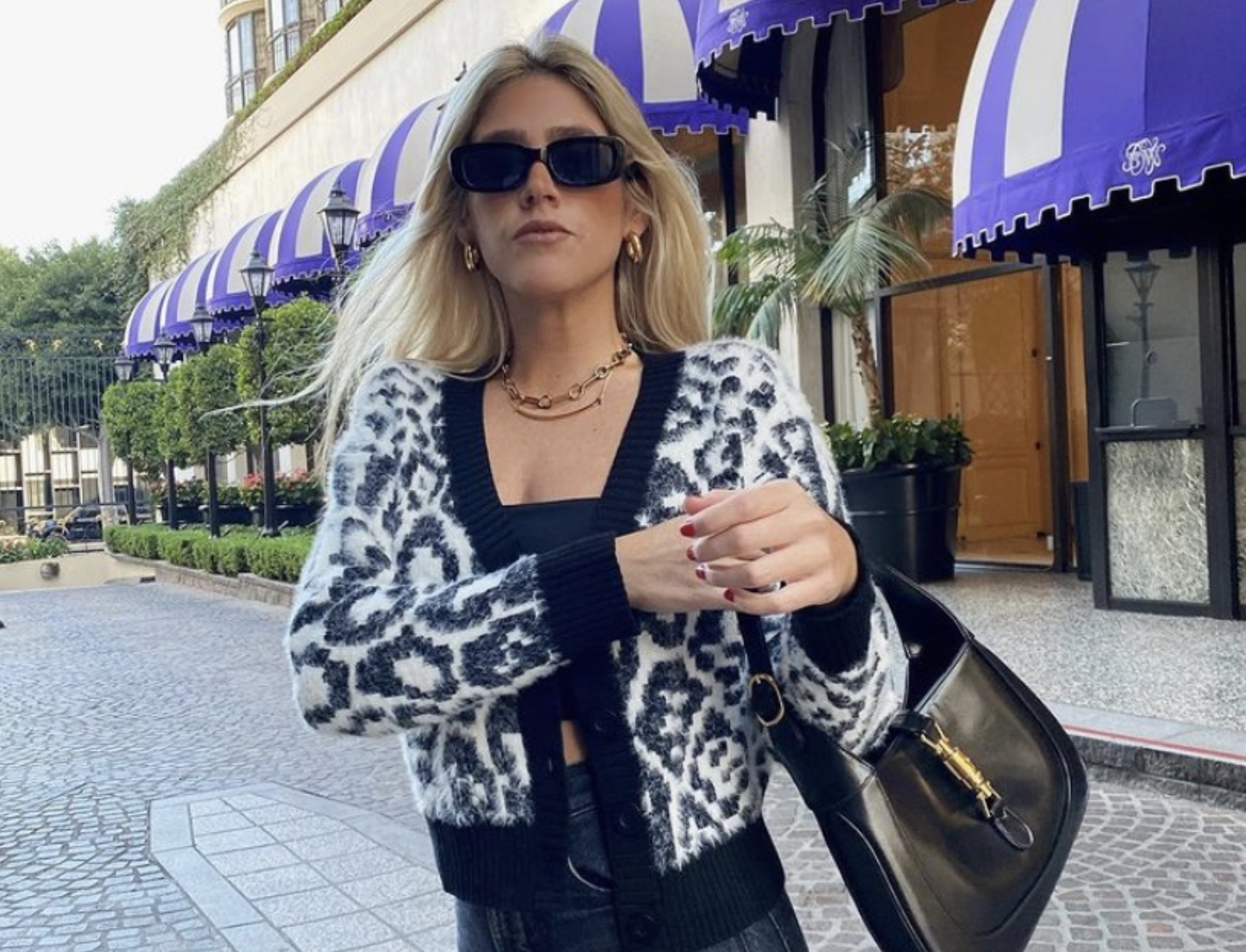 ¡Hola! Como todos sabemos, la gastronomía es un gran motivo para viajar. Me emociona muchísimo visitar Los Ángeles por sus museos, su estilo infalible ambulando en las calles más glamurosas y sobretodo por ser un centro culinario reconocido a nivel mundial. Si eres tan foodie como yo, te encantará probar los siguientes restaurantes.
Hello! As we all know, gastronomy is a great reason to travel. I am always very excited to visit los Angeles, California and its museums, finding such amazing style in the most glamorous streets and obviously trying its worldwide known restaurants. If you are a foodie like me, you will definitely love these restaurants.
The Polo Lounge en el Hotel Beverly Hills
La terraza más linda e ideal para brunch. La estética rosa con verde del hotel va perfecto con la de sus platillos. Mi recomendación sin duda alguna son los Blueberry ricotta pancakes. Me pedí la mitad sin gluten y cambia el sabor como la textura. Sin embargo, conservan su lugar como mi platillo top del lugar. Su lemon curd y el compote de moras son lo que los hace tan ricos. ¿Cómo explicar esta delicia?
The cutest terrace for having brunch. The pink and green aesthetics go perfectly with its dishes. You must ask for the Blueberry ricotta pancakes. I ordered half gluten-free and the flavor such as the texture changed a little bit. Hence, they keep their title as my favorite from this place. What make them so delicious are the lemon curd and the blueberry compote. Is there really a way to describe such deliciousness?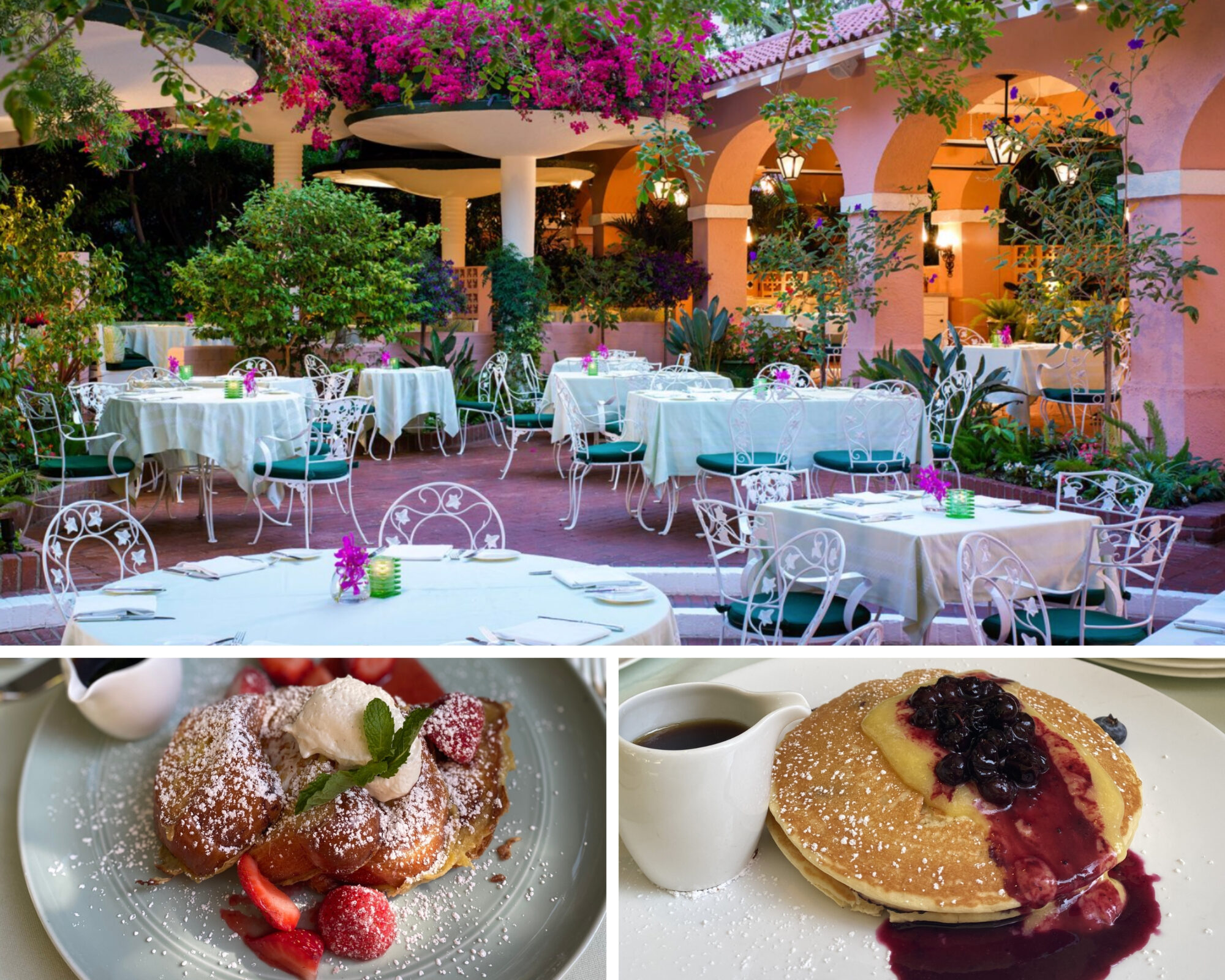 The Ivy
Uno de los lugares más instagrameables en Los Ángeles. Los raviolis de langosta me obligan a contemplar este lugar en la lista de preferidos. Una vez más, encontramos una decoración que le hace justicia a su sabor. Me encanta visitar esta terraza y después caminar por Design District.
One of the most instagrammable places in Los Angeles.The lobster ravioli make me add this restaurant to my top list. Once more, we find some aesthetics that make justice to the flavor. I absolutely adore visiting this terrace and walking afterwards down Design District.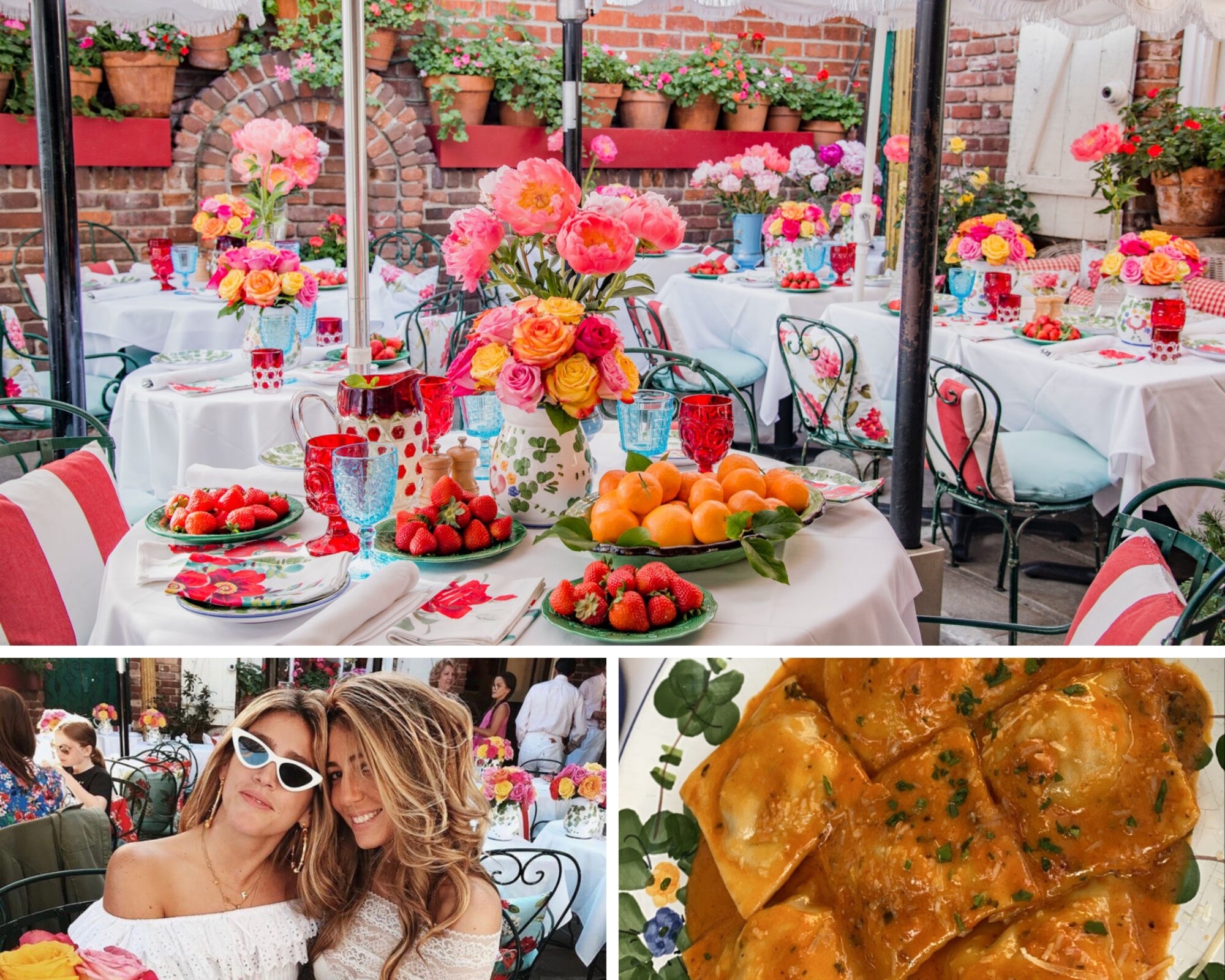 Avra Estiatorio
Ustedes saben lo que me fascina Mykonos, no solo por sus beach clubs pero por su gastronomía. Encuentra el corazón de Grecia en Beverly Hills. Personalmente, te recomiendo como entrada las Avra Chips de zucchini y berenjena con tzatziki, la salsa exquisita a base de yoghurt. Este lugar te invita a disfrutar de unos cocteles y gran ambiente.
You know how much I love Mykonos, not only because of its beach clubs but because of its food. Find the Greek heart at Beverly Hills. Personally, I recommend as a starter the Avra Chips of zucchini and eggplant served with tzatziki, a very tasty yoghurt sauce. This place invites you for some cocktails and a fun atmosphere.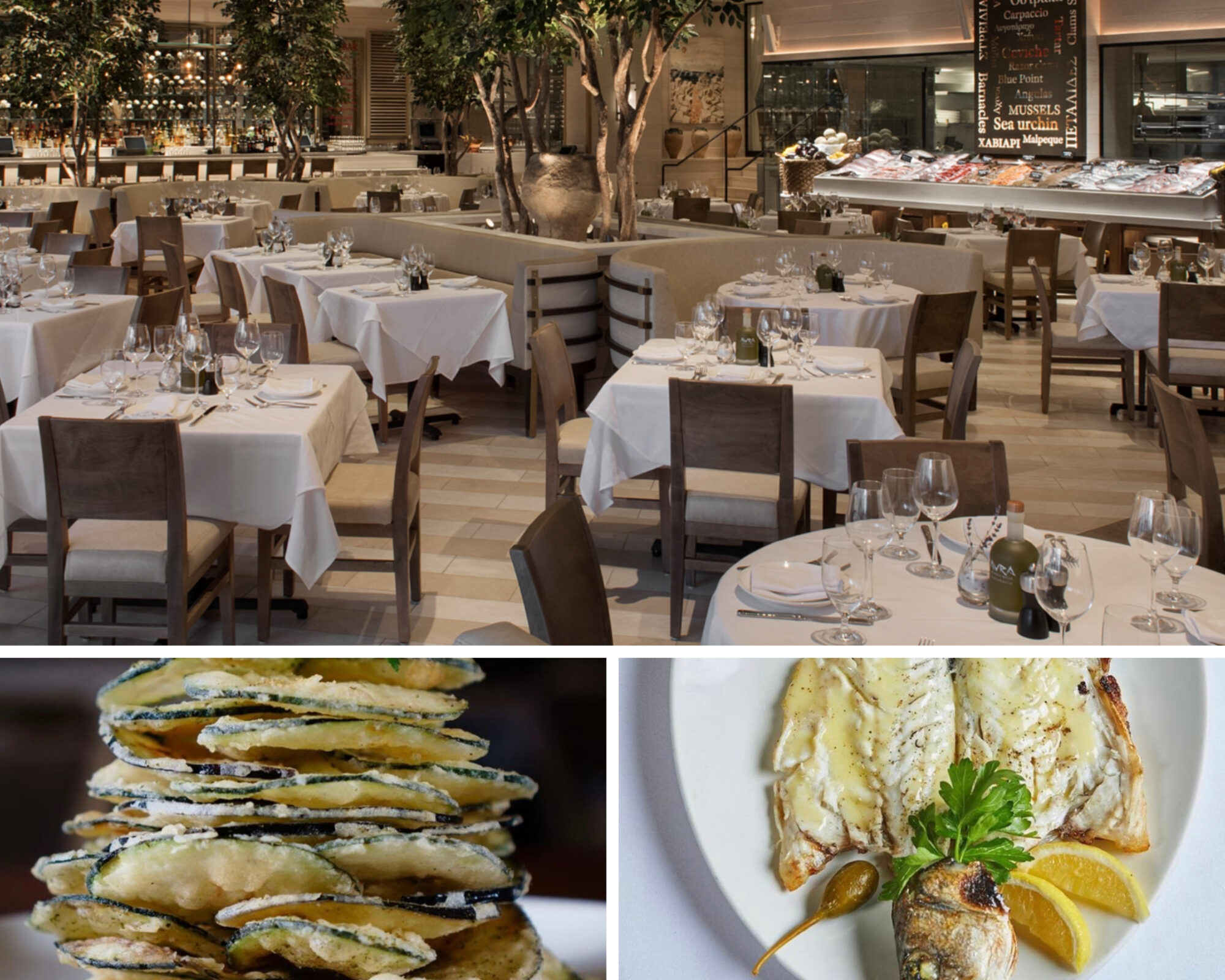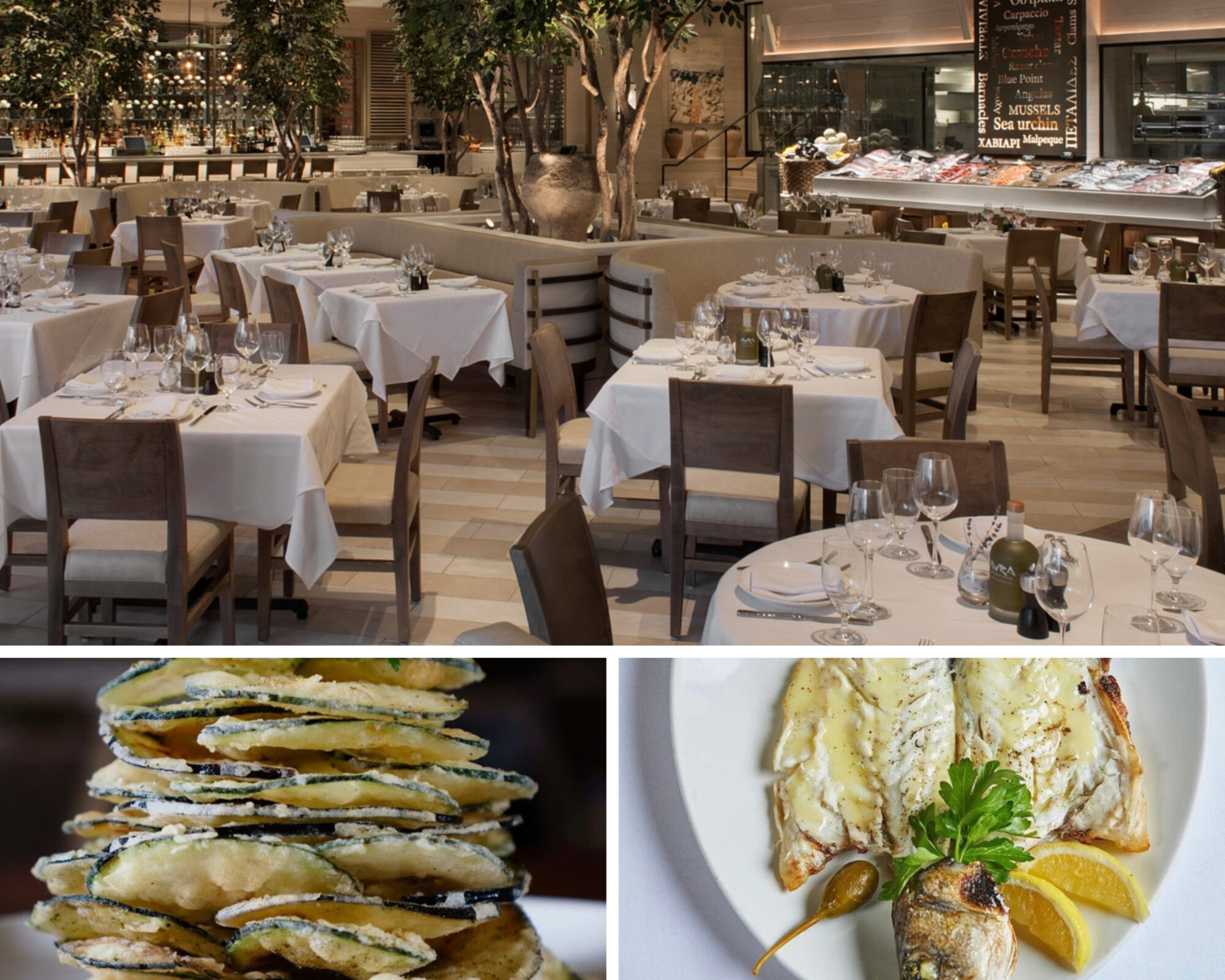 Bestia
Una tendencia italiana en Downtown LA. Su menú cambia constantemente pero conserva la esencia auténtica de su pasta artesanal. Los platillos son un poco chicos por lo que mi recomendación es pedir al centro. Además, compartiendo vives la experiencia completa de Bestia.
An Italian trend in Downtown LA. Its menu changes constantly but the authentic essence of its crafted pasta is always the same. The dishes might be quite small so my suggestion is to order all together and share. In the end, sharing is the best way to live Bestia's full experience.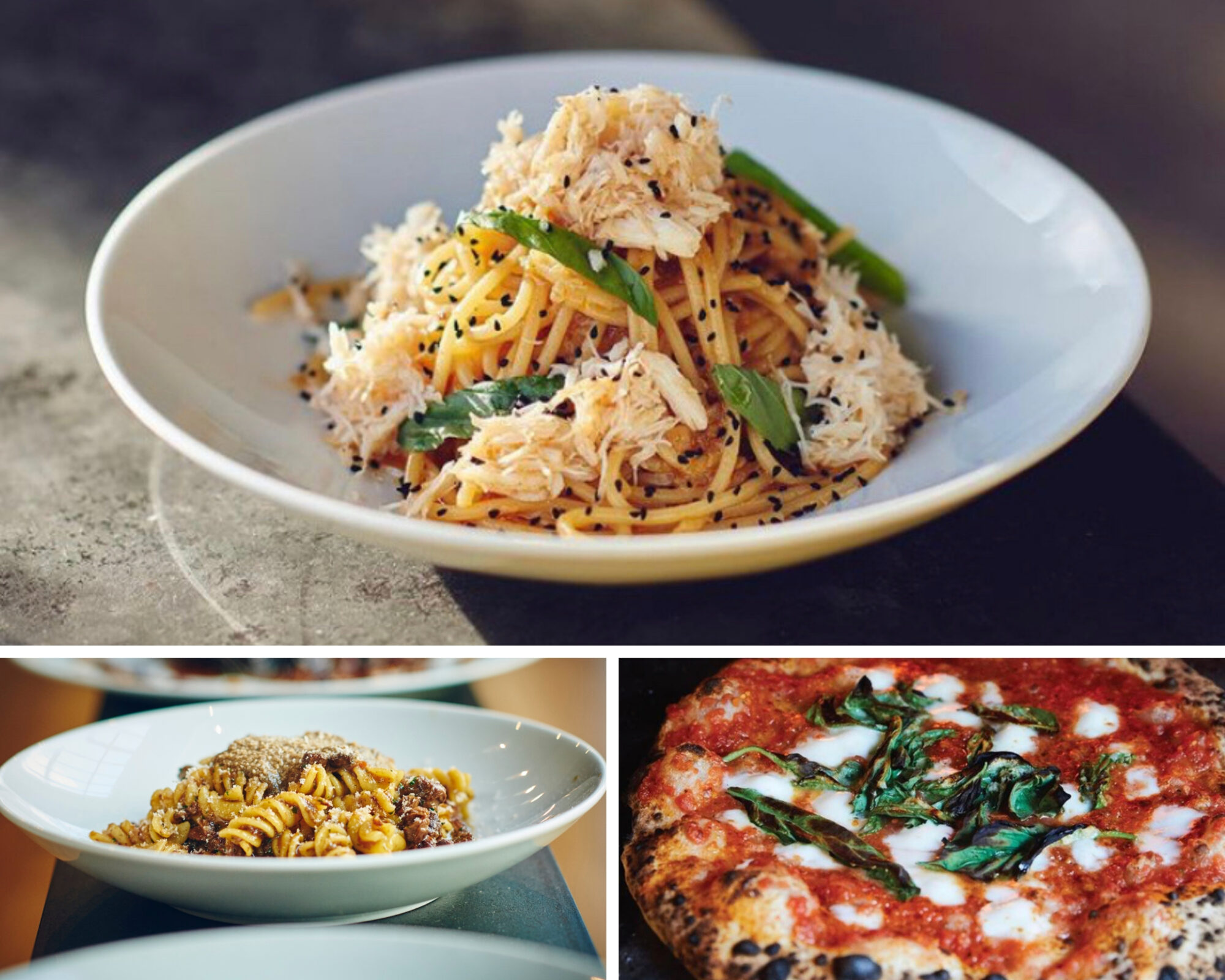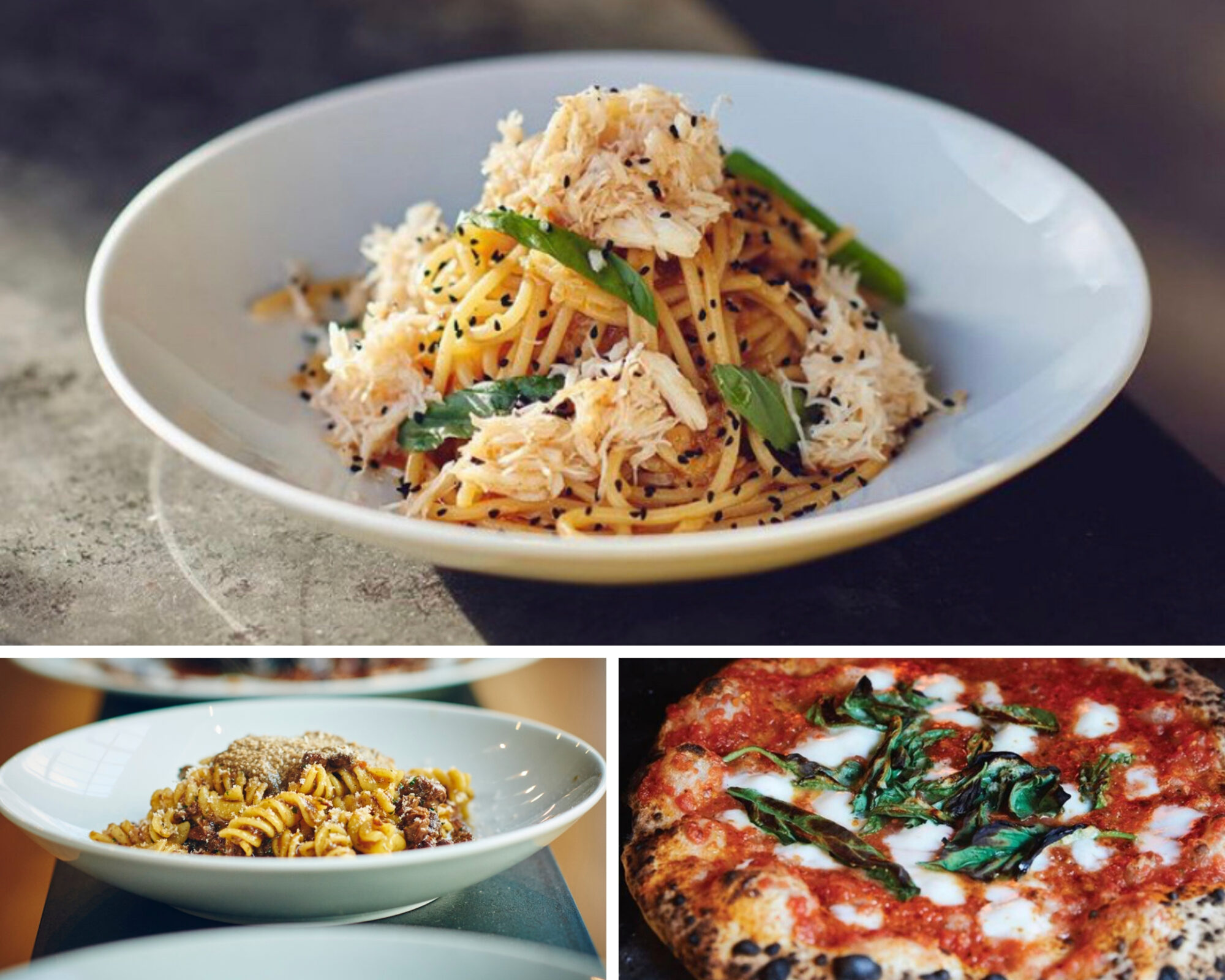 Lawry's The Prime Rib
Si eres amante de la carne de calidad como lo son los hombres de mi familia, agrega Lawry's a tu itinerario del fin de semana. Te comparto la razón por la que es el favorito de mi papá. Aquí todo es garantía desde la ensalada de entrada, el mejor prime rib (hago énfasis en 'el mejor'), la guarnición de creamy corn, hasta el sundae de chocolate. Un gran fin de semana merece cerrarlo con broche de oro en Lawry's.
If you are a meat lover such as the men in my family, add Lawry's to your weekend itinerary. Here is the reason of why it is my dad's favorite. Everything is guarantee from the salad as a starter, the best prime rib (highlighting 'the best'), the creamy corn side to the chocolate sundae. I must say that an unforgettable weekend should end at Lawry's.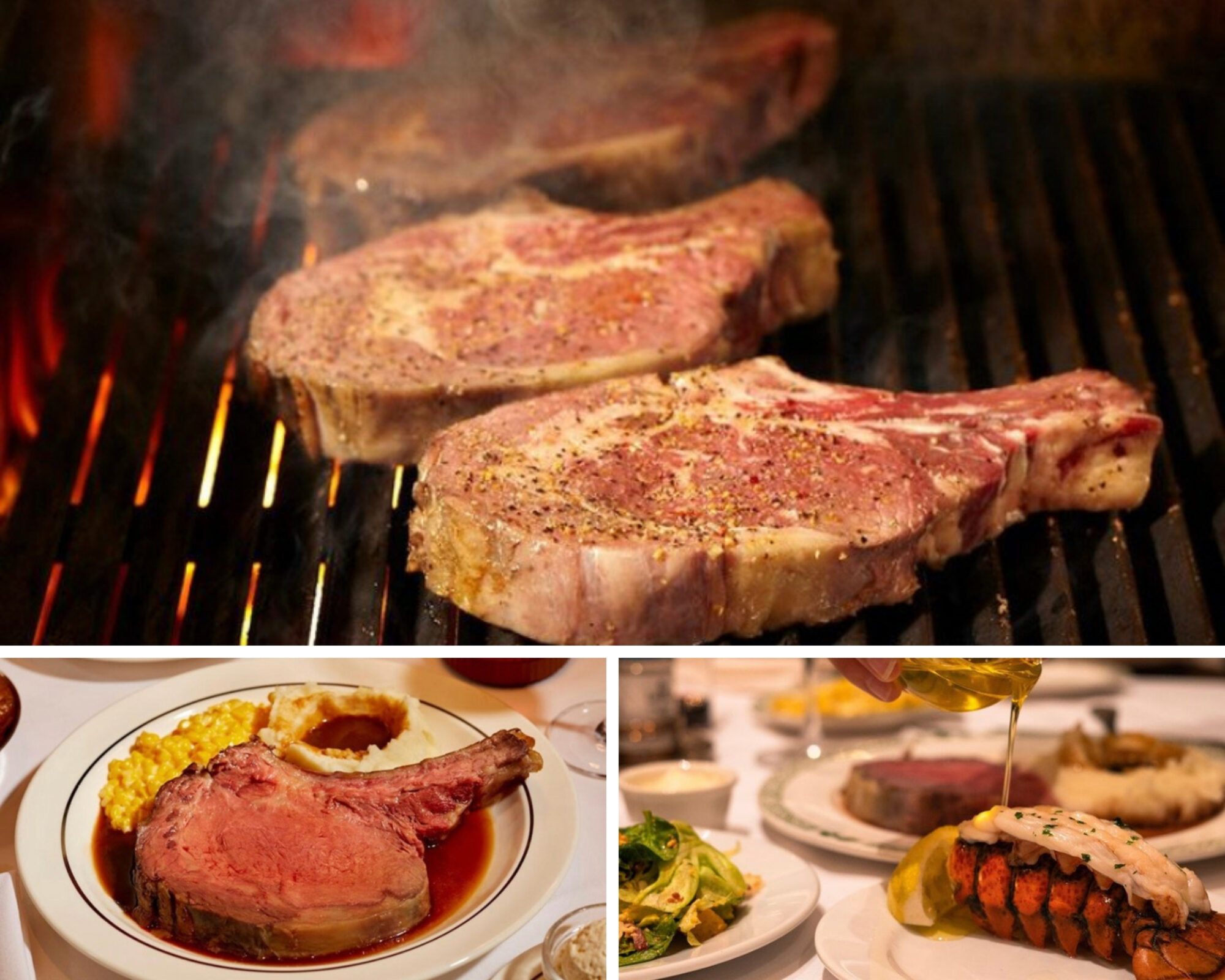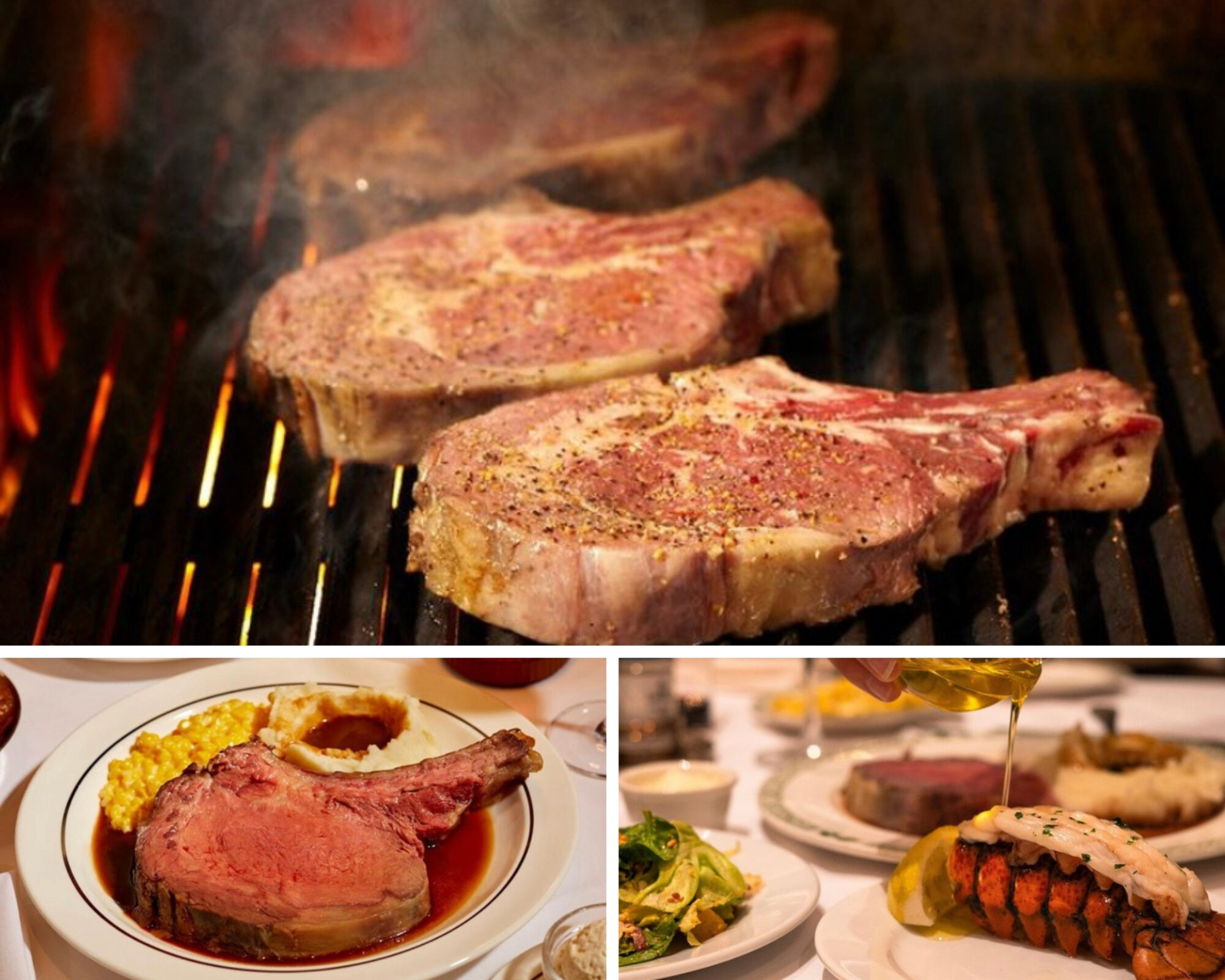 DESCUBRE: MIS RESTAURANTES ITALIANOS FAVORITOS EN LA CDMX
XOXO